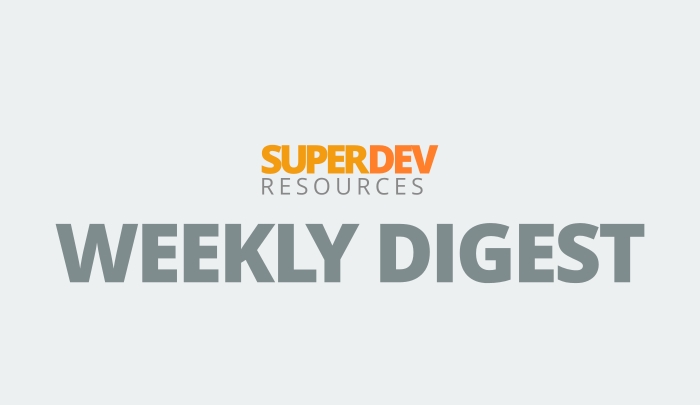 Welcome to this week's (Apr 20 – Apr 27) weekly digest for Developers in which we are going to round up all the news, headlines and useful developer blog posts from all around the world that happened in last week. If you find this useful then do make sure to come back every week for this digest.
From this week onwards, we are changing the format of the weekly digest and moving to a more concise summary of the important news for you to digest quickly. After all, this is weekly digest for developers, isn't it? :)
This week, Microsoft continued to publish highlights (highlight#3 and highlight#4) from build 2014 along with sharing tips on targeting multiple resolutions and on background transfer API in universal windows apps.
Microsoft also announced  //publish/, an event for Windows platform developers, that will be held at 66 places all over the world during May 16-17, 2014.
DVLUP, which is now part of Microsoft along with Nokia Devices and Services business, announced DVLUP day events in San diego, Toronto and Dallas.
WPCentral reported about Boston Microsoft Developer Group meetup on May 13, which is going to discuss the future of Windows Mobile Devices & Apps.
Follow @SuperDevRes42 for updates via Twitter.
In case we missed any important news/blog post of the week from above, please don't hesitate to add it in the comments for the benefit of everyone. We will make sure to update our post in such case. Thank you!