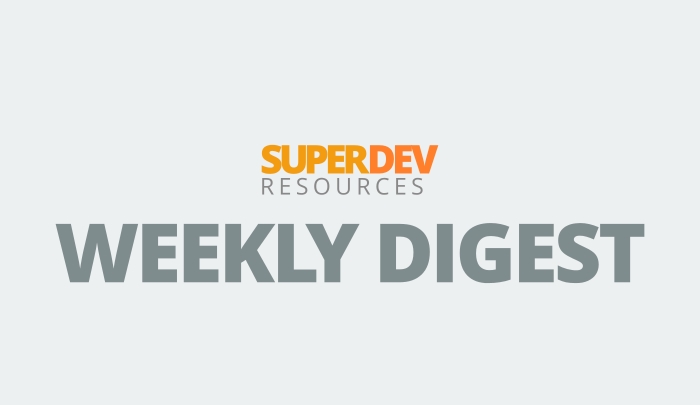 Welcome to a delayed weekly digest (Apr 6 – Apr 20) for Developers in which we are going to round up all the news, headlines and useful developer blog posts from all around the world that happened in last two weeks. The blame of this delay should be given to the Microsoft Build 2014 conference which overwhelmed me with news and announcements that took me a while to digest (still working on leftovers).
Thankfully, due to announcement of universal windows app development platform, we can now refer to Windows Phone and Windows Store development as just Windows Platform Development.
On Twitter, it has been recommended to use the single hashtag #wpdev, which earlier used to denote "Windows Phone Development" but now will be used to denote "Windows Platform Development". We will continue to use #windev hashtag as well for some time for our tweets to ensure that those who are not yet updated, don't miss anything.
News Sites & Official Blogs
Windows Platform
General & Other platforms
Developer Blogs
Windows Platform
General & Other platforms
Submit your Articles
Whenever you write a blog post related to Windows Phone/Windows Store app development, we would like to share it with the development community. Please do us a favor and use the Contribute section to send us link to your post. We will make sure to feature it in our next weekly digest.
Thank You
If you find this useful then do make sure to come back every week for this digest. Follow @SuperDevRes42 for updates via Twitter.
Thanks to all the news sites and to all super developers for sharing your knowledge. Keep writing and sharing.
In case we missed any important news/blog post of the week from above, please don't hesitate to add it in the comments for the benefit of everyone. We will make sure to update our post in such case. Thank you!