Welcome to this week's (Jan 05 – Jan 12) weekly digest for Developers. In this post we round up all the news, headlines and useful developer blog posts from all around the world that happened in last week and were related to windows phone and windows 8 development.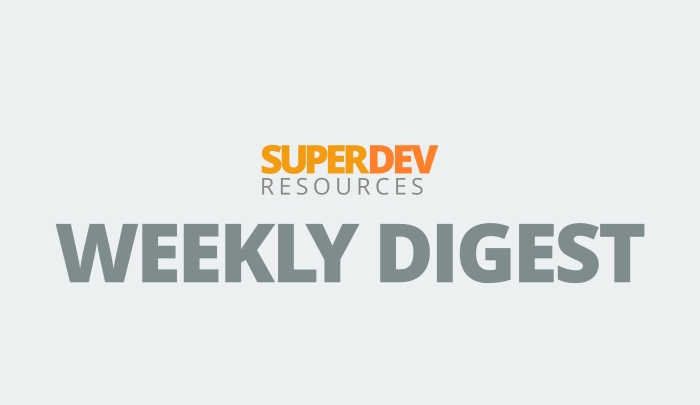 News Sites
Windows
Windows Phone
General
Developer Blogs
Windows
Windows Phone
General
Thank You
If you find this useful then do make sure to come back every week for this digest.
Thanks to all the news sites and to all super developers for sharing your knowledge. Keep writing and sharing.
In case we missed any important news/blog post of the week from above, please don't hesitate to add it in the comments for the benefit of everyone. We will make sure to update our post in such case. Thank you!