Welcome to this week's (Jan 01 – Jan 05) weekly digest for Developers. In this post we will round up all the news, headlines and useful developer blog posts from the last week that were worth checking out for windows phone and windows 8 developers. If you find this useful then do make sure to come back every week for this digest.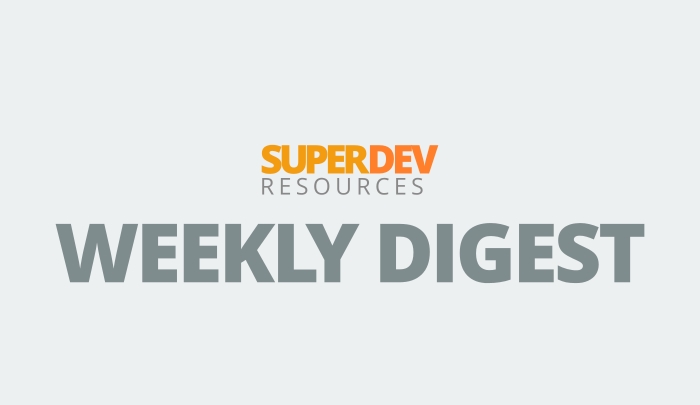 News Sites
New emulators available for Windows Phone 8.0 Updates 2 and 3
Get ready for the AT&T Developer Summit Hackathon 'Accelerator Challenges'
What are your Plans for 2014? DVLUP Members Share Goals and Ambitions for New Year
What's on Microsoft's conference calendar for 2014
How-to: Integrate AdDuplex into a Unity3d game
AdDuplex Windows Phone Statistics Report for December 2013
Developers Blogs
New app to test URI Schemes – Launch ALL the URIs
A simple approach to remove QueryStrings from NavigationContext on Windows Phone
Pause and Resume with the SpeechSynthesizer on Windows Phone 8
Comparing Third Party Windows Phone Controls
Windows Phone 8 Blank Project Template for Visual Studio 2013
The build stopped unexpectedly because of an internal failure
WWSDev: The Story of Kunal Chowdhury, long time developer and MVP from India
Using the CycleTile in Windows Phone 8 with images from the internet
10 New and Revised network related icons
Thank You
Thanks to all the super developers for sharing your knowledge. Keep writing and sharing.
If you find anything missing from above, please don't hesitate to add it in the comments for the benefit of everyone. We will make sure to update our post in such case. Thank you!