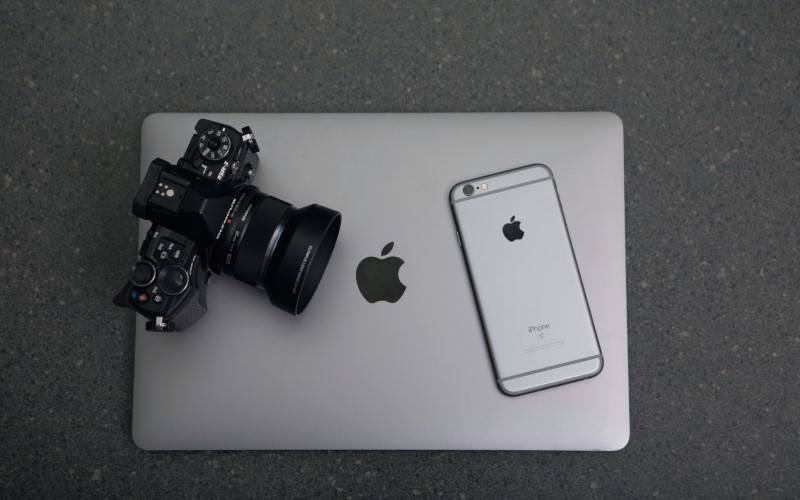 When it comes to sharing photos, having a good online presence with plenty of followers can be incredibly beneficial nowadays. This is particularly true if you are looking to turn your photography hobby into a career. However there are plenty of things that you should take into consideration before you begin posting.
Here we will share some tips that will hopefully help you to get the most out of posting your photos online.
Where should I post?
There are plenty of online platforms to post your photos on, so the big question is where you should be posting in order to get the most out of the experience. Popular platforms include Facebook, Instagram and also a number of dedicated online photo sharing platforms.
Whilst the majority of people choose to share their photographs on Facebook and Instagram, even going as far as to call things "Instagrammable" this may not be the best option. When you share on these platforms it can be great to share the whole experience, attract an audience with a view to gaining followers and even just show what you are capable of. However, that may well be all that happens. You also need to ensure that you are protecting your photographs from being stolen by others. That means making sure that you have the relevant security in place, have watermarked them and even that they have metadata that includes the details of the photo and photographer.
Whilst people's first choice when it comes to sharing photos online is not a photo sharing platform there are a number of reasons that it should be and here is why.
Related: Best Photography Website Templates
Why should I post on a photo sharing platform?
If you are looking to get your photography noticed, then you really need to consider finding the biggest audience possible and this is certainly not Facebook. Whilst it is true that Instagram can have a much better reach it still does not have the wider audience that a photo sharing platform can offer you.
Put simply, if you want the widest audience possible for your work then choose a photo sharing platform.
If you are hoping to make some money from your photography, even if you are only just starting out, then this is something that you can also achieve through a photo sharing site. The process is incredibly simple. All you need to do is sign up and then you can start uploading photographs. Remember to consider any rules that the site you have chosen may have in place. You can set the price for your images and even decide what format you want it to be available in.
There is no better indication of how good your photography skills are than someone paying for it, so if you begin to make some sales you will know that your photography is good enough. Of course a few photos on a photo sharing site is not enough to make you really rich. However, it is certainly a step in the right direction and also a real boost to your confidence when it comes to taking more photos and uploading them.
Posting on a sharing site is also a great place to get feedback from other people and learn from some of the other photographers out there. If you are particularly impressed by someone else's work then let them know. If you are wondering how, they got a certain effect in their photos ask for some tips. This is a great way to gain valuable experience that will really help you with your photographs in the future.
Also read: Best Free Stock Photo Sites
Cover Photo by ATC Comm Photo from Pexels