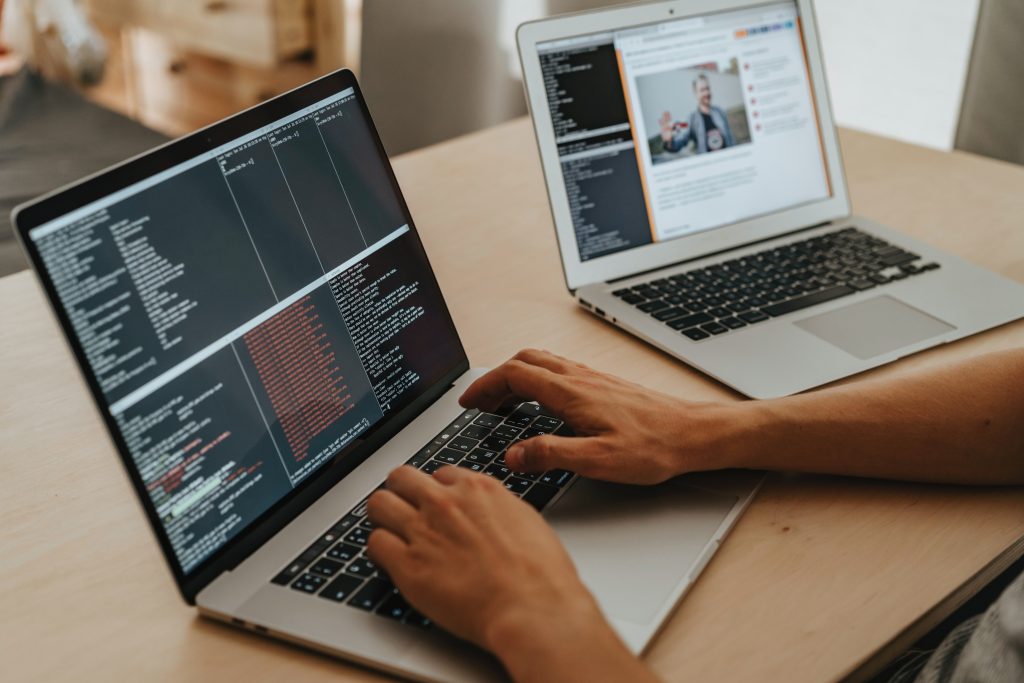 For any undertaking that requires the use of a software system, having the right programmer is important. There are certain qualities a programmer must have that will set them apart from the rest of the potential out there. These qualities will be useful in their work with you and determine the quality of software they can create. A careful selection process and standard criteria will ensure that your programmer gives you the best work and output you will appreciate. Quality matters these days, and programmers that can integrate secure coding practices into their workflows are in high demand.
While finding developers on hiring sites is easier today than ever before, knowing the difference between a good programmer and an exceptional one is important if you want to obtain the market's best talent. The following are useful tips for hiring the right programmer:
Technology Stack
Each programmer has their specialization. Some developers prefer to work with a certain set of technologies they have the most experience in while others may be a jack of all trades. For web developers, this means having a front-end and a back-end technology to host the client and server applications. You may need to find a highly specialized developer for most sophisticated jobs like using the blockchain to create a new coin offering. With cryptocurrency market prices surging over the last few years, more and more coins are coming to market. Having the right developer for the job can be the difference between a successful launch and total failure.
Knowing the technology stack that the programmer is well-versed in enables you to determine whether to hire them or not. They should be using the latest technology stack for their development to get you excellent results.
Experience
The experience that a programmer has determines the ease in which they will be integrated into your team. Many years of experience are proven by a track record and a portfolio that has their best work. The portfolio should also show their versatility with several modern technologies and whether they are using modern techniques or not. From experience, you can determine whether you are dealing with a professional or not. You will also get to see some of their work for yourself before making your hiring decision.
Problem-Solving Skills
Programming is all about problem-solving. It is about creating solutions for problems that exist in the workplace. It makes workplace processes easier and the workflows more efficient by leveraging data. Placing the programmer in a scenario where they are required to develop the most efficient solution to a problem is the best way to gauge their proficiency. Problem-solving can also be applied to daily work-related problems and how the programmer deals with them. A programmer that can create efficient solutions to the many problems they experience will also write better code. Their code's performance will be several factors better than typical programmers due to the approach they take with solving problems.
Communication
Keeping an open line of communication and replying promptly is a characteristic of a good programmer. The programmer should be able to communicate with the other developers on the team and receive requirements and suggestions. They should also articulate themselves properly to be understood by other employees in your company. With open communication, the progress of the software project is simple and effective. All issues are addressed in good time, and complications do not arise to halt the entire project.
Personal Values
For the programmer to be useful to your company, they should join the team. They must be ready to work with others and bring their best characteristics to the workplace. Good personal values reflect the programmer's true nature and how well they can maintain your culture. For instance, a desire to innovate makes the programmer more useful to the company as they will create solutions that will impact your success. A commitment is also required from the programmer to indicate their readiness to help with your software issues.
The five tips provided in the sections above will form the basis for selecting the best programmer. Good programmers are rare, and getting the best for your company should be your foremost priority. With these tips, you will be able to impact your business positively by hiring the right programmer.

Cover Photo by olia danilevich from Pexels