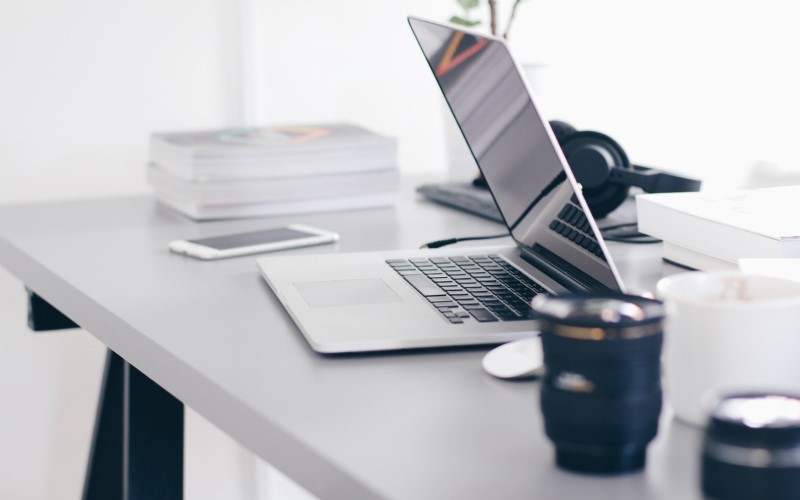 Without a doubt, 2020 has been a very difficult year for small and medium-sized enterprises. A yelp economic impact analysis released in September indicated that almost 100,000 companies were shut due to coronavirus related measures and uncertainty. While certain industries, like the food industry, have been particularly badly hit, others, such as home and professional services, have overcome the pandemic economy's specific challenges.
The entire transaction value of mobile payments is expected to reach $161.41 billion by 2021. For organizations looking to save expenses and retain consumers, now is the moment to consider how business software may help with huge issues and large ambitions – without breaking the bank.
The Top Ten Business Software Tools in 2021
Here is the list of ten software solutions that may assist organizations in various critical, day-to-day activities without further ado. We chose these tools because they have been proven and time-tested to fulfill the top company needs: they are simple and intuitive to use, inexpensive, versatile, and come with good support tools.
1. Tauria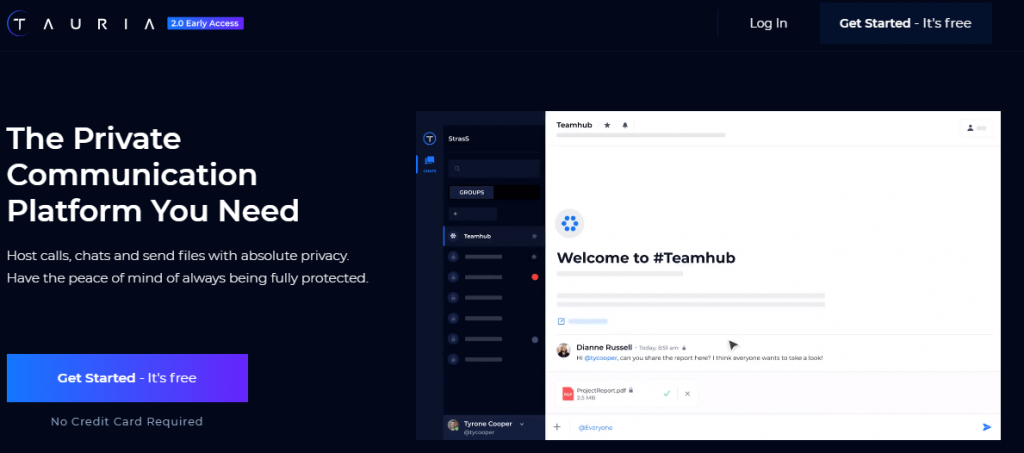 Tauria is an all-in-one tool for automating corporate operations. In a world where protecting data is challenging for businesses, Tauria offers end-to-end communication features where you can connect and collaborate virtually with your team securely.
This tool also allows users to conduct video and audio meetings with up to 100 people, share documents, and record meetings to make sure everyone is on the same page.
Tauria allows your team to have group chat and be in the loop for every topic and project updates. It also lets users share the encrypted files with just a drag of their mouse to anyone within the chat box. That is, they use the most advanced encryption algorithms to protect the data not only from outsiders but even from themselves.
2. Trello

Trello is a task management & collaboration platform that we may use for various tasks, including marketing campaigns, content production, customer assistance, sales tracking, data input, and HR monitoring. It's crucial to note that it works for most projects, except budgeting and invoicing, which can be added. It is a practical and simple solution for small companies that conveniently records tasks through due dates, card cover pictures, users, a task commenting function, labels, priorities, and more.
3. RingBlaze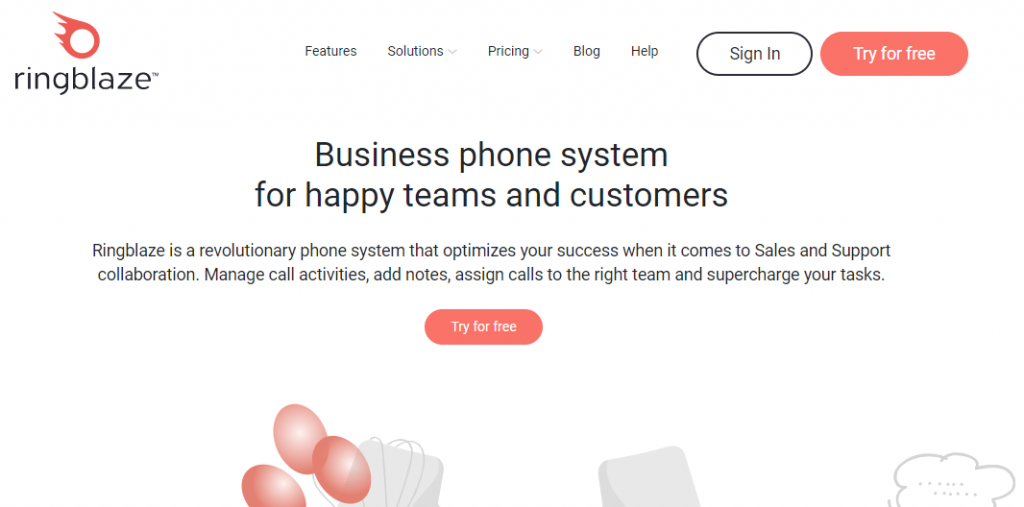 RingBlaze is a game-changing phone solution that maximizes your success in sales and customer support cooperation. It is one of the best RingCentral alternatives you can use to manage call activity, make notes, allocate calls to the appropriate team, and boost your customer support team productivity.
With RingBlaze, your business can have their own business phone number to make inbound/outbound calls through the browser. The tool also offers a direct call widget to embed on your website. This integration allows customers to call you directly from the website with just a click and helps you to offer better customer support.
Additionally, RingBlaze's pricing plans are quite lower than their most competitors, making it a good option even for small businesses.
4. Respona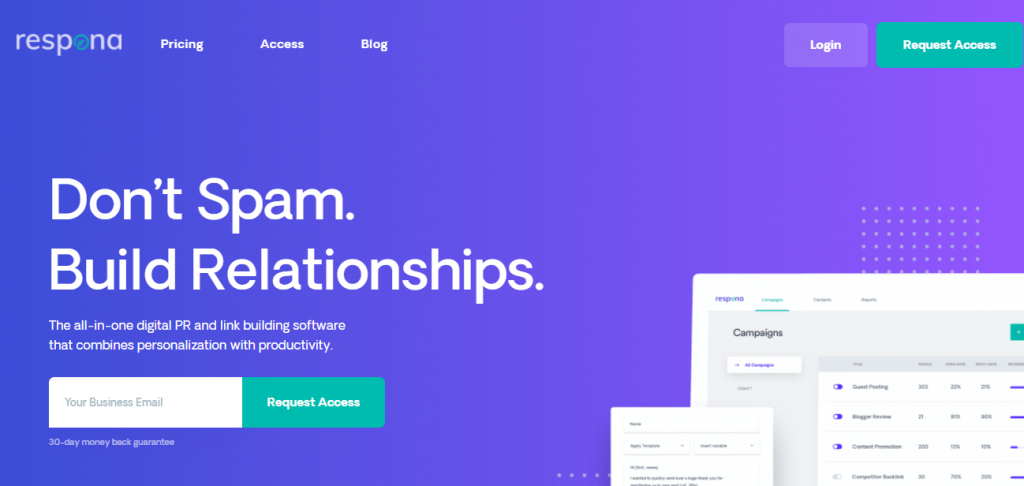 Respona is an all-in-one digital PR and one of the best link building tools developed in Washington DC by the Visme team that blends customization and productivity. Using Respona's AI assistant, you can locate real-time outreach possibilities, construct an automated email sequence, find direct – verified contact information, and customize your campaign, all through one platform.
5. Paperform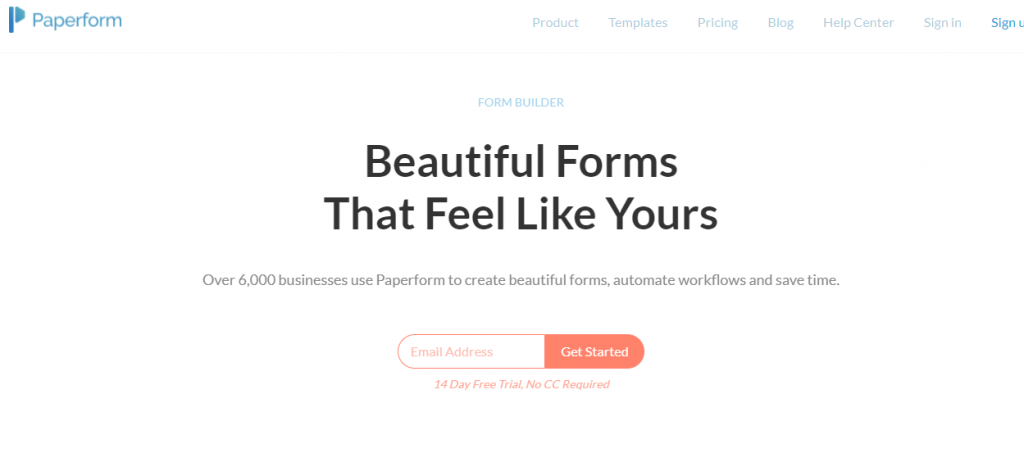 Paperform is a cloud-hosted application that easily allows users to build slick, customizable, and image-rich web forms. It's perfect for brand-specific freelancers, small and medium-sized enterprises, and startups. Lead capture, landing forms, event registration, payments, subscriptions, client onboarding, surveys, quizzes, and application forms may be made using customized Paperform tools. It works with Google Sheets, Mailchimp, ActiveCampaign, Slack, Trello, MailerLite, ConvertKit, and over 1,000 in-app Zapier apps.
6. Xero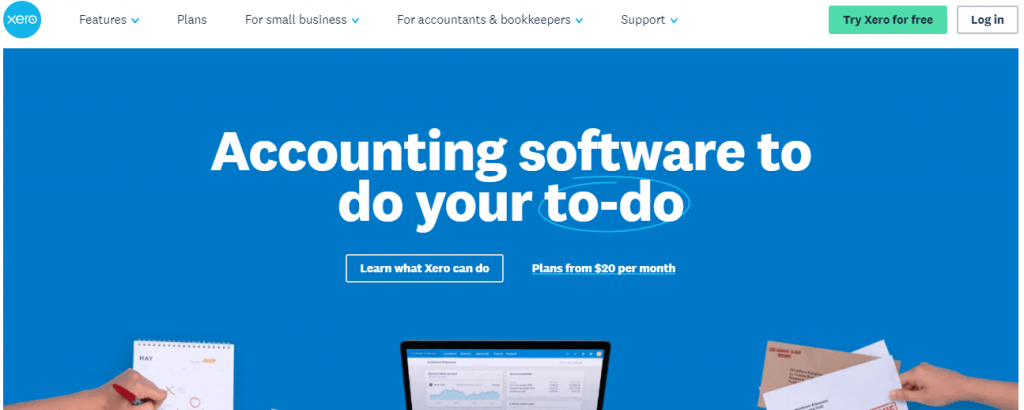 Xero is a cloud-based accounting service designed particularly for companies. It offers tools to assist businesses in evaluating their financial performance and cash flow in real-time and features to help accountants guarantee their clients have healthy balance sheets. Financial reports can be tailored to measure particular financial KPIs and compare the company's financial management and performance to real or predetermined periods.
7. Botsify

Botsify is a fully managed chatbot platform that helps businesses deliver the most exemplary customer support and allows non-techie people to create customized chatbots without coding skills.
Easy to integrate chatbot on Website, Facebook Messenger, WhatsApp, & SMS. With its story-based interface, people find it convenient to add stories and test their bots instantly. Moreover, Botsify's white label solution helps recreate a chatbot platform that emerges as a new brand for our clients.
8. Bookafy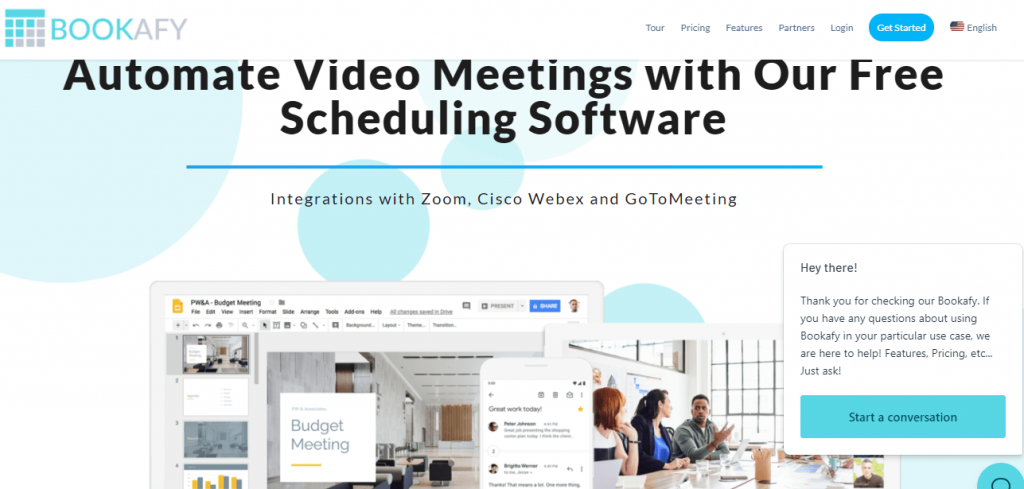 With Bookafy, you can schedule appointments, manage recordkeeping, invoicing, rescheduling, schedule video meetings and more at the ease of clicks. This free scheduling software currently has Over +25,000 customers worldwide. Its integration with Zoom, Cisco Webex, and GoToMeeting makes the software easy to use and allows you to automate video meetings.
9. Toggl

Toggl may be the ideal option for small enterprises, freelancers, and entrepreneurs looking for a basic time tracker. At the same time, there are many fantastic software solutions available that offer extensive capabilities like expenditure management, mileage tracking, employee monitoring, and more. Many organizations do not want (and do not want to pay for) all of those functions. Toggl is all about simplicity since employees can quickly measure time across hundreds of third-party apps, desktops, and devices – press Start, and the timer begins. Toggl is free, with premium tiers starting at $9/month for add-ons like invoicing.
10. MailChimp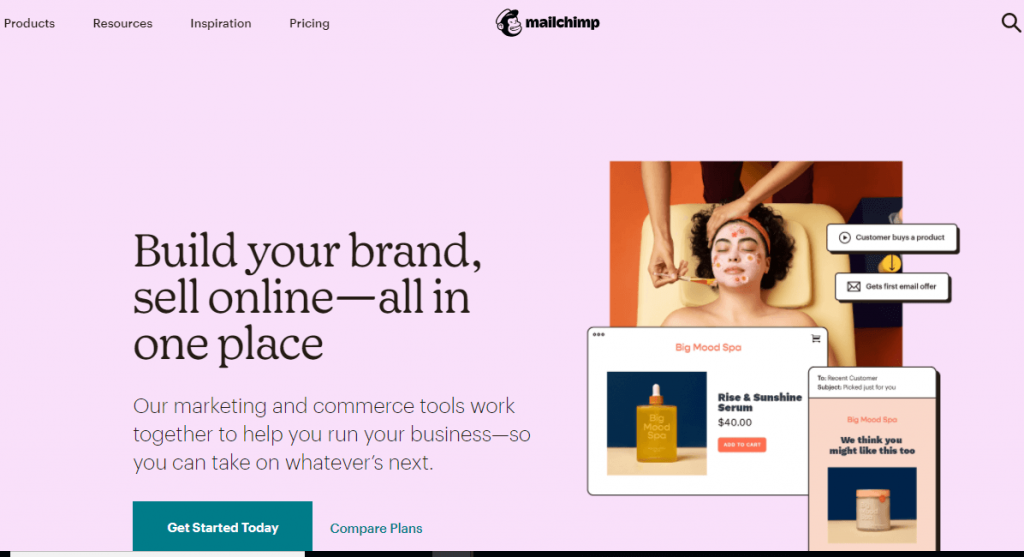 MailChimp is the ideal solution for businesses since it is flexible, inexpensive, and allows users to add features and capabilities as their needs change. In reality, it is free for businesses with fewer than 2,000 users. It is a significant benefit for firms or entrepreneurs who want to save as many costs as possible while growing their companies. However, MailChimp offers a wonderful set of tools, including behavioral targeting, A/B testing, custom templates, sophisticated segmentation, and more, that make focused marketing and relationship development accessible to even the most inexperienced business owners.
Conclusion
All of your fantastic marketing ideas for 2021 may be even better if you employ the appropriate tools to help you accomplish them. Use these ten tools, and add more if necessary, to prepare your company for a successful year ahead!