In this article, you will learn about the 5 best platforms in the world for creating projects without using code. They are optimized and very well thought out, made for users so that they can create their project even without knowing how to code.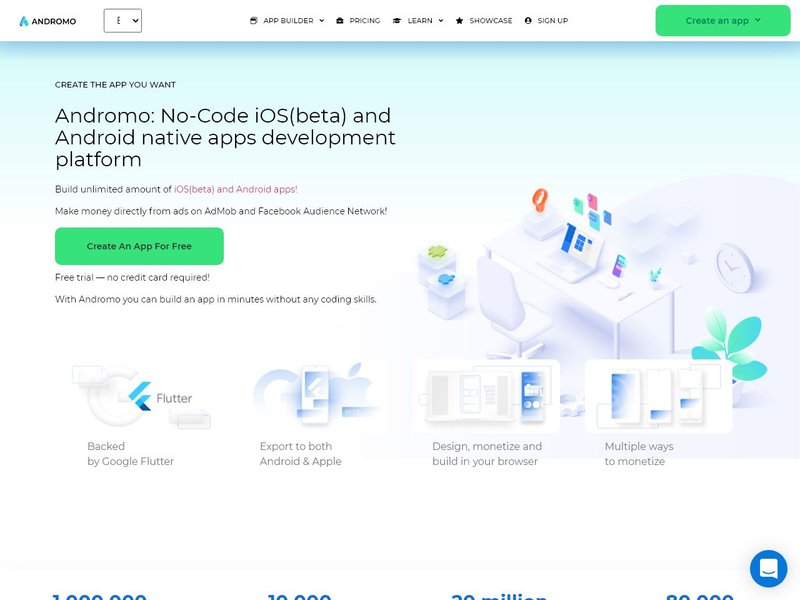 Andromo is a platform that allows you to create interactive applications very quickly. It can be used even by those who do not know any programming language. Although the Andromo platform is similar to Glide, its emphasis is on visual drag-and-drop application development, allowing users to see immediately what they create. For those who want to master this platform and understand the limits of its capabilities, there's no point in starting to study tutorials, you can just build a mobile app online with Andromo.
Main features :
Intuitive understandability.
Ability to develop mobile applications designed to be published in the Apple App Store and Google Play.
Excellent tutorials.
Affordable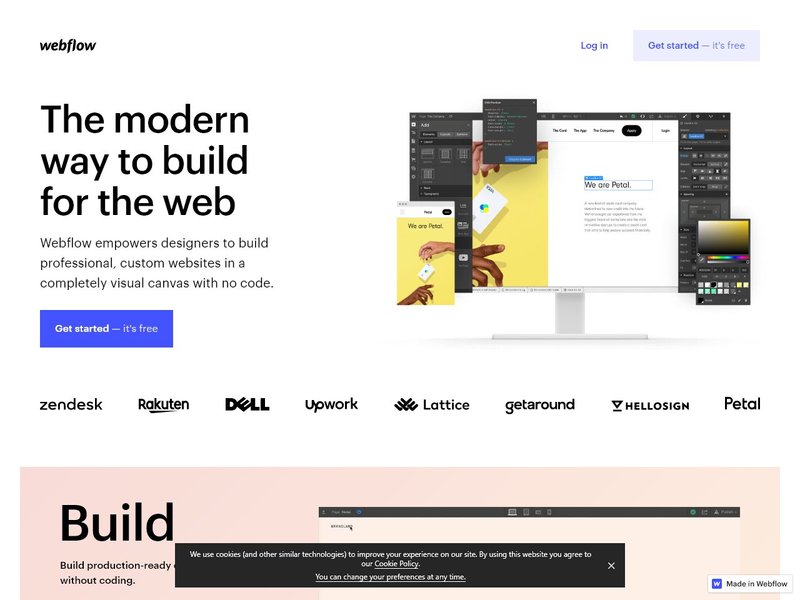 Webflow is a platform that allows you to create, test, and publish websites without having to write code (or HTML markup). Creating a good, high-quality website is, traditionally, a time-consuming task. Moreover, in the old days, even creating a personal web project that was quite modern and functional required a lot of knowledge. Now, thanks to tools such as Webflow, creating attractive and functional websites has become much easier than before. In fact, the main task of someone who uses Webflow is to figure out exactly what he needs and apply the appropriate mechanisms of the platform to achieve what he wants.
Main features :
Intuitive understandability.
Accessibility.
Ease of use.
Excellent tutorials.
Lots of templates to speed up development.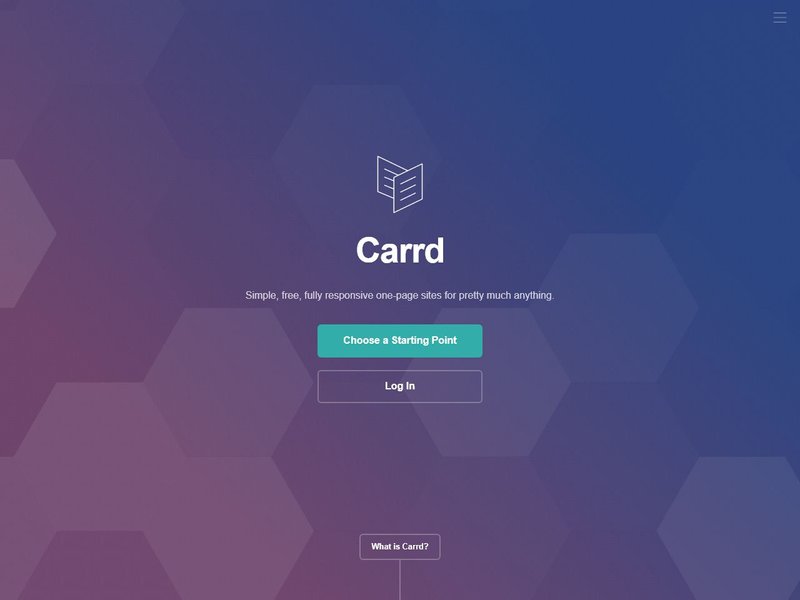 Carrd is a platform that can be called a wise choice for those entrepreneurs who constantly need to create single-page sites, doing it as quickly as possible. Carrd's interface allows you to create such sites in a matter of minutes. Here, in addition, there are many templates that can be customized to your needs. This platform can be called a "simplified analogue of Webflow".
Main features :
Accessibility.
Impressive templates.
Easy and quick to create websites.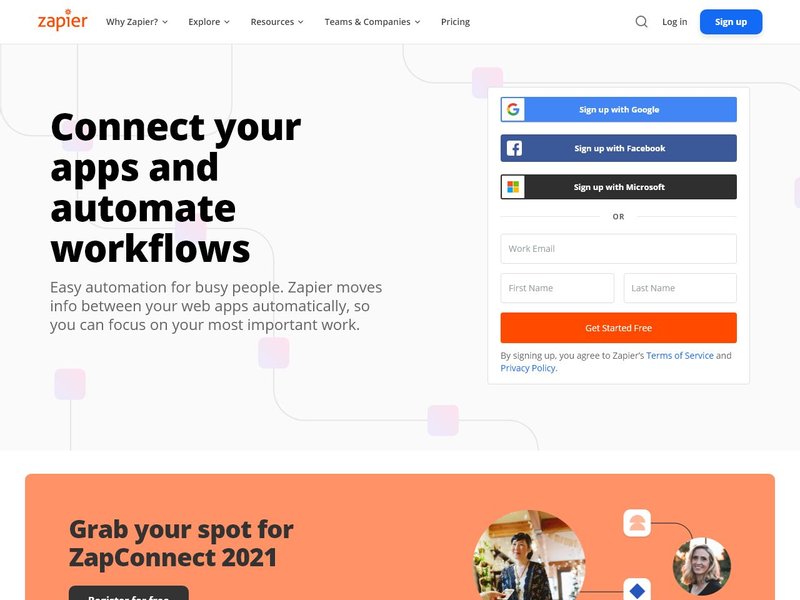 Zapier is the right choice for those who are looking for a tool to automate various tasks but do not want to write complex code. Zapier allows you to integrate applications, automate various tasks and systematize workflows without writing a single line of code.
Main features :
Easy automation of boring everyday tasks.
Usually relatively easy to set up.
A decent set of free features and inexpensive plans for those who need more.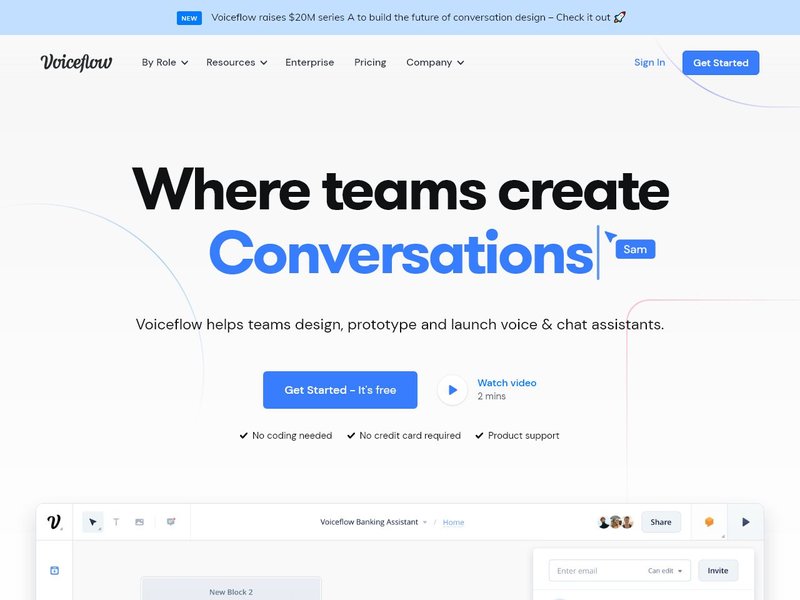 Voiceflow is a tool that is probably famous for its user interface. It is worth looking at for those who want to equip their projects with voice capabilities. Voiceflow allows you to create applications for Amazon Alexa and Google Assistant, maximizing the range of users who have access to such applications. Using this platform is very easy, creating voice applications is done visually, without the need to write code.
Main features :
Extensive features, but also intuitive.
Decent user interface.
Good for beginners interested in creating voice applications.