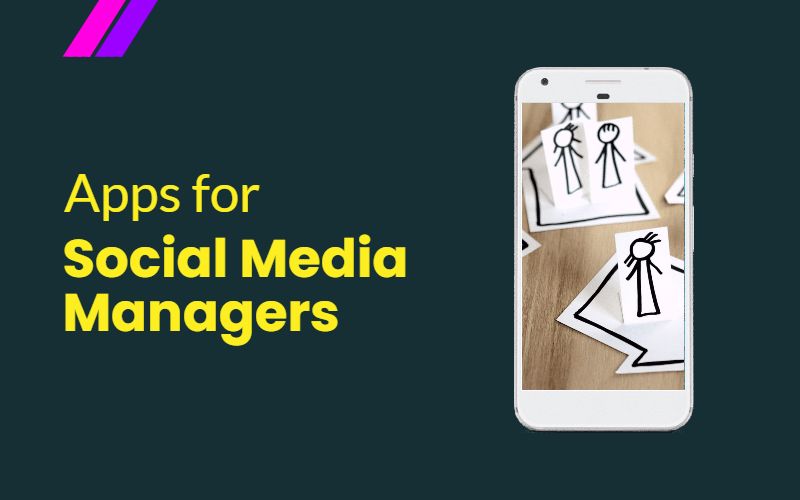 An excellent social media manager knows perfectly well how to keep a community engaged on social media platforms. But to be more efficient while doing routine tasks, you should have great organisation skills and rely on various tools that will streamline your professional routine as a social media manager.
Knowing which tools to use depending on the tasks you need to perform is not always easy.
Here is a list of 8 useful and handy tools any social media manager should try in 2021.
1. Combin Growth: Instagram account promotion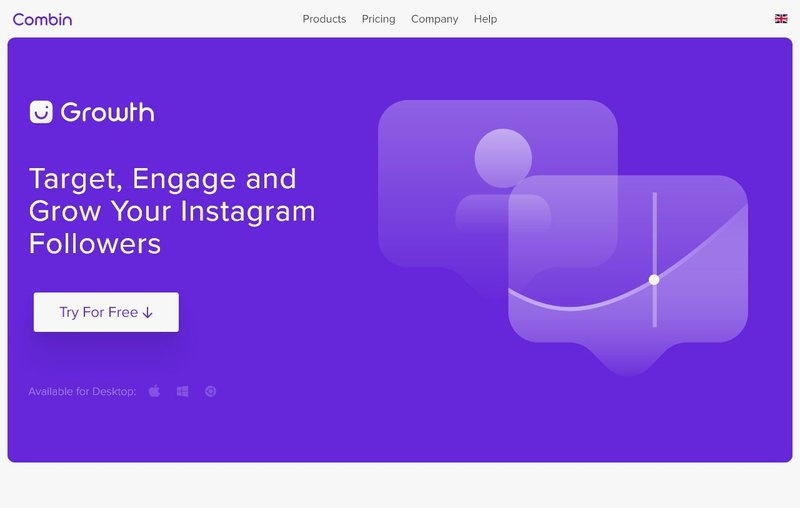 If you are looking for a tool to manage and, more importantly, grow your Instagram account, increase its reach, ER and number of followers, search no further: Combin Growth is a perfect all-in-one solution for social media manages, marketers, influencers, and business owners. 
This software is designed and used to enhance your Instagram visibility, your account stats and the number of followers. With Combin Growth, you can find and interact with your target audience, competitors' audience, leverage machine learning analysis to remove bots from your account, find the right influencers, automate actions (like, comment, follow, unfollow, mass story viewing), and manage multiple Instagram accounts.
2. Combin Scheduler: Instagram Planning Tool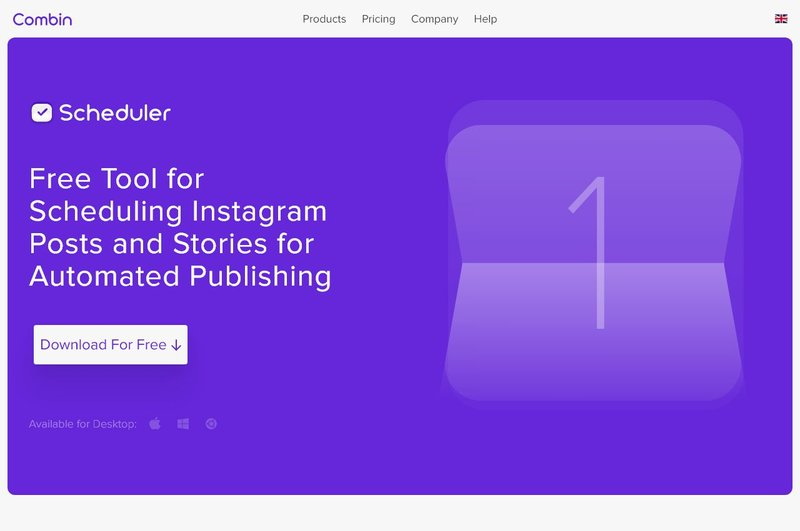 With Combin Scheduler, your social media managing tasks will save you a bunch of time. As the name entails, Combin Scheduler is an Instagram posts and stories planning tool. 
The software allows you to manage the scheduling of posts, reposts and stories on Instagram. Easily schedule your Instagram content ahead of minutes, hours, days and even weeks without a doubt that the content will be published down to the minute.
You can also repost the content of other Instagram users, add a clickable link in bio, change fonts in captions, tag locations and other users, manage hashtags and all that absolutely free of charge!
3. Qoob Stories: Insta Media Download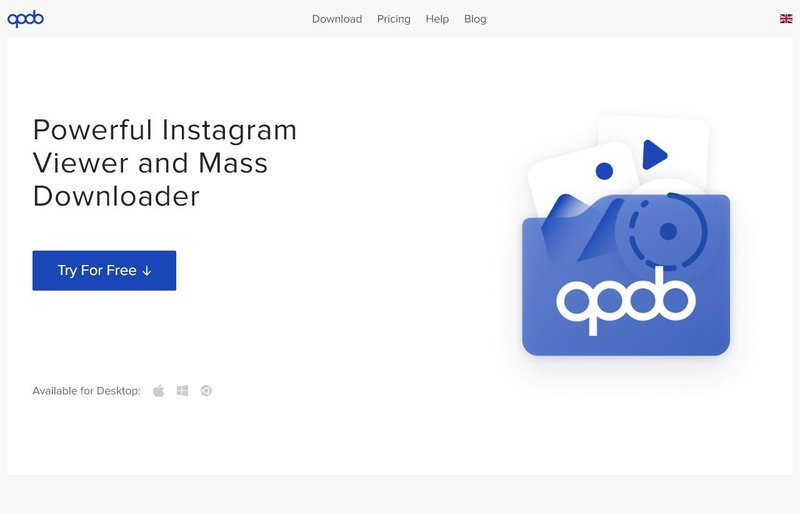 If you've ever felt the call to download photos, videos, or stories from Instagram, you're in the right place: Qoob Stories is the tool that does exactly that.
The tool lets you browse the Instagram feed of any user with no ads and as your own one, and even watch Insta stories anonymously! Nice way to watch your competitors, isn't it?
Qoob Stories doesn't just save content that is already on Instagram but also automatically downloads all posts that will be later added to the Instagram profile, hashtag or location tag you're subscribed to.
All you need to do to make Qoob Stories work for you is to find the relevant content and then press 'Download'. All posts, stories, and Highlights will be saved on your PC or Mac: original quality, size, captions, and sounds will be the same as on Instagram.
Yet another feature that might be useful for you is the ability to back up your own Instagram account with Qoob Stories.
4. Lalal.ai: Creativity Tool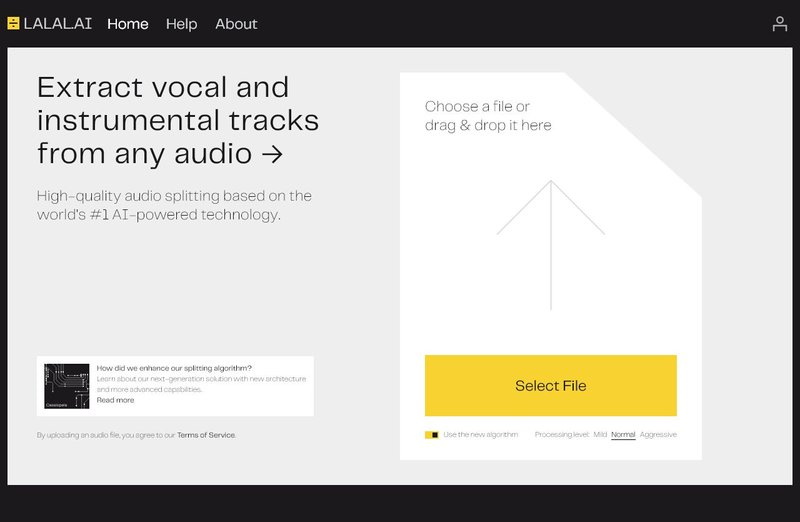 When it comes to social media content creation, you can't do it without music and videos. Video and sound are more engaging than text content and have a good impact on your social media pages ER.
If you upload video content on social media or share stories with sound, you surely need to split music tracks and videos from time to time.
And you can't do that without special software. Using a tool like Lalal.ai and artificial intelligence makes the process much easier to handle. 
With Lalal.ai, you can extract vocals and instrumentals from music tracks and even videos to create your own custom sounds with no DJ's or a musician's skills.
Whether it'd be a famous song you're only interested in backtrack or the voice part, this tool based on artificial intelligence will allow you to obtain two distinct audio files from a single song or a video in a couple of clicks.
It guarantees precise and fast extraction of audio tracks and ensures that the sound quality is maintained well.
5. Canva: Easy Design Tool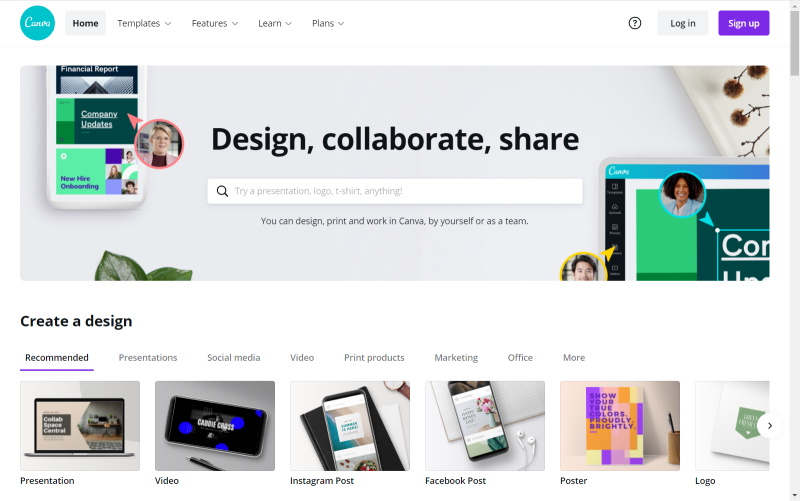 Mastering the creation of quality visuals is an indisputable skill of any social media manager.
And you don't need to learn Photoshop and be a designer for this. You can opt for a much easier tool and use Canva. It allows you to create beautiful visual content and now even videos with sizes adapted for all popular social media platforms.
It has dozens of templates for you to choose from but if you wish, you can create your own designs.
Related Read: Free Graphic Design Tools
6. Facebook Creator Studio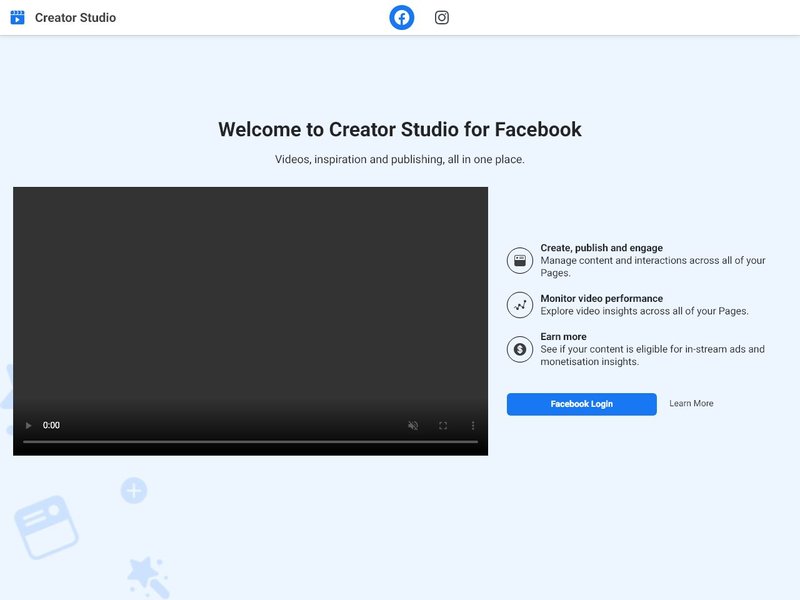 One of Facebook's free tools, Facebook Creator Studio, is an alternative to YouTube Creator Studio. This software is especially useful for video content creators.
Creator Studio provides you with all the tools a social media manager could need to publish effectively, manage, monetise and measure the content on all of their Facebook and Instagram accounts.
Creator Studio also allows you to take advantage of new features and monetisation opportunities offered by Facebook and Instagram.
7. Adobe Lightroom: Creating Visuals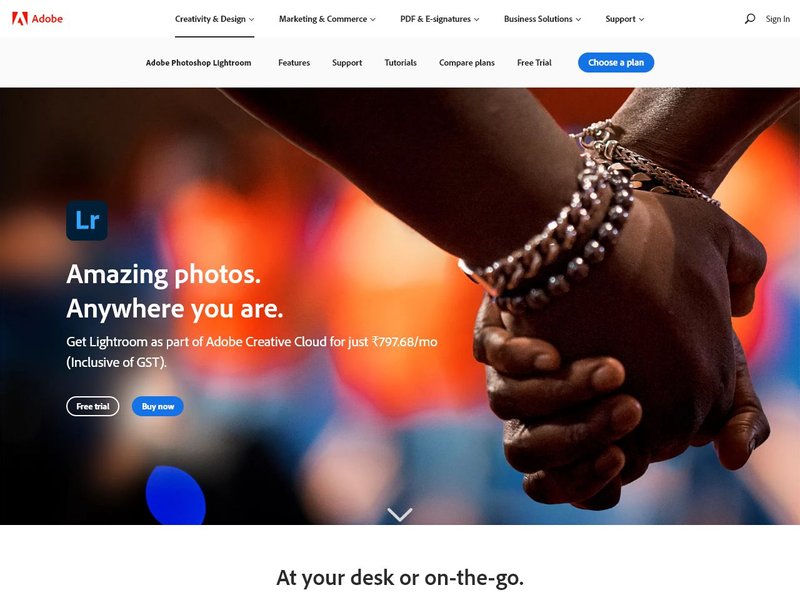 This free and handy app lets you edit your images so that they will look edited by a professional. The majority of Instagram influencers and bloggers with polished photos on their pages use this app' presets to edit their photos. The Lightroom presets allow you to make your photos look coherent in style and colours.
You can make these presets on your own (which is very easy to do) or to use in-app ready-made presets. To create a Lightroom preset, you just need to upload an image you want to edit and play with the editing settings: change saturation, exposure, temperature, contrast, colours, brightness and so on.
8. InShot: Video Creation Tool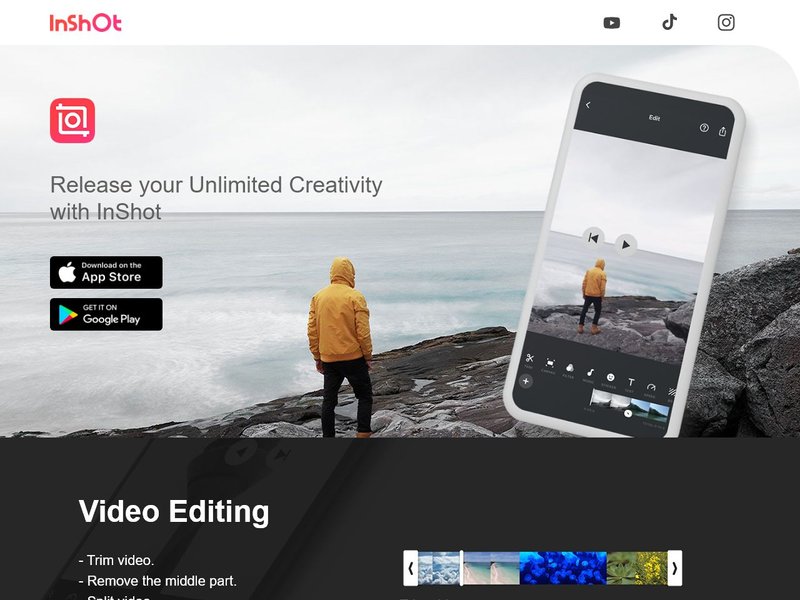 To stand out from the crowd and keep your audience engaged, you need to be creative with Instagram content, being said – leverage all types of content Instagram suggests. Images alone are boring and not engaging enough, so you need to upload videos to Instagram every so often.
With the popularity of IGTV and new content creation tool Reels, videos are a must-have on Instagram. However, Instagram doesn't have an advanced video editing tool, so here's where the InShot app comes in. 
InShot is a convenient video editor for smartphones that helps you design videos as you please. The app allows you to trim videos, cut them, add various effects, captions, filters, change the speed of the clip and so on.