If you own a WordPress website, you understand why the WordPress open-source website creation platform has gained such overwhelming popularity.
Yes, WordPress has its limits. As does every website creation platform. But because it is open source, software solutions (most specifically, themes and top plugins for WordPress) are constantly being added to it. Those limits are becoming fewer and harder to experience.
There are useful plugins and not-so-useful plugins on the market. There are in fact more than 58,000 of them. Among the more useful WordPress plugins there are a few that could be considered "must-haves". That's because of their functionality and performance.
10 of these "must-have" or essential WordPress plugins are described in this article. You obviously don't have to use for all of them. There just might be one or two that you will wish you had known about a long time ago. They are quite capable of taking a website, and a business, to the next level.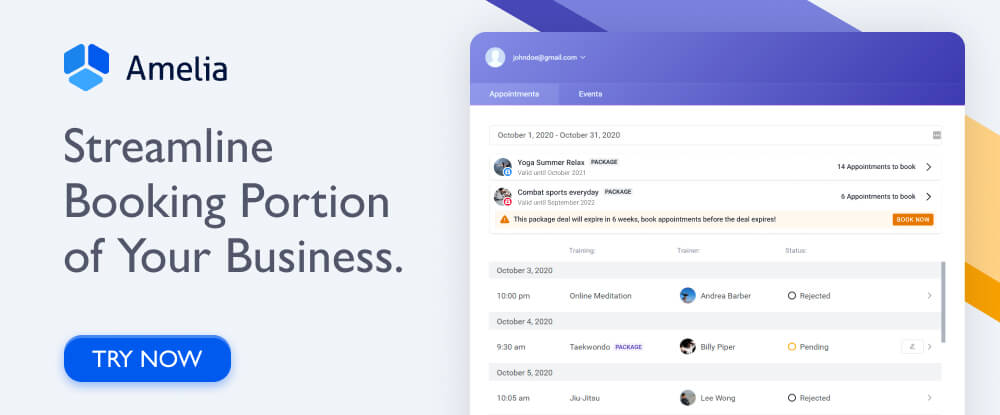 When things get really busy, a manual appointment booking process can quickly become a source of frustration for businesses and clients alike, and in a worst-case scenario a comedy of errors.
The Amelia WordPress booking plugin takes complete charge of a business's booking process by fully automating it and thereby eliminating wasted time for everyone involved.
Amelia helps potential and existing clients select the right service at the right time, and with the right employee if need be.
Amelia will be an especially attractive choice for service oriented businesses such as health and fitness centers, training centers, beauty salons, and spas
Clients can book, change, or cancel an appointment online 24/7
An unlimited number of appointment bookings can be managed, and Amelia can manage bookings at multiple locations from a single platform
Clients automatically receive reminders of appointment times and payments due
Payments and deposits can be made online through several popular portals
Click on the banner to find out more about what Amelia can do to help your business.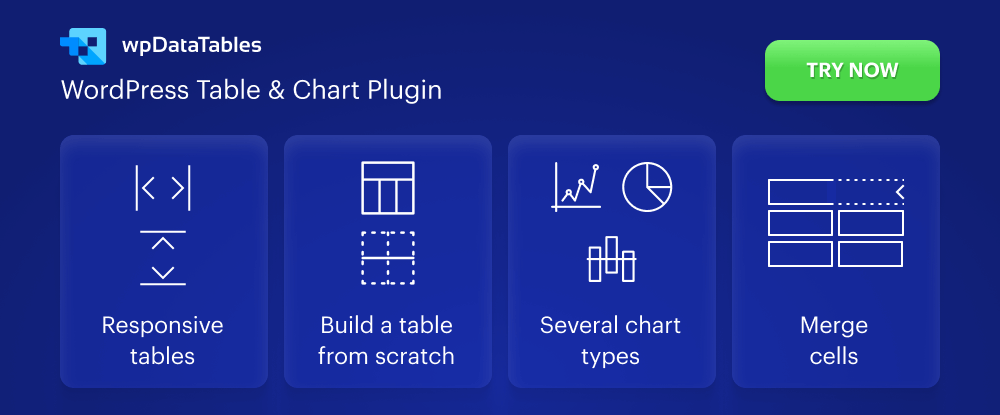 Trying to create attractive and informative tables or charts given millions of columns of data to process, with the added stipulation that those tables or charts will be responsive, interactive, and easily editable can try men's souls.
Or they could put wpDataTables to work and get the job done in no time at all.
wpDataTables can create tables from the most widely used data formats and from multiple sources
wpDataTables-created tables and charts are responsive, interactive, attractive, and frontend editable
Tabular data can be filtered by single or multiple column values and sorted by single or multiple columns
Users have easy access to HighCharts, Chart.js, and Google Charts libraries
wpDataTables accepts the most popular data formats and from multiple data sources and database engines
wpDataTables is designed for both beginning and advanced users. Click on the banner to discover what 50,000+ users already know.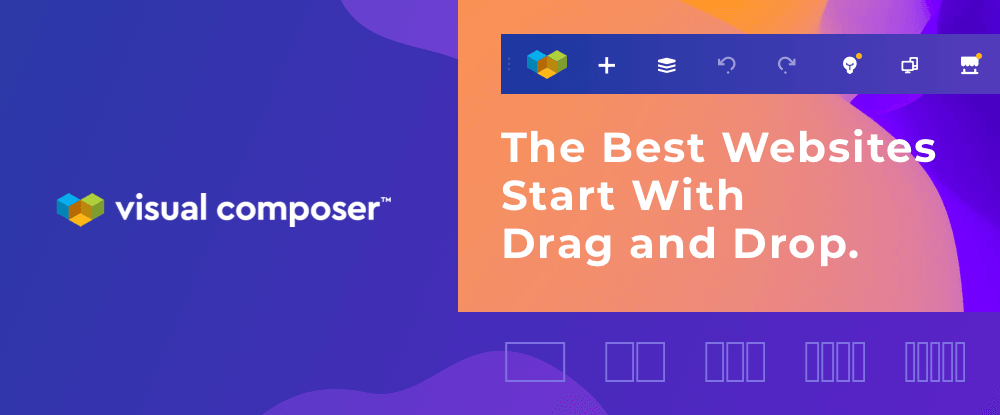 Visual Composer (VC) is a ReactJS-based drag and drop website builder that makes both website page and total website design a quick, easy, and worry free process. The VC toolkit features a full complement of templates, blocks, design elements, and extensions. Coding is not required.
Business owners can use VC to display their brand in the best possible light
Designers will delight in the options that enable them to create stunning, pixel-perfect, high performance websites
Marketers will appreciate the ease in which they can create high-conversion and lead-generating pages and integrate with social platforms
Visual Composer has just the right tools for building an engaging WooCommerce-based online store
VC's library of 500+ content elements can be downloaded from the Cloud
Visual Composer-built sites are fast, SEO-friendly, and responsive, and both free and premium versions are available.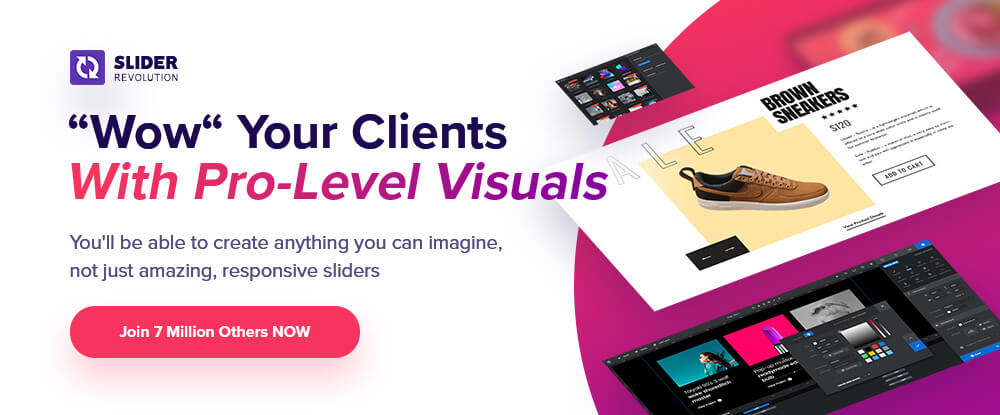 Slider Revolution adds an impressive collection of pro-level visual capabilities to your design toolbox.
Working with Slider Revolution does not require any coding on your part
The package includes impressive selections of sliders, hero images, premade layer groups, WooCommerce carousels, and more
Slider Revolution works seamlessly with all the popular WordPress page builders.
The support team will be there for you 24/7.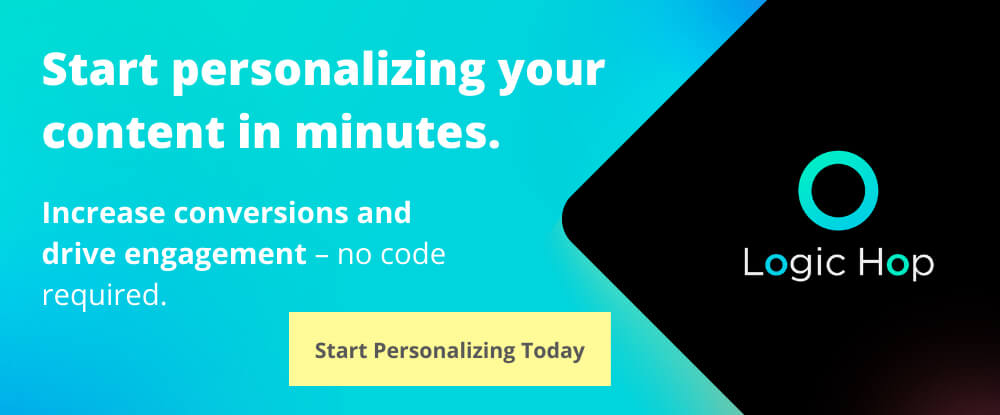 Logic Hop enables you to customize your content for every customer or customer type, thereby driving engagement and leading to increased conversion rates.
Logic Hop works with all the popular WordPress page builders, including Elementor, Divi, and Beaver Builder.
If you can customize a content element in WordPress, you can customize it in Logic Hop.
If you have not made an attempt to personalize your content before this is your chance to get started. You won't regret it.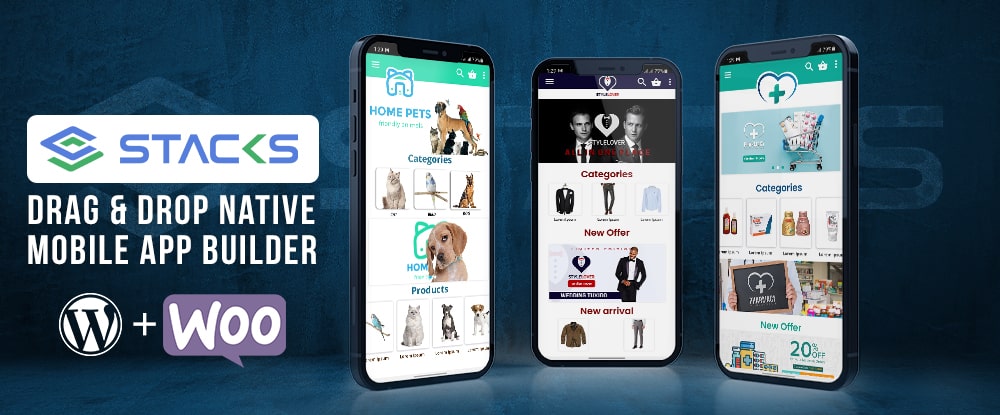 Stacks offers a full package of WordPress Website and Mobile App design aids, Amazon hosting, and a support team that is dedicated to help you with any design issues you may encounter.
Stacks automatically generates the certificates needed to publish an app on the App Store or on Google Play
Stacks works seamlessly with WooCommerce through APIs and utilizes the same payment portals.
Ads Pro is an intuitive WordPress ad management cool plugin that enables its users to manage unlimited ad spaces and sold ads.
Clients can be given frontend access to manage their own ads and profiles
The package includes 25+ ad templates in 8 categories, 20 ad display styles, filters, device detectors, and a Geo Target option
Ads Pro offers Stripe, PayPal, WooCommerce Integrated, and Bank Transfer payment options.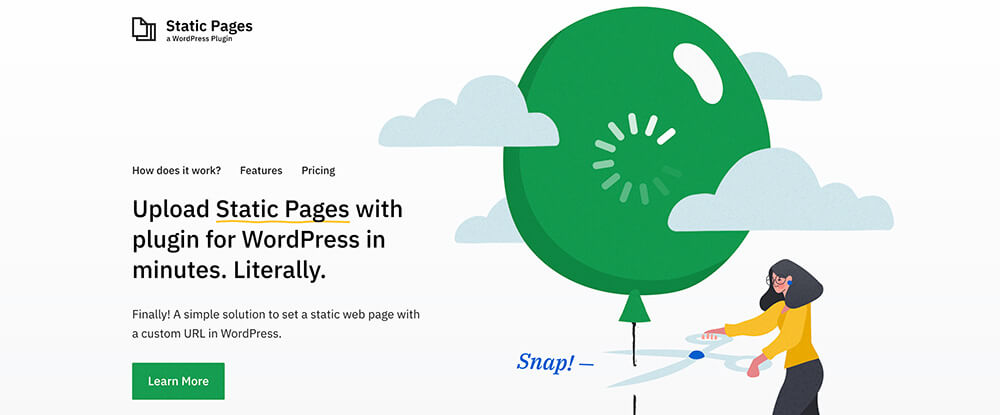 Static Pages offers a simple solution to publishing static pages on a WordPress website.
Static Pages is perfect for SEO enhancement
Easily add landing pages to shop or blog sites to improve sales or add a page with a subscription form
A static page can also be useful for A/B testing.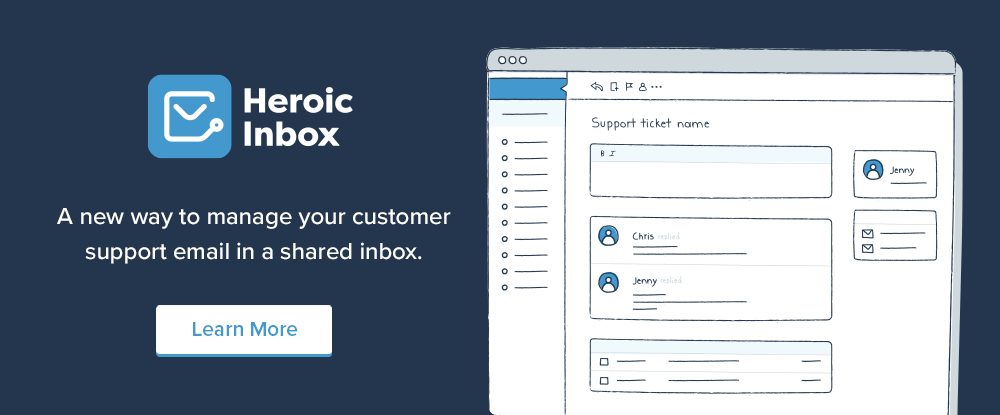 The Heroic Inbox plugin enables businesses to manage all of their emails from a single platform and right inside WordPress.
Archived customer data and communications can be displayed on a sidebar while communicating with the customer
Heroic Inbox promotes intra- and interdepartmental collaboration
Heroic Inbox tracks key performance metrics to assess team and overall company performance
Zero Inbox status is easily achieved and maintained.
Tablesome is a free WordPress table plugin you can use to create responsive tables to embed in your pages and posts.
Table data in an external spreadsheet tool (e.g., Google Sheets, Excel) can easily be imported as CSV and XLSX files
Table shortcodes are provided to assist in embedding tables
A table can be embedded in multiple locations
Published tables are editable
Tablesome works seamlessly with any decently coded WordPress theme.
*****
There are more than 58,000 WordPress plugins on the market. Quality and usefulness will naturally vary from plugin to plugin. There are a few top-quality and recommended WordPress plugins that could be called "must-haves". It is because of their outstanding capabilities.
10 such cool WordPress plugins are described in this article. You obviously will not have use for all of them. But there might be one or two that you wish you had known about a long time ago. They are capable of doing wonderous things, including taking a website or a business to the next level.