Photoshop textures are an awesome resource for designers who want to play around with different looks – especially because you can download thousands of them for free.
But a thousand textures would make for a pretty long blog, so we've collected over 50 of the coolest free Photoshop texture packs with hundreds of free textures you can use for your next design project.
This compilation includes a mix of different kinds of high quality textures such as watercolor textures, feather textures, textures of rocks, concrete, grungy surfaces, metallic and much more. From colorful to glittery textures to subtle transparent and grayscale textures, you will find them all. These free textures for Photoshop would be a great addition to your toolbox. Enjoy!
Gold Foil Textures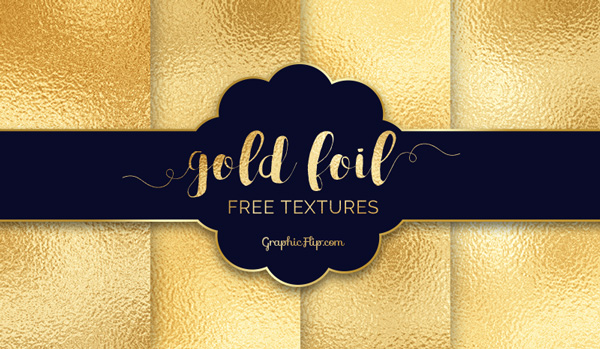 Watercolor Smudge, Vector, Brush & Texture Pack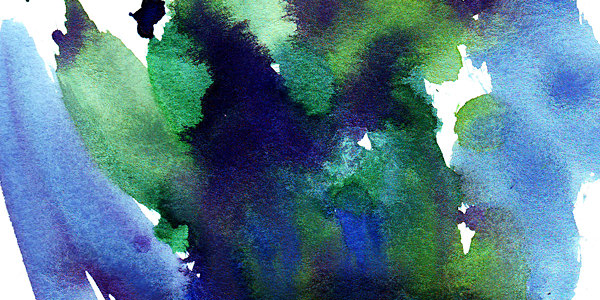 Watercolor Circle Textures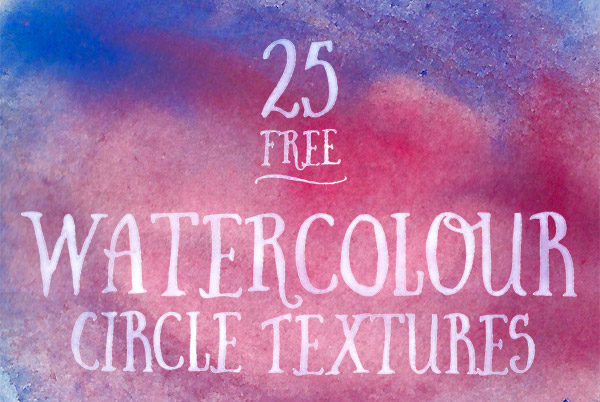 Free 4K Watercolor Textures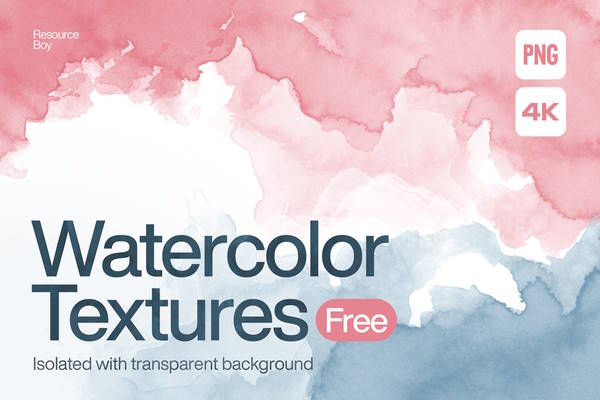 Free Holographic Textures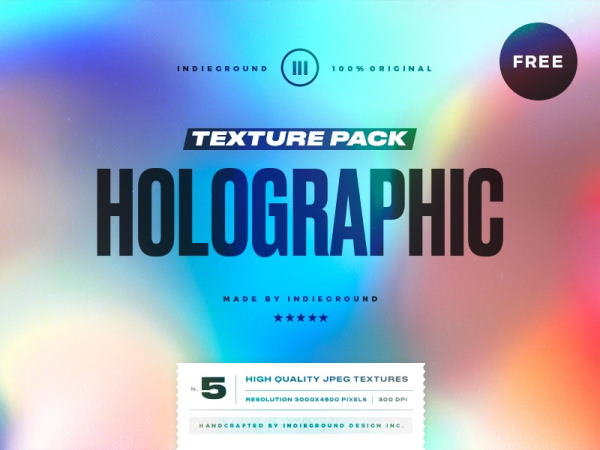 Card Stock Paper Textures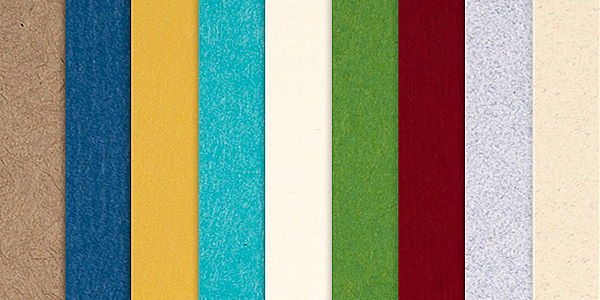 Free Retro Film Grain and Dust Textures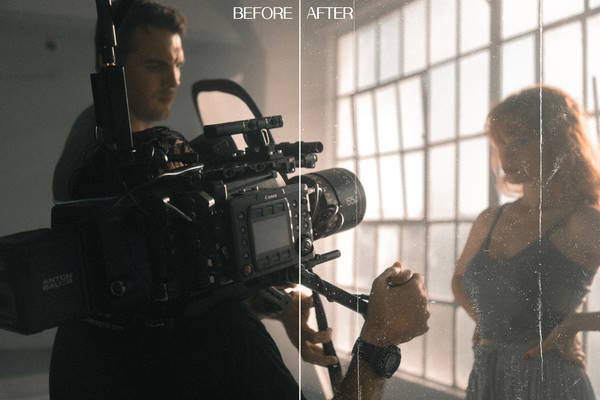 High Resolution Grungy Photocopy Textures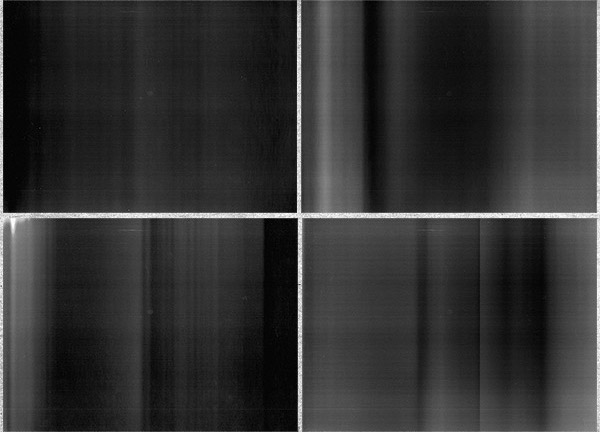 Splatter Texture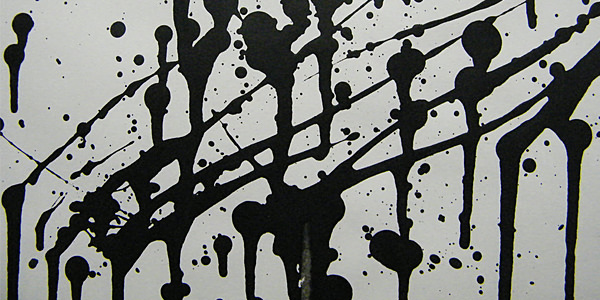 Free 4K Plastic Wrap Overlay Textures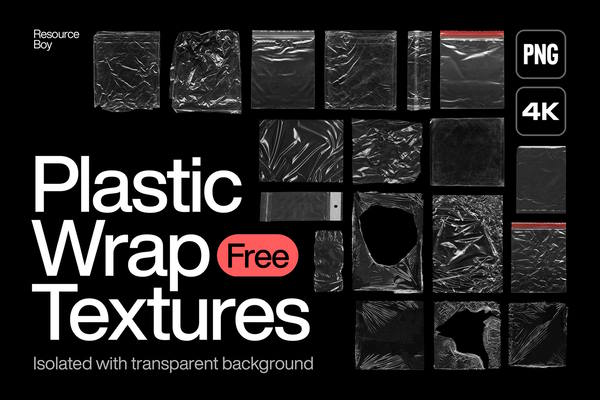 Plastic Texture Set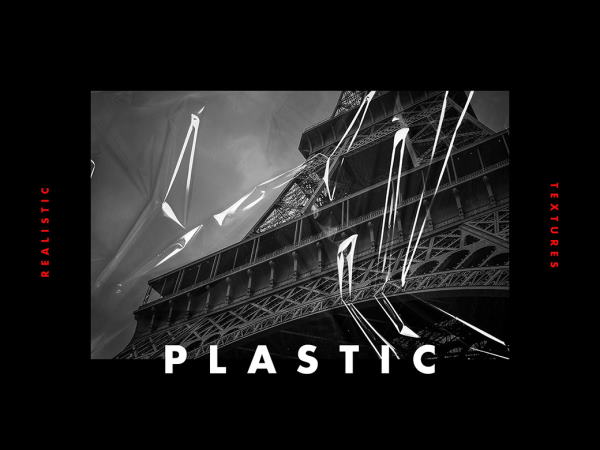 Brushed Metal Textures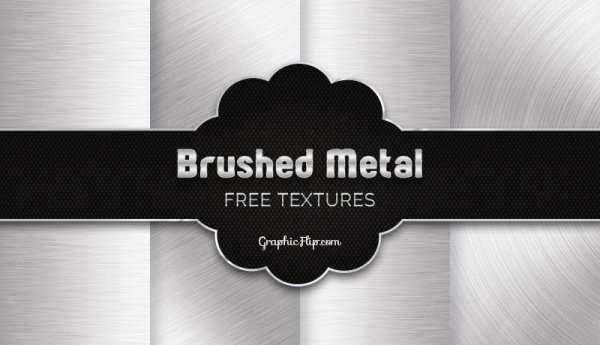 Free Aluminium Foil Textures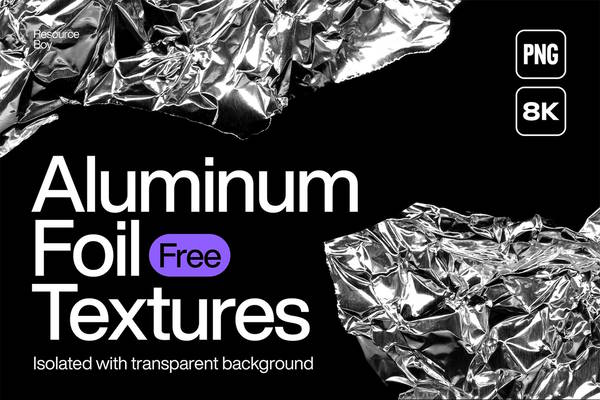 Marble Texture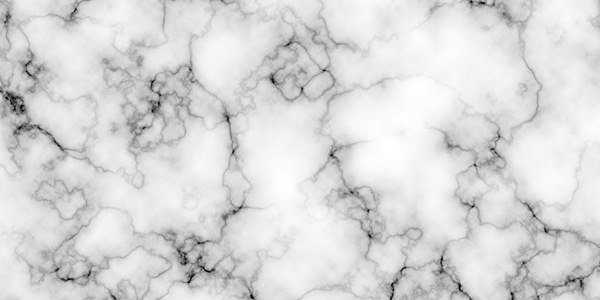 Realisitic Shadow Texture Overlays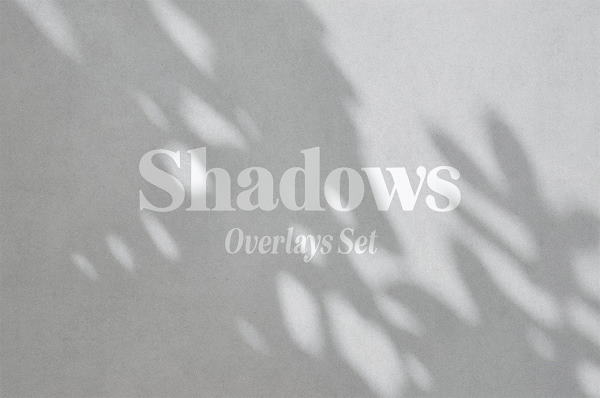 Concrete Texture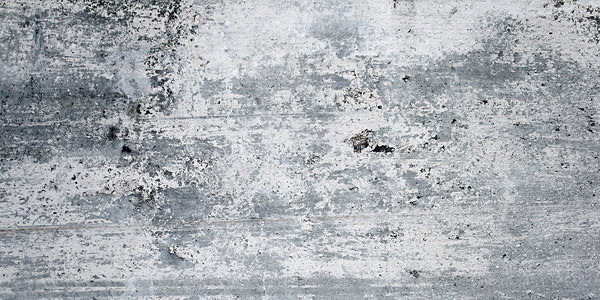 Sweet Glittery Girly Textures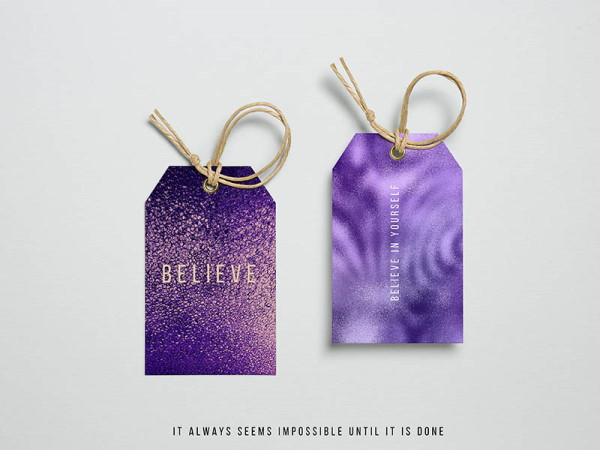 Rose Gold Foil JPG Textures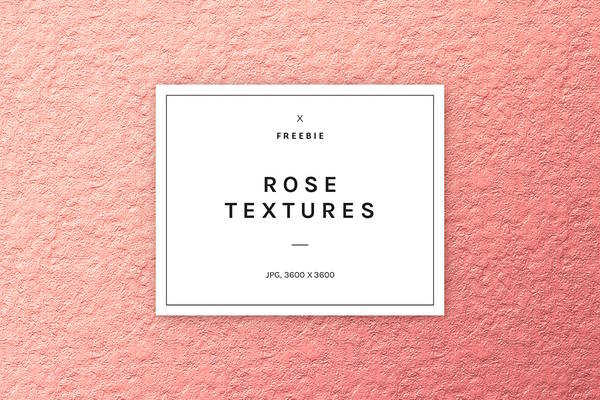 Free Marble Ink Paper Textures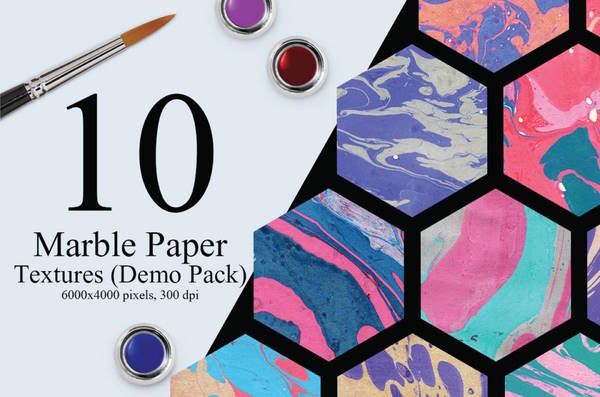 Free Artistic Paint Textures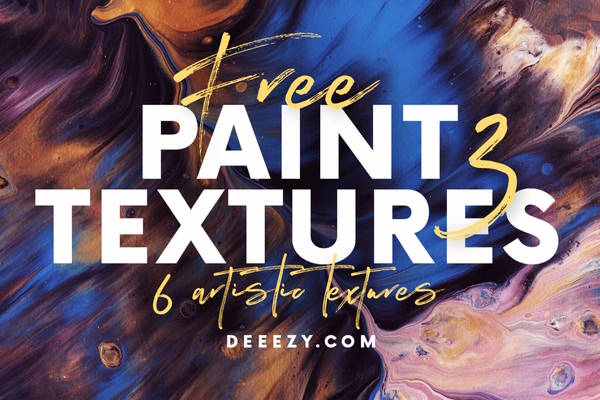 Old Brick Wall Texture Pack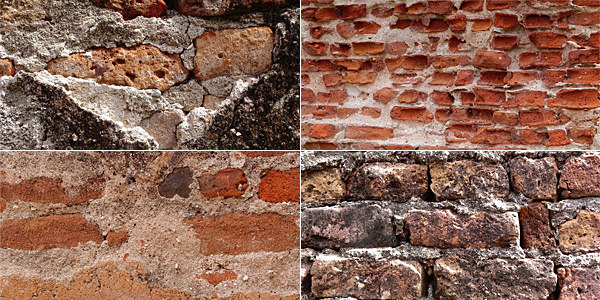 Aluminum Foil Stock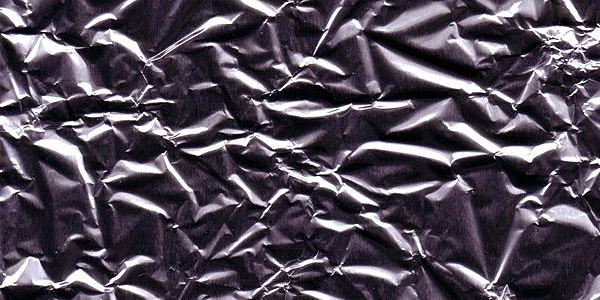 Leaves Closeup Textures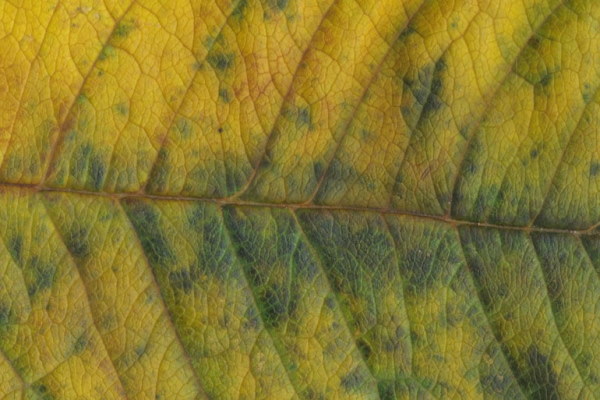 Brown Wood Tree Bark Texture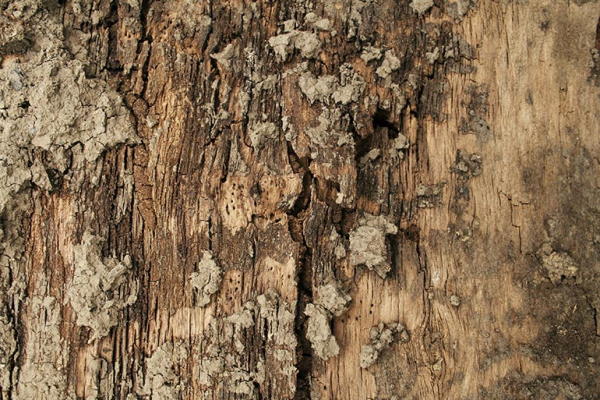 Cracked Old Wood Textures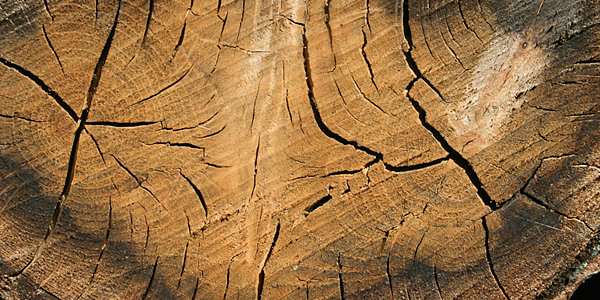 Autumn Texture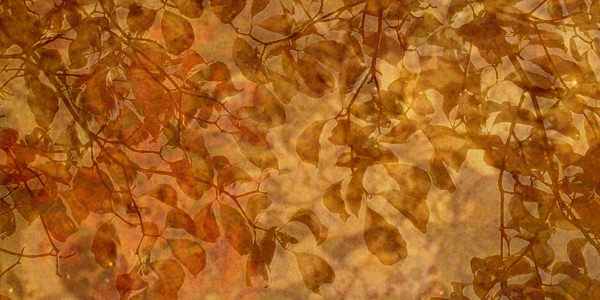 Free Cloud PNG Textures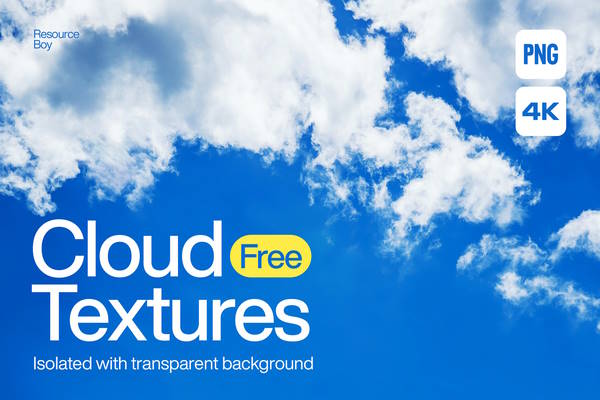 Grungy Cloud Textures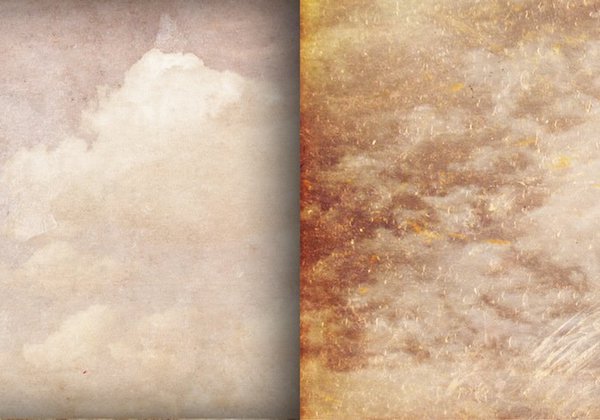 Grungy Cracked Textures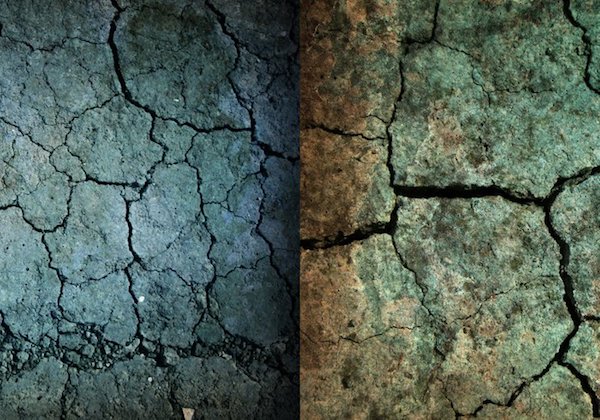 Distressed Halftone Pattern Textures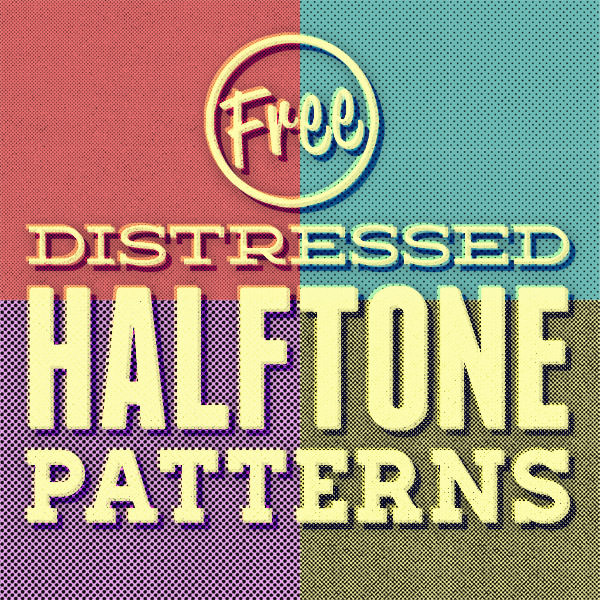 Feathered Texture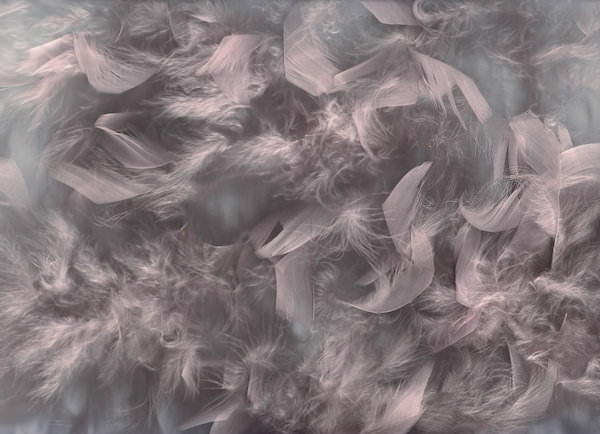 Peacock Feathers Stock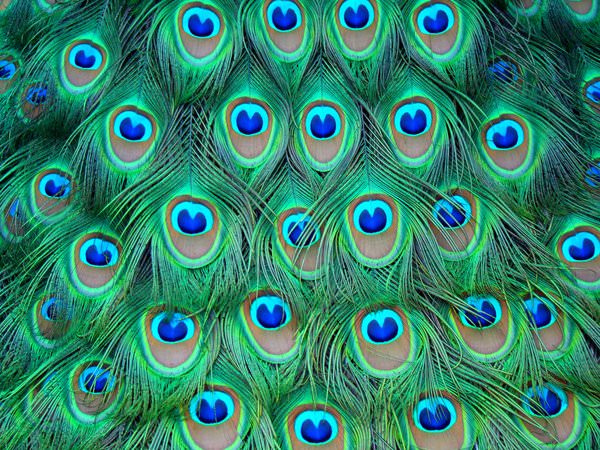 Cork Texture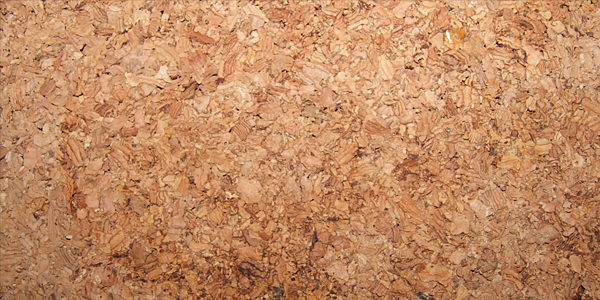 Coffee Stain Texture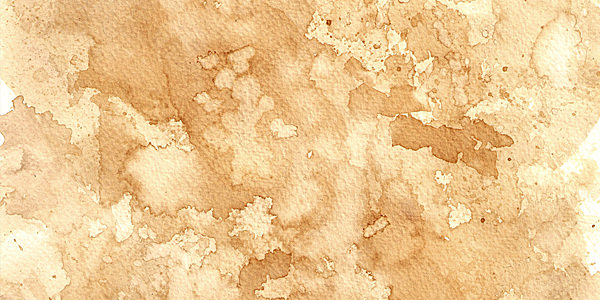 Vintage Paper Pack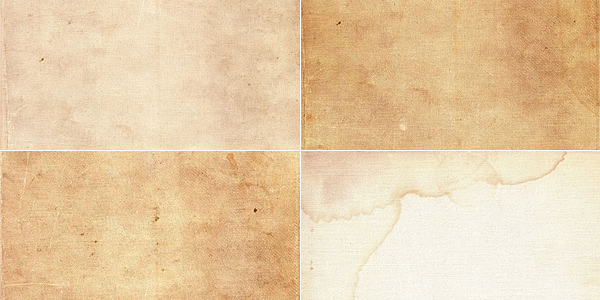 Canvas Texture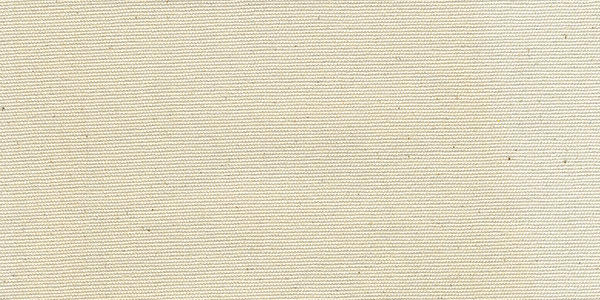 Fabric Texture Pack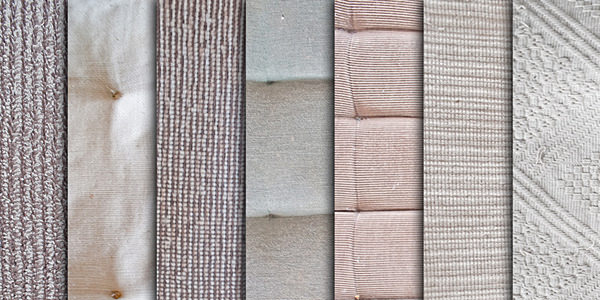 Cracked Stripe Texture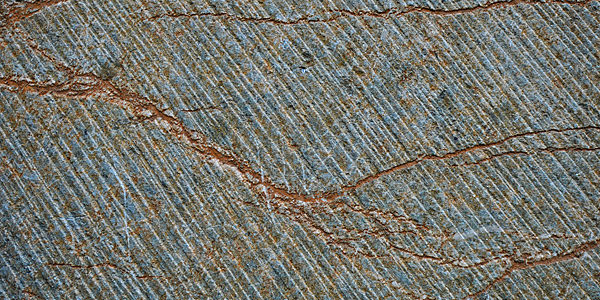 Cracked Mud Texture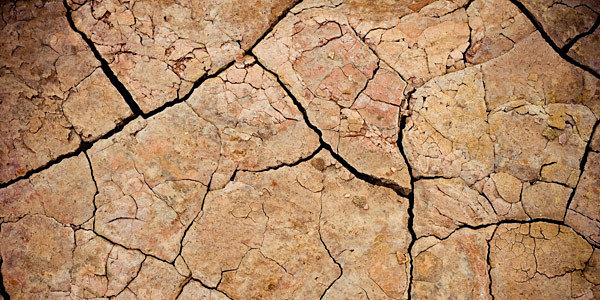 Concrete Texture Images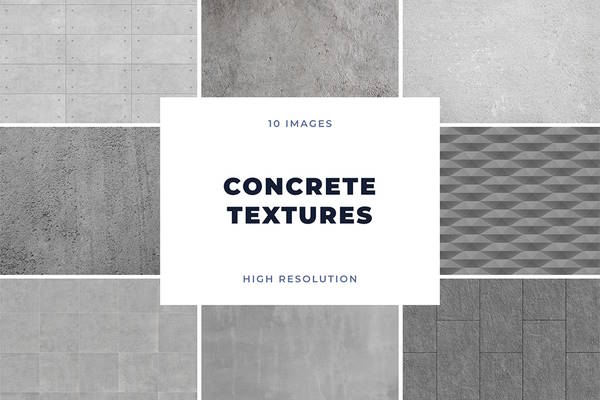 Arctic Frost Textures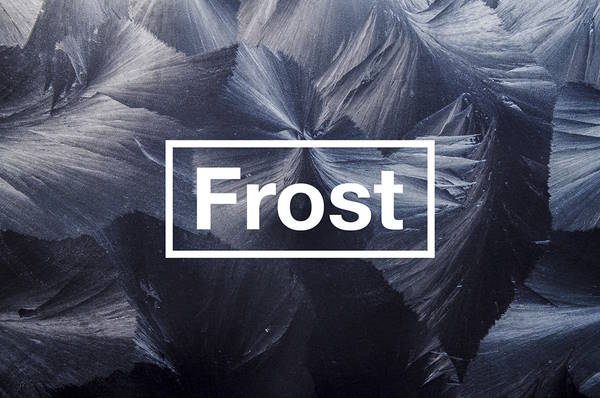 Bubble Texture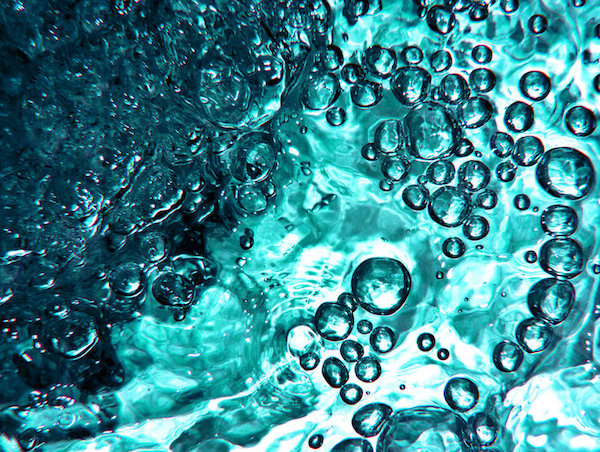 Ice Cubes Texture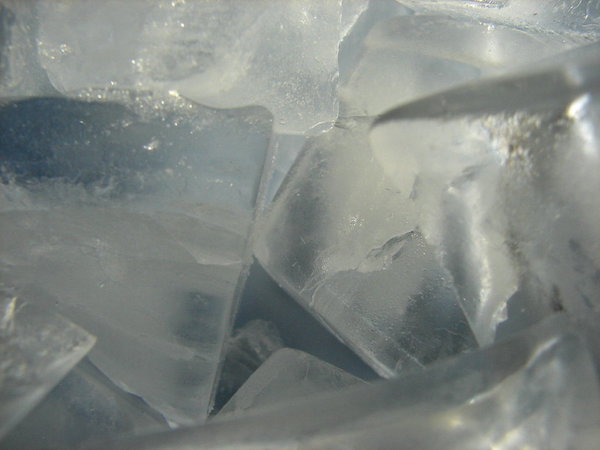 Ice and Snow Texture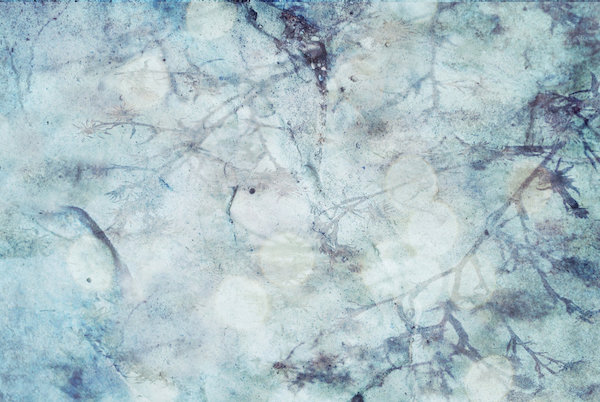 Wave Texture Pack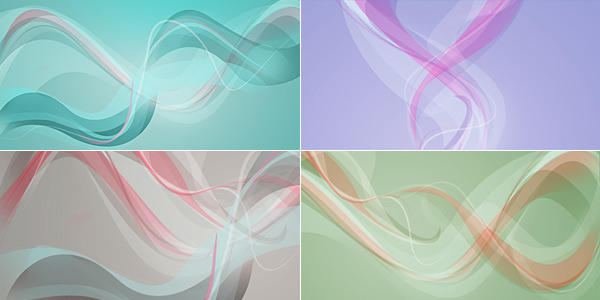 Blue Black Stripes Texture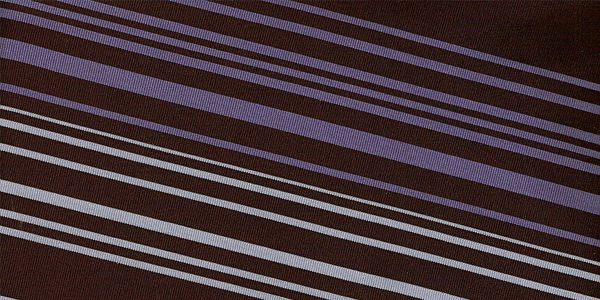 Vintage Wallpaper Texture
Floral Texture Pack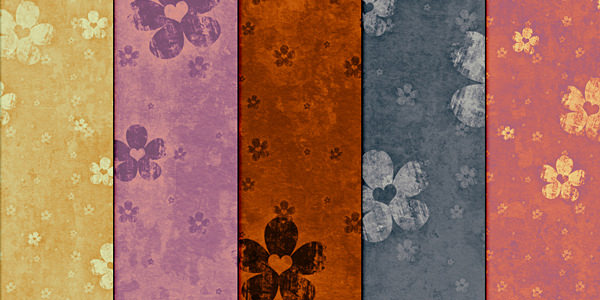 Dancing Lights Texture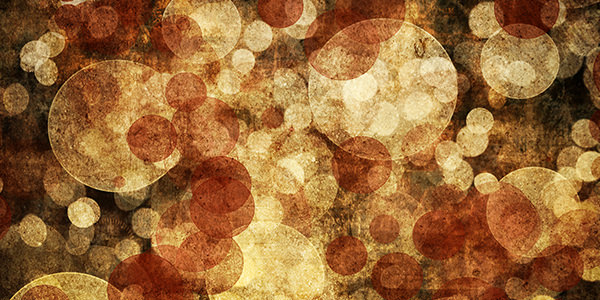 Multi-Faceted Texture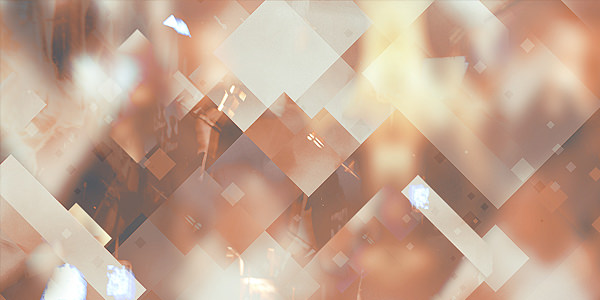 Recycled Paper Patterns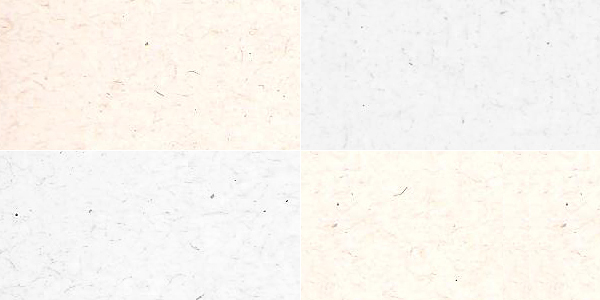 How to Use Photoshop Textures in your Design
Textures are a great way to add depth and a tactile feel to your design. Here are some of the ways you can use them in your designs in Photoshop:
1. Use Textures as Backgrounds in your Design
You can use subtle textures such as recycled paper patterns listed above to add visual interest to your background. These background textures help put focus on foreground elements such as text, logo and buttons when you are designing a website, Instagram post, promotional banner or poster.
Additionally, in place of using the whole texture image, parts of it can be clipped to shapes and blobs for creating interesting collages and background compositions.
2. Create Textured Typography
Textures can be used to easily create a range of text effects in Photoshop. One such example would be clipping the gold foil texture (mentioned at the top of above collection) to text layer for a quick gold text effect.
3. Overlay Over Images
Textures are an asset when it comes to photo manipulation. You can overlay concrete and grungy photocopy textures, both included in this roundup, over an image to produce distressed effect in Photoshop.
Textures can bring life to any design, they are an incredibly useful and versatile design resource. Good thing with these textures is that they are available for free download as JPG files which are a common image format format and are widely supported in graphic design tools and can be used not only in Photoshop but also in Canva and Affinity as well.
More Texture Resources
Design is all about giving yourself options. The more tools you have at your disposal, the more designs you can make. Here are more texture collections for you:
What's your favorite Photoshop texture? Share it with us in the comments!