Photoshop textures are an awesome resource for designers who want to play around with different looks – especially because you can download thousands of them for free.
But a thousand textures would make for a pretty long blog, so we've collected 41 of the coolest free Photoshop texture packs you can use for your next design project.
This compilation includes a mix of different kinds of high quality textures such as watercolor textures, feather textures, textures of rocks, concrete, grungy surfaces and much more. These textures would be a great addition to your toolbox. Enjoy!
Gold Foil Textures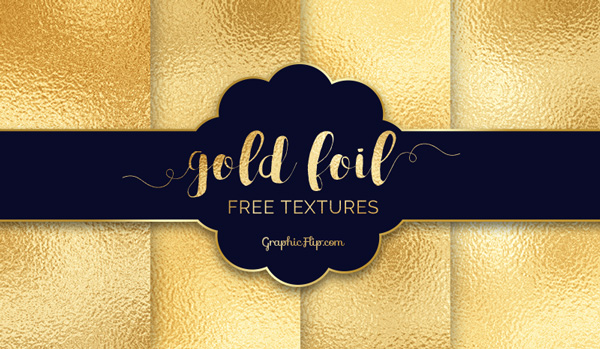 Watercolor Smudge, Vector, Brush & Texture Pack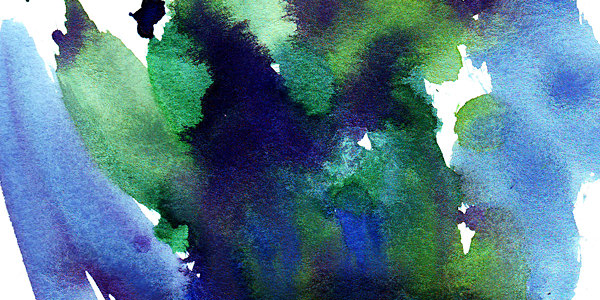 Watercolor Circle Textures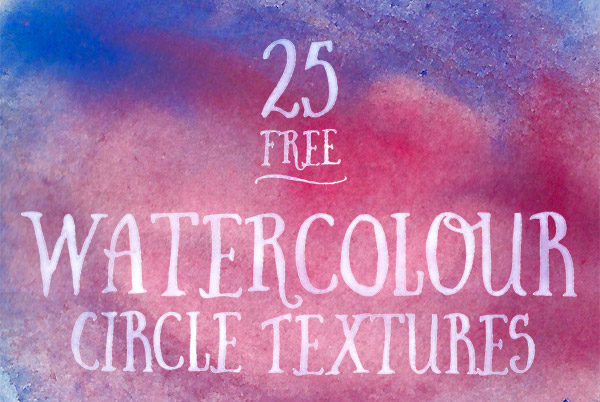 Card Stock Paper Textures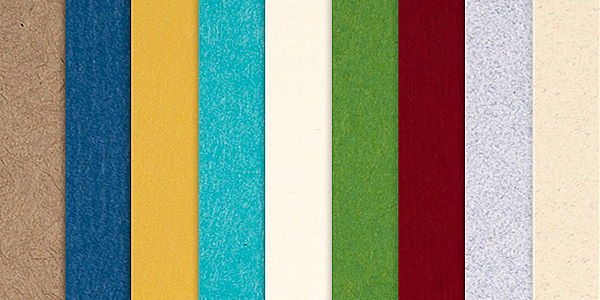 High Resolution Grungy Photocopy Textures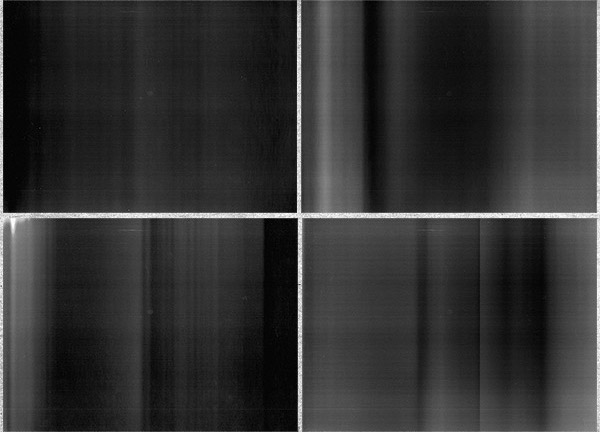 Splatter Texture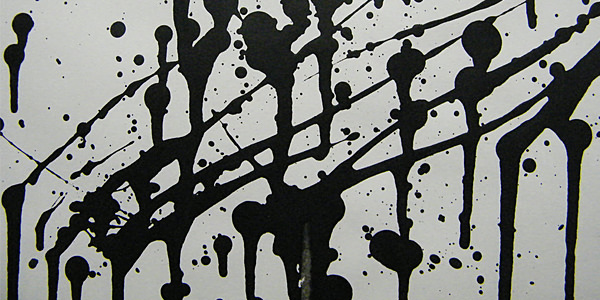 Free Nail Varnish Brush, Drips and Splatters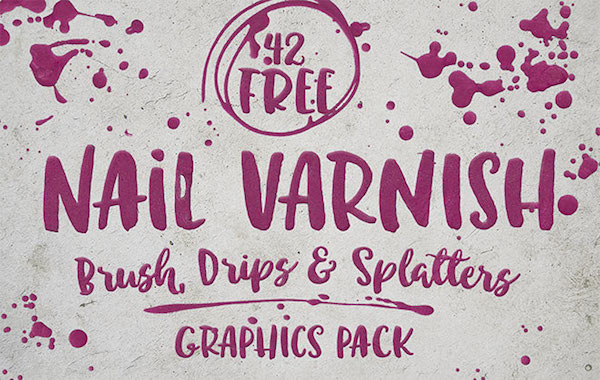 Brushed Metal Textures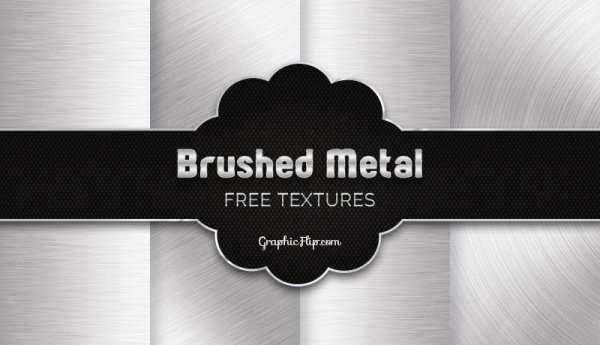 Marble Texture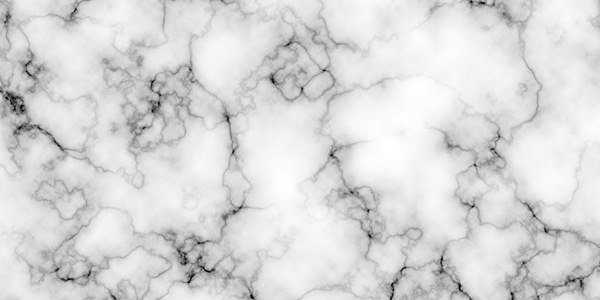 Concrete Texture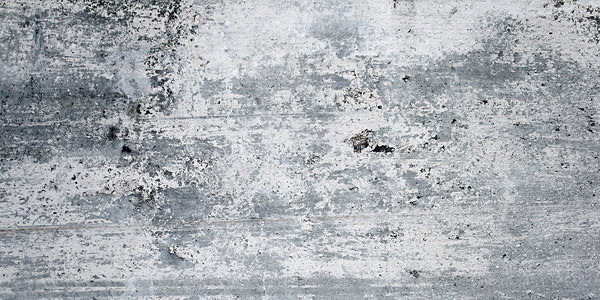 Sweet Glittery Girly Textures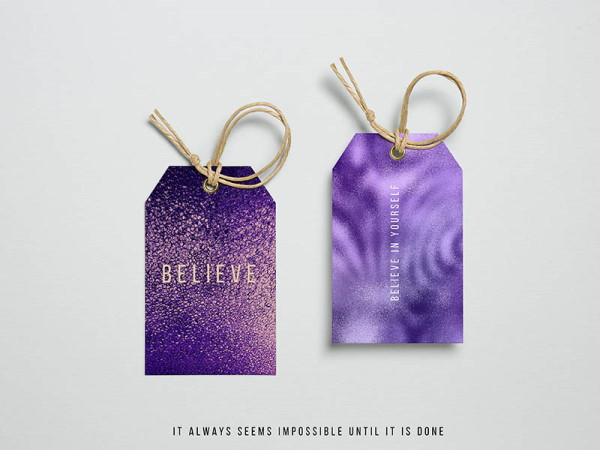 Old Brick Wall Texture Pack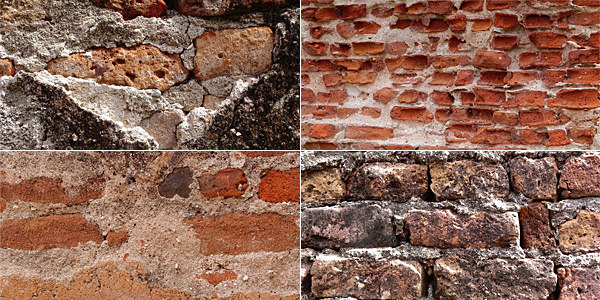 Aluminum Foil Stock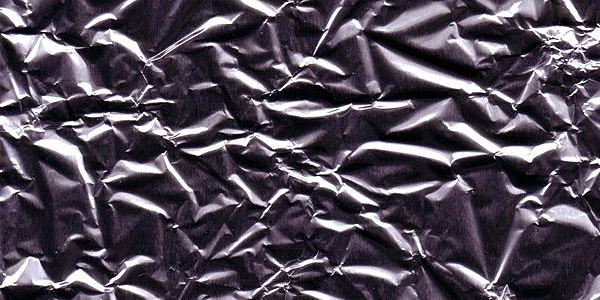 Bronze Texture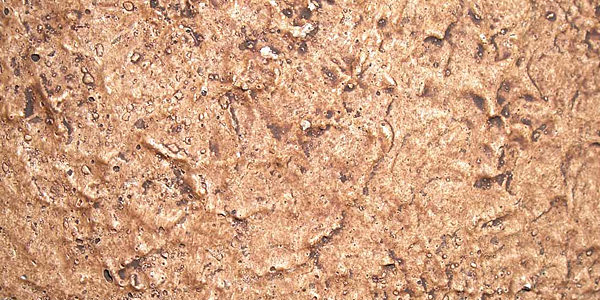 Tree Bark Texture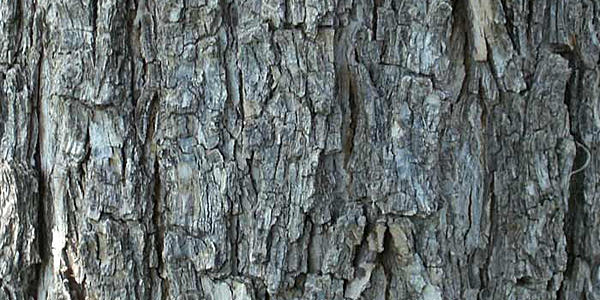 Cracked Old Wood Textures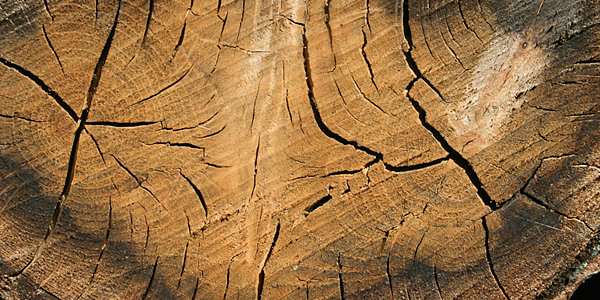 Autumn Texture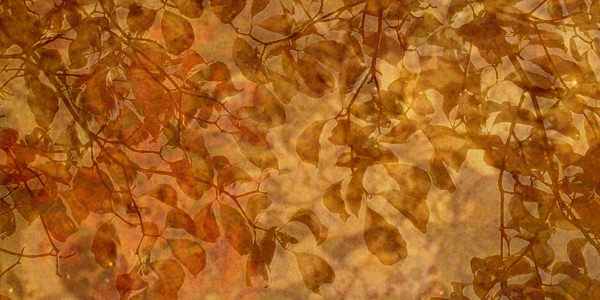 Grungy Cloud Textures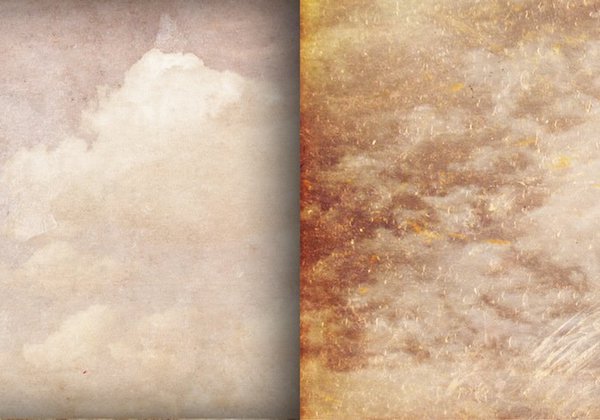 Grungy Cracked Textures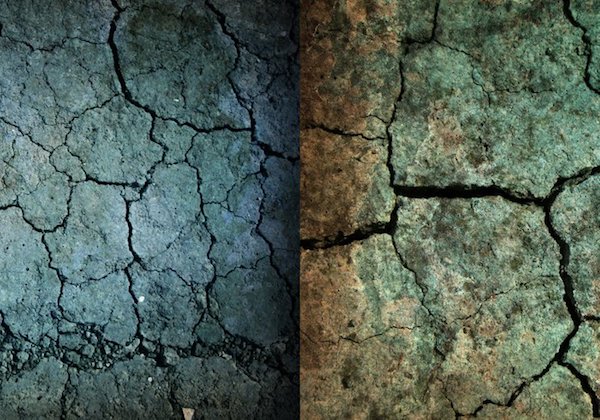 Distressed Halftone Pattern Textures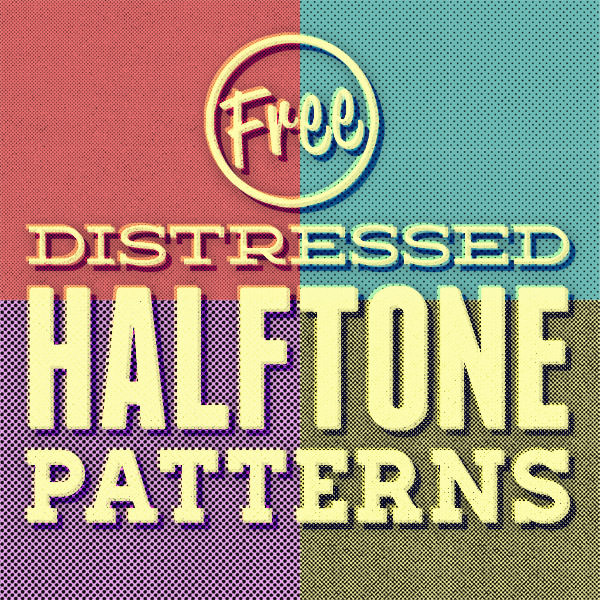 Feathered Texture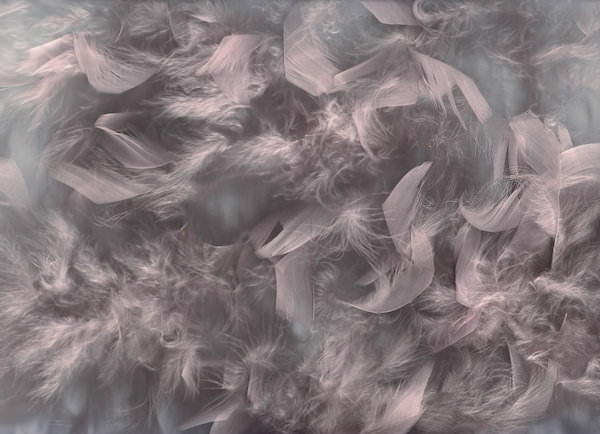 Peacock Feathers Stock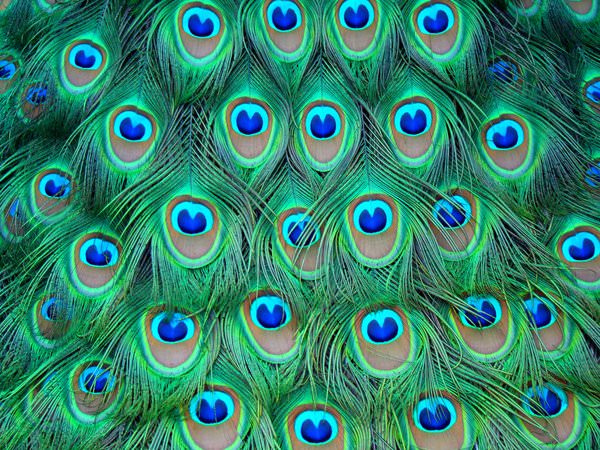 Cork Texture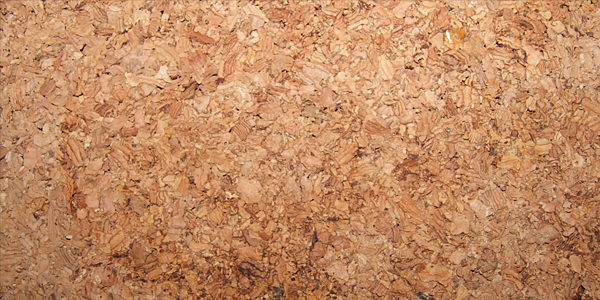 Coffee Stain Texture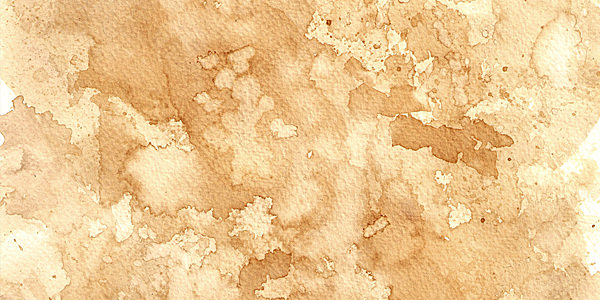 Vintage Paper Pack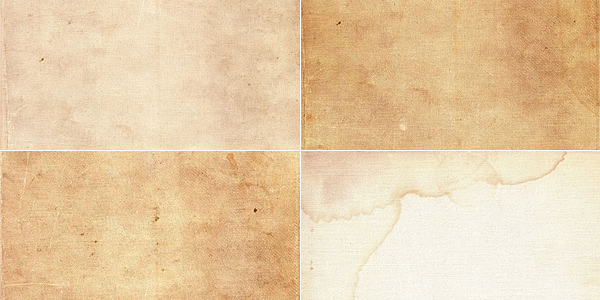 Canvas Texture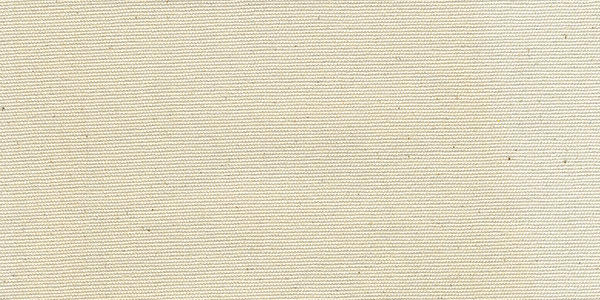 Woven Fabric Texture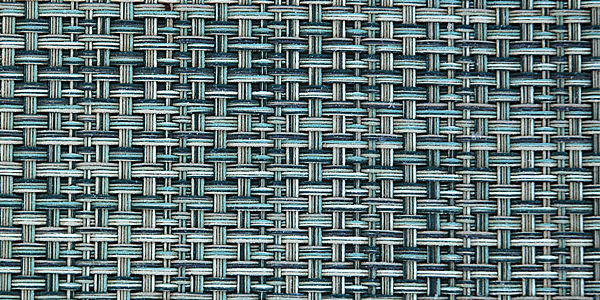 Fabric Texture Pack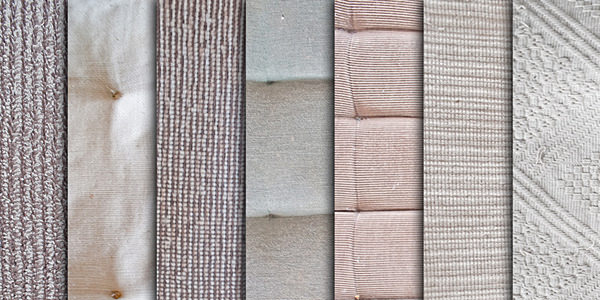 Colorful Grunge Textures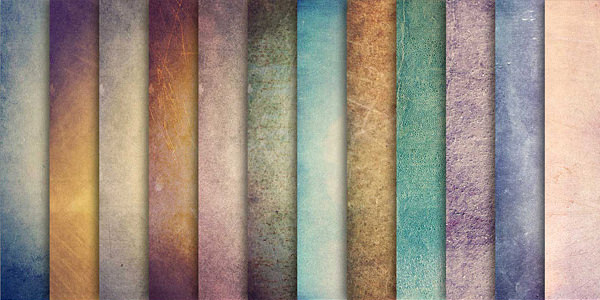 Cracked Stripe Texture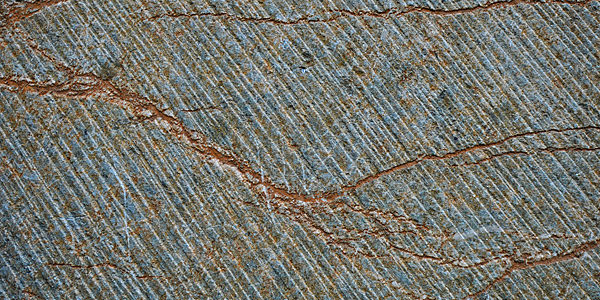 Cracked Mud Texture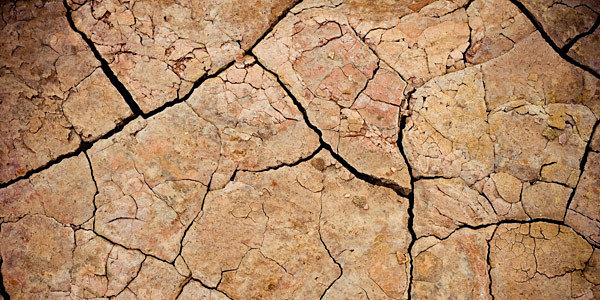 Water Drop Texture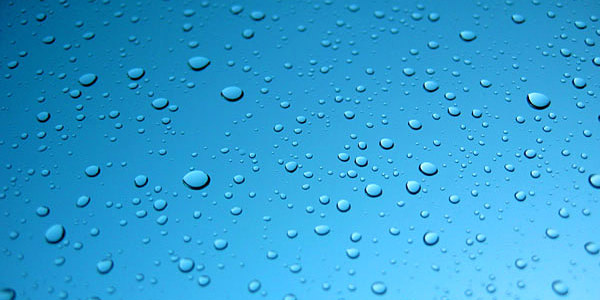 Bubble Texture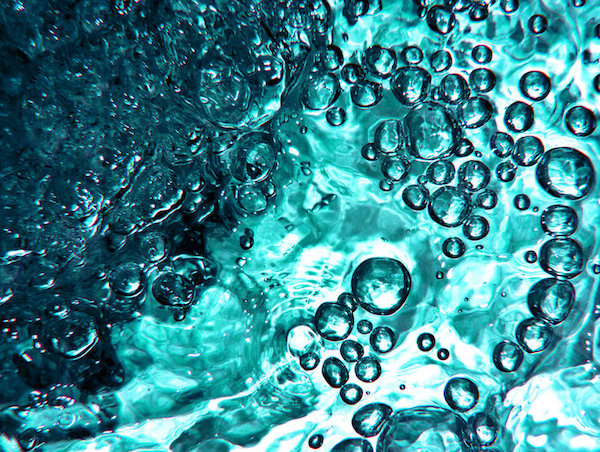 Ice Cubes Texture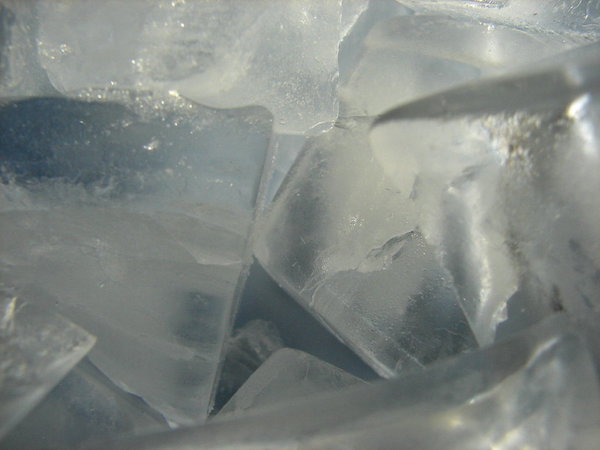 Ice and Snow Texture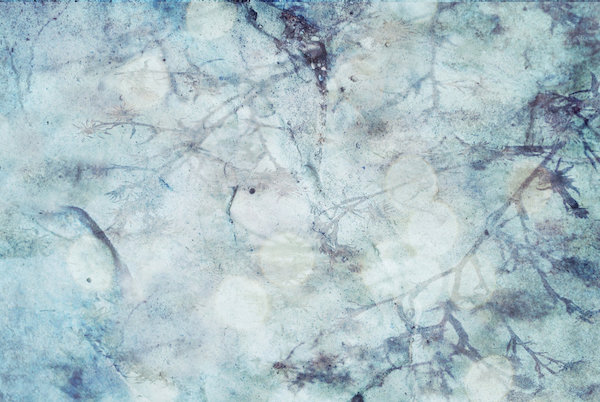 Wave Texture Pack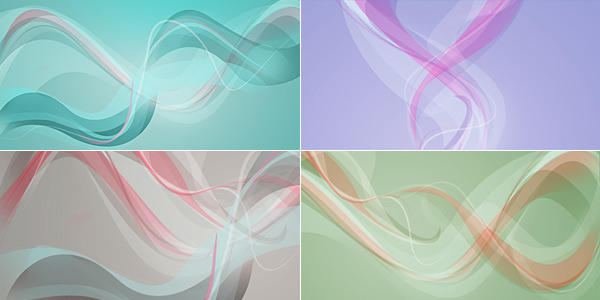 Blue Black Stripes Texture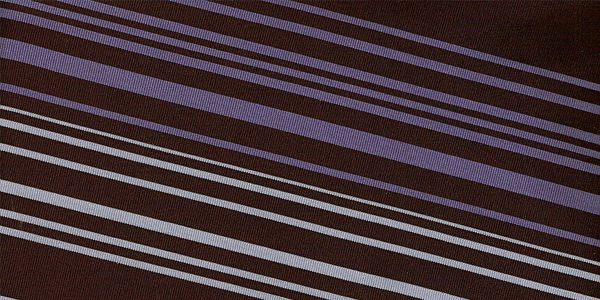 Vintage Wallpaper Textures
Floral Texture Pack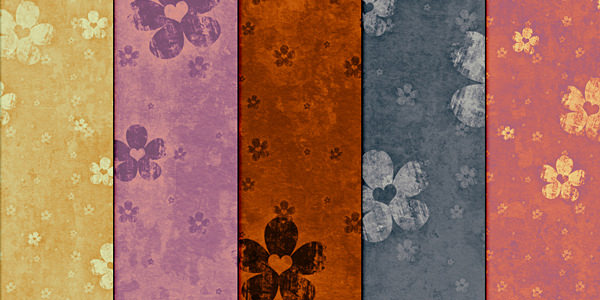 Dancing Lights Texture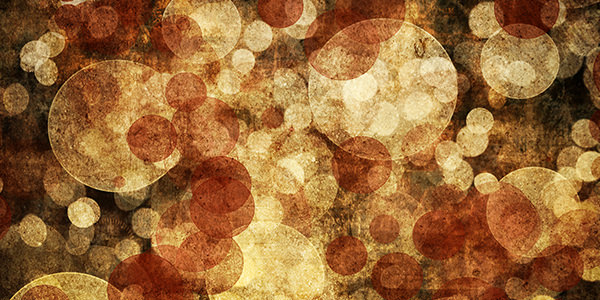 Multi-Faceted Texture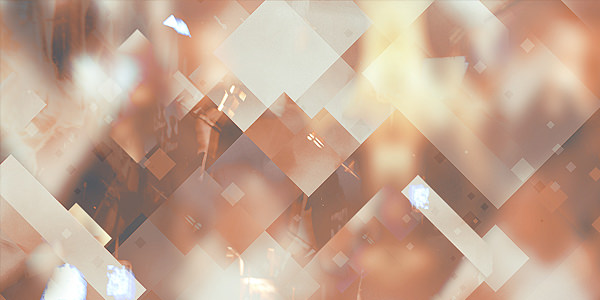 Recycled Paper Patterns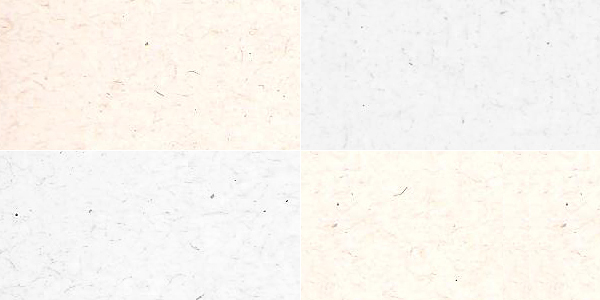 Tech Tip : Get an hassle-free remote access to windows applications such as Adobe Photoshop etc. on any device by loading it onto a hosted citrix vdi. You can also access complete MS office suite to the same xendesktop by visiting O365CloudExperts.com.
Design is all about giving yourself options. The more tools you have at your disposal, the more designs you can make. Here are more texture collections for you:
What's your favorite Photoshop texture? Share it with us in the comments!