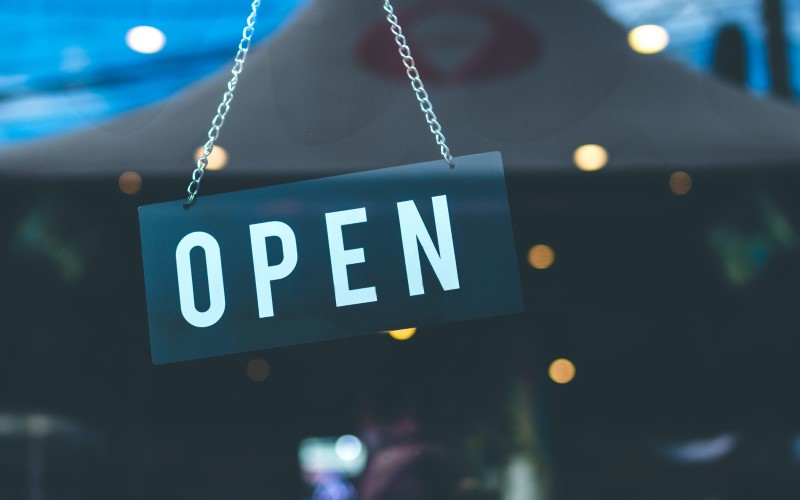 As the old saying goes "it is an ill wind that blows nobody any good." Without doubt, Covid-19 has wreaked havoc with lives everywhere, but it has also opened up people's eyes to a range of new possibilities. Employees who spent hours commuting every day have realized that they can function just as productively at home, seriously improving their work/life balance. Pollution and travel costs have reduced. And even where people have lost their jobs, their new situation has inspired them to reinvent themselves and launch new ventures.
One thing is sure with Covid-19: things will never be the same again. For those who embrace this change, a whole new world of exciting opportunities awaits. That is especially true for businesses that are moving on to the internet, or that are beefing up their online capabilities. Read on to see how you too can catch the wave!
Thriving, Not Surviving!
For many enterprises, the trick to surviving Covid-19 is not to alter their core product, but to change the way they do business. We know of a yoga teacher who used to run courses in various local community centers. Covid-19 threatened his livelihood, but in response, he decided to livestream his courses from his front room with Zoom. Business has boomed, and he now has clients not just from the local area, but from all over the world too!
Then there is the story of a hobby producer of organic skincare products. She used to sell her wares at local markets, but when the lockdown happened, her sales channels literally disappeared overnight. To make matters worse, she was also let go from her other part-time job. So she took the decision to devote all her energies to her skincare business, selling online. Three months later, she is making better money than she ever did; plus, she has more time to spend with her young children.
These stories both demonstrate that it is possible to be successful even in the most challenging of times. Could you do it too?
What You Need To Succeed
It might sound an obvious thing to say, but before going online, you need to have an idea for a business that works online! If you are an auto mechanic, you can promote your services over the internet, but you will not be able to deliver them online. However, if you are selling physical goods, a website is the perfect medium. Imagine you make the world's most delicious carrot soup. You have designed your label and found a cannery, so here is what you need to start selling online:
Website name: sometimes referred to as a domain name or URL, you need to register a website that reflects the name or content of your business. You are selling tasty, home-made soup in a can, so find a domain that is free and register it: happily, www.acanofsoup.com is still available!
Hosting Company: a place where you can register your domain, which then allows people to access your website
Design Package: a software package that allows you to build your own website so you can promote and sell your product
Payment Mechanism: the best known and most widely used package is PayPal.
There is nothing to stop you doing all of the above yourself. It is a cinch to find and register your own domain: here is a listing of the top 10 web hosting companies. These companies will also help you find a suitable name if your first choice is already taken.
If you are tech-savvy, then it is easy to pick things up and build your own website with a design package from the likes of Weebly, Wix, or WordPress. The same is true with ready-made online commerce solutions like Shopify or BigCommerce. All of these packages are a great way to get online quickly, and even better, it does not cost a fortune to set things up and start selling.
However, if you are new to the game, or if you want something that looks more polished, your best bet is to seek out a dedicated online marketing agency or a professional web design company. Again, it need not cost the earth: prices are surprisingly reasonable, and by using experts, you can make sure you avoid some of the more common mistakes. These companies can advise you on important technical aspects like digital marketing, SEO (search engine optimization), and keywords.
In many countries, government and state agencies offer generous "start your own" business grants or support that help existing companies move online. Make sure you contact your local enterprise office to see what is available.
Good Luck – And Go For It!
Doing business over the internet is no different from doing business in the real world: you need a great product, strong marketing, hard work, dedication, patience, and a little luck. Whilst the pandemic has had a devastating impact on business, for those who are prepared to take a chance, Covid-19 also represents a really exciting new opportunity, especially for business online. So good luck – and go for it!
Cover Photo by Artem Beliaikin from Pexels