Inspired by the low-poly look, geometric polygonal backgrounds can add a trendy look to your designs. In this post, we are excited to bring to you our new freebie, a set of 5 bright-colored geometric backgrounds. As always, this freebie is also exclusive for the readers of Super Dev Resources.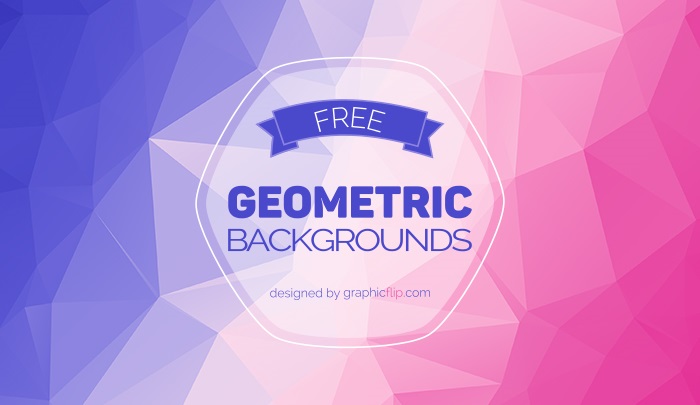 These geometric polygonal backgrounds are available under Creative Commons Attribution license. You can use them for free in both your personal and commercial projects. In return, you need to provide attribution to https://superdevresources.com/. We will also appreciate if you share the freebie with your friends and help spread the word. :)
Designed in Inkscape, the geometric backgrounds in this set are perfect to add a splash of color to your design projects. Use them as a backdrop for typography, as backgrounds for your mobile apps or websites, or add texture overlays to create new interesting backgrounds, possibilities are many. Read on to find more about what you'll get on downloading this freebie, a preview of the backgrounds and the download link as well.
Features of Free Geometric Backgrounds set:
5 High Resolution (3000×2000 px) backgrounds
Bright, lively colors
JPEG format
Free for personal and commercial use (CC BY 3.0 license)
Preview
You can preview all the geometric backgrounds included in this set in the image below. Link to download full resolution images will follow the preview.

Download
Here is the link to download this set of Free Geometric Backgrounds in full resolution. If the link comes as locked, kindly unlock using one of the share buttons in the box.
Before you get back to your work, do check our freebies section to get more free high resolution backgrounds and icon sets for your projects. We would certainly love to see our freebies used in live websites, apps and graphic design projects. You can share your work where you use them in the comments section for our readers to get inspired.