This post rounds up a collection of 20 creative typography designs to help you find inspiration for your own work.
Not only do these designs feature remarkable lettering and calligraphy, they combine these typography compositions with illustrations, images and colors to produce stunning pieces of artworks.
From big and bold typography posters to minimal and elegant designs, from beautiful floral typography layouts to fauxsaics, a newly emerging typography mosaic illustration style, these artworks come in a variety of design styles. All these design projects are full of imaginative and innovative ideas to get your creative juices flowing.
Make sure you click on the source link provided with each project to go to their respective pages and in most cases you'll find more typography artworks from these designers. You can also follow them on their Behance, Dribbble or Instagram channels.
#BeLike by Jenifer Blanco Monzón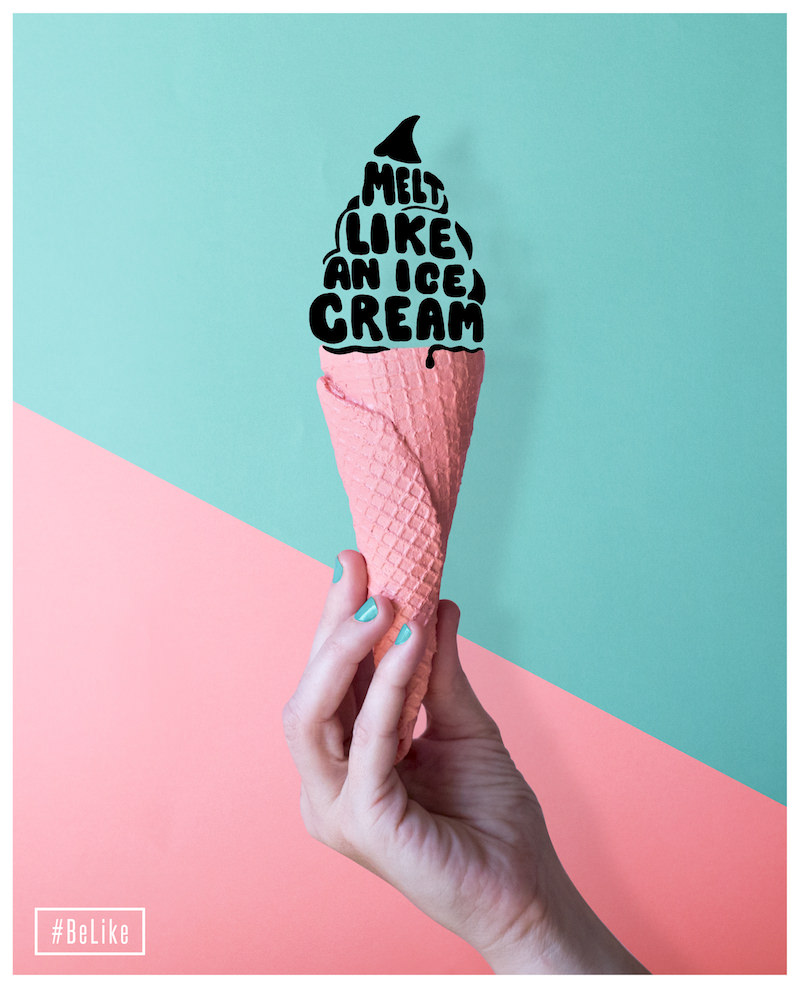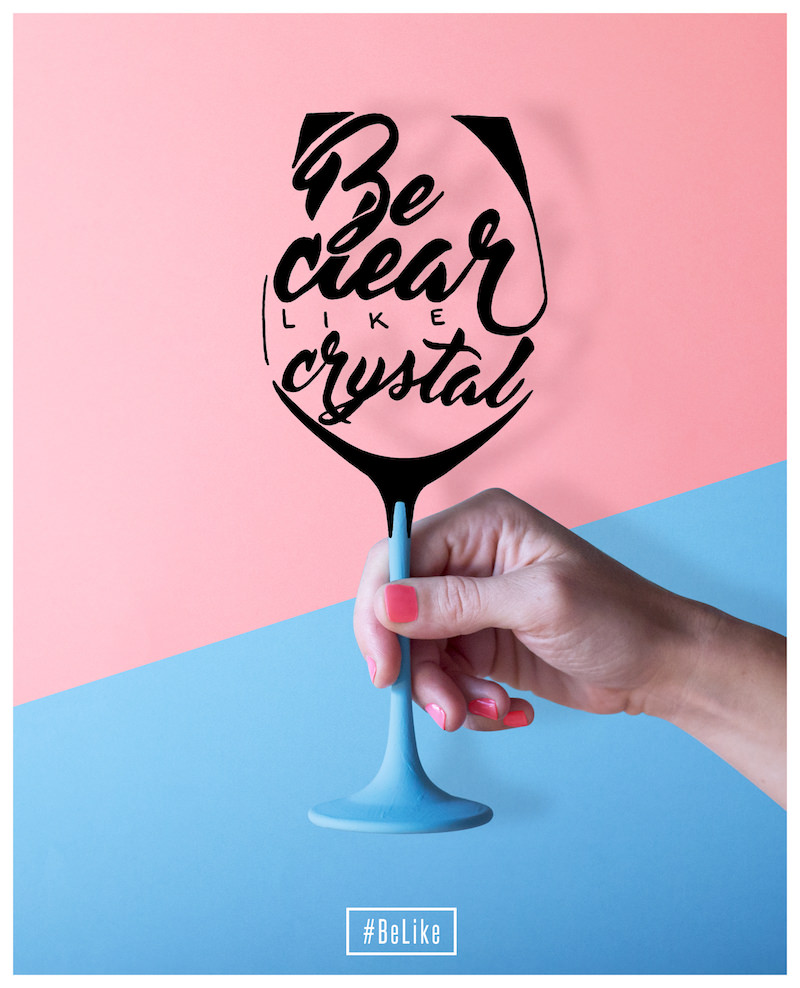 Believe in Each Other by Yondr Studio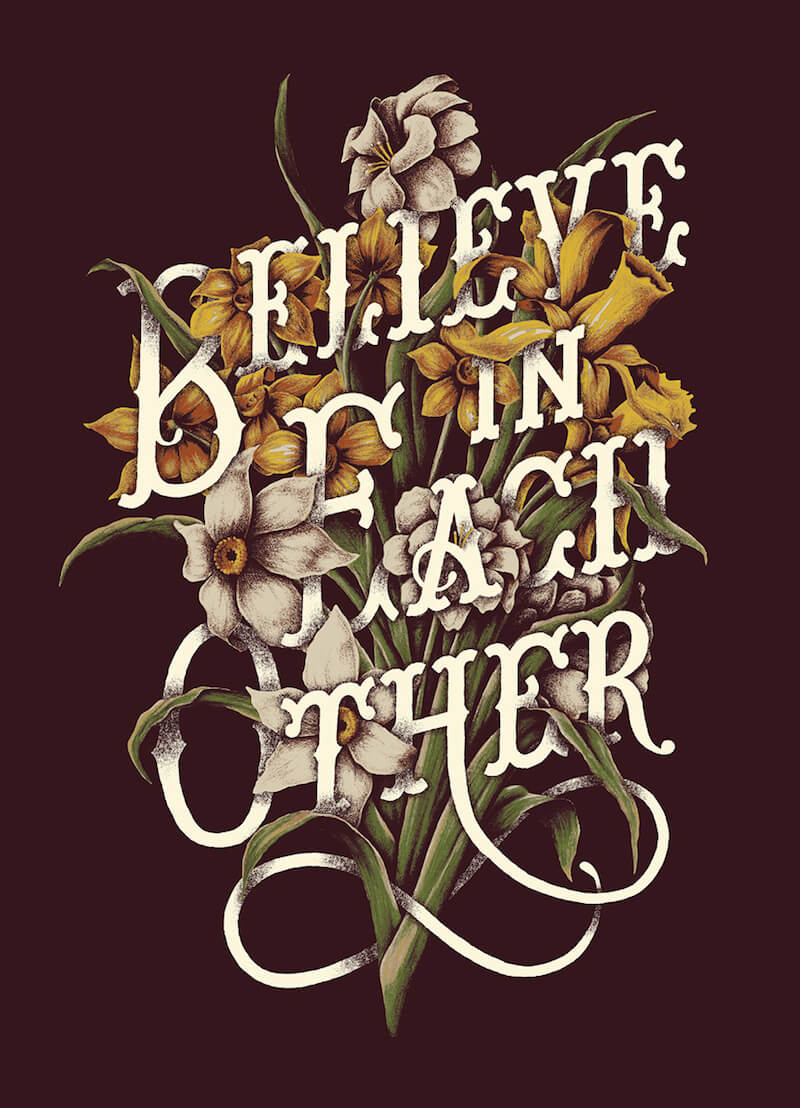 Superheroes Lettering Series by Risa Rodil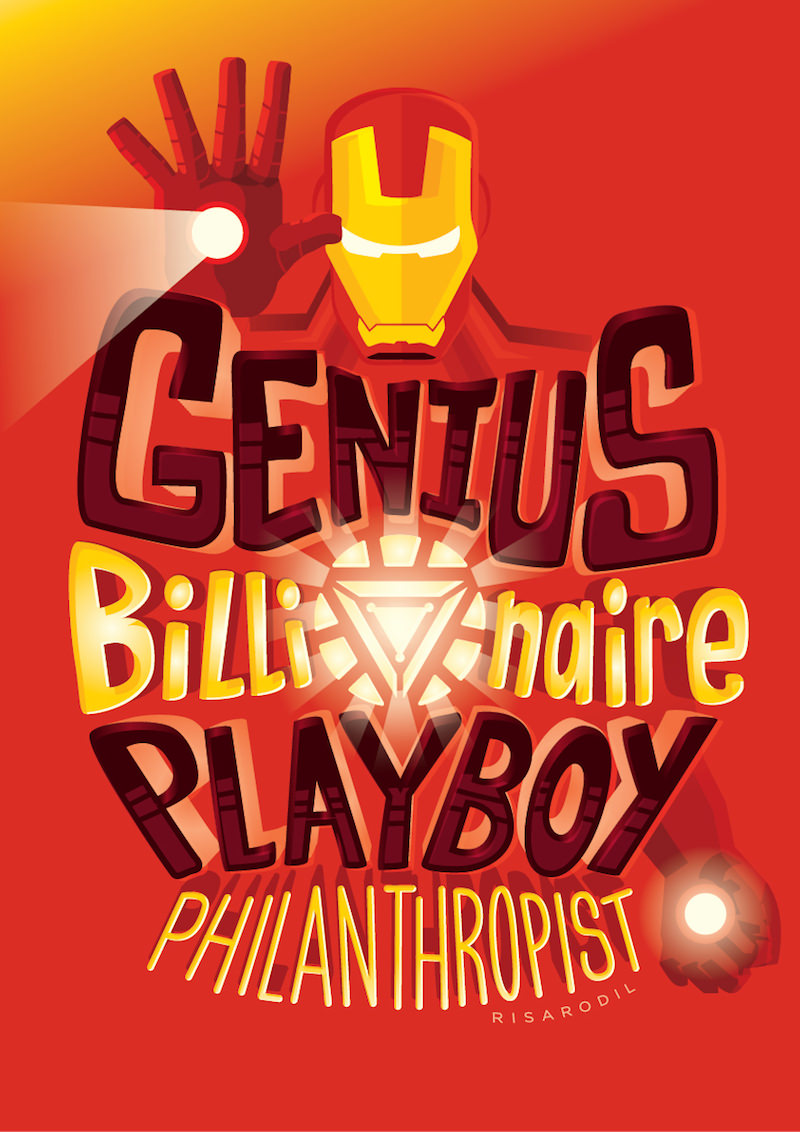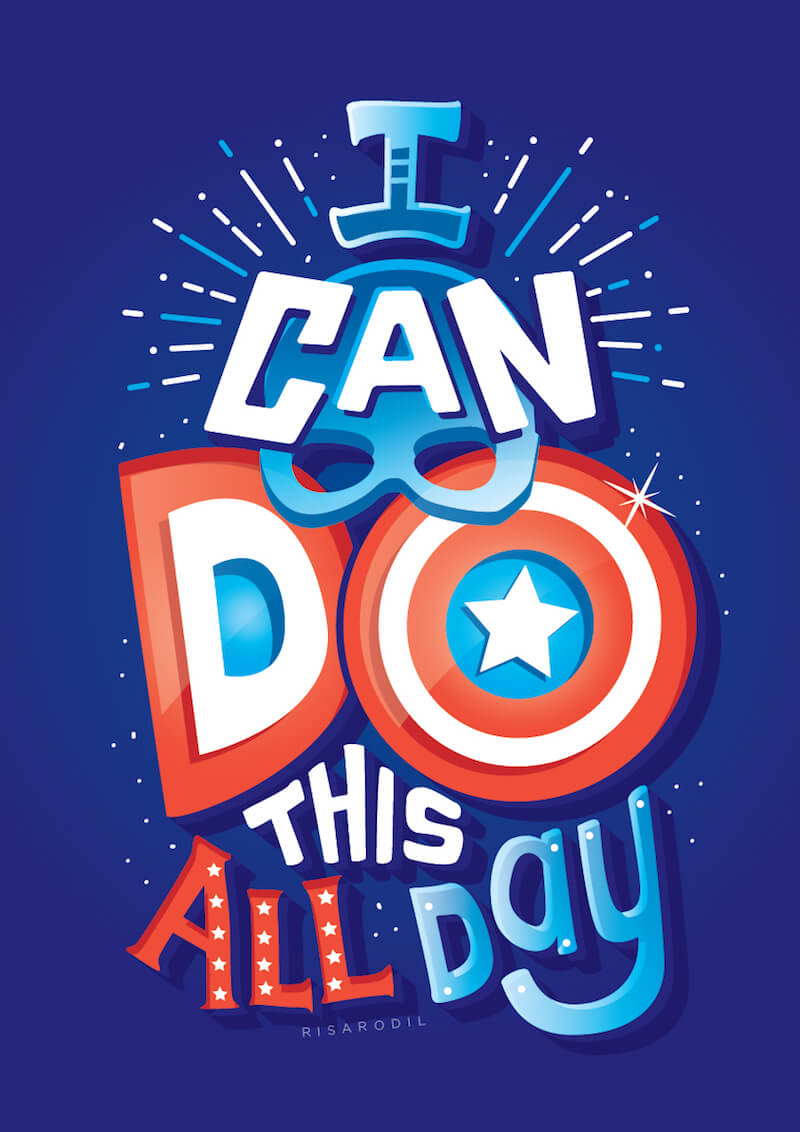 Trust your Gut Poster by Lorena G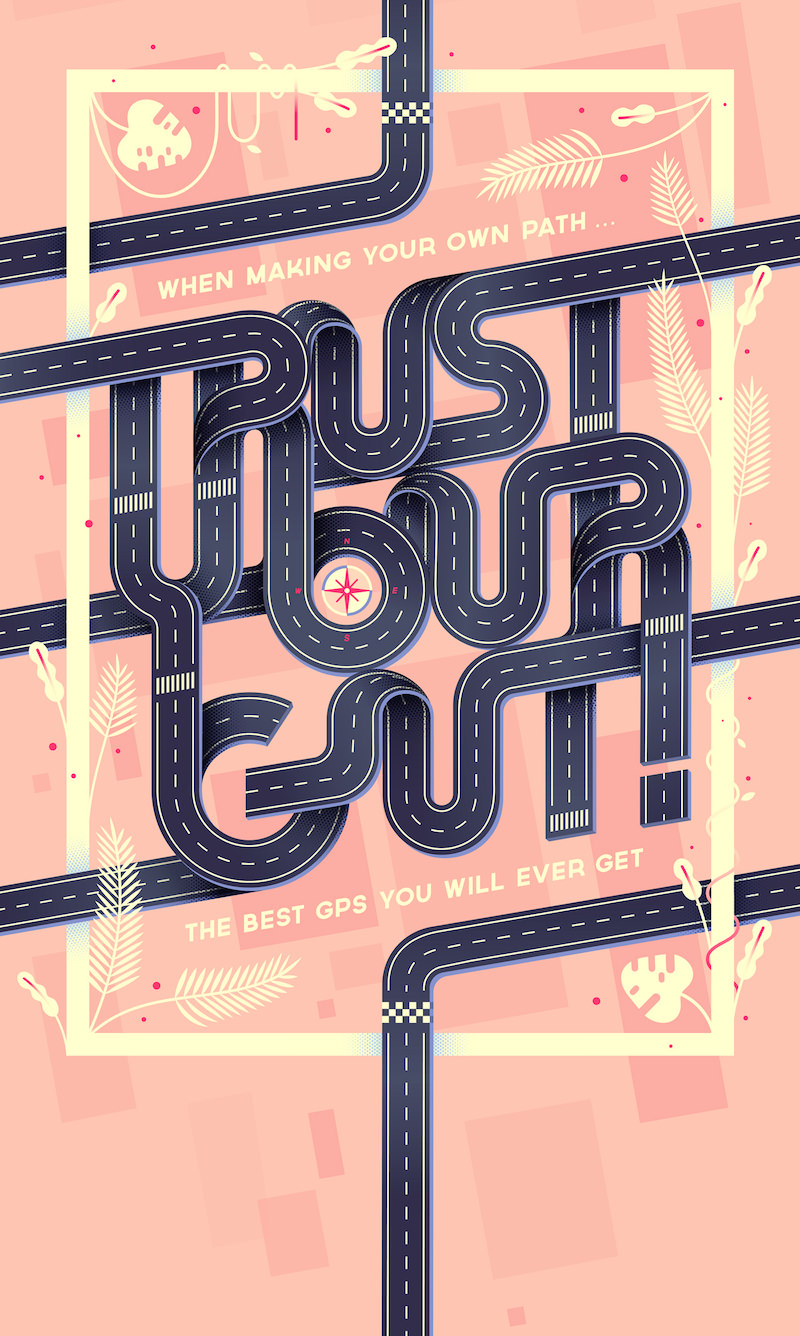 Wanderlust Alphabet by Jack Daly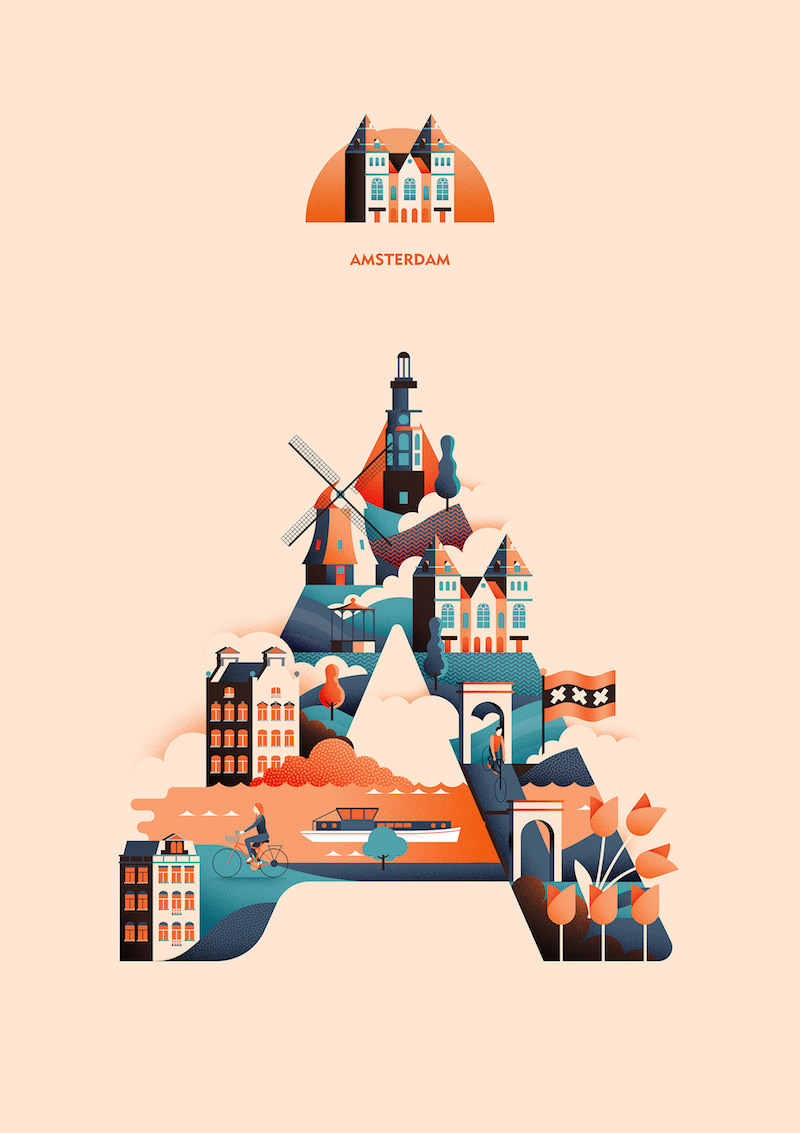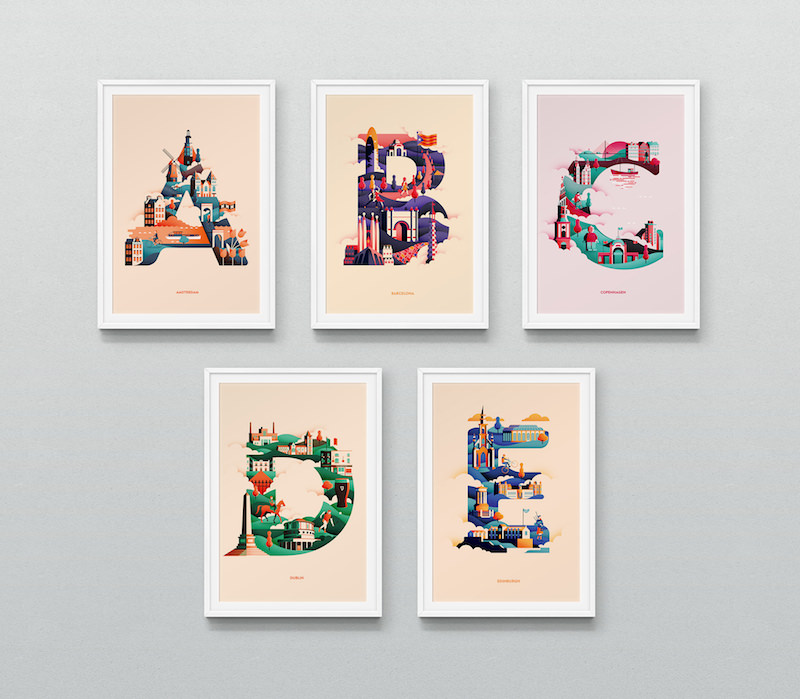 Hand Lettering Posters by Yulia Sokolova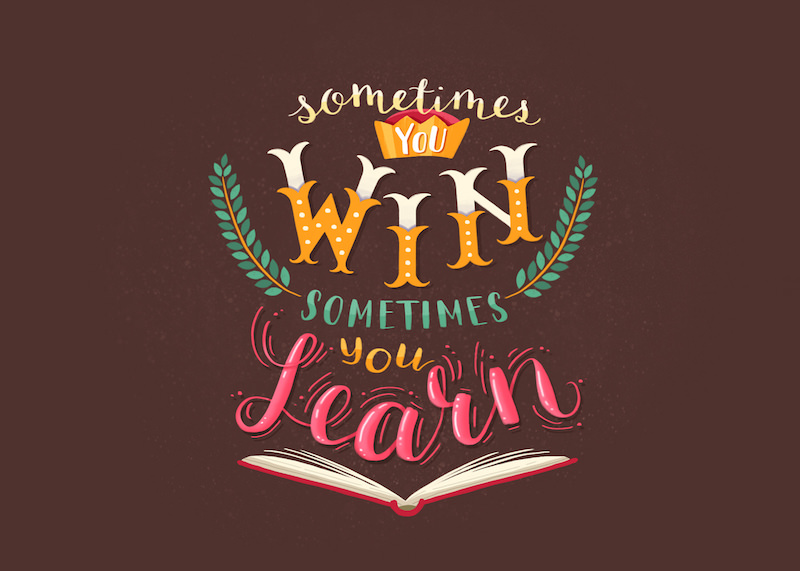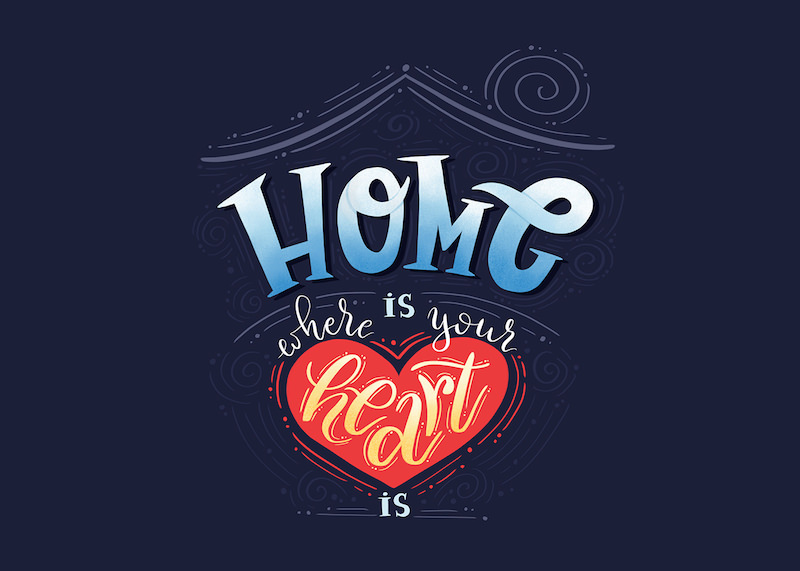 Shaded Lettering Set by Dima AbraKadabra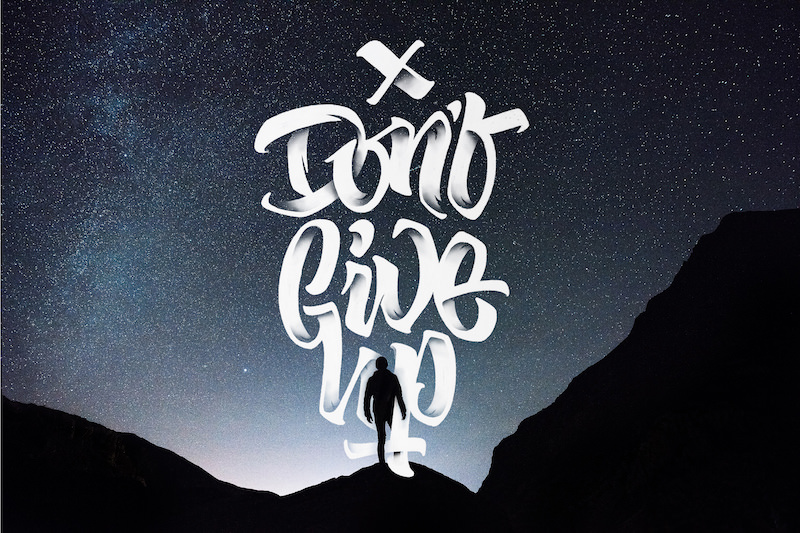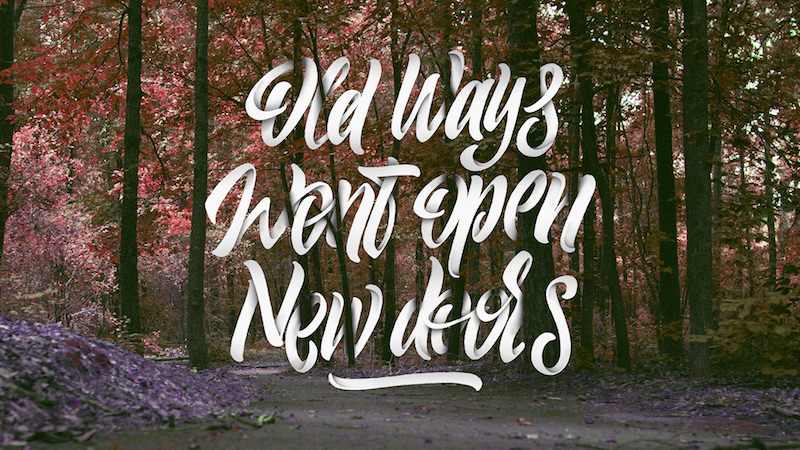 London Fauxsaics by Nick Misani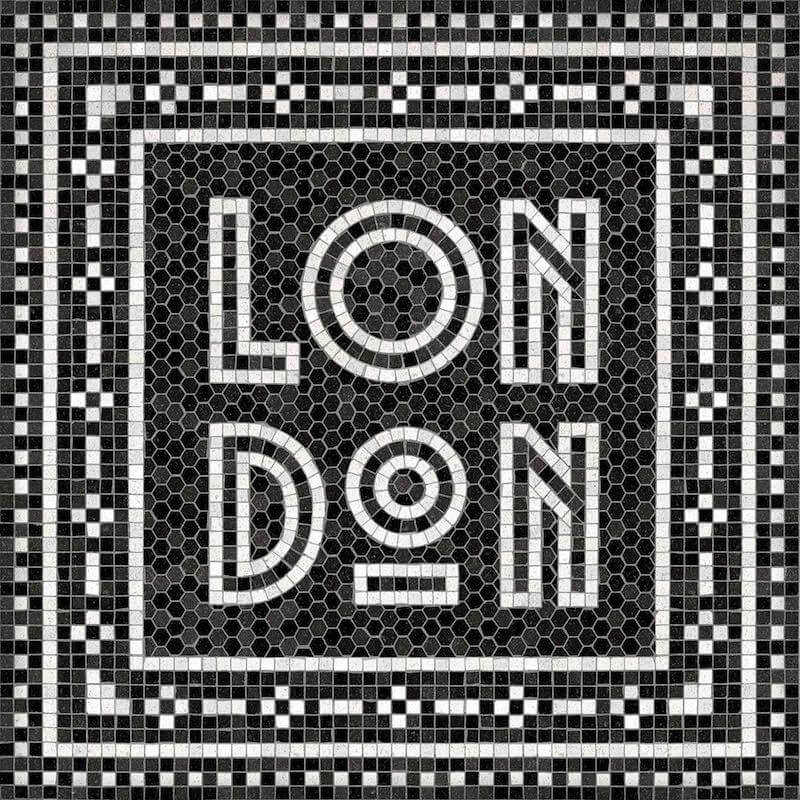 Uninspiring Posters by Linzie Hunter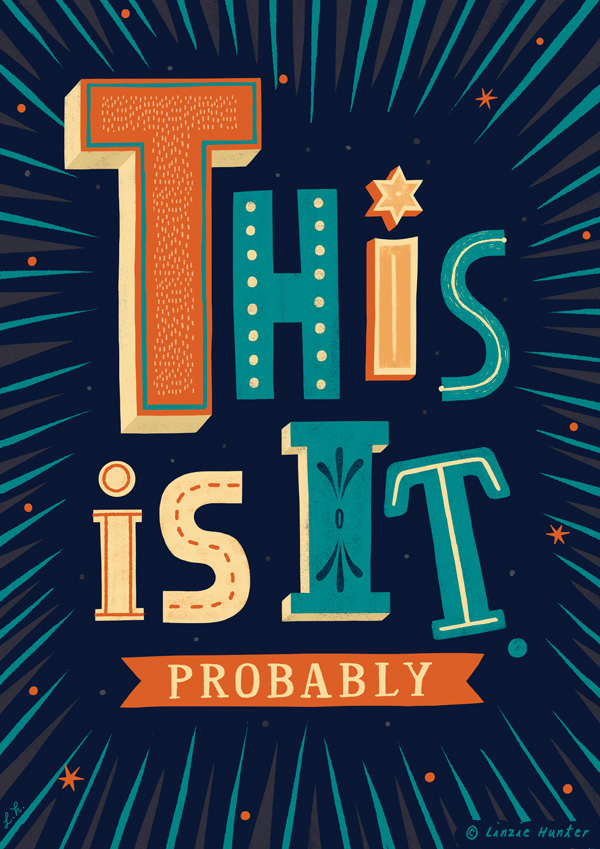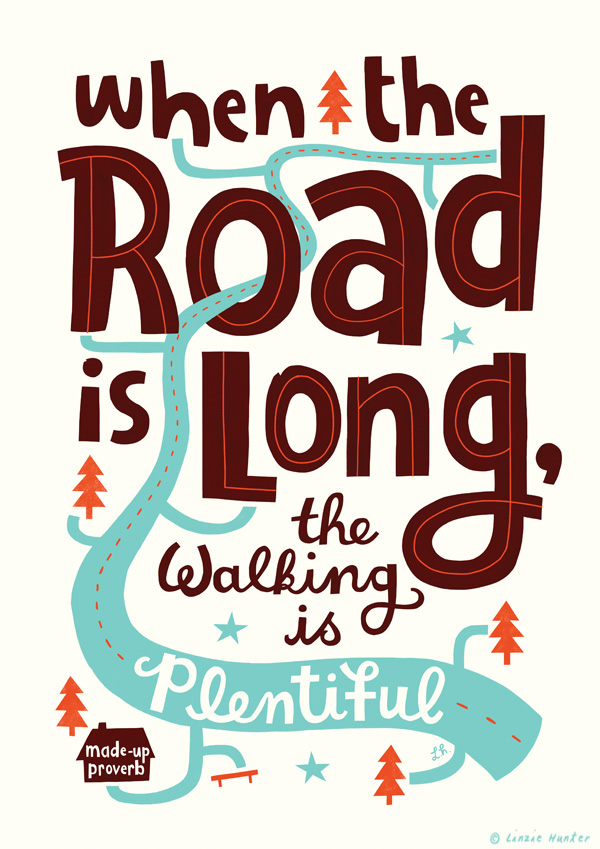 Lettering by Jonathan Ortiz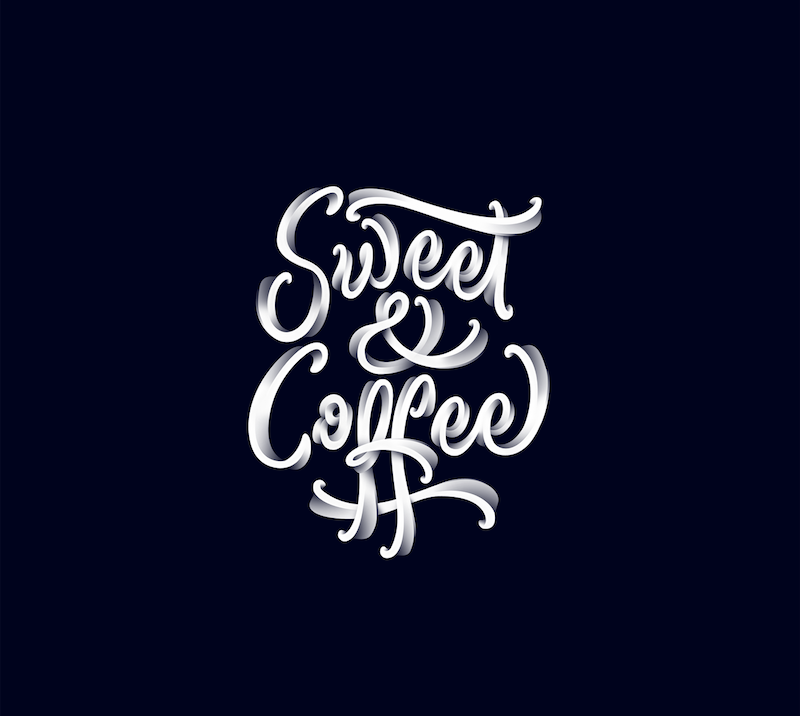 Floral Poster Series by Alexandr Gusakov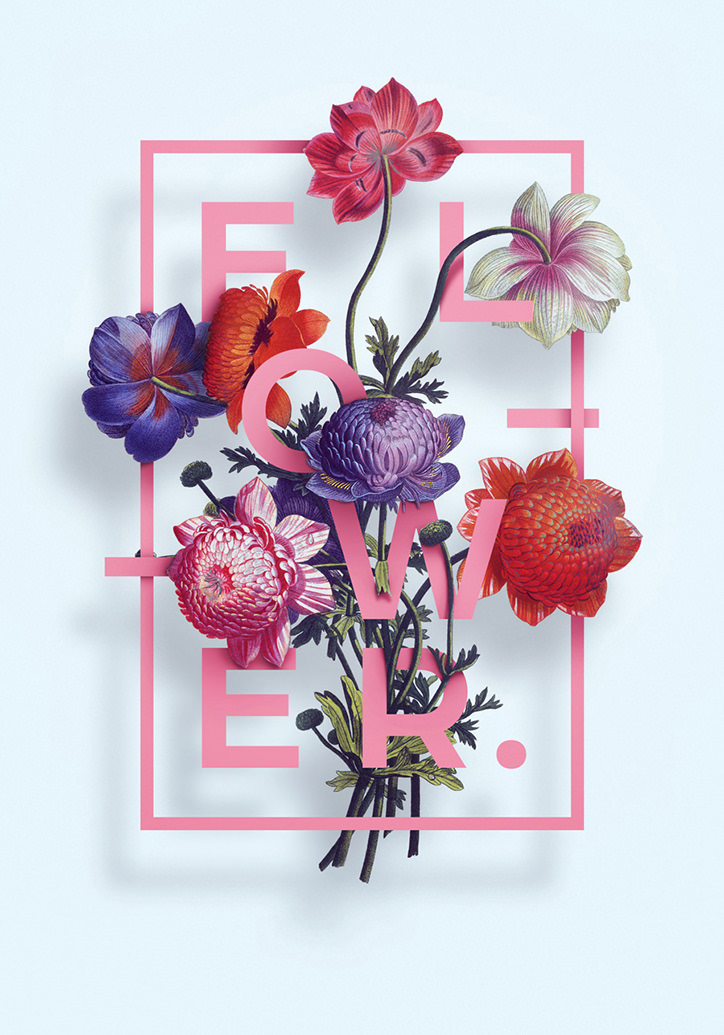 Adobe Pride 2017 Identity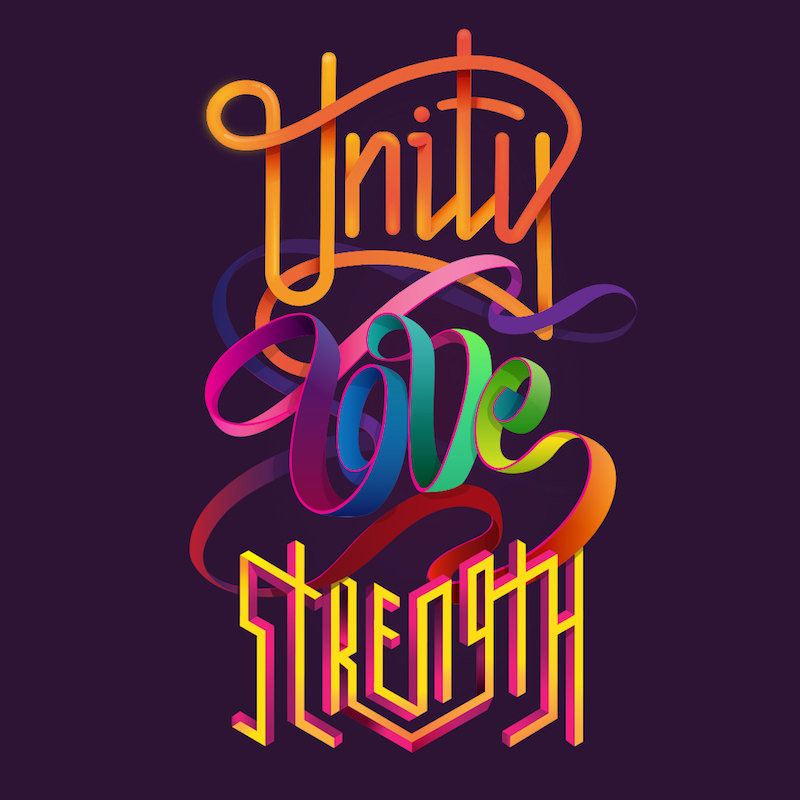 Hand Lettering by Pellisco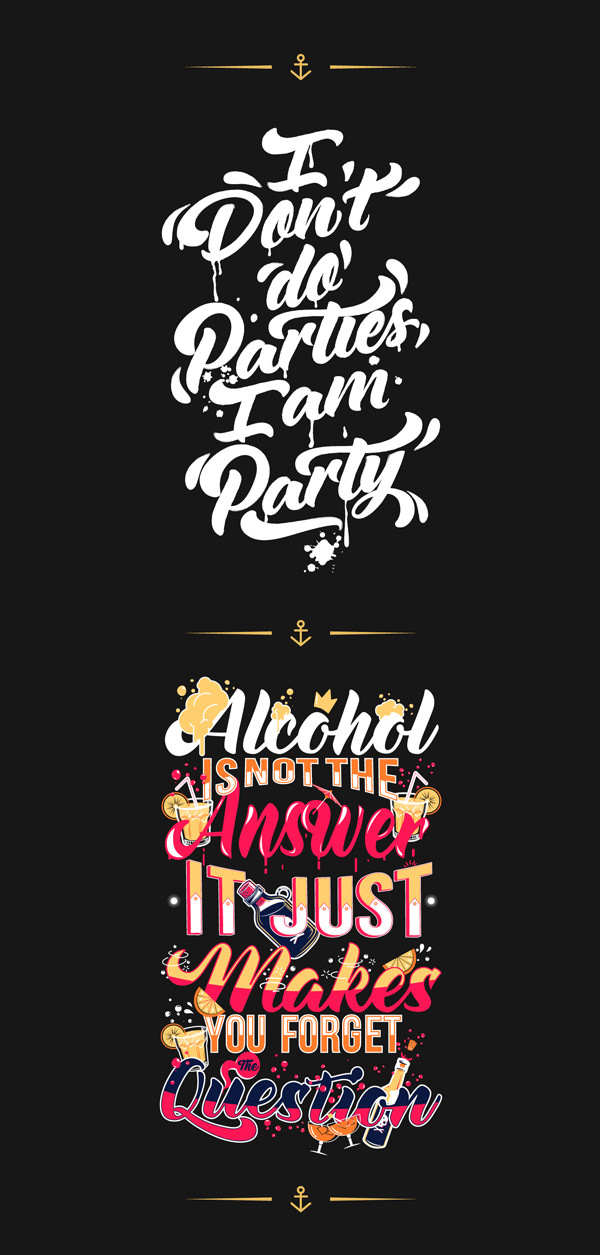 If you like this inspirational showcase of typography related designs, do not forget to share this post with others.
We've also designed a series of typography posters that are available for free download from our site:
'Be You' Quote Poster with 3D Text Effect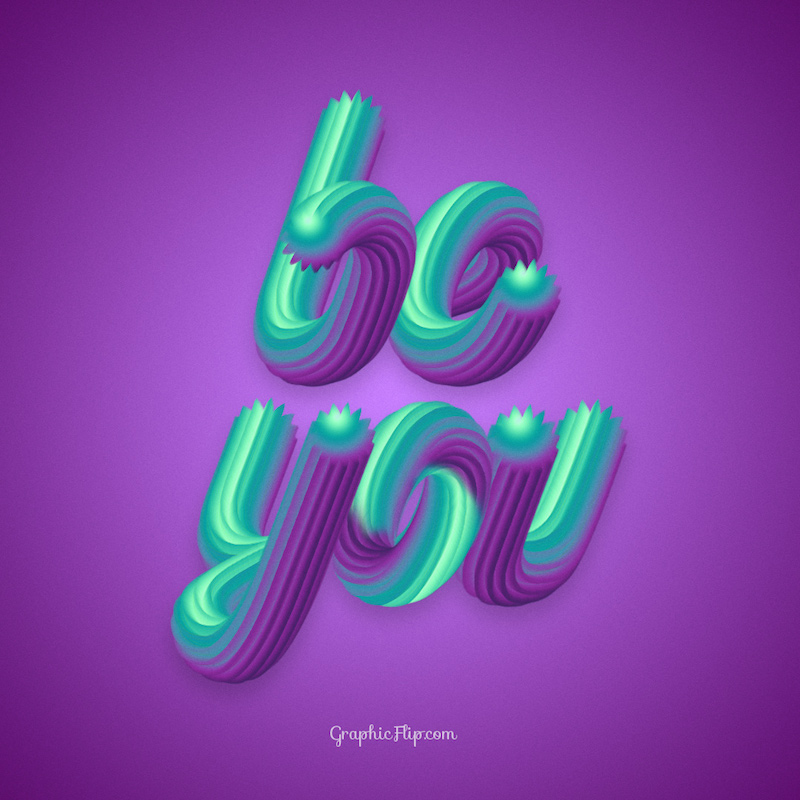 Stay Hungry Stay Foolish Poster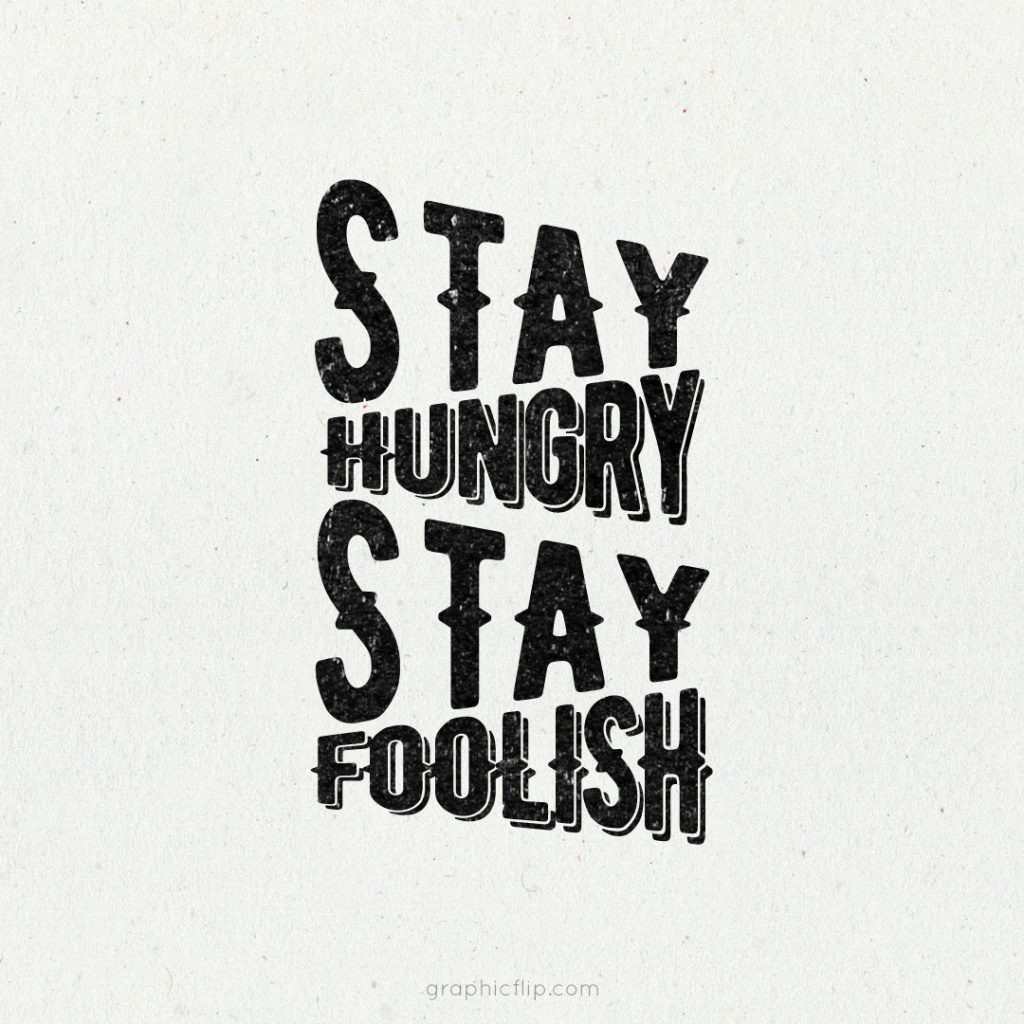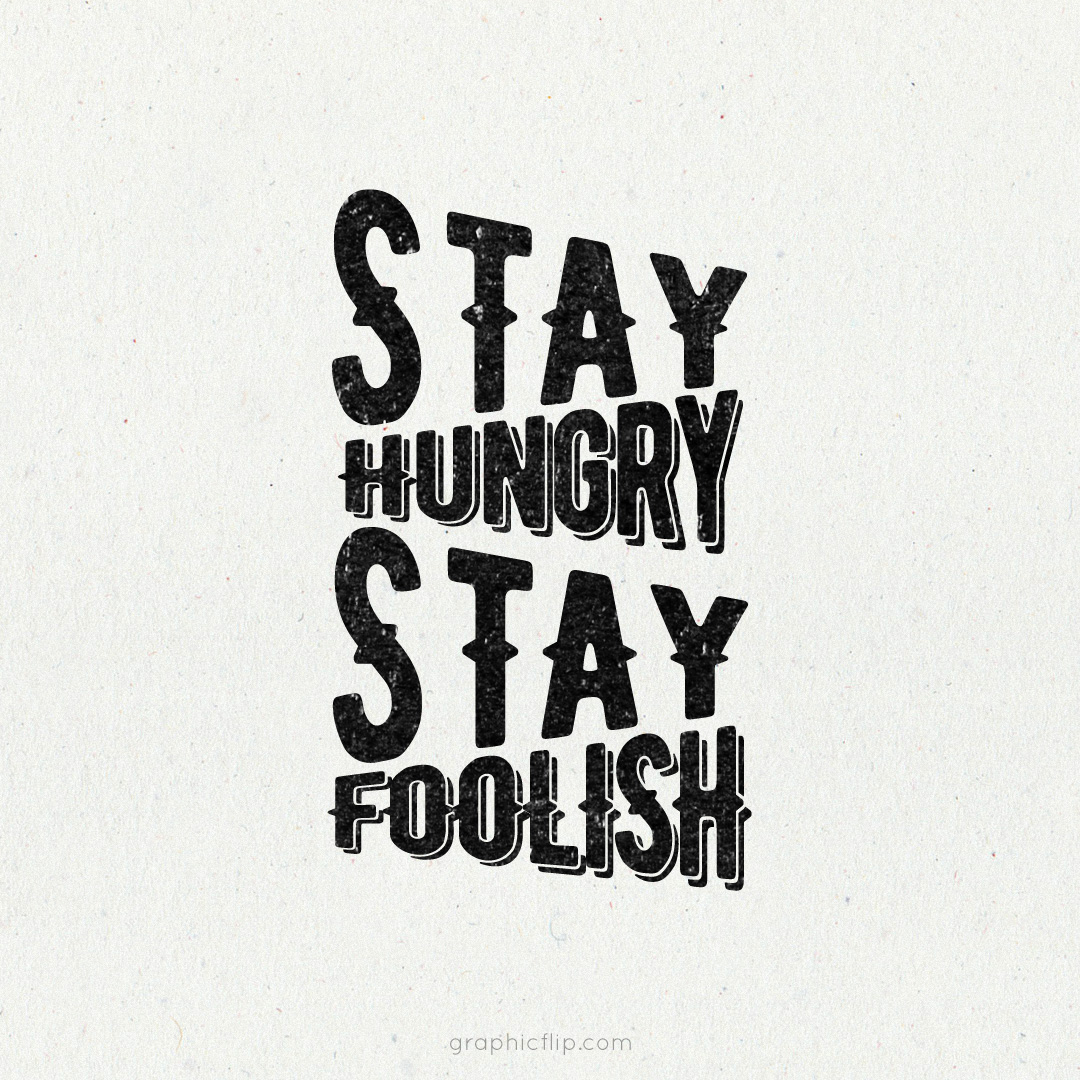 Live Laugh Love Floral Typography Poster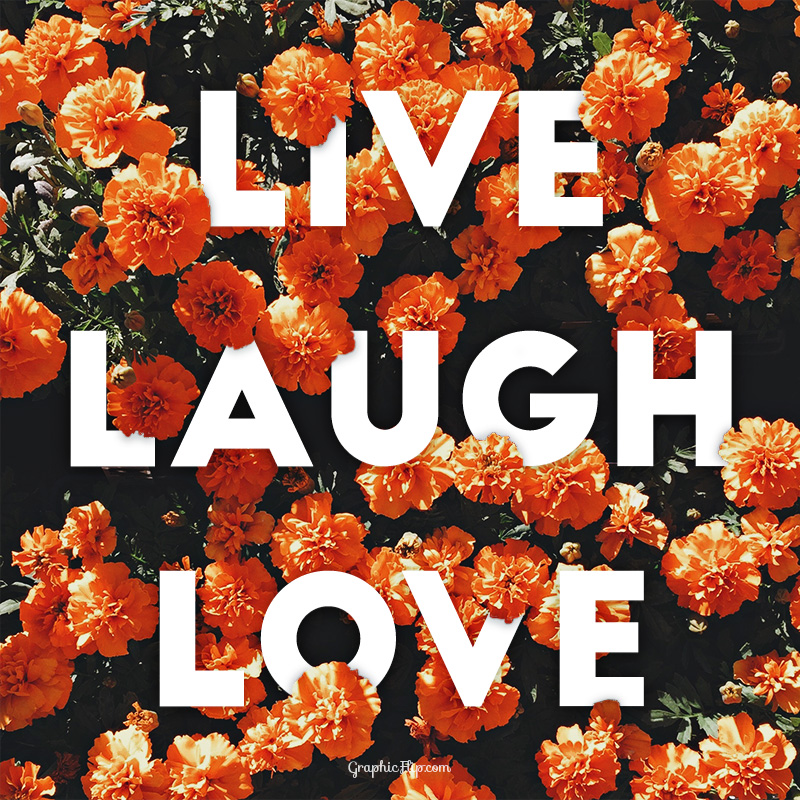 Be Bold or Italic but Never Regular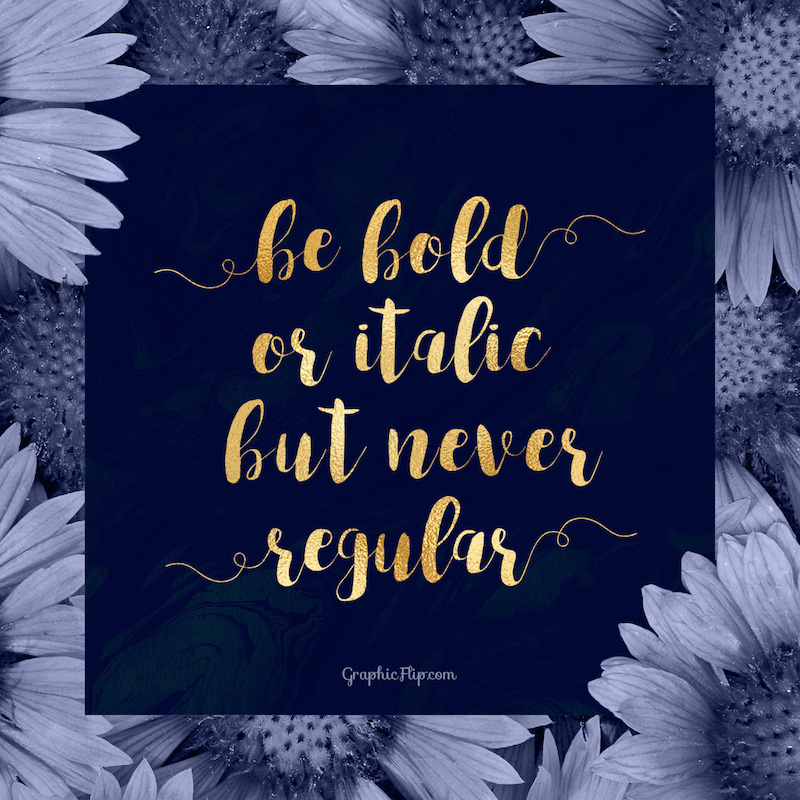 If you're interested in learning the art of hand-lettering, you can read the guide on hand lettering for beginners on Creative Market that breaks down the lettering process into fundamentals.