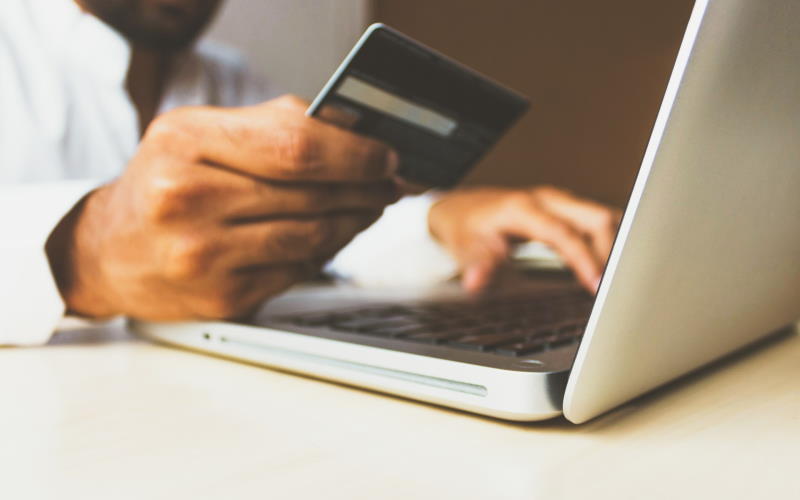 Flipping businesses can be extremely lucrative for entrepreneurs that know how to tap into the needs of buyers. One such popular landscape of endless business potential is the eCommerce industry.
As things stand, eCommerce businesses are the most sought-after as they provide unparalleled convenience to customers and business flexibility to entrepreneurs. Capitalizing on trends is why eCommerce stores flourish and, according to Statista, the trend is not about to stop anytime soon.
Rapid growth is also apparent on m-commerce platforms. Nowadays, customer behavior is vastly different and handheld devices are the modern-day wallets. Knowing all those trends will allow you to flip your eCommerce business for a significant profit.
Regardless of whether you want to sell your Shopify eCommerce store or sell an Amazon business for profit, your best course of action is to increase its value so that your generated profit allows you to set up a new business or allows you to enjoy the riches.
Let's take a look at how you can effectively increase your eCommerce value.
Foster good customer relationships
If you offer the buyer a business that runs like clockwork and has numerous loyal customers, you will likely fetch a sky-high price. So, for this reason, always try to provide your eCommerce shoppers with an unparalleled user experience and offer quality products.
In addition to that, your customer service should be working round the clock to troubleshoot any problem that might occur with your products, eCommerce store site, services, and so on. Through these methods, you will build long-lasting relationships with your customer and your business reputation will grow, further adding value points to your store.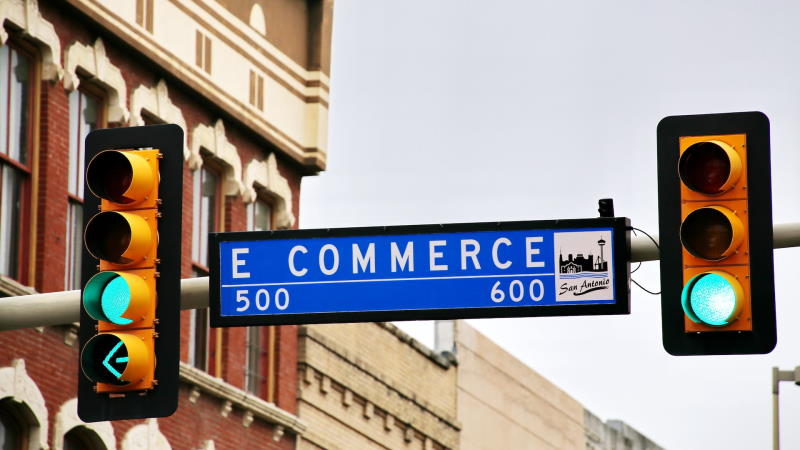 Entrust the process to experts
If no one knows that you are selling your eCommerce, how can you expect to receive offers? The first step you should take is to find the right platform where you will list your store for sale. To ensure a seamless sale, entrepreneurs always rely on brokers to do the heavy lifting such as marketing, paperwork, transactions, etc.
While the brokers are busy with marketing and finding the right offers for your online business, you can focus on other business ventures and establish a new and profitable eCommerce store.
Set up a mobile site for your store
As mentioned previously, m-commerce is gaining serious traction with each passing minute. So, it would be a no-brainer if your website is not optimized for mobile traffic. The desktop and mobile experience is completely different and you will have to accept that.
While your on-site tactics such as lead capture and pop-up messages might be effective, it does not mean that that success can be transferred over to your mobile channel. For this reason, create a strategy from scratch and find promotion templates that will work wonders for mobile traffic conversion.
The importance of having an already set up mobile site is that your eCommerce will be much more sought after. According to statistics, more than 80% of Americans use mobile devices to make purchases. Buyers will not want to isolate this segment of prospects and they will be more likely to purchase a business that runs well both on desktop and on other devices as well.
Make yourself known on social media
A popular business is a successful business. The more followers your business has on social media, the higher the price you can fetch. The main reason for this is that all of the followers can be viewed as prospects.
Use your social media marketing efforts as one of the selling points for your eCommerce business to convenience buyers that you are well worth the investment.
Selling your business – How long will it take?
If your business is extremely popular and profitable, you can expect an investor to submit an offer as soon as the listing is posted. However, in other cases, you might wait a while before you receive the right offer.
Either way, if you work with a broker, you can expect this time frame to be shirked substantially. But bear in mind that some brokerages will ask for 10% to 15% of the sale profits.
Bottom line
Selling your eCommerce or Amazon FBA business is not as difficult when you surround yourself with the right people. Brokers will work hard to get the best deal for you and ensure that the whole process transpires without a hitch.
You may also like: Free eCommerce & Shopping Icon Sets & Best WooCommerce themes to build eCommerce sites and online stores
Cover Photo by rupixen.com on Unsplash