Are you looking to boost the growth of your company this year? If yes, you should consider building a website. It refers to a class of related pages built under a single domain name.
With a website, you'll reach a vast audience worldwide. It also enables you to connect with customers even during non-working hours continuously. For that reason, you'll likely generate more sales and profits.
Despite the many benefits of having a business website, developing one can be a complex project that may cost you a lot of money. And if you're not careful, it might severely harm your finances. Fortunately, you can consider some effective ways to help reduce web design costs. But before you get started, you first need to know the answer to this question:  How much does it cost to build a website? 
To build a website nowadays, a rough estimate is an advance payment of around USD$200 to build an ordinary website, plus a maintenance fee of around USD$50 per month. However, the cost estimate is much higher if you hire a professional web designer, you should expect an advance charge of around USD$6,000 and around USD$1,000 per year for maintenance.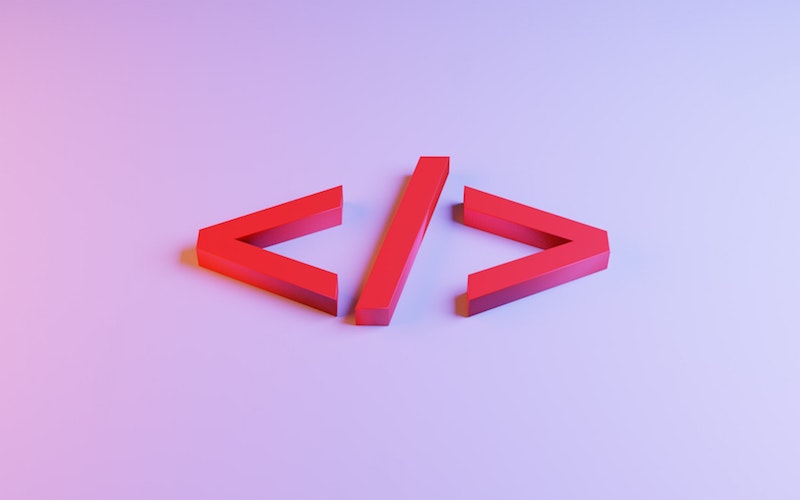 That said, here are some ways to help reduce costs when building a business website.
1. Work With The Right Service Provider
One of the biggest mistakes you can make when developing a business website is to work with the wrong team in terms of qualifications and experience. Doing so can cost you a lot of money in the long run.
Typically, an unqualified and inexperienced web developer will likely make several errors forcing them to redo the work. Besides, such individuals might be slow to complete the work. That will likely attract extra costs to your budget. You could have saved a lot of money by working with a qualified and experienced team.
The right partner will do their work without making many errors. Also, they'll likely complete the work on time. That goes a long way in helping you to reduce costs when building your website. Consider the qualifications and experiences of each web development team member before assigning them the job.
2. Do Some Work In-House
Hiring professionals to design a website allows your internal workers to focus on other essential tasks. However, you shouldn't outsource each task. This is especially true if you have talented and qualified in-house employees who can contribute to building your website according to their expertise. Doing this will help in the cost considerations that you're targeting to reduce your web design expenses.
There are some tasks you can consider assigning to your internal workers. For instance, creating content and photos can be done by your internal team. This goes a long way towards reducing your web development costs.
3. Use Free Stock Images 
Images play a critical role in your business website design. They help bring your products to life. Besides, a website with high-quality images will likely get more views.
One of the simplest ways to get images for your website is to purchase them from professional photographers. However, that can attract a lot of costs to your web development process, especially when you decide to publish a lot of content. The good news is that you can use free stock images to minimize web development costs.  
You can browse the internet to find several free stock images online. Make sure you source your photos from a professional service provider to get quality materials you can use.
4. Utilize An Existing Template
As noted earlier, developing a website is a complex process that can take a lot of time. The more time it takes to complete the project, the more money your service provider will likely demand. You can avoid that by utilizing an existing website template.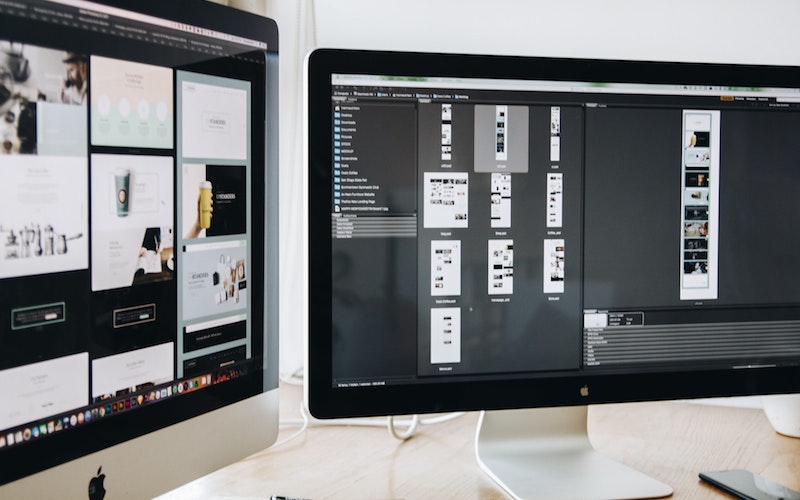 Using a ready-made template reduces the time it takes for a web designer to complete the task. This goes a long way towards minimizing your total web design costs.
There are millions of web design templates out there. All you have to do is research to determine the most suitable template for your field of business.
5. Repurpose Content From Your Other Websites
Do you have an old website for your business? If yes, you can borrow some of its content for your new one.
Reusing content from your old website enables you to reduce costs. You won't need to hire content creators at the moment to make relevant content for you. You only need to edit or modify the existing content to make it compelling and suitable for your new website. Doing this allows you to save time and money.
6. Reduce The Number Of Website Pages
Another effective strategy to help reduce web design costs is to build a few pages. Developing a multi-page website will require heavy investment, not only in money but also in time.
Note that any page you create will require articles, images, videos, and other relevant online materials. All that attracts a lot of costs. For that reason, it would be a great idea to consider building a few comprehensive web pages that would be enough for all the information you want to showcase.
Takeaway
Building a website is the way to go if you want to grow a successful brand. It enables you to connect with millions of customers worldwide. However, the process can cost you a lot of money. The good news is that you can implement the strategies mentioned above to minimize web development costs but still come up with a quality and functional website for your company.