Web Design has come a long way over the last couple of decades and there are many things one can learn from experiences of professional web designers and developers. In this article, we have brought together many useful web design infographics that will help you learn important aspects of building beautiful as well as functional websites.
These infographics are available on wide array of topics related to website design and development and have been selected keeping the latest design as well technology and platform trends in mind. As this post is quite long, we are providing handy links below for you to jump on a specific infographic:
The Evolution of Web Design

Source: Kissmetrics
---
How to Start a Web Design Project

Source: designmodo
---
The Art of Color Co-ordination

Source: Kissmetrics
---
Mastering Color Theory For Web Design

Source: DesignMantic
---
The Psychology of Fonts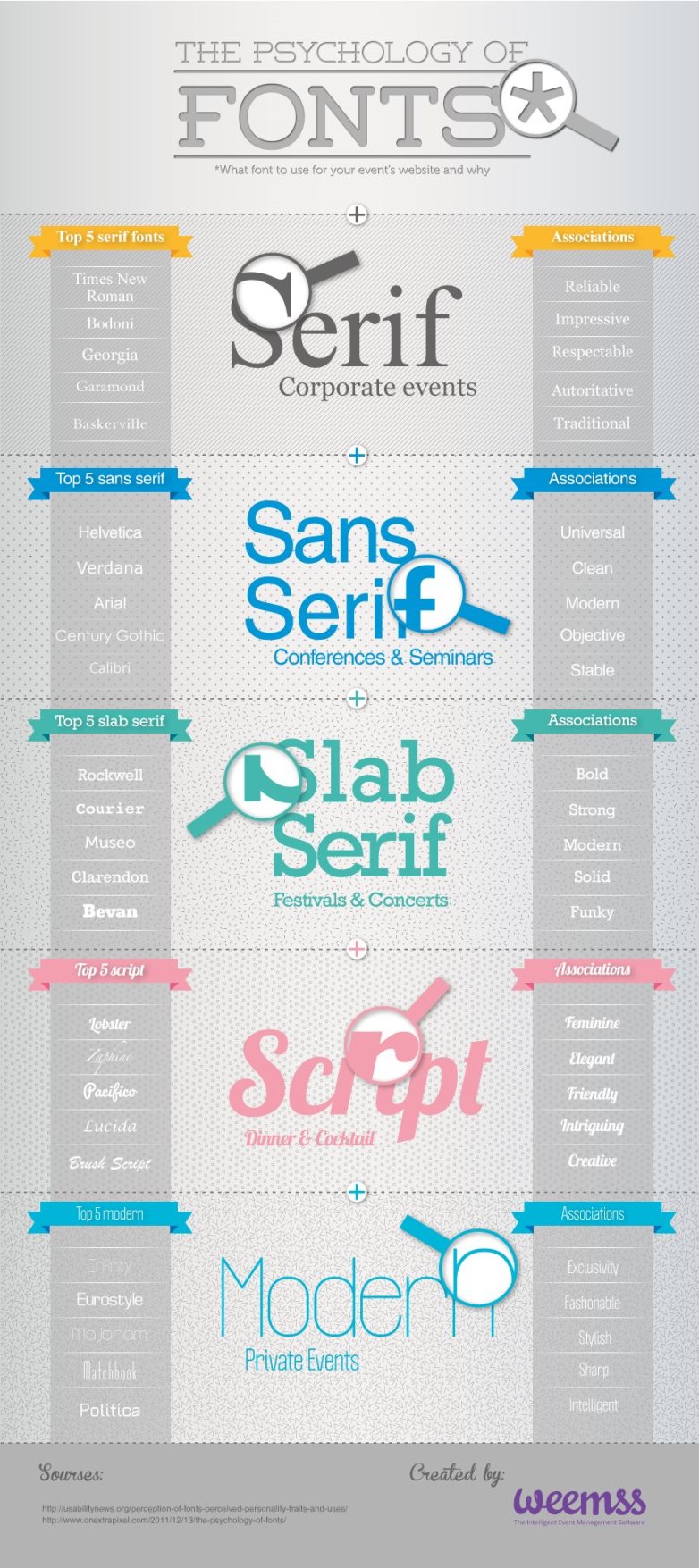 Source: Weemss
---
Serif and Sans: The Final Battle

Source: UrbanFonts
---
Making font combinations that work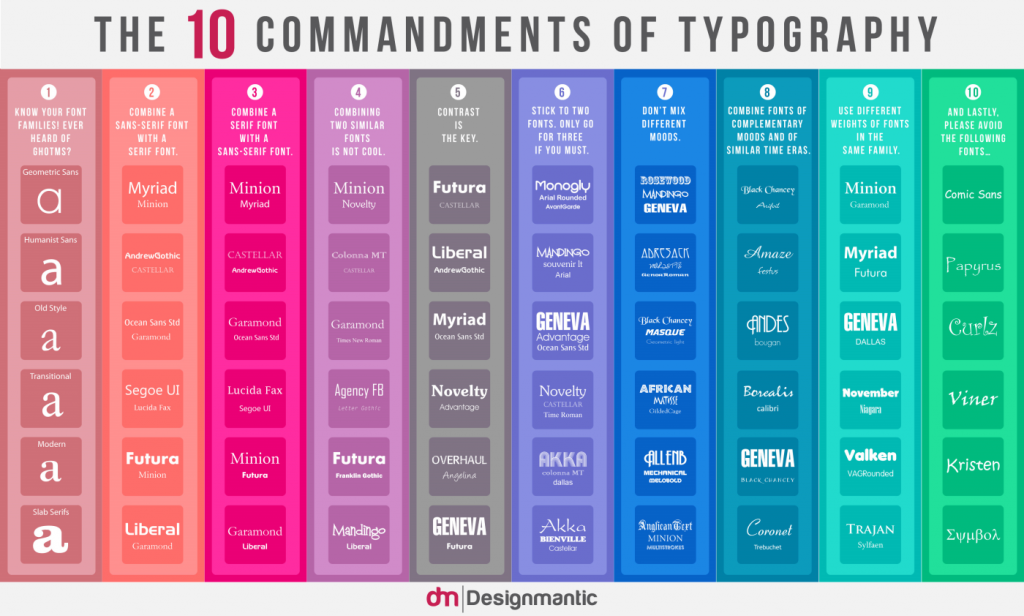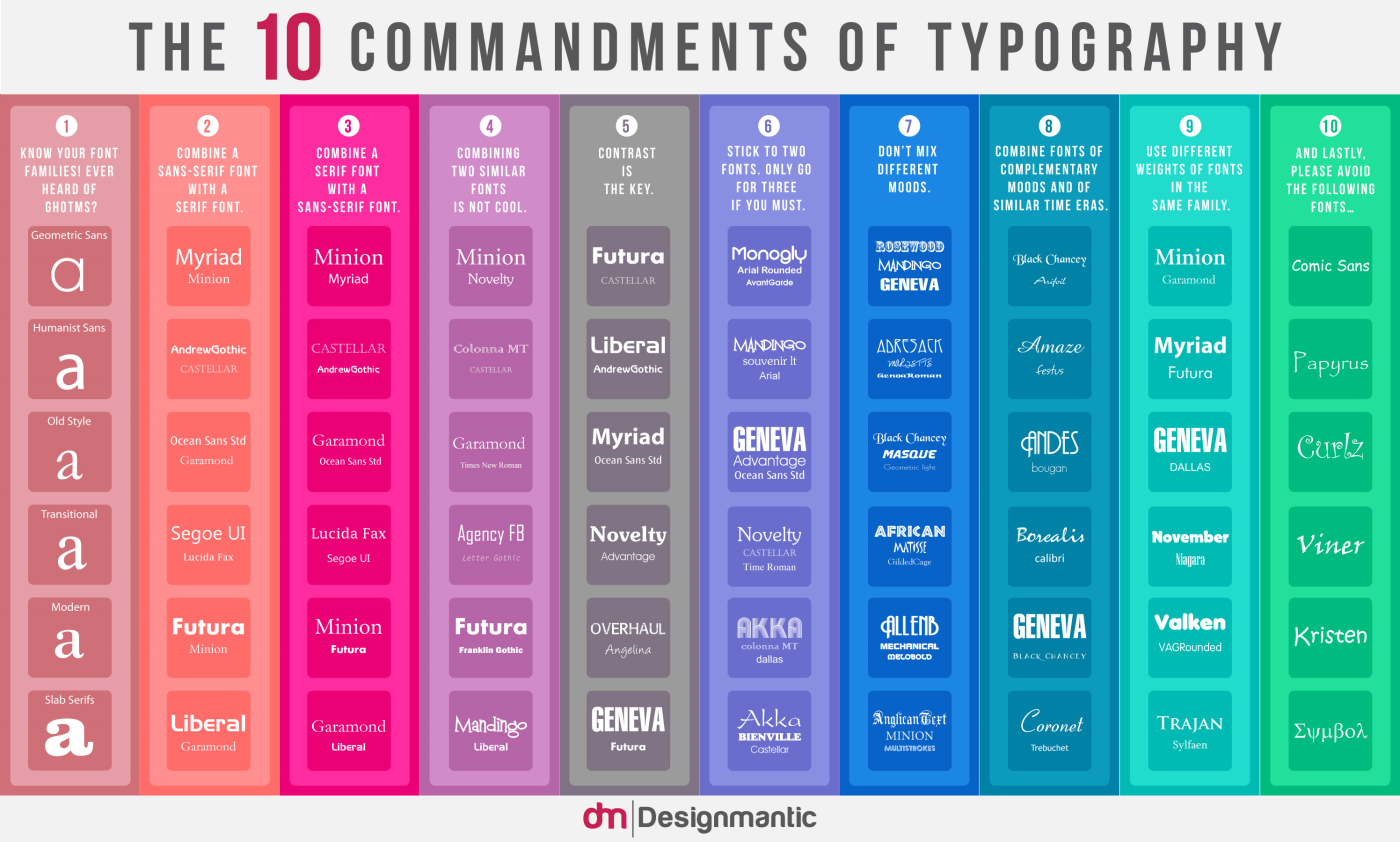 Source:  DesignMantic
---
12 Critical Elements Every Website Homepage Must Have

Source:  HubSpot
---
The Anatomy of an Effective Homepage

Source:  Kissmetrics
---
What makes someone Leave a Website?

Source:  Kissmetrics
---
Web Design Trends to Boost Conversions

Source: The Deep End Design
---
The Anatomy of a Winning Website Design

Source: HubSpot
---
Content Management System (CMS) Comparison

Source: Make a Website Hub
---
Blogging Platform Comparison

Source: Make a Website Hub
---
We hope that our collection of web design infographics will help you understand the different aspects of web design. Starting from the overview of web design over the past years, we have included infographics about colors, typography as well as different design elements and sections used on a website homepage.
We have followed that up with informational graphics about retaining website visitors and boosting conversions. At the end, we have also included quick comparison charts about popular CMS and blogging platforms.
With the advent of website builders, one can convert their ideas into a real websites quicker and without the requirement of in-depth technical knowledge. However, we still feel that understanding the different aspects of web-design along with keeping up with the latest design trends and conversion boosting methods are key to bringing success to your ideas.