Almost a year ago we started Super Dev with a mission to help individual developers and small teams in realizing their ideas into great apps and web projects.
During this course of time, we have shared thousands of free resources and have written many articles on almost every aspect of app & web development process. Be it design, development, marketing or monetization of your projects, we believe in bringing together the industry best practices, tools and quality resources to individual developers and small teams.
Today, I am happy to announce that, Parag, an experienced developer and an avid writer is joining our author team and will bring even more diversity to the content we publish.
About Parag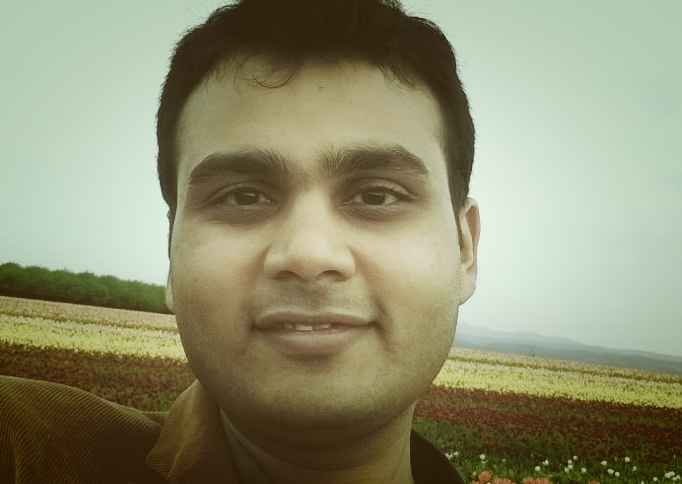 Parag Agrawal has spent more than 7 years professionally working in the field of technology. His love for technology began when his father bought him his first AMD in the late 90s. His first application was for a Windows Mobile 6.0 "Crossbow". He has worked for giants like Microsoft and Expedia and startups like Wallsoft.
He is an avid reader of the good old fashioned paper back novels, has a taste for wine, loves to meet new people, cook, travel, writes stories and enjoys theater.
You can follow Parag on Twitter @parag_a
Parag has already published his first article on Super Dev about Version Control System which in my opinion is a must read for any beginner developer or team for efficiently managing their development workflow.
If you have any suggestion on topics that you want to see on Super Dev then don't hesitate to let us know. And in case you aren't already, then don't forget to follow us on Twitter @SuperDevRes42 where we constantly share many more useful articles and resources from other websites too.