In this post, we have put together a collection of paper texture packs and backgrounds that you can use in your commercial projects. This round up includes a wide variety of paper textures, such as vintage paper textures, paper grunge textures, torn paper textures, seamless textures as well as some unique textures of mulberry paper and burnt paper edges.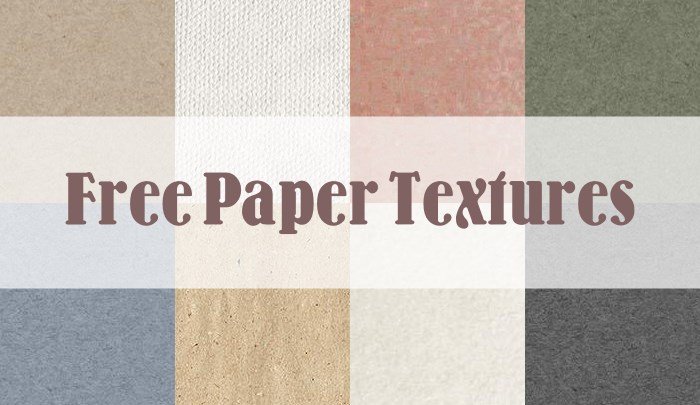 Textures are a versatile design element and are widely used across app, web and graphic design. They can be used in a subtle, unobtrusive way to complement and enhance an existing design, or can be used to make design statements in themselves. Either way textures add intricacy and visual interest to your design.
These paper textures will be a great fit for backgrounds of your app or website, for highlighting buttons, titles and important actionable items, logo design, for creating text effects, promotional images, the possibilities are just many. Towards the end you'll also find some premium paper texture packs. Have a look!
1. 5 Seamless Paper Textures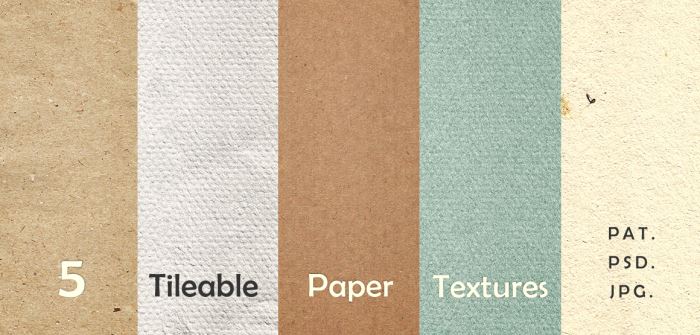 This freebie from PixelBuddha includes 5 seamless paper textures that are royalty free for use in both personal and commercial projects. The downloadable zip file includes 512 px and 1024 px squared JPG images, PSD and Photoshop pattern (PAT) files.
2. Paper Texture Pack – 9 papers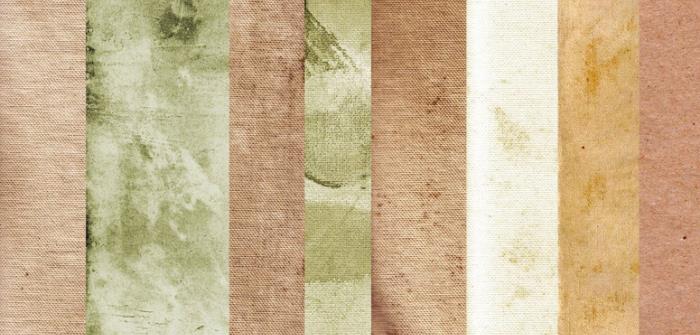 A pack of free paper textures by zigabooooo. The zip file includes 9 high-resolution (around 2000 x 3000px) paper textures in JPG format.
3. Card Stock Paper Textures

This freebie by CompanyFolders offers 64 high resolution card stock photos. Available for download as 2100×1500 JPG images at 300 DPI.
4. Free Seamless Paper Textures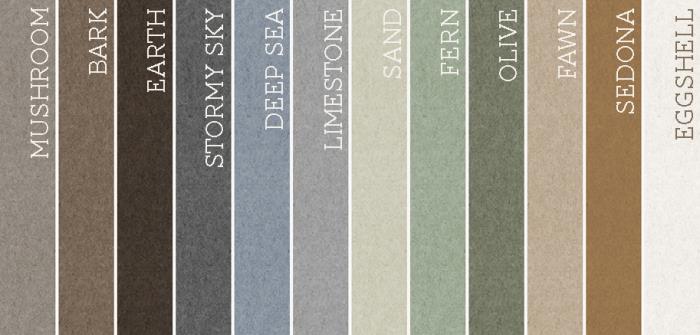 This free set by Jessica McCarty contains paper textures in 12 earthy colors. These textures can be downloaded as JPG images (576 x 576 px) and are free for personal as well as commercial usage.
5. Textures: Paper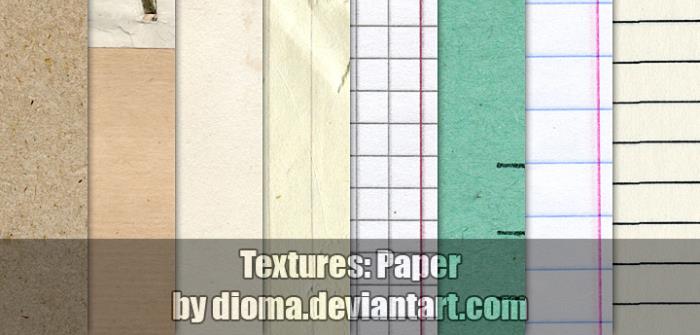 This is a pack of 8 free paper textures by Dioma and is available in resolutions from 2969 x 4566 px to 1534 x 2336 px in JPG format.
6. Colored Vintage Paper Texture Pack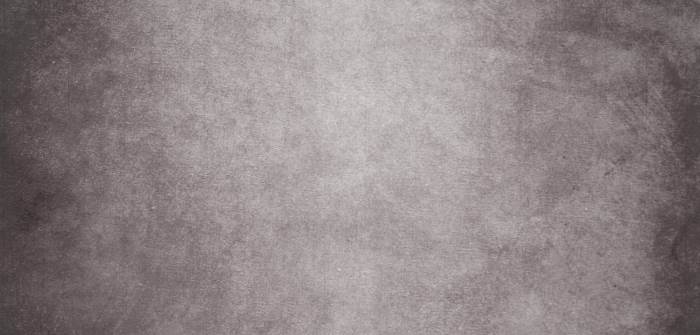 This free set of 20 vintage/aged paper textures from Design Instruct contains textures that are each 3600 x 3600px in size, high-resolution, and in JPG format. These textures can be used as backgrounds or for adding textured elements in designs, illustrations and photos.
7. 5 Folded Paper Backgrounds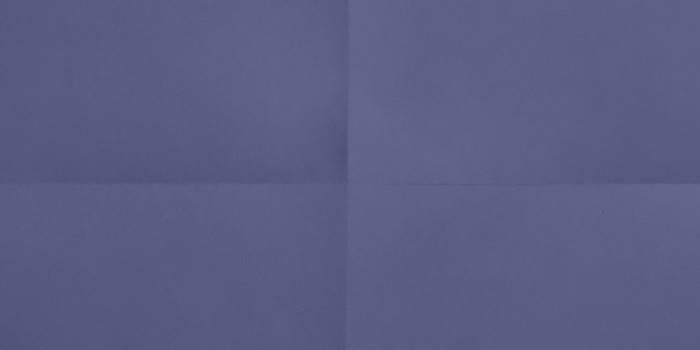 This is a free set of five folded paper backgrounds by GraphicBurger. Downloadable archive includes a PSD file and 1767×2500 px JPG images. These paper backgrounds are perfect for use in flyers and posters.
 8. Paper Background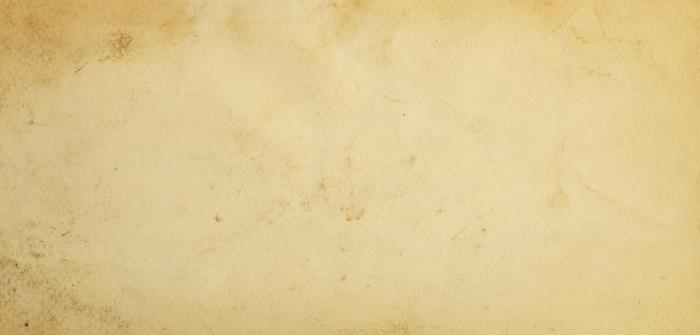 A set of 12 classic old paper backgrounds (JPG) courtesy of Freebies Gallery.
9. 7 Mulberry Paper Textures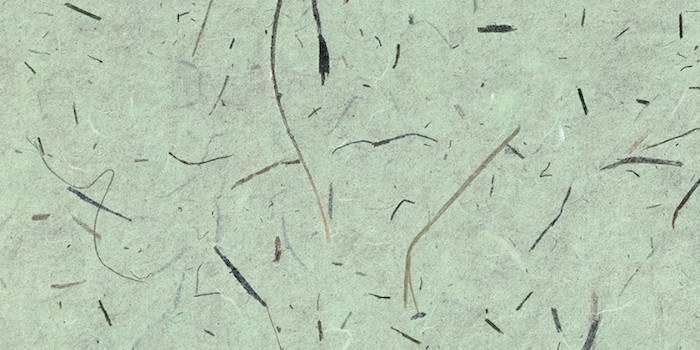 Created by Ash Flint, this is a unique set of 7 exquisite and colorful mulberry paper textures. You can use these textures to give a vintage, handcrafted touch to your designs. File format: JPG.
10. 12 Paper Textures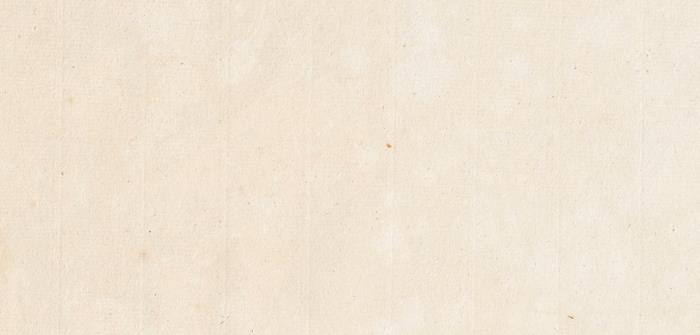 This is a selection of twelve paper textures by Arno Kathollnig. The paper textures can be downloaded in PNG format (1600 px x 1200 px) and have a high resolution of 300 pixels/inch.
11. Free Burnt Paper Edge Textures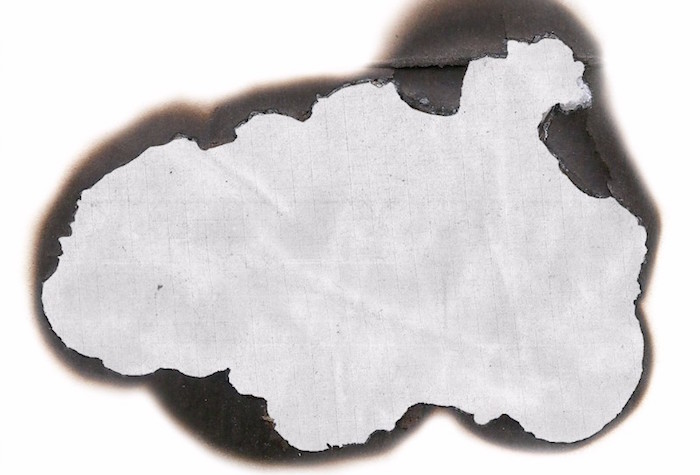 This freebie by Chris Spooner contains 6 high resolution JPG and transparent PNG images of burnt paper. These textures are perfect for giving designs an antique appearance.
12. Crumpled paper – texture pack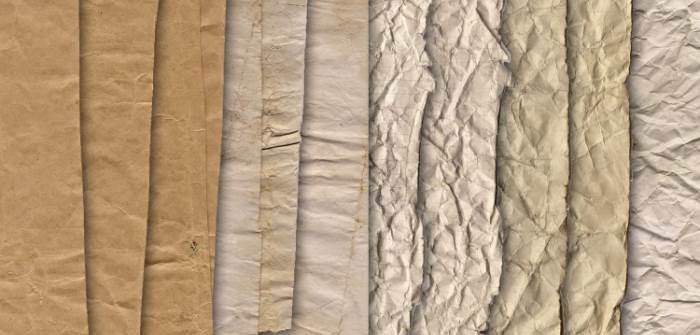 This pack by raduluchian includes 10 crumpled paper textures in JPG format (1414 x 2000 px).
13. 5 High Resolution Grungy Paper Textures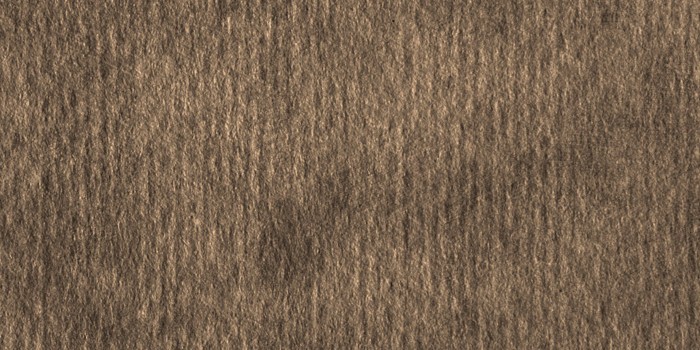 A pack of 2500×1667 px grungy paper textures to add distressed effects to your artwork, courtsey  PremiumPixels. The textures are available for download as JPG images.
14. Free High Res Brown Paper Textures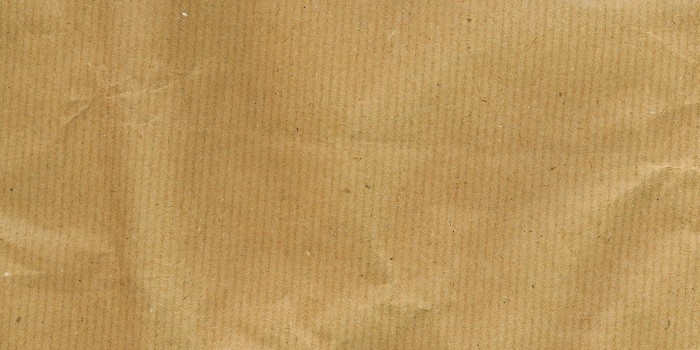 Scanned from parcel wrapping, grocery bags and old envelopes, this is a set of 5 high resolution brown paper textures by Chris Spooner. Available as JPG images (> 3200×4500 px) at 300 DPI, they are ready for your web as well as print design work.
15. 24 Ripped Paper Textures

A collection of torn paper textures by Lost and Taken. These ripped paper textures can be downloaded for free as high quality JPG images.
Bonus: Premium Paper Textures
Below you will find some handpicked premium paper texture packs from GraphicRiver. Please note that these links contain our affiliate links.
8 White Paper Textures
A set of 8 white paper textures for your projects reminiscent of notebooks and textbooks. This premium item includes: 8 JPG files 3200×2133 pixels.
Torn Paper Backgrounds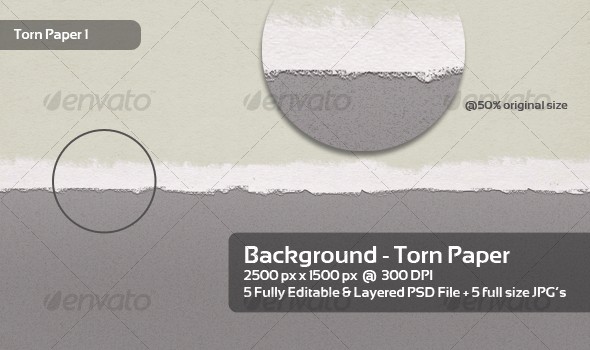 A set of 5 high resolution (2500×1500 px) JPGs and Photoshop .PSD files in CMYK at 300 DPI. Perfect for using in wallpapers, banners, website headers and footers.
28 Paper Grunge Backgrounds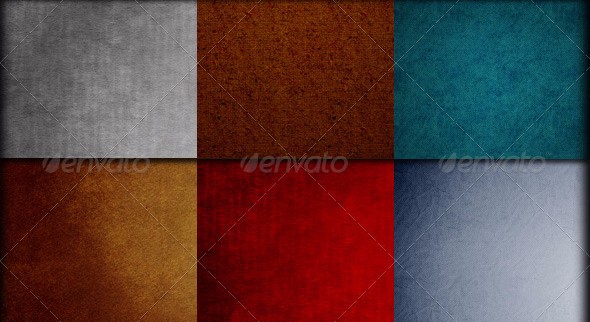 This pack includes 28 paper grunge textured backgrounds. High in detail, lighting and texture, the backgrounds are perfect for web design backgrounds and design projects. On purchasing, you get 28 2560×1600 px JPG backgrounds and a PSD file with four different paper textures and two pattern overlays.
Colorful Seamless Papers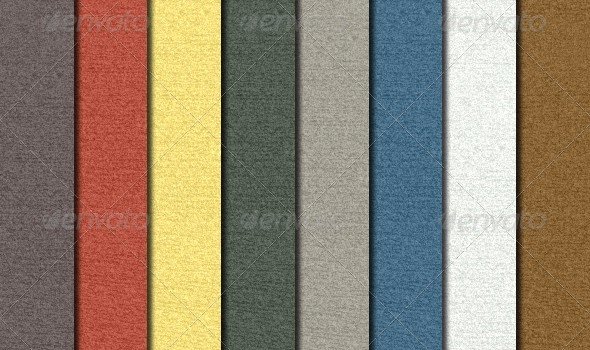 Available in 15 shades, this pack has 1200×1200 px JPG and Photoshop pattern (PAT) files.
22 Aged Paper Textures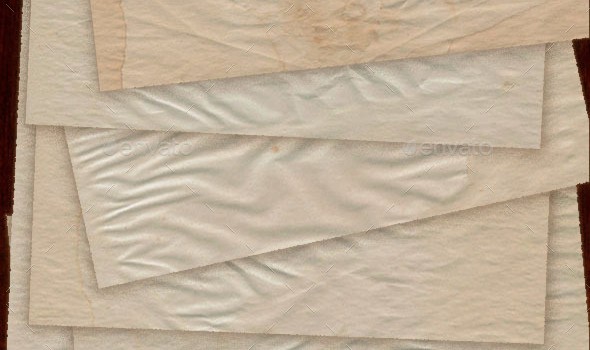 A pack of 22 aged, old, worn paper textured backgrounds. These antique style parchment scans will work perfectly for adding depth and texture to your next graphic design project. Available as JPEG images 2550×3300 pixels @ 300dpi.
Use your imagination and turn these free paper texture packs into something awesome. You can also take a look at this showcase of creative uses of textures in mobile app interfaces for inspiration.
Paper textures work well together with other organic textures like wood and fabric textures. You may also want to check out our other articles that cover different textures including wood textures, leather textures and, fabric textures. And do share this post with everyone if you found it useful.