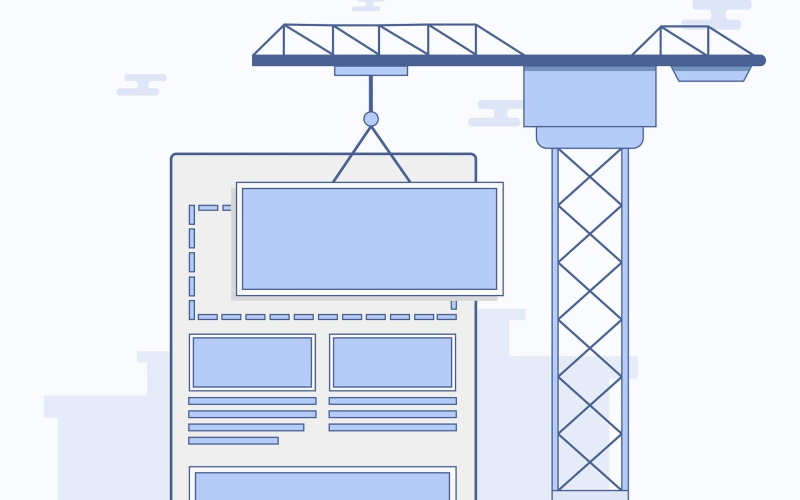 In this day and age, having a website for your business is a no-brainer. This is because consumer behavior has changed over the years to adapt to evolving technologies. According to statistics, 81% of buyers search for the products and services they are interested in before they make a purchase.
Unfortunately, while almost all large businesses have websites, most small business owners and managers haven't realized the need to. This is even more worrying considering that building a website is super easy, and there are very many hosting options available today.
Why you need a website for your small Business
Reach a New Market
Once you go online, you tremendously increase your chances of discoverability. When potential clients search for a particular type of business, with the correct SEO, they can easily get your website on Google. Apart from that, existing clients can also refer new clients to you easily as they only need to share your website address.
A Website Adds to a Company's Credibility
When customers learn about a business, they naturally try to find more information about it before they can make any purchase. The first thing they do is search for the business online. If they find that the business has a website, they will naturally trust it more. According to a study, 75% of online users accepted to judge a company's credibility based on its website's design.
Compete with the Market Giants
Having a website gives you a shot at competing with the established businesses in your industry. Such companies usually dominate the internet, which always leads to more sales. By optimizing your website, you can make it rank higher and be discoverable at the right place at the right time. You can use the right keywords to improve your online ranking, and you can even opt for PPC advertising linking to your website.
Design a Public Image
More often than not, you can't control the perception that the public has about your business, or what they get to see on social media. However, a website provides an avenue to create your own story. You can talk about the mission of the business, and even show reviews from satisfied clients.
Be Available 24/7
After you get your website online, you'll never have to put up the 'closed for business' sign again. Customers can be able to access your business during the day as well as past business hours, and in some way, you'll be interacting with them. This is especially true for businesses that can sell their goods online, as this will lead to a boost in sales. For other businesses, customers can also have a form where they can register interest, and you'll be able to get back to them.
It's easy to do so
Today, it's easy to build a website and host it to benefit from the above and more. Actually, with the help of website builders, you don't even need to have a website designer or any coding experience to get started. After that, you can then choose an affordable hosting plan which can be scaled accordingly as your business continues to grow.