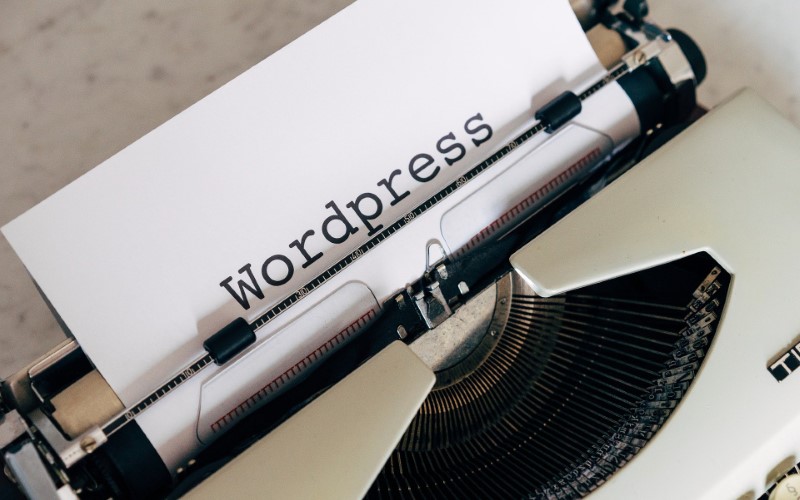 About a third of all websites run on WordPress. It is the number one CMS platform on the internet and controls three-fifths of the CMS market share. Such popularity is not by accident. WordPress is stable, relatively easy to use and has a huge support network, not just from WordPress itself but also from hundreds of internet forums dedicated to WordPress functions.
Even so, things may not be smooth sailing when you begin building and managing your website on WordPress. Mistakes can and do occur. Fortunately, these mistakes are well-known and therefore avoidable, as long as you know what you need to do. Alternatively, you could contract a WordPress Development Agency whose offerings include the option to perform unlimited WordPress tasks.
Here is a look at four of the most common mistakes when using WordPress.
1. Disregarding Google Analytics
WordPress may be the king of CMS platforms, but there is no question about who is king of the internet overall. Google Search is by far the world's most popular website. It rules the web thanks to its indexing of trillions of web pages.
Driving this massive amount of information is the Google Analytics service, which provides website owners with information about visitor traffic, popular pages, conversions, website navigation and more. Without such data, you will not be able to tell how well or how poorly your WordPress website is performing.
That means that installing a Google Analytics plug-in is essential. With the insights offered by Google Analytics, you can make the changes needed to improve traffic to your website.
2. Failure to Update
Once you start using WordPress, you will sometimes notice an update notification on your dashboard. This is the program suggesting an update is available. Since a failure to update will not inhibit your ability to use WordPress per se, it is easy to ignore this prompt. You may not believe there is a need to update. After all, as long as things are working as well as they should, why risk destabilizing your website?
This is a misconception, however. Usually, before an update is cleared for rollout, it goes through rigorous testing. So the chances of your site crashing after the update are low. Actually, certain plug-ins and themes will not work well anymore if your WordPress is not current and updated. Therefore, make a habit of deploying the update as soon as it becomes available.
3. Picking an Unsuitable Theme
Not everyone has a knack for web design. If you do not have the skills and experience to build a quality website, you may have difficulty picking a WordPress theme that is suitable for you. The choice of theme is a major decision and will have an impact on your website's success. The wrong theme will leave users struggling to navigate the site and find what they need.
There are thousands of themes and this can feel overwhelming in the beginning. Of course, you can always tweak and rebuild the site as you go to improve your site's interface. However, you are better off getting it right from the start. Choose a theme that looks great on both mobile devices and desktop computers. Ensure it is compatible with any plug-ins you intend to use. You can check out our list of most popular WordPress Themes.
4. Using Posts as Opposed to Pages
When publishing new content to your WordPress website, you can do so as a new page or as a new post. It is important to know when to use pages and when to use posts, since each has a different outcome for your site's architecture.
A common mistake is for website owners to create posts that they intended to be pages. The result is a site that is cumbersome and difficult to navigate, a problem that gets even more chaotic as you publish more content. Pages are intended for timeless, general content such as the About Us section, contact information, products and services, pricing and your privacy policy. Posts are for more time-based content such as blogs, articles and news updates.
Your Output Is Only as Good as Your Input
Your decision to use WordPress as your website's CMS is almost certainly a good thing. But WordPress will only be as good as your ability to wield its power to your advantage. Avoid these common mistakes and you will be well on your way to creating a website that works well and looks great.
Cover Image by Markus Winkler from Pixabay