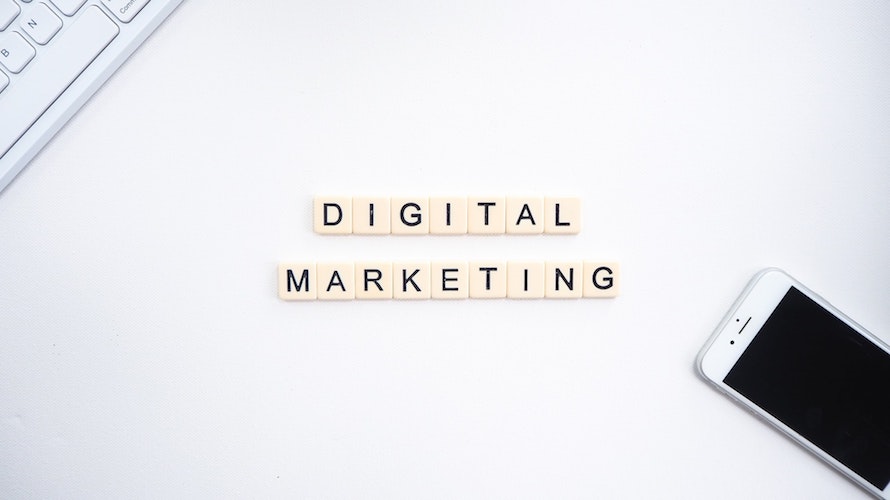 We've all heard of both web apps and mobile apps, but many of us make the common mistake of thinking they're the same. While both serve the same purpose, to promote your product and provide a service for users, there are differences between the two and it can be difficult to know where to focus your resources.
What's a Mobile App?
These are apps that are built for use in a specific platform, the most well-known being Apple's App Store and the Google Play Store. Once downloaded, the app exists on the device itself and needs permission to access various functions such as the camera, GPS, and other system resources. Follow-up marketing can be done through push notifications in the app.
Mobile App Marketing Advantages vs Disadvantages
Advantages
Access to a huge market – There are an estimated 330 million cell phones in the US, and you'd be hard-pressed to find someone that doesn't use it for web searches. Add the number of tablets to this and it makes sense to direct your marketing efforts the way of the mobile app
Localization options – With most phones having a GPS, you can send locally targeted marketing campaigns
One-click transactions – Once customers are set up with payment details via your app, they can then make convenient purchases in just one click, encouraging additional sales
Disadvantages
Push notifications could get annoying – Being constantly bothered all day by app notifications can quickly cause your users to delete
They don't have the same functionality as a web app – App development platforms have a lot more limitations than web apps. This is partly because website development has been around a lot longer, but it's sometimes due to limitations of the platform your app is hosted on
Double the work – If you want to have the best marketing reach, this means developing an app for both iOS and Android. Since the two platforms work very differently, twice the work and expertise is needed
What's a Web App?
Web apps are accessed via desktop and laptop computers via an internet connection. They adapt to whichever device you're using it on and you don't need to download it.
Web App Marketing Advantages vs Disadvantages
Advantages
Common codebase – This makes them a lot easier to maintain than mobile apps. Plus, bug fixes are usually quicker and the build process is generally simpler too
Automated security updates – Web apps can download and apply updates and patches themselves. This adds an additional layer of security to them
Greater functionality – Since they're not platform restricted, developers can usually add more features and take advantage of a plethora of open source web development tools to craft the perfect user experience
Disadvantages
Slower than mobile apps – Since mobile apps are installed onto the device itself, they tend to work more quickly than their web-based cousins
No offline functionality – Without a web connection, most web apps are useless
More difficult to discover – It's more difficult for web apps to be found via searches than their mobile counterparts
ASO vs SEO
While many are familiar with Search Engine Optimization (SEO), most have still yet to learn about its mobile app counterpart, App Search Optimization (ASO). Both have the same primary goal, to get your website and app seen by as many users as possible, but there's a significant difference between SEO and ASO.
ASO is focused on filling your app page with content, and getting it to rank as high as possible in the search results on that platform. Rules are a little stricter here and will be more focused on the visual element of your app, as this is a key factor that affects the number of installs.
ASO differs from SEO in that it's critical to get good visibility in the first few days and weeks following launch, as this is when apps are most popular.
SEO on the other hand is a much longer game, often spanning months or even years before you see significant results. It involves the use of content posting and keywords in order to rank your website as high as possible in various search engines like Google and Bing. Those that offer high-value content on a regular basis are much more likely to see their rankings increase over time.