Good quality Photoshop brushes are always an asset to have when you need to add extra embellishments to your projects. And today we are happy to present to you a great set of exclusive Photoshop brushes which includes 15 high resolution brushes of splashes and splatters.
These brushes were created by Brusheezy team and we are grateful to them for giving them away exclusively for our readers.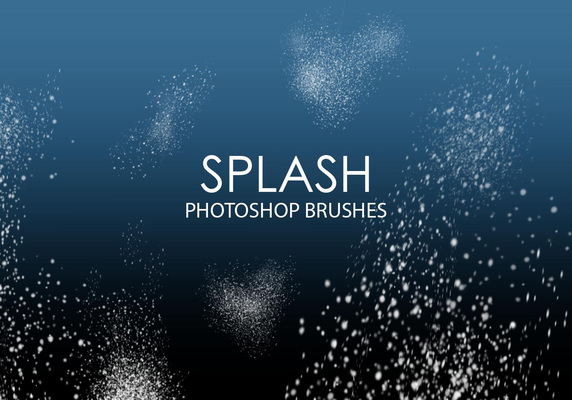 On downloading this freebie, you will get an .ABR Photoshop brush file which includes 15 high quality splash effect brushes at 2500+ pixels size.
Made up of fine sprays, these speckly brushes are ideal for adding extra texture and producing distressed, grungy effects. Speaking of these effects reminds us that you may also want to check out this wonderful list of handpicked Photoshop photo effect tutorials to create a sundry of digital photo effects.
Please note that this freebie is available under Creative Commons Attribution 3.0 Unported license, which allows you to use these brushes for free in your commercial projects, in return you need to provide attribution to Brusheezy.com.
Preview of Splash Photoshop Brushes
Below is a full preview of all the brushes included in this set, download link will follow the preview.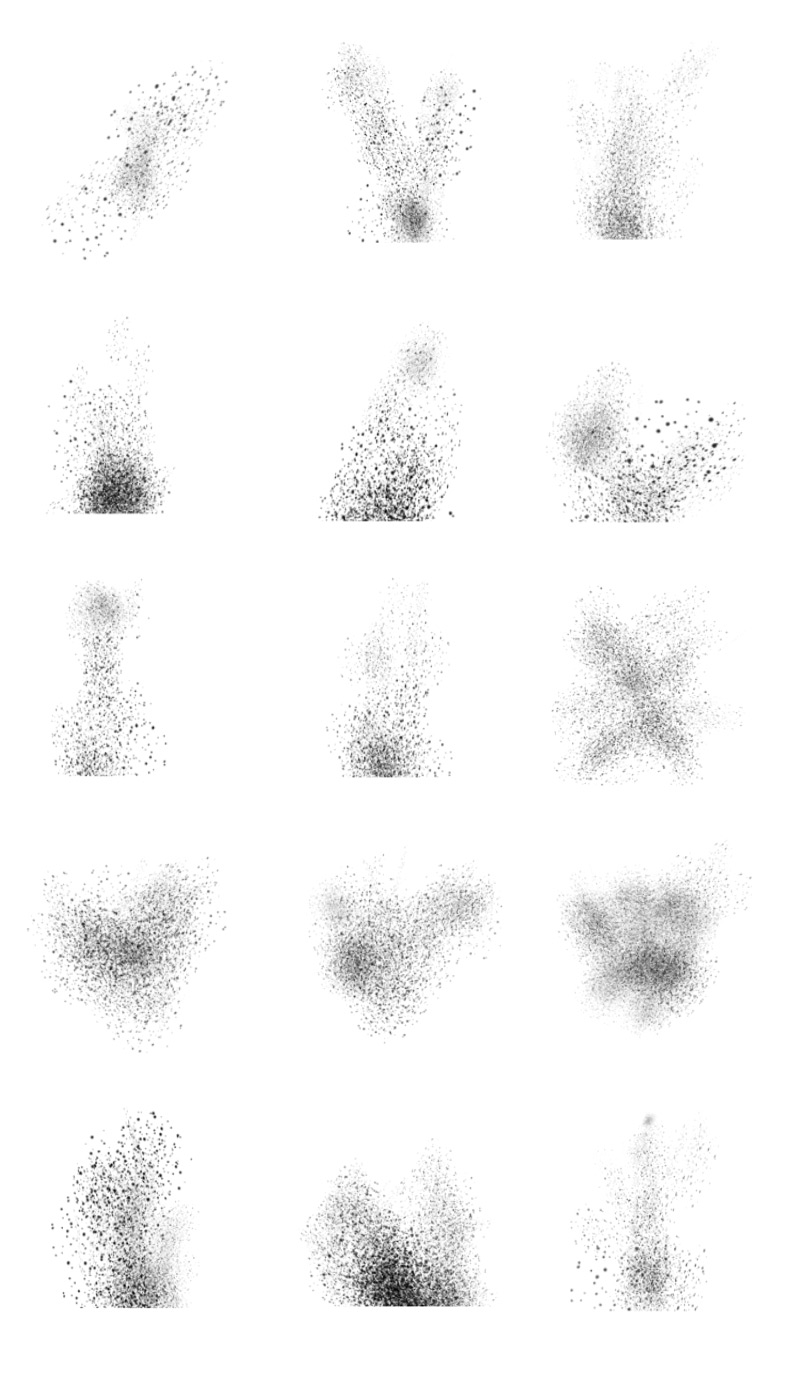 Download
Here is the link to download these free splash Photoshop brushes. If the link comes as locked, kindly unlock using one of the share buttons in the box.
If you liked this freebie, do share this post and send people over to this page, we'd hugely appreciate that.
Before you head back to your work with this new add-on in your toolkit, do not forget to download these free concrete paint Photoshop brushes from our site.
And, in case if you have a freebie that you want to give away to our readers, do get in touch with us.