In this article, we present to you a curated list of Photoshop tutorials to help you achieve cool photo manipulation effects.
From producing vintage, old photo effects to creating trendy double exposure effect, from age progression to duotone and movie like cinematic effects – you can learn a wide array of techniques by following these Photoshop photo effect tutorials and give your image editing workflow a boost.
In all these tutorials, you start with a stock photo and apply different photo editing techniques in Photoshop on it to recreate these amazing effects digitally. You can start with your own set of captured images or you can go to premium sites like PhotoDune and CreativeMarket to find the perfect images to play with.
You may also want to take a look at this list of sites that offer completely free for commercial use images. Either way, combine your imagination with photos and turn them into awesome digital artworks.
For creating the featured image (as seen above) for this post, I was inspired by duotone photo effect tutorial listed below and I picked up free image of city scape from Unsplash as my base image.
All these tutorials are for beginner and intermediate level users. This list also includes some YouTube videos that we have put together in a separate section of video tutorials. You may as well want to use the techniques shown in these tutorials along with different text effects in Photoshop for creating flyers, brochures and designing magazine covers for your next design project. Have fun!
Photoshop Photo Effect Tutorials
Following along the tutorials below, you'll have few tricks up your sleeve for your own project or client work.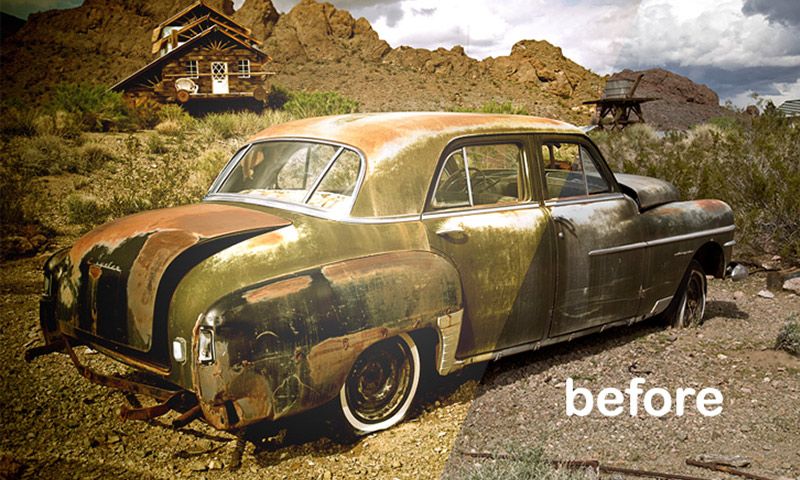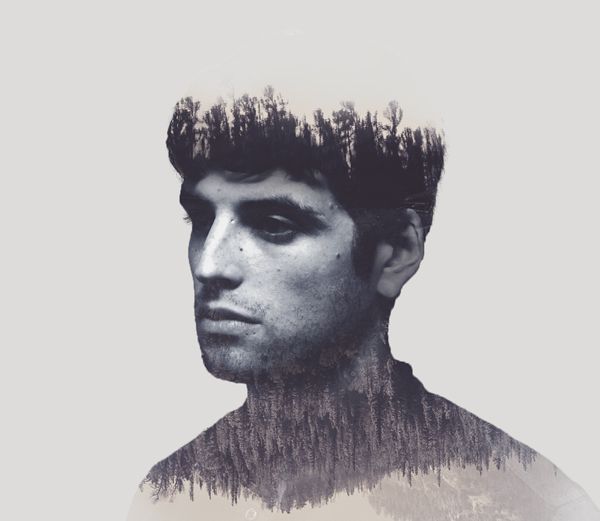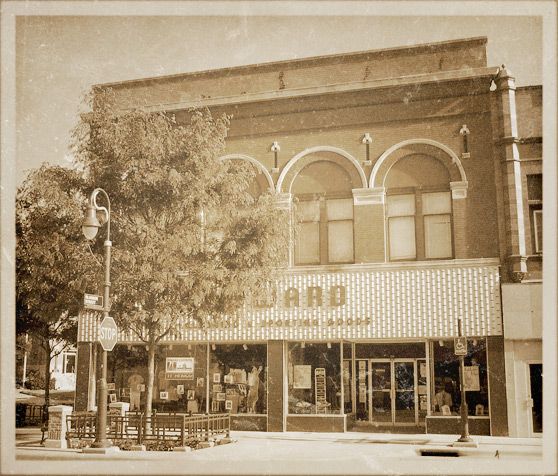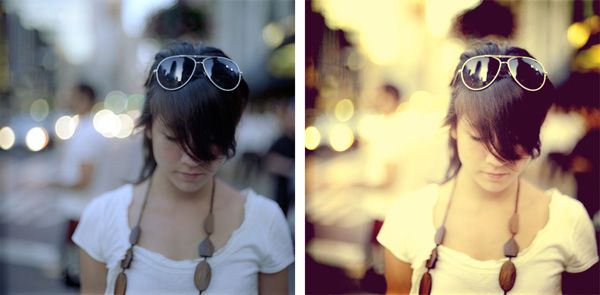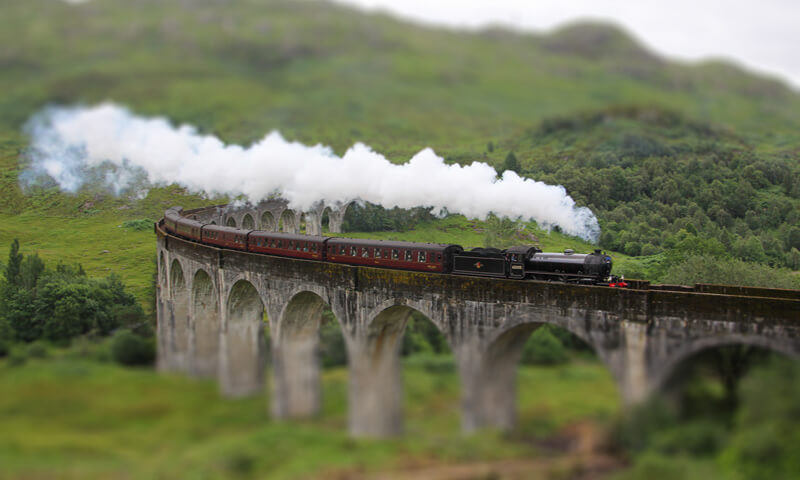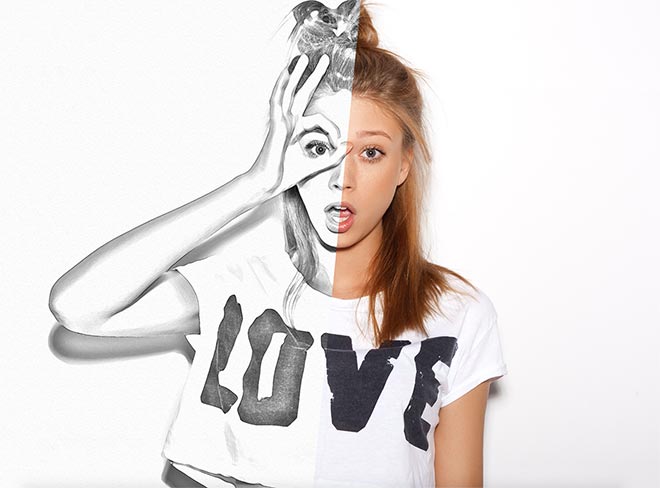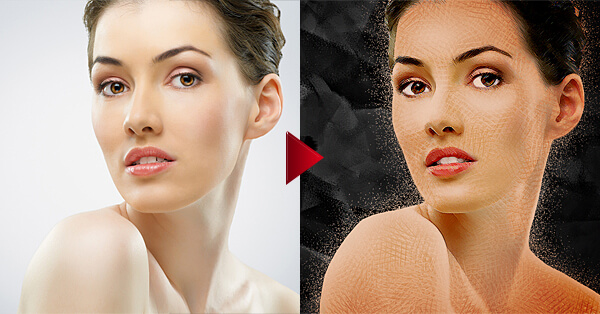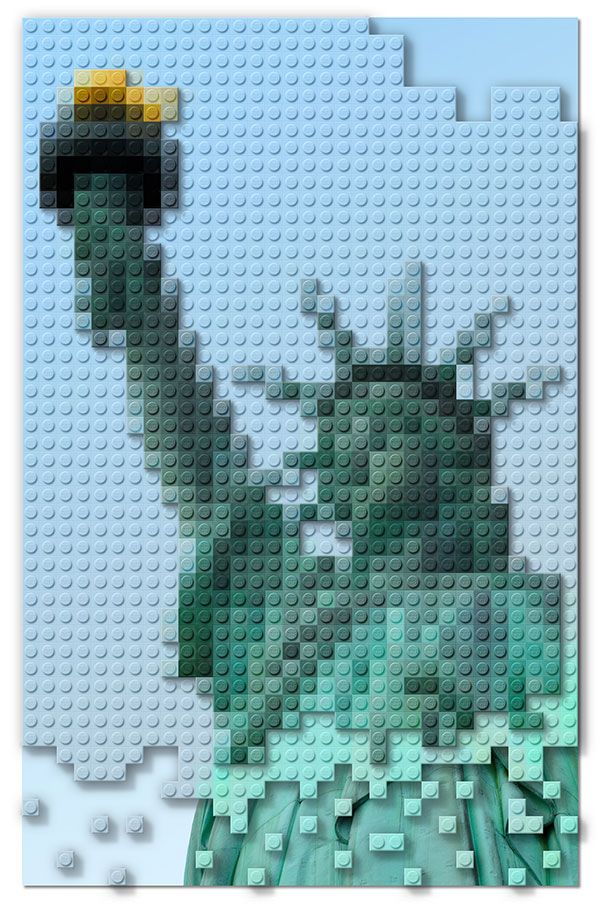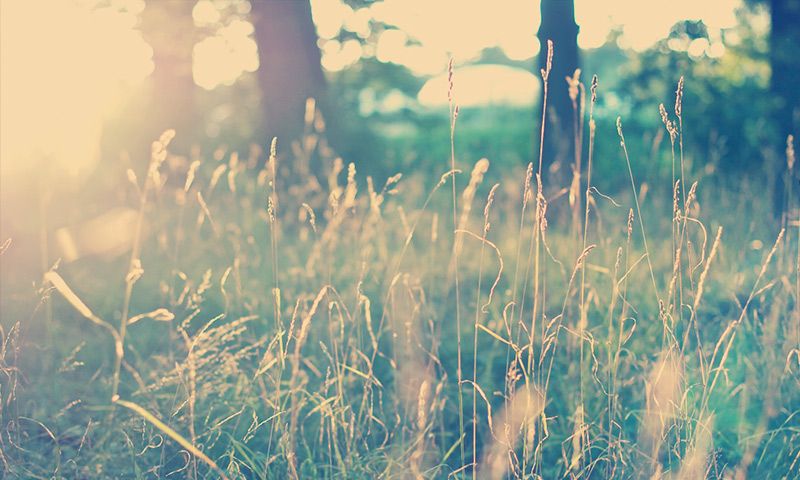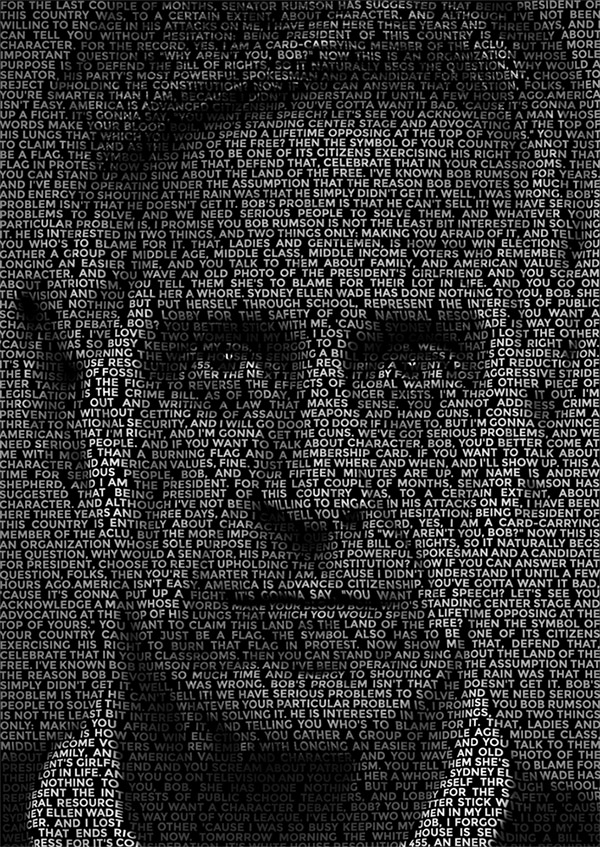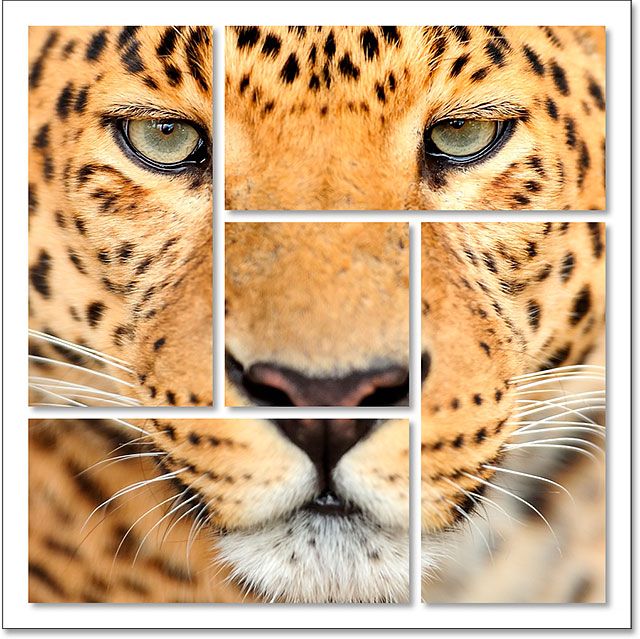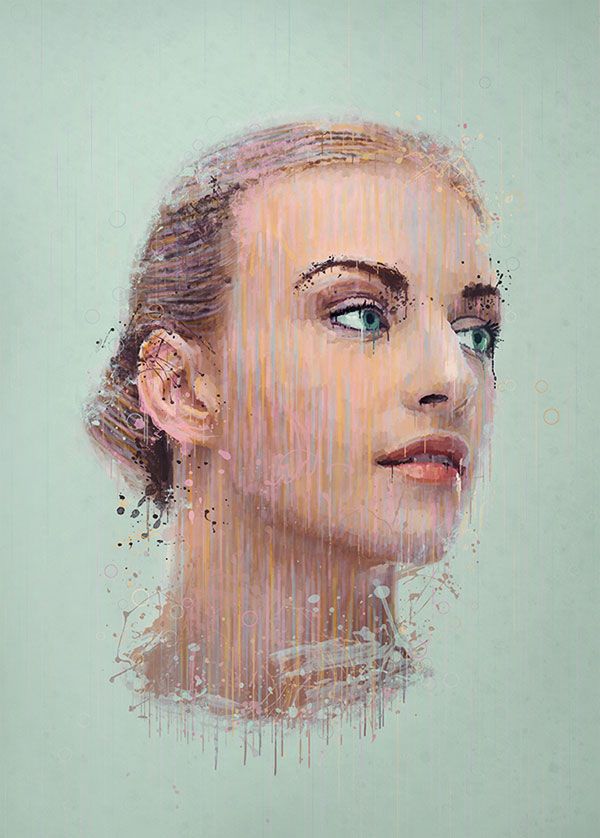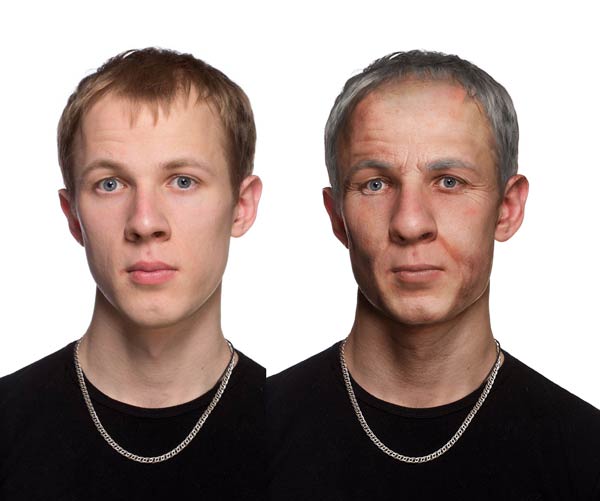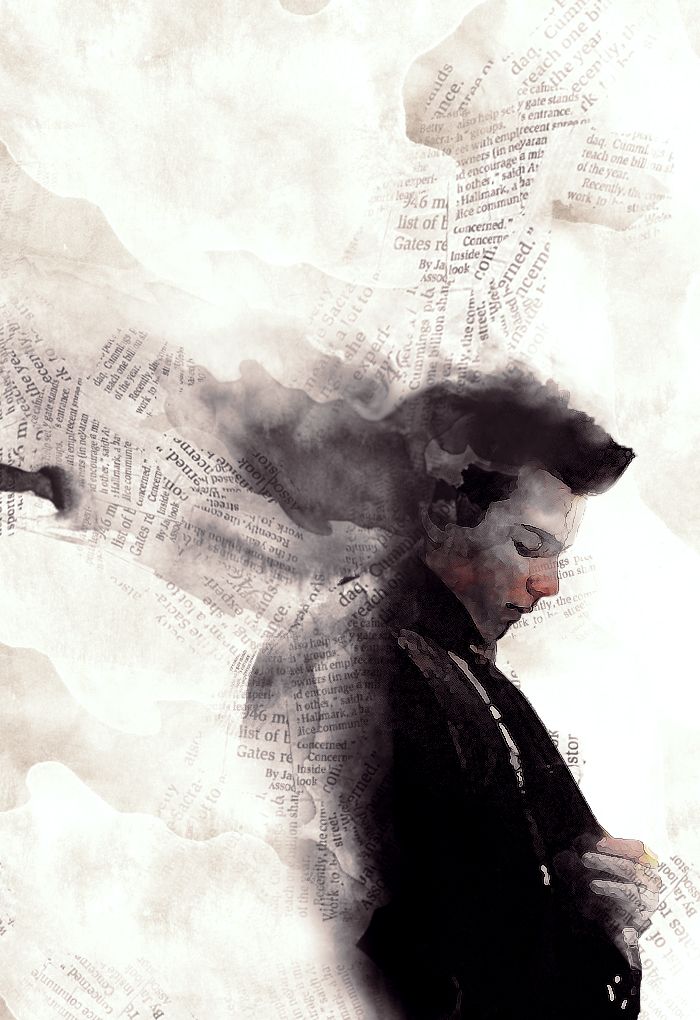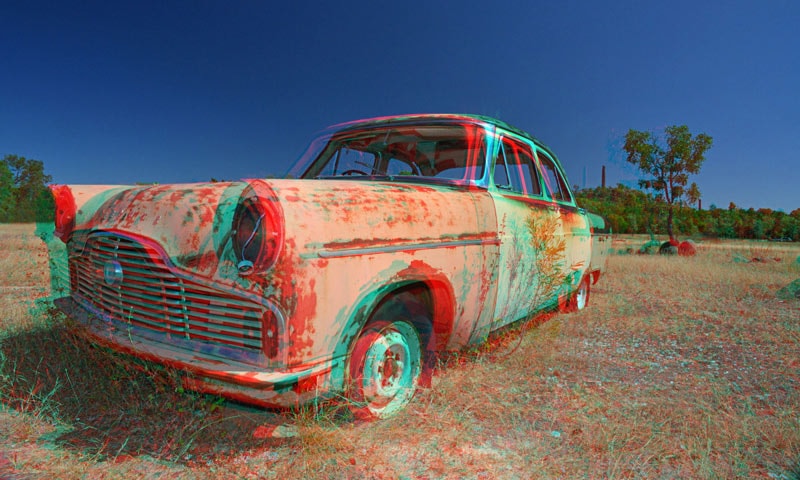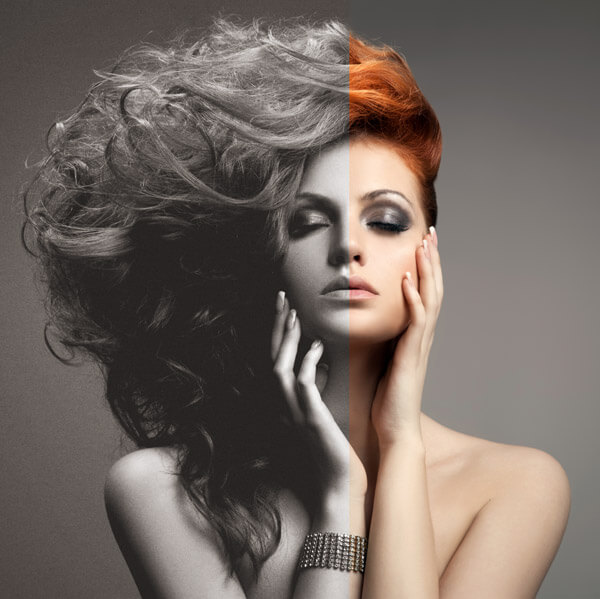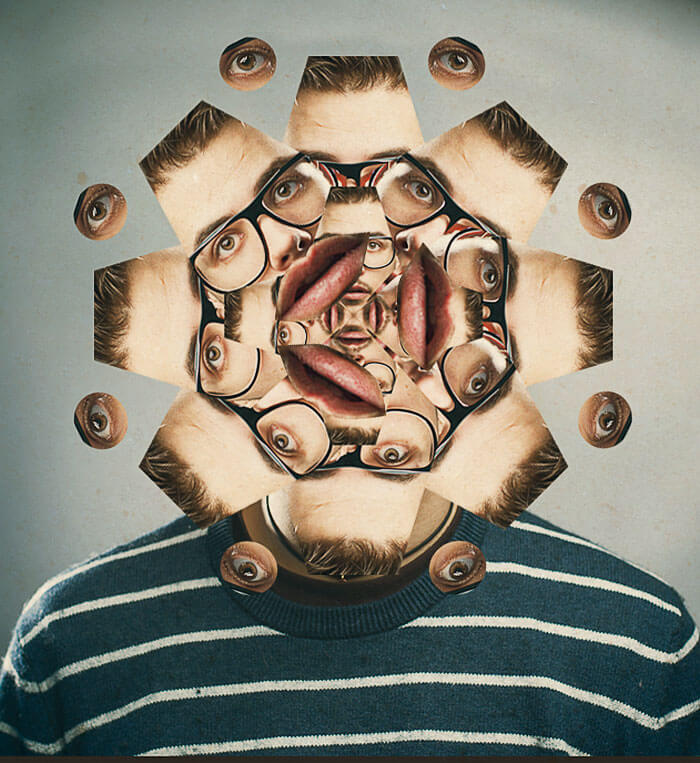 19. How to Create a Dramatic Portrait Effect in Photoshop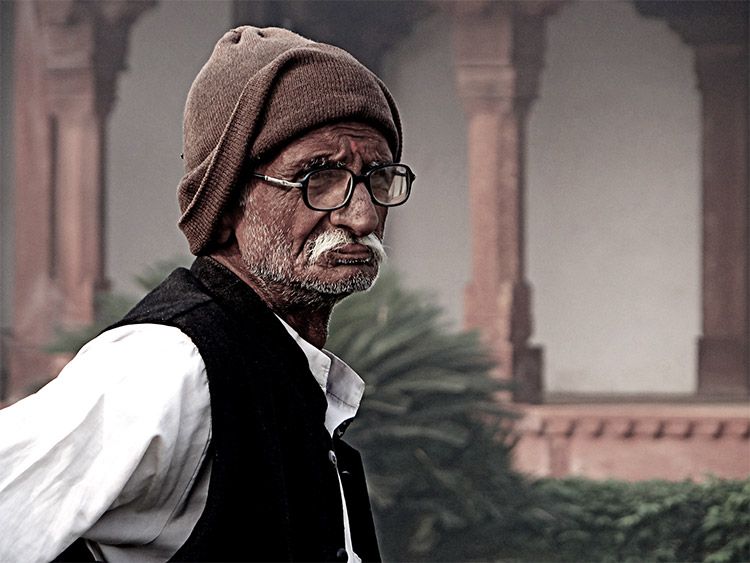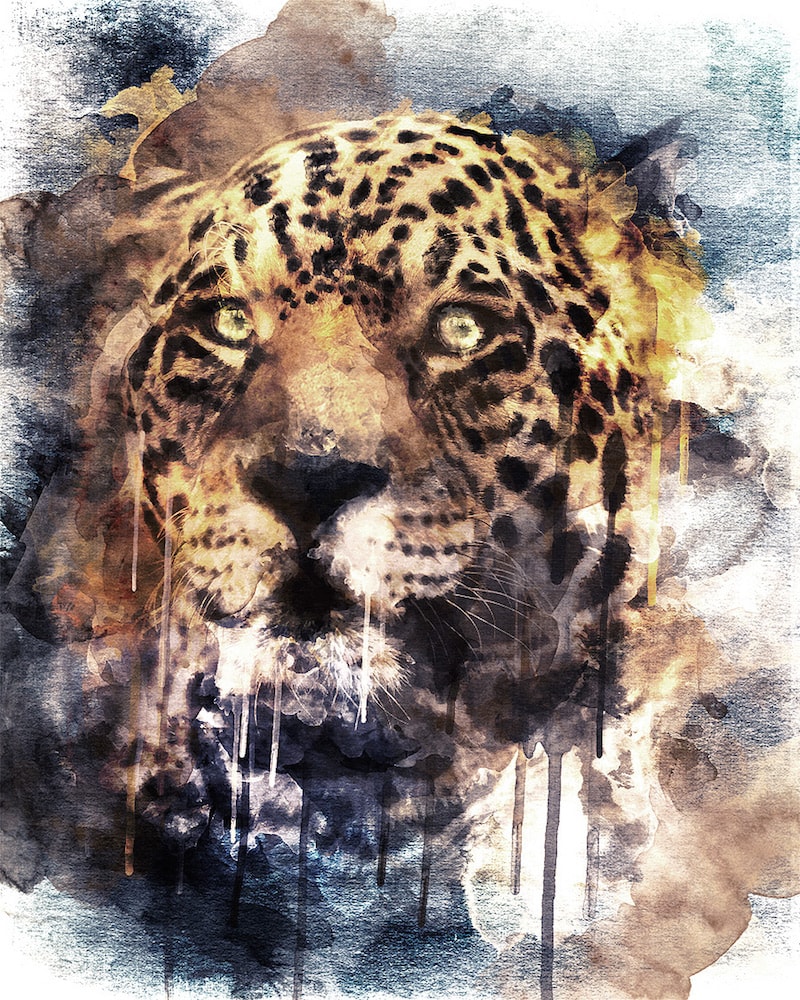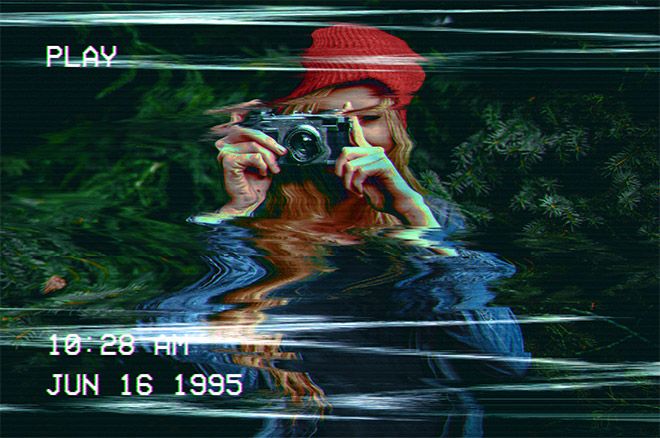 Video Tutorials: Photoshop Photo Effects
Video tutorials have the advantage that you can see every step in action. And personally I prefer them over written tutorials. Here are some well explained video tutorials for you. Enjoy!
Grab some cool Pop Art Elements from our freebies section.
Photoshop is an amazingly versatile tool and our aim is to keep bringing the best tutorials to make your work easier as a designer. If you like this collection of tutorials, do share this post on your social media channels, we would hugely appreciate that. And do not forget to subscribe to our newsletter to get new posts in your inbox every week.
More Photoshop Tutorials: