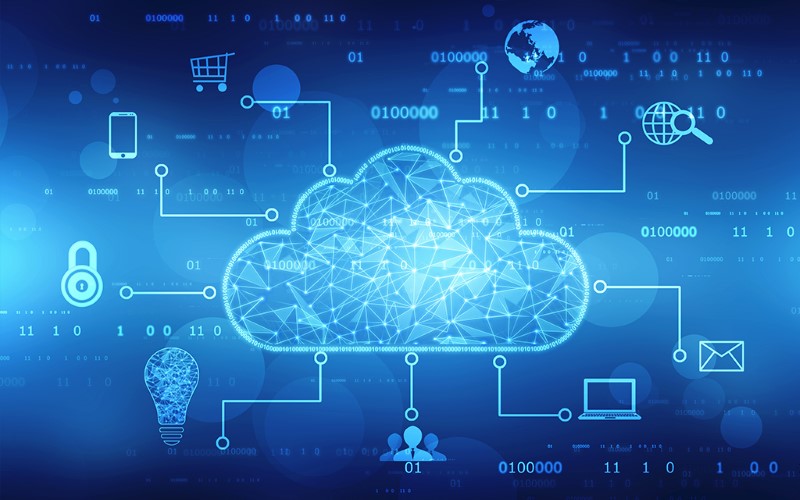 With the recent surge in the use of cloud-based platforms, the demand for Software-as-a-Service (SaaS) is on a constant rise for the last few years. SaaS is a cloud-based solution that allows users to access software without actually having to download or install it. A SaaS provider works to have maintenance and security operations done within their platform. 
This cloud solution is among the multiple subscription offers under specific cloud categories such as infrastructure-as-a-service and platform-as-a-service. The main reason why SaaS has grown so popular with major institutions is that it eliminates the need for acquiring infrastructure essential for housing servers for use by the staff.
It is projected that by the end of 2020, the SaaS market will be worth about $157 billion with significant advancements in cloud computing all over the world. This is almost twice what it was worth in 2014. Among the most popular SaaS programs include Cisco Webex, Microsoft Office 365, Adobe Creative Cloud, Salesforce.com, and Box. Other software brands have since turned to cloud computing, offering SaaS, including Oracles Financials Cloud.
SaaS Cloud Security
Cloud security is among the essential foundations on which SaaS is based. The service provider's job is to ensure that the application, network, and infrastructure stays within the safety protocols. There are also provisions for VPN solutions for SaaS as per the data from this VPN Testing Website.
This is because the provider isn't entirely obligated to ensure the security of user data. It is up to the customer to make sure they do this. Some examples of SaaS practices exist to help users shield their data from possible breaches. Below are some of the ways that are widely adopted across various institutions.
Faulty & Rogue Account Detection
Presently, the standard cloud services used by a single organization stands at 1,935. However, most tech departments reveal that they only utilize a fraction of these services. A section of them is usually flagged as risky. Cloud Access Security Brokers (CASB) is a tool that these institutions use to look for suspicious cloud services. They can also be used to identify accounts that may have been compromised.
Cloud Data Encryption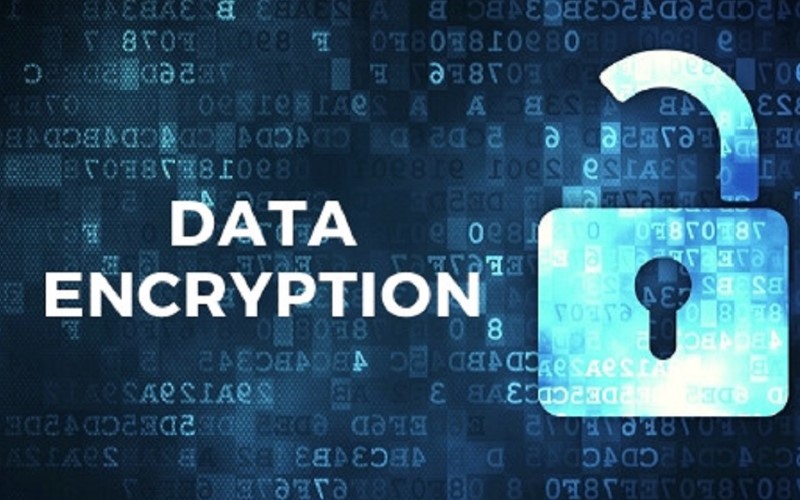 Encrypting cloud data essentially involves masking vital information that is under storage or in transmission. The data channel runs between the cloud application and the user. It is expected that in 2020, revenue from cloud-based services will rise to $364 billion. Encryption is pretty much what reputable VPN service providers do, you can read a review of NordVPN here. In most countries, it is required by law that all private information remains encrypted. 
Confidential data ranges from Personal Identifiable Information (PII), healthcare credentials to banking details. SaaS providers often give a layer of data encryption to help with protection on the cloud-based systems. Various institutions go the extra mile and do their own encryption through tools such as CASB.
Identity and Access Management
SaaS provides an Identity ad Access Management (IAM) to limit access to specific resources that they may not need. It does this by utilizing particular policies that seek to shed more light on what a user can and cannot view.
This is what most institutions use to restrict access by whitelisting only the staff members with clearance for access. Ultimately, the integrity and security of cloud-based data are maintained.
Data Loss Prevention Protocols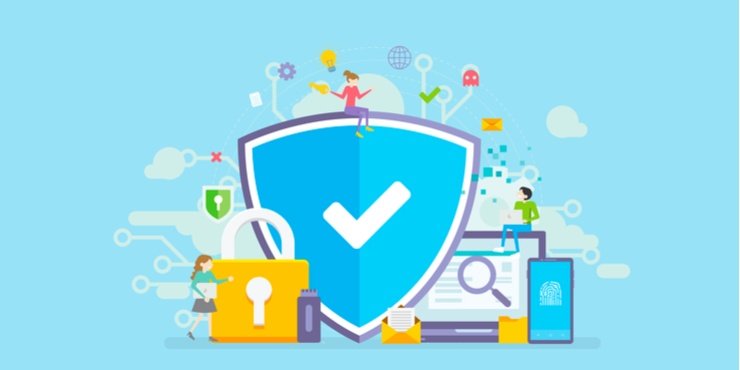 Data Loss Prevention programs (DLP) come quite in handy when sorting through any sensitive information. It verifies data exchanges to make sure that none of the information is private.
When it comes across sensitive information, it restricts transmission, which is useful in limiting data leaks. DLP also halts any attempted downloads to external devices and shields access to information by malware or suspicious activity.