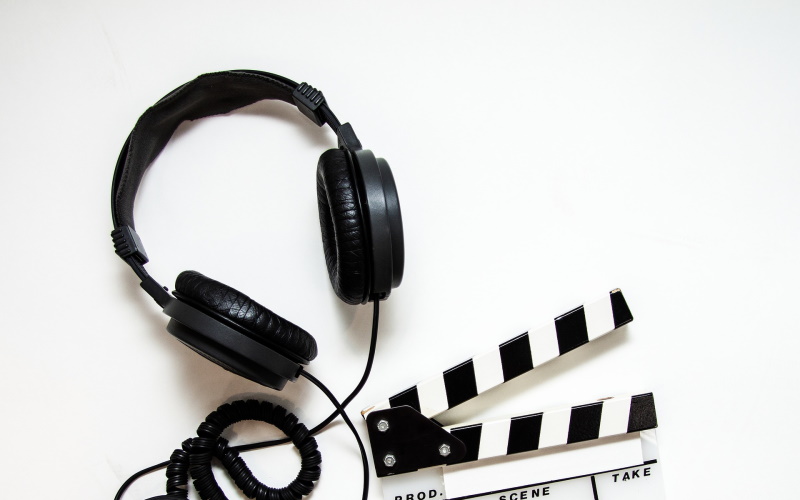 YouTube hosting is an excellent platform for creative people, bloggers and brands who love to share their best or worst videos with a large audience. Many playlists, channels and single videos are available on YouTube, with their content being extremely varied, including playlists or playlists grouping several music titles, tips, tricks or recipes, and more.
To enjoy YouTube audio content offline on any of your devices, you need to find the proper app to convert YouTube videos to MP3 in just a couple of clicks. 4K YouTube to MP3 is the right tool that will help you do exactly that.
How to Convert YouTube to MP3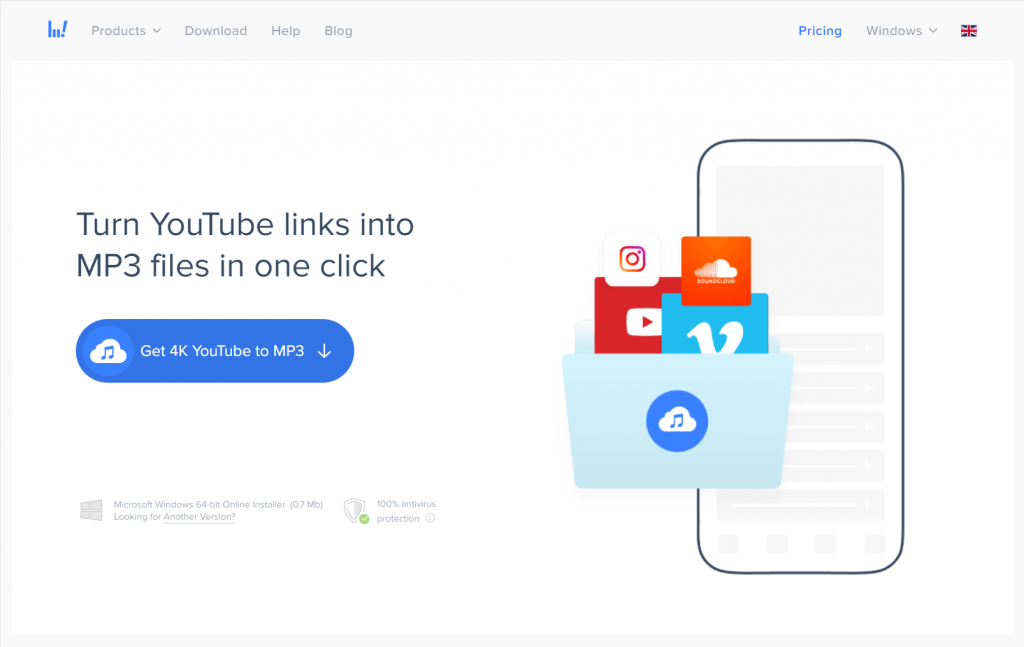 In case you want to remove audio from a YouTube video, you probably already know that you can't do that right on the YouTube platform. But here's a way out. To solve the issue, download and install the 4K YouTube to MP3 app on your PC or Mac.
Right after you do so, follow these simple steps to convert any YouTube video, playlist or even channel to MP3.
Open a YouTube video you want to extract audio from and copy its URL link from your browser.
Paste the link into the 4K YouTube to MP3 by pressing on the 'Paste' button.
That's it! Just two actions and you've got what you wanted.
Alternatively, you can search for the YouTube video right in the application, without heading over to your browser on PC or Mac. Just press on the YouTube icon and enter the video name in the search field.
Before the app will do its thing and actually start to download audio, you will need to wait for a few seconds until the app processes the data and finishes the download.
To find the just downloaded file on your device, simply click on the file and select 'Show in folder/finder'. The app will show you where the file is stored on your computer.
You can listen to the MP3 track in your default player or right in 4K YouTube to MP3 since it has its own built-in player. Just click the Play button on the item logo and here you go.
Other features of 4K YouTube To MP3
Among the other features of 4K YouTube To MP3, you can download any audio track in MP3 format just by copying/pasting its link in the app. The software also allows downloading playlists and channels in MP3, M4A and OGG.
Apart from YouTube, it supports other popular services like Soundcloud, Vimeo, Instagram, Facebook, Flickr, Dailymotion, Metacafe, Twitch or Tumblr. There is no loss of quality after downloading: an audio file is downloaded in the same quality as the original file stored on the website.
4K YouTube To MP3 also has a convenient and improved interface and an onboarding guide on how to use the application.
A downloaded files search bar lets you quickly find the file you're looking for in the long list of your downloads. And the in-app browser allows you to search and download directly in the app without opening your PC browser.
With 4K YouTube to MP3, you can download not only single audios but also save entire video channels and playlists as MP3, OGG or M4A.
If you subscribe to a YouTube channel within the app, all new content of the channel will be saved on your PC or Mac automatically.
Pricing
4K YouTube to MP3 is free to use. Yet, the app offers paid plans that you can buy to open additional features, including unlimited downloads, simultaneous downloads, no ads, and the ability to download entire channels. License keys start from $15 for a Personal plan to $65 for a Bundle that also includes licenses for 4K Video Downloader Pro and 4K Stogram Pro along with 4K YouTube to MP3.