There are all sorts of elements at play in the formulation of a successful digital marketing strategy, and when you drill down into any of them, the underpinning will usually be actionable data.
If you are a marketing professional or you are responsible for this in some way in your organization, then you probably already make use of a database in some shape or form. However, there is always room for improvement in this regard, so here is a look at a few tactics you can deploy to leverage your data management resources to great effect on the road to marketing dominance.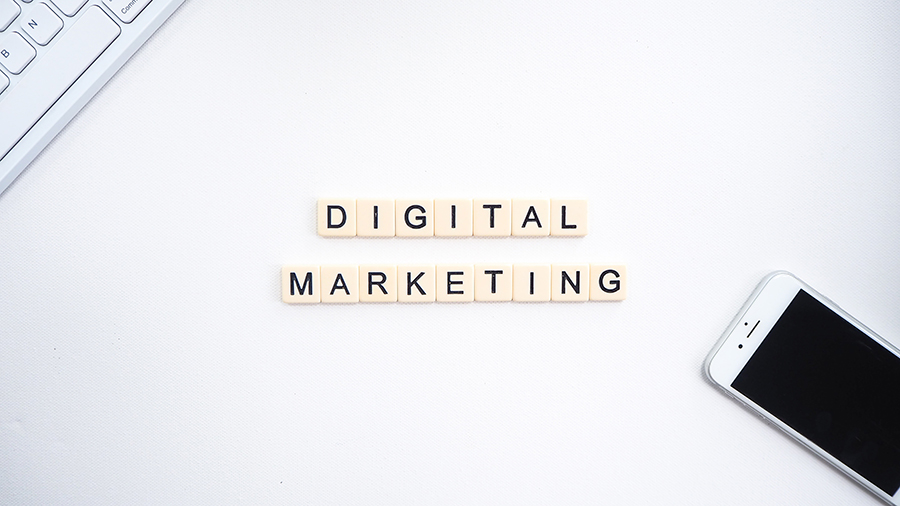 Compartmentalize customers to generate targeted messaging
While a blanket approach to conjuring up customer communications can work in certain situations, it is generally better to aim for your messaging to be as personalized as possible, ensuring that it is relevant to individual users, rather than hoping that a one-size-fits-all approach will net you the biggest gains.
With the help of a database you can easily compartmentalize your customers according to the most noteworthy definitions and demographics which they fall into. Creating smaller groups from a larger pool of contacts will mean that you can achieve a level of personalization without actually having to write unique messages for every single person on your mailing list.
Of course you also need to be aware of the importance of improving SQL server performance if you are in any way reliant on your database for your communications and customer analysis. Any problems which are ignored or not identified in the first place could seriously hamper your ability to send out messages in a timely fashion, and could also create inconsistencies and confusion that might vex customers and undermine your attempts at accurate targeting of marketing messages.
Track data sources & use this to your advantage
Another important aspect of optimal digital marketing is to make sure that you know where every piece of data you collect has come from.
There is a lot of difference between information gleaned via a social media interaction, an email, a phone call or a sales call; all of these provide their own distinct contexts to the data itself, without which you might not be able to draw the correct conclusions about everything from customer intent to engagement levels and beyond.
By making sure that you track your sources, your database will be better positioned to give you the insights you need to make major marketing decisions without needing to rely on guesswork.
Pinpoint loyal customers quickly
Databases can allow you to not only make projections about your marketing efforts going forward, but can also help you to chart your past successes and extrapolate which customers are most loyal to your business based on their past interactions.
This is hugely helpful in terms of sifting through those who have engaged with your organization at some point and determining which people are clearly in the best position to be brought back onboard with future purchases.
Analyzing customer loyalty in this way can also give you information that explains what it is that keeps customers coming back for more, and perhaps even indicate what you are getting wrong.
An additional aspect to keep in mind is that using a database to determine your digital marketing decisions helps to take ego out of the equation; while you can debate with colleagues as to which strategy is the best for keeping customers loyal, if this is not borne out in the figures, then there is no room for ambiguity, and it can avoid a lot of wasted time and hurt feelings.
Implement service improvements to bring tangible benefits
One of the end goals of overhauling the way you use your database for digital marketing should be to make the quality of the service you offer to customers better than before. This can be done by scrutinizing the data and looking for flaws and foibles that can be easily fixed.
It is a case of being able to specifically single out the needs of customers that may be hidden away in the figures, and acting upon this information to implement changes.
This should have an impact throughout the sales pipeline and beyond, and will also allow you to appreciate the role which marketing plays in the broader context of your business, rather than seeing things like sales and subsequent support as entirely separate from one another.
Wrapping up
Effective use of a database for digital marketing can shine a light on the successes and deficiencies of your strategies, as well as giving you the means to make improvements and move on to greater successes.
The only thing you need to do is foster a willingness to use the data that is at your fingertips, rather than leaving it to rot on the vine.
Image by launchpresso from Pixabay