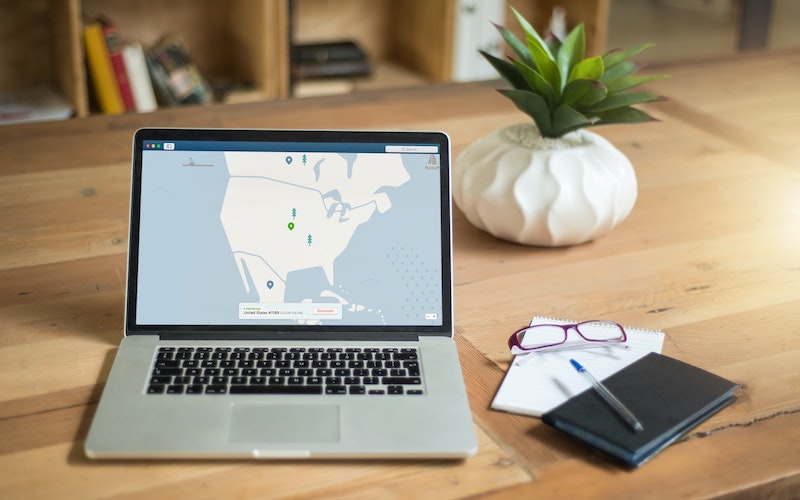 Currently, VPN service providers have streamlined the process of setting up a VPN. Utilizing their dedicated app, you can effortlessly install and secure your connection on any device. In addition, there exists a manual way of establishing a VPN. Although it may require more time, it remains a simple process as long as you follow the appropriate steps.
Windows
If you're considering setting up a manual connection, it's important to note that utilizing the built-in client may increase your cybersecurity risk. Third-party clients natively support these, but they won't function immediately with the built-in client. The built-in client of Windows only supports some protocols, making it simpler to install the app.
Select "Add a VPN connection."
Select "Windows" as your VPN provider.
Name your VPN connection, and fill in the server name or address, VPN type, and sign-in information like username and password.
Lastly, save your VPN profile and enjoy a secure connection.
If you prefer using mobile devices, below, we have outlined the steps that you should follow to set up VPN download apk and configure it for maximum privacy. We will explain how you can set up VPN on different devices. Besides the steps that you should follow to configure a VPN on Android, we will describe what you should do if you prefer iOS as well.
Chrome OS
Nowadays, there's no more struggle in using VPNs with Chromebooks as there are multiple options available that have versions specifically made for Chrome OS. You can easily get a VPN from the Google Play store or the VPN's website. Once you have downloaded it, simply open the app, and it will guide you through the setup process. In case you prefer manual setup, Chrome has native support for L2TP / IPsec and OpenVPN.
To configure VPN, follow these simple steps:
Click on the time displayed at the lower-right part of your screen, then select "Settings."
Next, click on "Add connection" and choose "OpenVPN/L2TP" or locate the name of your VPN on the list.
To complete the setup, input all requested details, which may include server hostname, provider type, service name, pre-shared key, username, and password.
If you desire, you can save your login information for convenience. Finally, click on "Connect" to establish a successful connection. A specific VPN for security might require a certificate that must be imported beforehand. You may also use such services as they are easy to install and use.
macOS
There are 100 million active Mac users in the world. You can either use automatic apps or manually process the setup. Follow these simple steps to set up your VPN: open "System Preferences," select "Network," and then click the Plus-symbol button located on the bottom left. Choose "VPN" from the Interface drop-down menu, and then enter the details provided by your selected VPN for "VPN Type" and "Service Name." To begin, press "Create." Complete the server address, remote ID, and local ID in the designated areas. Next, select "Authentication Settings." Provide your VPN username and password, which can be set within your VPN application. Finally, click "OK" followed by "Connect" to establish a connection.
iPhone
When it comes to accessing VPN through your iPhone or iPad, the steps you need to take remain the same across the board. Installing a VPN app is the simplest way to get started. Here's how:
1. Navigate to Apple's App Store and locate a reputable VPN provider.
2. Tap the "Get" button and wait for the installation process to finish.
3. Open the app and either log in or register for an account.
4. Connect to a server and enjoy the benefits of a secure VPN connection.
Android
According to stats, there are 3.6 billion Android users across the globe. Configuring a VPN on an Android device is no arduous task.
We will guide you through the manual setup process, in case you prefer not to rely on an app to handle it for you. Navigate to "Settings," followed by "Network & Internet," "Advanced," and then "VPN." If you cannot locate "Network & Internet" in the menu, perform a search for VPN within Settings. Finally, select the "Add" button for added security.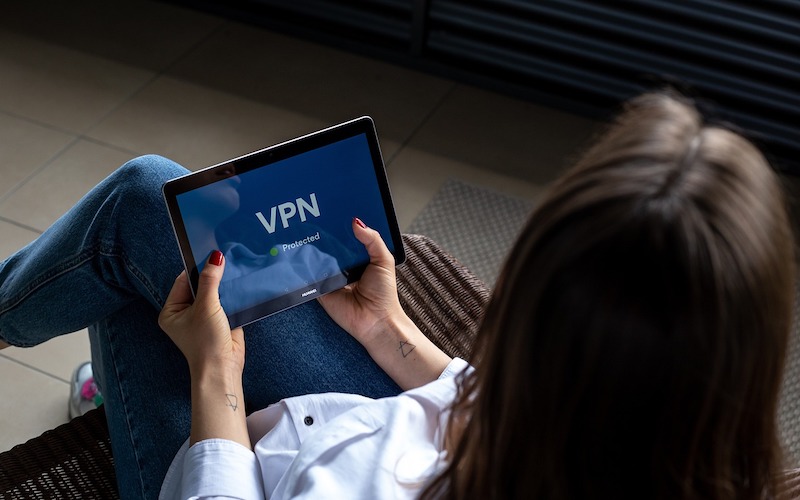 A VPN can be set up on a variety of devices. There are multiple configurations available that cater to different preferences. Our top recommendation is to install the app. However, a VPN connection can also be manually adjusted by expert users or be used for safeguarding the entire household's network.