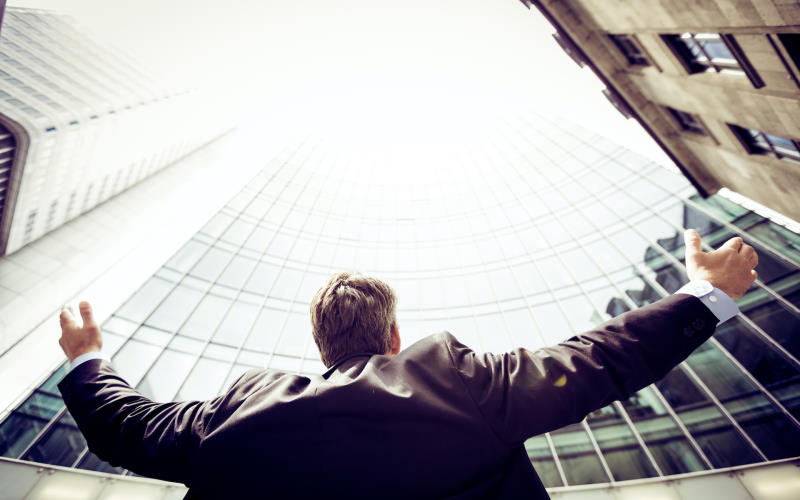 Expanding your business on a global scale entails venturing into new territories and across borders. Reaching global audiences provides you with more opportunities, more revenue, and more room for growth for your company. Although it comes with its set of own challenges, you should be expecting the ROI to increase as you run your business in a new market.
So, how do you do it? How do you ensure that your business expands past your country's borders and starts reaching new revenue streams? Below, we outline the steps you can take to ensure you reach and resonate with global audiences.
Figure out local customer preferences
A global brand should be able to speak the language of its potential customers, regardless of where they live. However, keep in mind that it is one thing to speak the right language and translate your website so people in other countries can get information in their mother tongue – the real question is what are you doing to resonate with the audience? You will need to take into consideration local preferences, needs, and behaviors.
The first step is to conduct thorough research and spend some time getting to know the new audience from the ground roots. If you can, spend some time living in the area or hire local talent to help make the transition easier. Secondly, search for the best localization service to adapt your website for the new region. From language to currency and even cultural considerations, you will want your website to fully resonate with your new audience.
Create Customer Maps
Localizing your website and ensuring that your products and services are suited to your new audience are important steps, but how do you advertise to them? Brands should conduct regular customer audits and create complete customer maps to fully understand their customers.
There are various things that you need to take into consideration when you complete your customer map, including basic demographics (such as age, location, price points, etc.); needs, wants, and desires of the customer; and interest and behaviors, especially online.
With all of this data, you can map out who your customer is, what they expect from your brand and how you can tap into their interests online to actually reach them. Once you start understanding how they behave and what their general interests are online, it will be easier for you to create content that they will engage with.
Refocus Your SEO
What many businesses forget to do when expanding into other regions is adapt their SEO to actually reach the new countries, and ensure that the content pops up in SERPs. Follow these few steps to ensure that new audiences can find and follow you organically:
Start with keyword research. If you are targeting a new audience, you will need to know what is trending and what keywords need to be appearing on your website for your audience to find you. Remember, not every country is the same, and organic traffic is attracted by the right keywords.
Update the technical aspects of the SEO. You will need your meta descriptions, titles, and keywords to be altered to appear differently to your foreign audience. 
Match your marketing efforts to your online content. You will want your social media channels, emails, and ads to reflect the keywords.
Measure, Monitor, and Test Everything
Once you have gotten these basics right, it is time to go and check how they are doing. Remember, you will need to keep testing and keep adapting your strategies, especially for a new audience. So, the best thing is to make use of as many metrics as you can to see how things are going.
You can make use of the following:
Metrics on your social media platforms to monitor engagement and conversions.
Metrics provided by your email platform on opens, click-throughs, and bounces.
Google Analytics metrics that provide you with information on traffic to your website as well as how the audience is behaving on it.
Google Ads metrics. 
With all of this, you are able to understand what is working with customers and what isn't. Are your campaigns resonating with your customers or are they not converting? Are customers getting to a certain point on your site and dropping off? This information will allow you to make changes or repeat or replicate successful campaigns. 
The Bottom Line
When expanding into a new territory, it is important to know that experimenting is the only way that you are going to succeed in your business. Try out new things. Play around with campaigns and ideas. Do your research, try it and readjust accordingly.
Cover Photo by Razvan Chisu on Unsplash