In this post, we have brought for you a collection of high quality metal textures and backgrounds to give a metallic feel to your designs. Below you'll find a variety of metal textures including textures for brushed metal, corrugated metal, rusty metal textures, scratched metal, gold foil and more. These HD textures are perfect to add visual interest and detail to your designs.
The post features both paid and free textures, so we have divided it into two sections – one covering free download metal textures and the other focused on premium metal texture packs. Read on to know more about these textures, to get their previews as well as their download links. Most of these textures are available for download in JPG formats that is compatible will all graphic design tools and software. Some are also available as Photoshop patterns and vector files.
Free Metal Textures
The textures listed below are all completely free to download and allow use in commercial projects. An attribution may be required in some cases.
Metal Texture Pack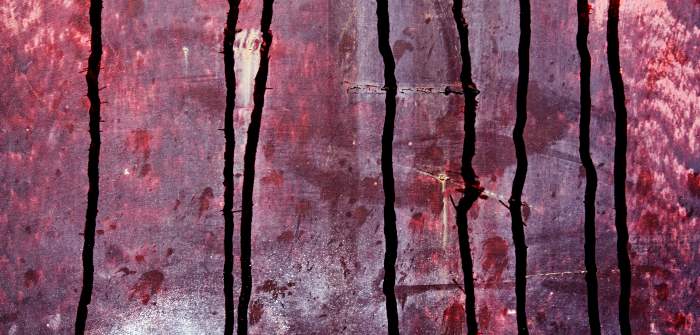 This freebie by Design Instruct contains 8 free high resolution metal textures. These textures can be downloaded in JPG formats (4252x2835px) and are free for use in your commercial and personal works.
Free Gold Foil Textures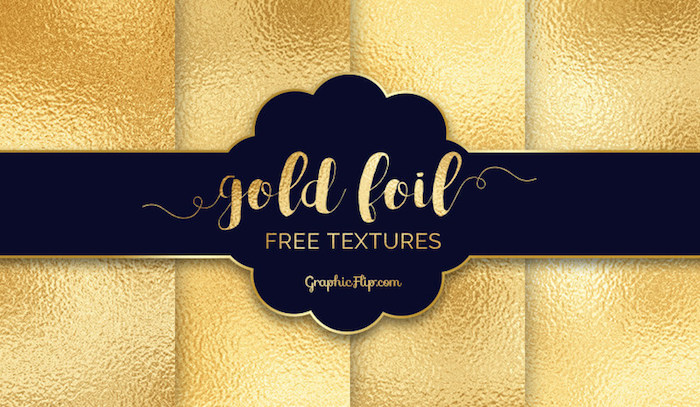 This freebie from our site offers 4 shimmering, reflective textures of metallic gold foils. Available as high resolution JPG images (1200×1200 px), these gold metal textures are perfect for emulating hot foil stamping effect in your designs.
8 Seamless Metal Textures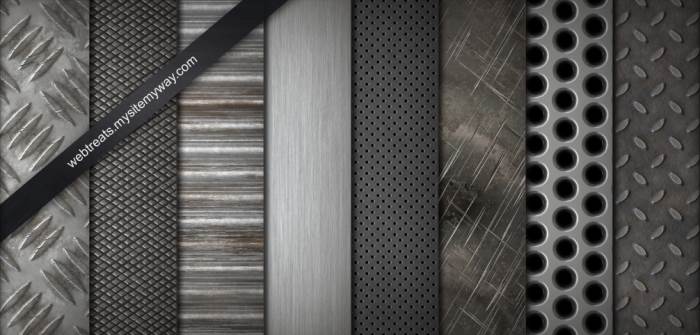 A combo pack of 8 tileable metal textures, including brushed metal, carbon fiber, scratched, corrugated metal, and more from Web Treats ETC. The pack contains a Photoshop pattern (.PAT) file with 16 patterns in two resolutions 512×512 px and 1024×1024 px. It also contains PSD files and all 16 patterns saved in JPG format.
10 High Resolution Rusty Metal Textures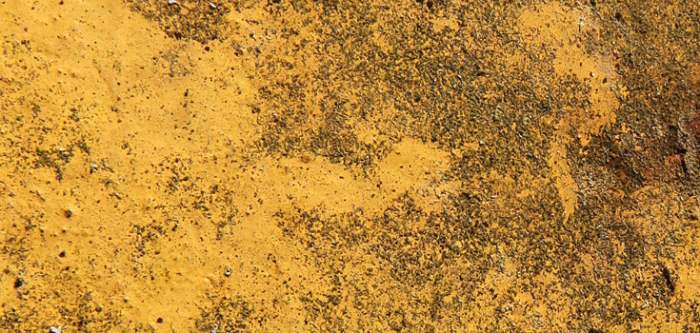 This is a set of high resolution (2500px x 1600px) rusty metal textures from Premium Pixels.
Free Silver Grey Brushed Metal Textures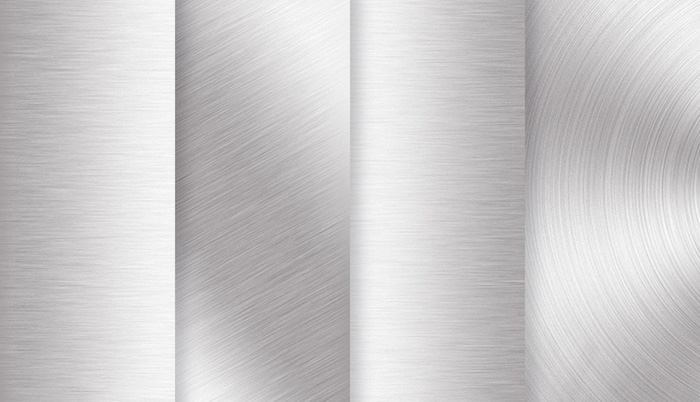 A free metal texture pack from our site. Download includes 4 shiny textures of brushed silver grey metal. Available as 3000×2000 px, 300 DPI resolution JPG images these polished metal textures are ideal for web as well as print designs.
Grunge Metal Red Grunge Texture
Free texture of grungy red metallic surface by Freepik. Available for download as 4000×4000 px JPG image.
Metal Textures by Lost and Taken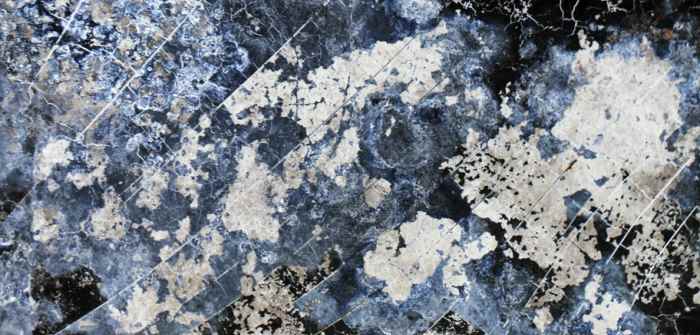 A huge collection of different types of metal textures – grungy, rusty, scratched, silver metal, copper and much more. You can download the individual textures for free or purchase the entire pack of textures from their site. These are perfect to give an extra hint of texture and grungy feel to your projects.
5 High Quality Tileable Metal Textures (PSD)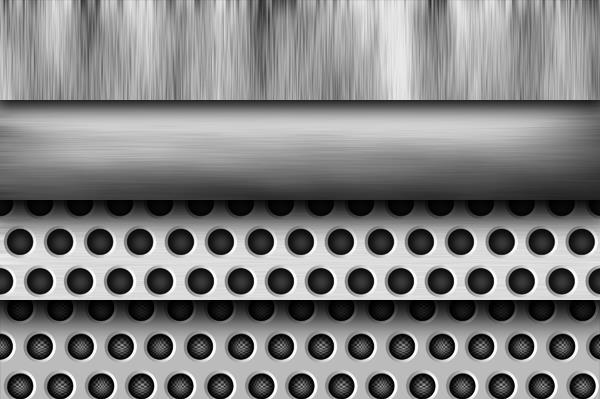 A set of 5 tileable metal textures from Graphics Fuel. These textures are available in layered PSD files as well as 600×400 px JPGs for creating repetitive patterns.
Black Metal Grill Texture Vector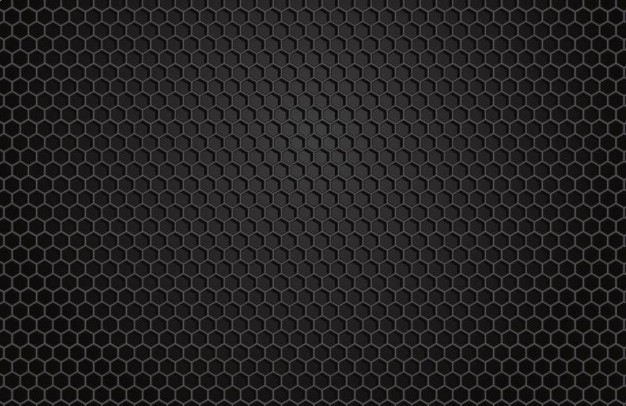 Dark metal grill background in vector AI and EPS formats. Available for free download in two different sizes – 800×800 px and 800×1200 px.
10 Tileable Metal Textures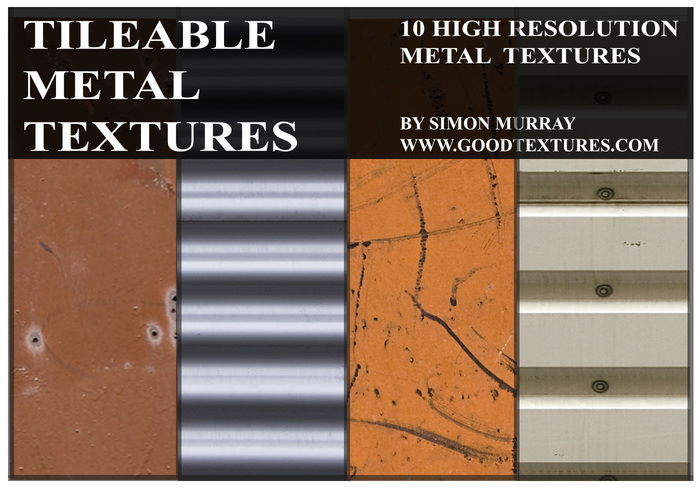 This is a collection of 10 free tileable seamless metal textures ranging from corrugated to scratched and rusty, and more. Available in 2048×2048 px size.
Metal Texture Background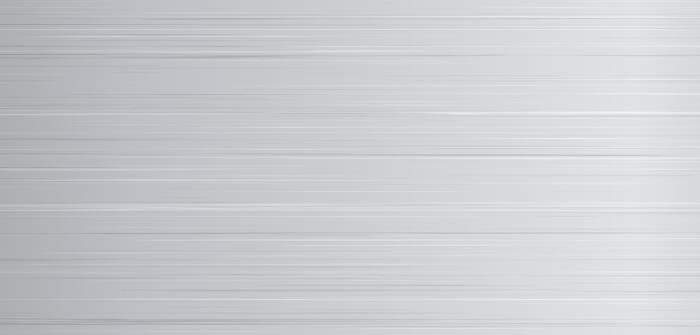 A set of 3 shiny metallic backgrounds in AI vector format by Freepik.
5 Rusted Metal Sign Textures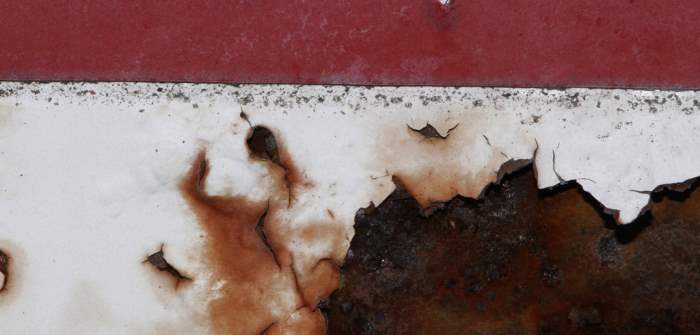 These textures by BittBox have been captured from a rusted metal sign. Each texture is 4500×3500 px in size and can be downloaded as JPG images.
9 High Resolution Metal Surface Textures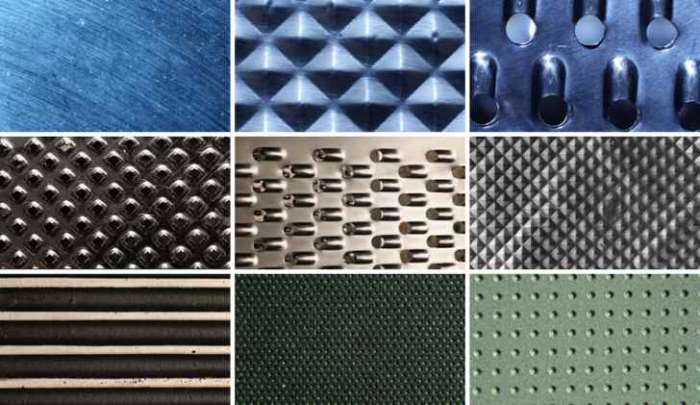 This freebie from Premium Pixels is a set of 9 high resolution (2500×1667 px JPG) metal surface textures.
Metal Rust Textures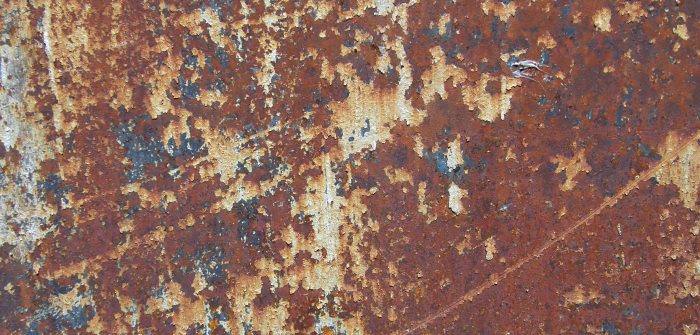 A collection of free high resolution rust and metal textures by Lost and Taken perfect for adding some flair to your work.
Premium Metal Texture Packs
Below you will find some of the best selling metal texture packs from marketplaces like GraphicRiver and Creative Market. Please note that the links below are affiliate.
Scratch Metal textures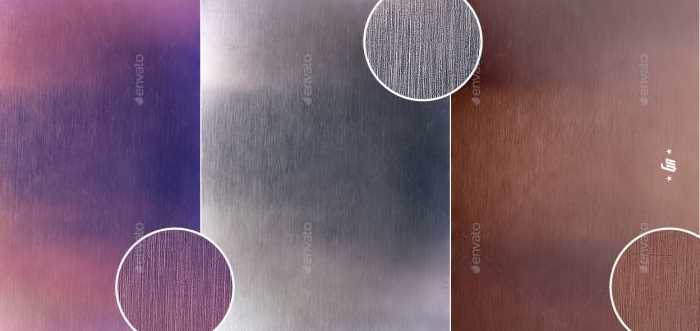 Designed by graphicriders, this is a set of 2 scratch metal textures in 5 colors. These textures are available on GraphicRiver as 2500×1875 px JPG files.
Dark Metal Pattern Pack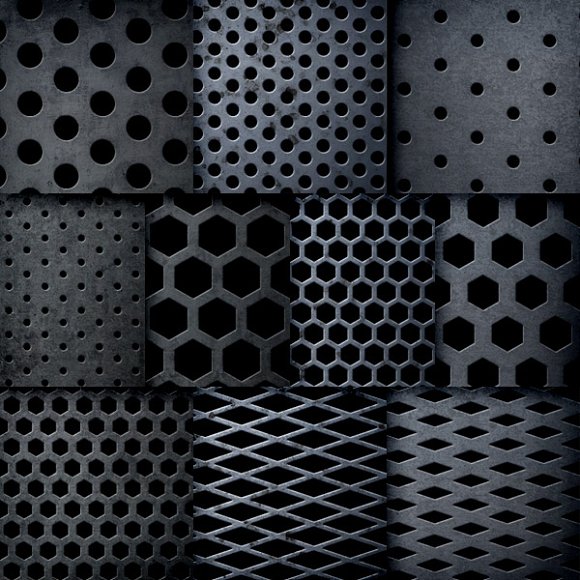 This dark metal pattern pack includes 10 seamless patterns and 3 seamless textures. Layered PSD file and Photoshop pattern files (PAT) are also supplied with the download.
Rust Textures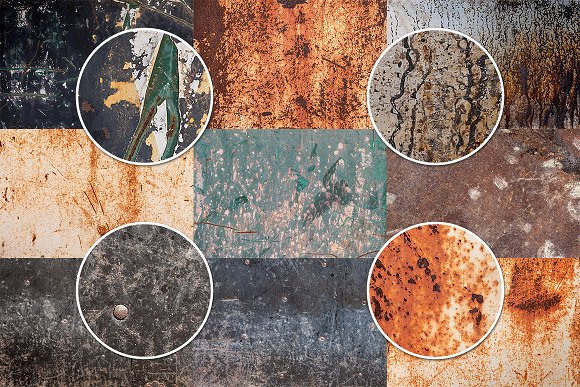 This premium pack contains 34 high resolution rust textures to add distressed and grungy look to your designs. You can purchase this set from CreativeMarket.
8 Hi-Res Metal Textures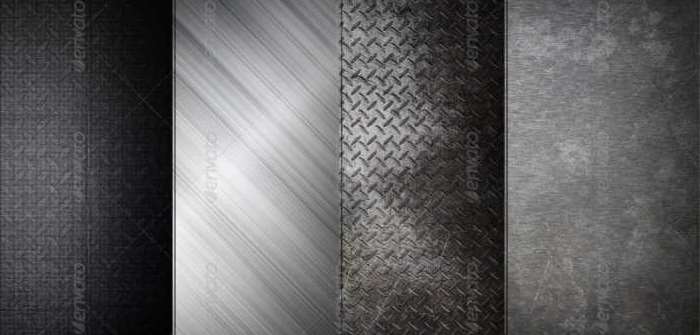 This set of 8 high resolution grunge metal textures by graphcoder is available on GraphicRiver as 3000×2000 JPG images.
16 Ultimate Metal Texture Pack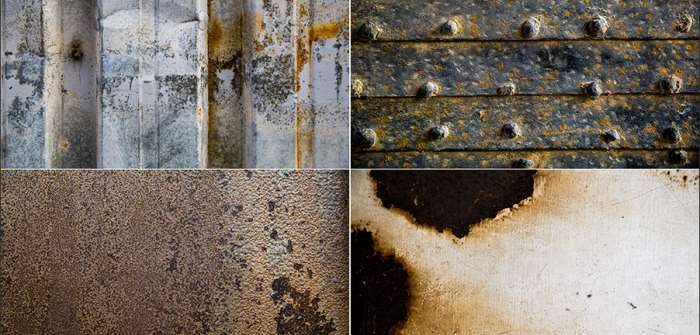 A set of 16 high quality textures (5760X3840 px) of steel, silver, iron, rusty iron, old metal, grid metal and screw iron by Photobus. This collection can be purchased from Creative Market.
Brushed Metal Texture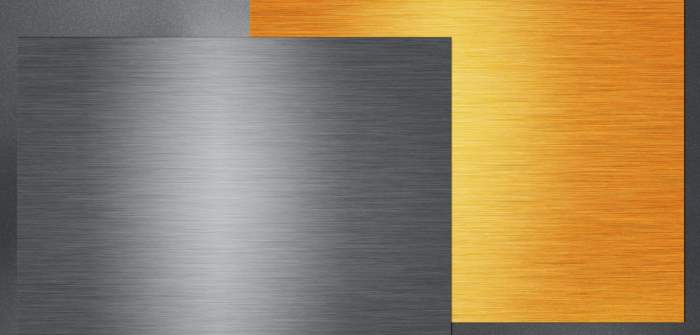 Layered PSD template of brushed metal textures by Background Store, these are perfect for presentations, digital art, photography, print and web design. Available on Creative Market, this set also includes 6 JPG files, each of 3000×2500 px at 300dpi.
10 Tileable Metal texture Patterns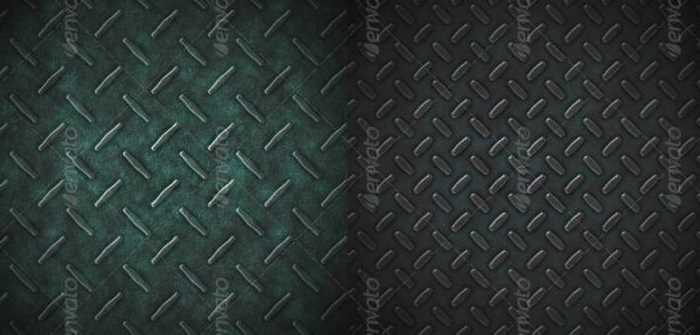 This is a set of 10 tileable metal thread textures by muzikizum. These textures are available on GraphicRiver in PSD, JPG and Photoshop pattern (.PAT) formats.
Metal Textures Pack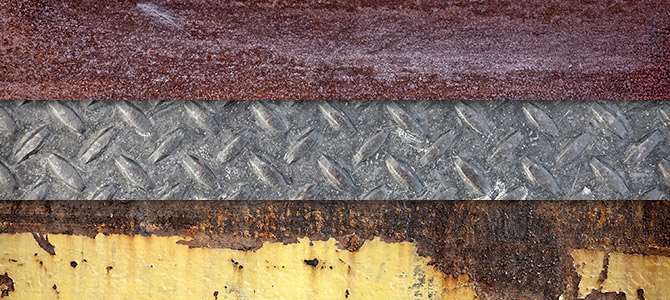 A pack of 9 high resolution metal textures for print and web design by Design Panoply available on Creative Market.
Scratched Dirty Metal Texture Background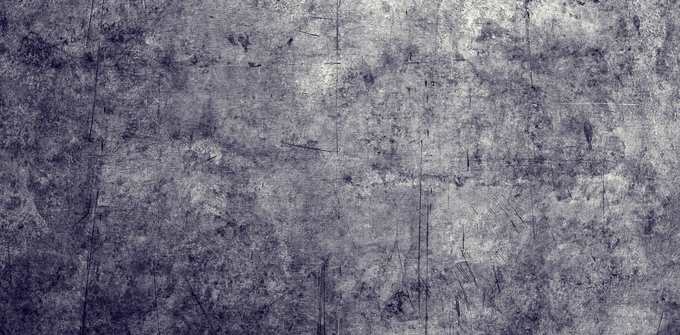 Background texture of old scratched dirty metal captured by Nik Sorl. This background texture is available on Creative Market in JPG format.
20 Corrugated Metal Textures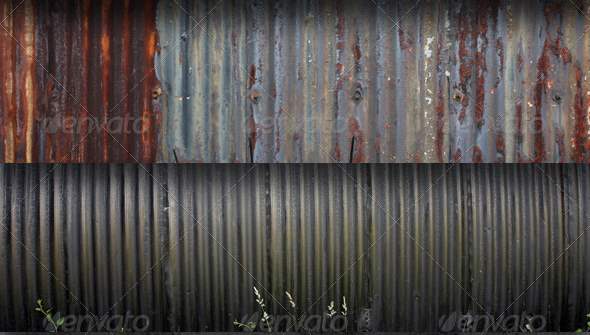 20 high resolution (4272×2848 px) corrugated metal textures set in JPG format by iSource Textures on GraphicRiver.
Distressed Copper Textures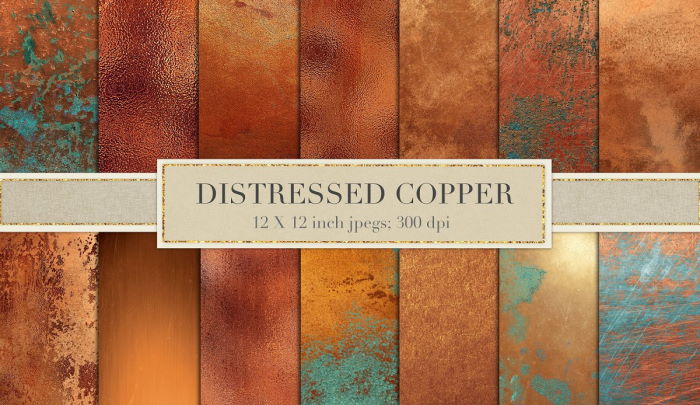 A collection of distressed copper textures made by Paper Farms. The pack includes fourteen 3600×3600 px JPG file s at a resolution of 300 dpi.
Metal Textures Pack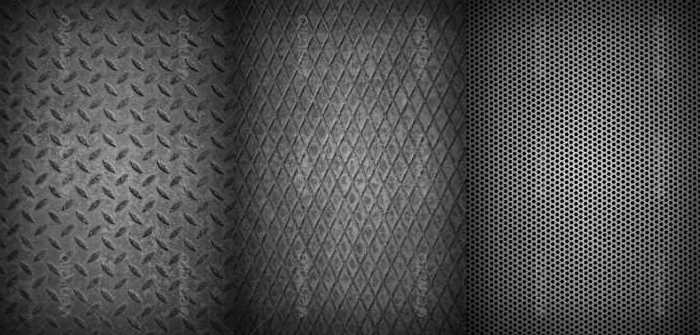 This metal texture pack by Starnetblog on GraphicRiver includes layered PSD files with 4 textures and 2 different gradient layers, and 2592×3888 px JPG images.
Conclusion
You can take a look at these examples of textures used in web design and this showcase of texture usage in mobile app interfaces for getting inspiration and ideas.
How did you find our collection of metal texture packs? Let us know in the comments below. You may want to check our collection of wood textures, paper texture sets and Photoshop textures.
If you are interested in learning to create textures on your own, you may want to check out these Photoshop tutorials on creating textures and backgrounds.
And, do not forget to share this post with your friends and help spread the word. Thank you!