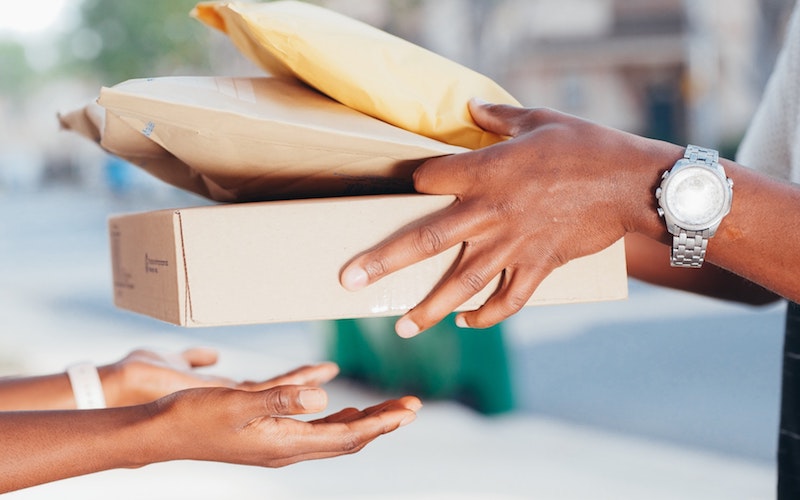 Implementing same-day and next-day shipping options in your business is necessary if you want to stay competitive. A little over half of all retailers offer same-day delivery, despite 88% of consumers saying they're willing to pay for it. Logistical issues are a likely reason for this gap.
Why is There a Growing Need for Same-Day Delivery?
Customer demand for same-day shipping is skyrocketing. According to studies, paid search ads for the term "same-day shipping" have grown exponentially, especially for furniture and apparel retailers. At least 45% of consumers expect a delivery window that doesn't exceed 2 days.
These same studies also show an increase in cart abandonment for consumers who feel their orders won't be delivered fast enough. Although few retailers have same-day shipping now, it's estimated that 99% of eCommerce stores will offer fast delivery options in the next 3 years.
Keep in mind that you don't have to offer same-day delivery to all your customers. If you can only use this option locally, for a limited time, or through a loyalty program, that's good enough.
What Same-Day Delivery Challenges Affect Local Businesses?
Despite the many positives that come with offering same-day shipping, there are several logical challenges that prevent local businesses from utilizing fast delivery. Here's how to solve them.
1. Inefficient Dispatching and Routing
Most startups will opt for a manual dispatching and routing process when they start delivering their own packages to customers. Startups typically do this to save money, but a manual process actually costs them more money from missed fulfillment opportunities in the short term.
However, if you use routing software from Circuit, you can maximize your delivery potential. With routing software, dispatchers won't have to spend time planning routes, and drivers won't have to adjust on the fly if things don't go as planned because the tool does it all for you.
2. Limited Staff Members and/or Vehicles
Once you set up same-day delivery for your customers, your team has to be ready at a moment's notice. If you don't have enough drivers or vehicles, you won't be able to fulfill your deliveries by the deadline. Thankfully, this is an easier problem to solve if you stay local.
On your website, you can input code that caps same-day delivery fulfillment based on available staff or time. Or, you could partner with a local courier company that can jump into action when you need them. Alternatively, you could offer same-day delivery as part of a loyalty program. 
3. No Order Visibility or Package Tracking
Customers expect total visibility in the delivery process. They want to know where their package is at all times so they're less likely to miss a delivery. Mail tracking software can quickly solve this problem for the customer, but it won't fix logistical challenges in your supply chain.
If your data and resources aren't connected via software integrations, you won't be able to ship your packages, let alone deliver them. You need to combine your dispatch software and route optimization software if you want real-time updates on driver, vehicle, and item availability.
4. High Up-Front and/or Consistent Cost
There's no denying that same-day delivery is expensive. This keeps the delivery option out of reach for startups, but you can still make a profit if you address other shipment issues. For example, lockout the same-day option unless the customer purchases over a certain amount.
You'll need to optimize efficiency across the entire process if you want same-day delivery to work for your business. However, the customer loyalty and cost benefits are worth it. Not only will more local customers purchase from your company, but you'll also earn enough to expand.
Cover Photo by Kindel Media from Pexels