Almost 2 years back (2016), we started GraphicFlip, a portal where I could release my own free graphic assets, share design tips, tutorials and bring to you the best graphic design resources available on the web in the form of list posts or collections as we like to call them.
During this time, I focused more on blogging on GraphicFlip about design resources covering fonts, textures, backgrounds, mockups, creating freebies as well as selling design assets on my GumRoad shop.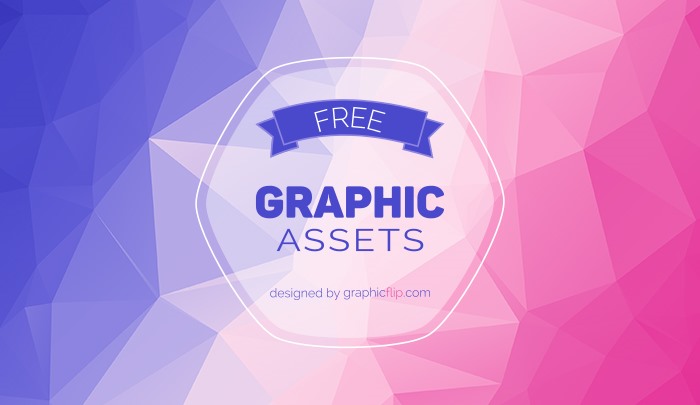 Down the line, we started thinking that the readers of Super Dev Resources could as well benefit from all the articles and freebies we were releasing on GraphicFlip. And instead of following two separate blogs, it would be easier for them if they could find all our content in one place. Therefore, we decided to combine our efforts of running two separate resource portals and to bring them together under Super Dev Resources (SDR).
Moving Forward
We have brought over all the content – collections, tutorials and freebies from GraphicFlip and merged them with the SDR blog. As a result of this, the number of Freebies we offer has almost doubled and now you can access all of these free resources in one place.
If you had signed up for receiving GraphicFlip newsletter, we have moved you to the SDR newsletter and from now on, you will be receiving updates with new articles and freebie releases on Super Dev Resources. Although, we would definitely love if you stick with us and support us on our journey forward, you always have the choice to unsubscribe from the newsletter if you want to.
While merging the subscriber lists, we also came across an interesting fact that a percentage of our subscribers were signed-up for both the GraphicFlip and SDR newsletters. If you are one of these subscribers, you'll now receive only one newsletter from SDR.
Going forward, we will keep sharing design and development resources here on SDR and we hope to see you all around! Do not forget to take a look around our Freebies section that has now more free resources in store for you all.