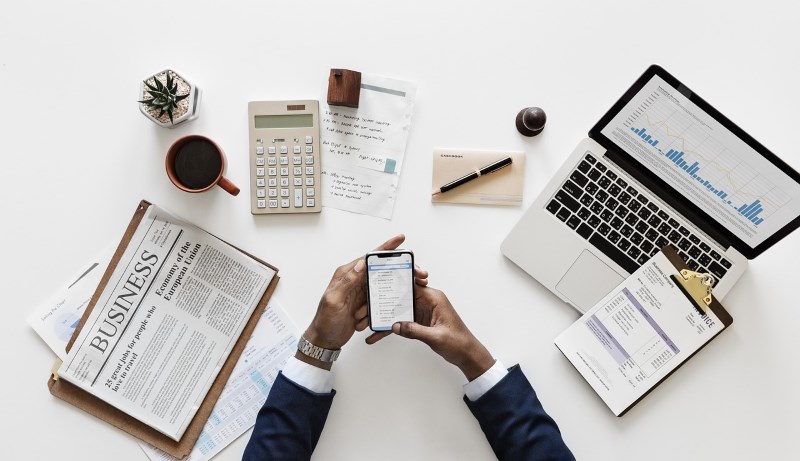 When you open up an online business, it's easy to get caught up in all things 'online', often forgetting about the world that exists outside of the digital platform. Your marketing plan is an excellent example of how tunnel-vision can come into play, as there's a good chance you will put a fair amount of thought and resources into your online campaign, but very little, if any, resources into your offline efforts. Here's the thing, offline marketing, often referred to as 'traditional marketing', still has a place in businesses today, even if that business exists in an online manner only.
The whole purpose of a marketing campaign is to build brand and product awareness, tap into new audiences, and really spread the word. Traditional marketing can certainly help to move that goal along. Here we'll take a look at some great tips and ideas you can put into play when building your offline marketing campaign for your online business.
Attend Local Events, Seminars, Conferences, and Trade Shows
One of the first things you'll want to start doing is getting out into the community and making the brand more recognizable. Often the best way to do that is to start paying attention to local events, seminars, conferences, and trade shows – basically any place you can set up a small booth and start interacting with the public. Of course, simply putting up a booth and standing there with a smile doesn't guarantee people will stop and chat with you, so incentives are typically wise.
Heading to these events armed with swag, which are items you can give to people for free, is an excellent way to grab attention. Take for example the customized flash drives from CFgear that you can display at your booth. Giving away flash drives with your logo is a win-win – the person who stops to chat with you will get a free flash drive out of the deal and will constantly be reminded of which company gave it to them thanks to the logo – and you get a chance to chat with them and expand your brand's name.
There are all kinds of swag items that you can have customized and then give away at your booth. You can either give these items away just for stopping in at your booth, or it could be that they need to leave their name and email address in order to get the swag.
A Healthy Stock of Business Cards
Business cards are one of those marketing techniques that were the norm during the 70s, 80s, and 90s, but as the digital age really took over in the 2000s, they took somewhat of a hit. Here's the thing, if you plan on interacting with the public and potential clients/customers at all, then business cards are an absolute must.
These cards obviously serve a practical purpose of sharing your company's name, location, telephone number, email address and website, but it is more than just that. Business cards help to convey a sense of professionalism and legitimacy. People can't help but see the company in a stronger light when handed a business card. What this means is that you always want to have some on-hand.
(Also see: 20 Professional Business Card Designs for Free)
Sponsor Local Teams or Events
Sponsorships of local sports teams or events are another fabulous way to get your company's name out there. It will get you engaged with the community (who are your potential customers), and it shows the community that you are interested in giving back and investing in it. This is the kind of quality that people look for when choosing which company to do business with.
By using all of these tips, you will be able to build an offline marketing campaign that is effective and brings in results.