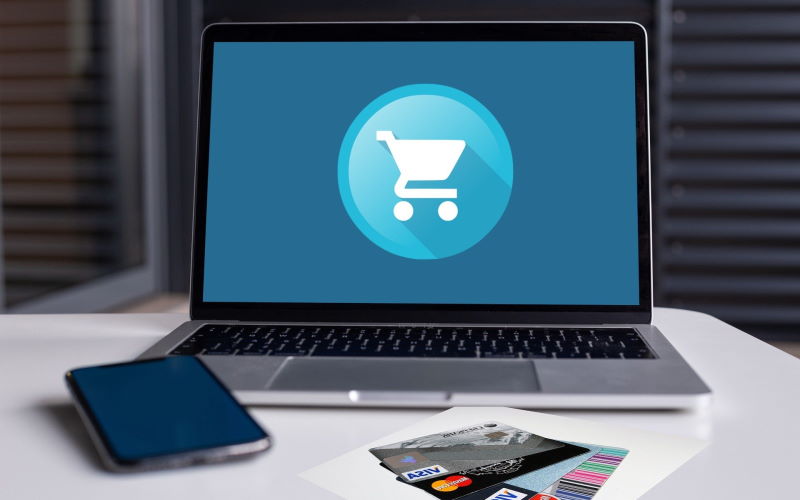 Open source eCommerce platforms offer a number of different benefits to regular eCommerce services. If you're looking to build your own eCommerce site, an open source platform provides extra customization, good security and excellent integration with your old system. The best part is that these platforms are usually free or cheaper than the alternative with no need to spend lots of money on licensing fees.
Licenced eCommerce platforms tend to be easier to use. However, open source platforms are often a much better alternative for someone who has some coding or development knowledge. If you want more freedom over the changes you make to your site, an open source platform is usually the best option.
There are lots of different eCommerce platforms out there and knowing which one to choose can be difficult. To make things easier for you, we ranked the top open source eCommerce platforms. All of these sites offer excellent and inexpensive platforms which you can use to build your own eCommerce site.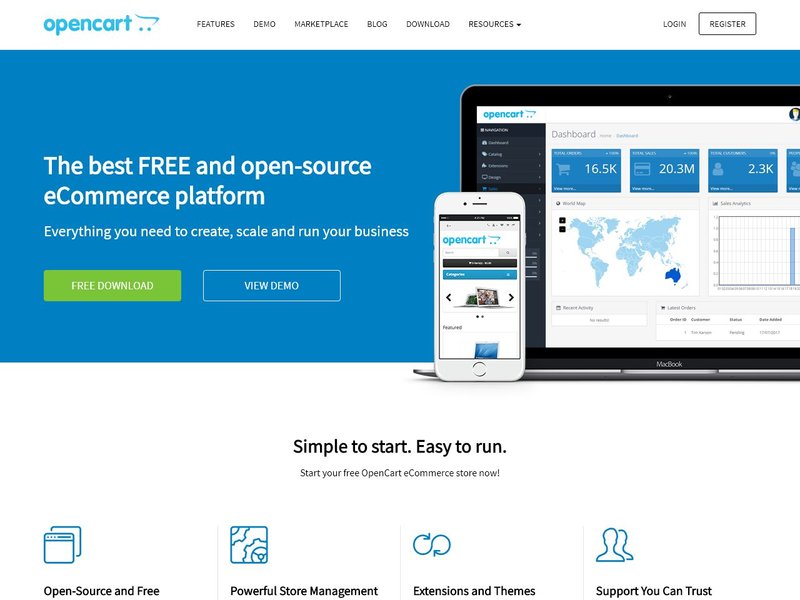 OpenCart is an open source platform created using the PHP language. This platform is completely free to use and while there might not be as much support available as some platforms out there, it offers plenty of features and options. OpenCart is available for one-click installation at a lot of web hosting services, making the process even easier for you to setup. Features of this platform include multi-store management and an administrator dashboard which provides all the information about current orders and customers. The service also allows you to set up lots of different product options in your store. You can read more in this review by bestecommercebuilders.com.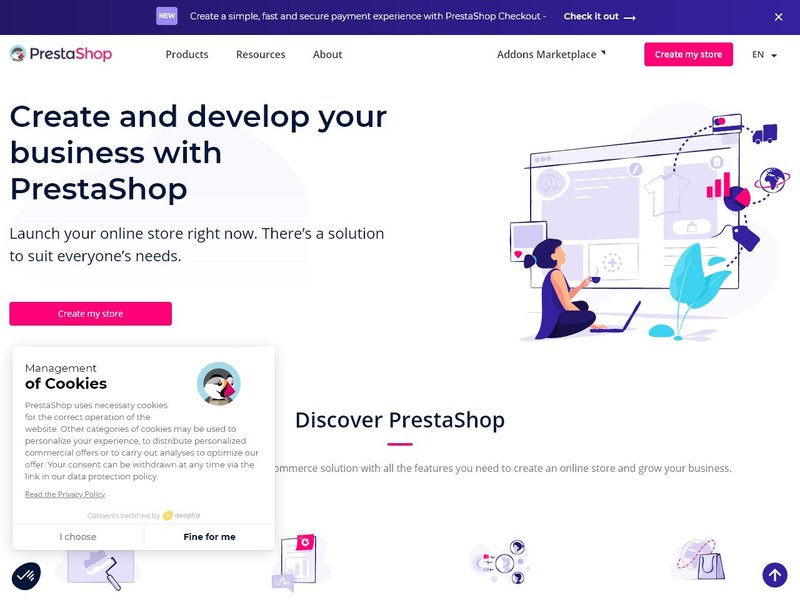 While this option doesn't provide simple on-click installation, the setup process is still fairly straightforward. You can download PrestaShop from the official website before going through each of the steps of their installation guide. PrestaShop is nice and easy to use and still provides lots of great features to make your eCommerce site more effective. With lots of themes and other customisation available alongside currency and language options, PrestaShop is an excellent choice for creating an eCommerce site.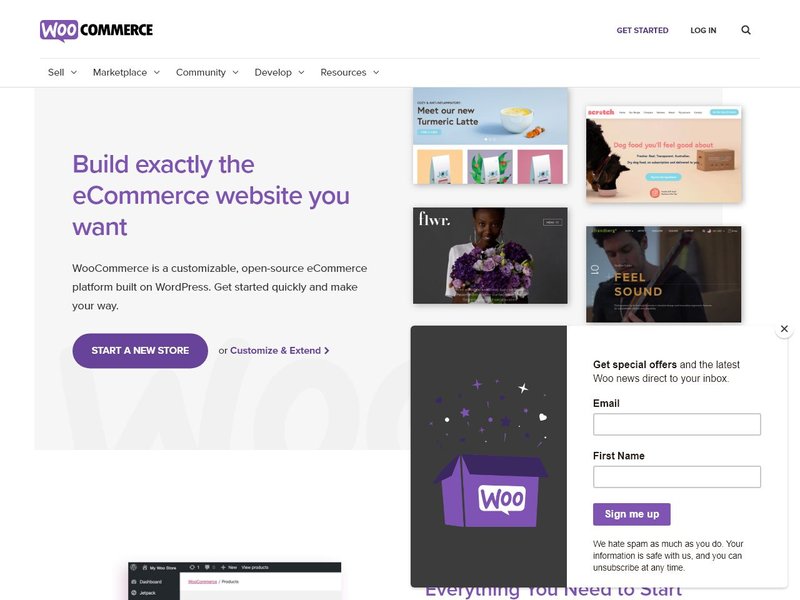 WooCommerce is an extension for the popular site building tool, WordPress. As a lot of web developers are already familiar with WordPress, WooCommerce is an excellent choice because it doesn't require too much extra knowledge. The platform is incredibly easy to use and offers support for loads of different extensions to make your site better including payment support, social media sharing and much more. There are a lot of different design options available with WooCommerce and you can also host it without any issues because of how widely used WordPress is.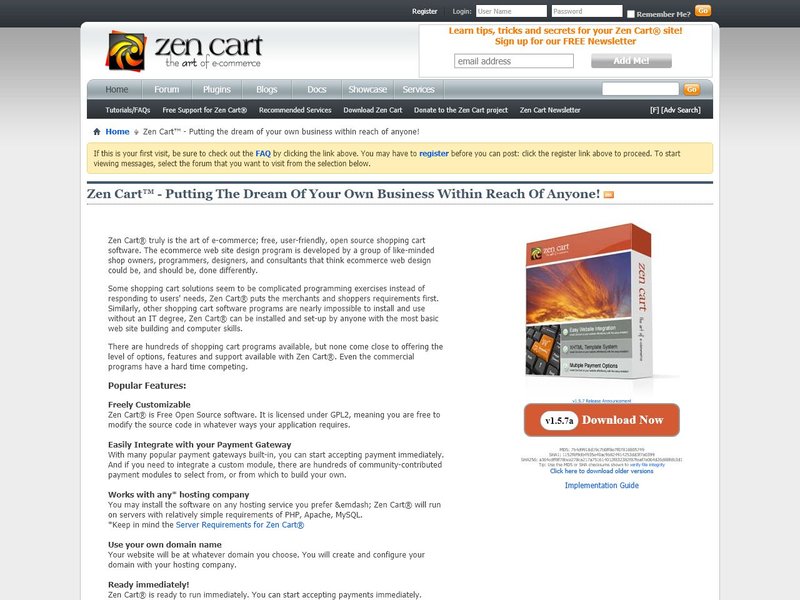 ZenCart is a bit of an old school option in how it looks and how it works, but that doesn't mean it's any less effective than the other options on this list. The platform is HTML based and offers a fairly basic list of extensions but it's still incredibly effective and simple to set up. Don't be put off by how ZenCart looks, you can easily install this platform and start hosting it on your site straight away, allowing you to make and track sales. Additional plugins offer language support, marketing tools and product type customisation.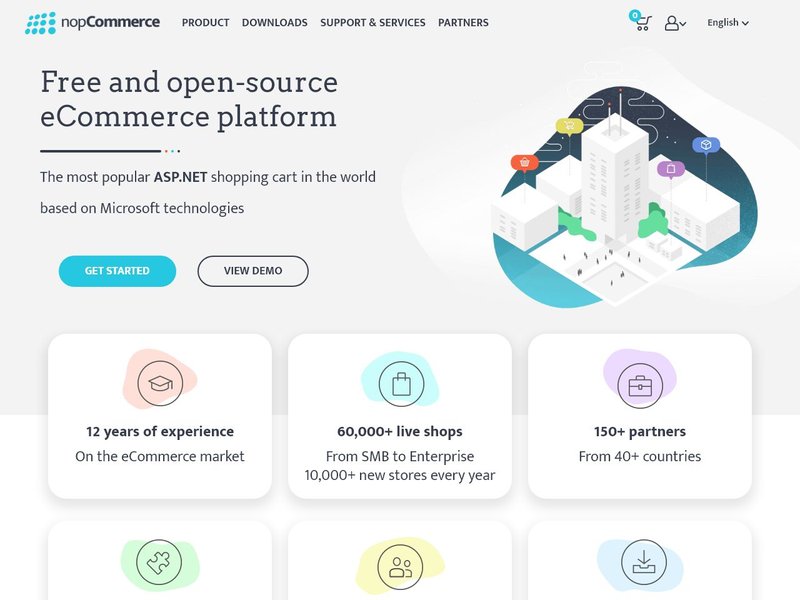 A free eCommerce platform that's based on ASP.NET Core. This platform is incredibly easy to use and when compared to a lot of other eCommerce platforms, the UI is really clean and well designed. Lots of great features are included by default including multi-store setup, marketing, SEO and customer service. nopCommerce also offers lots of customization and you can add themes, change colors or integrate with other services. The platform also features mobile friendly design, letting your customers visit your site from their mobile or tablet.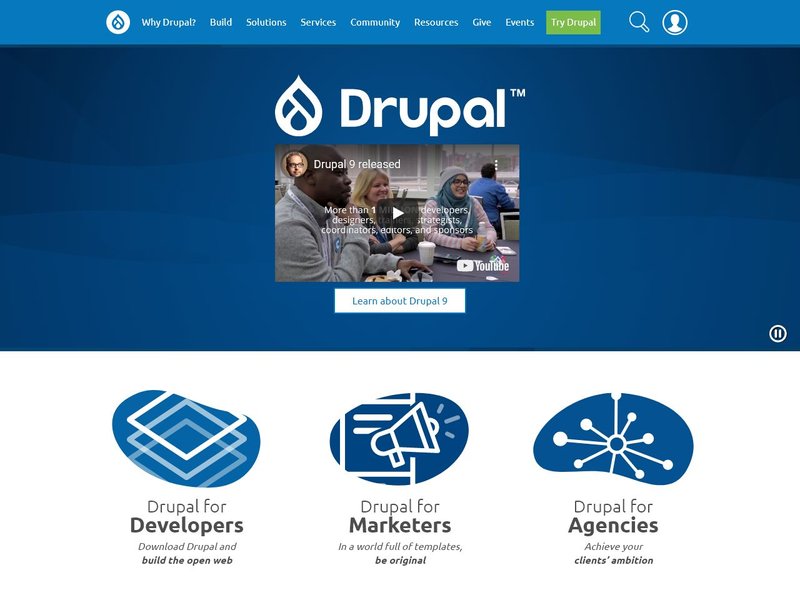 This open source content management system is ideal for creating easy to use eCommerce sites that can handle the online sales of your business. There are lots of available modules for you to download and use that provide more features and options to your site. The software is easy to install to your site and the setup process is also relatively straightforward. Once you've got Drupal up and running, you can use it to automate marketing, personalize the customer experience and reach new markets with multilingual support.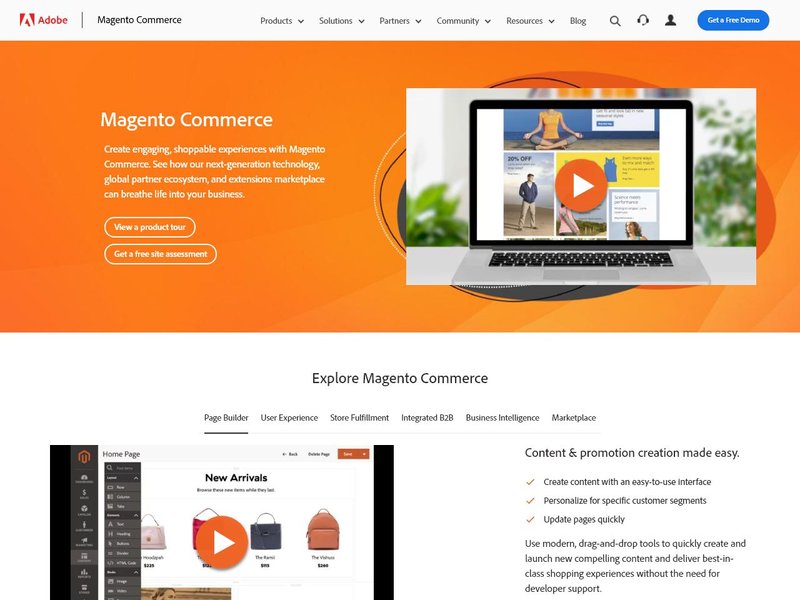 This is a comer platform created and owned by Adobe, but an open source version is also available. While not all of the same features are available in the open source version of Magento, there are still enough options to make this a very useful platform for building your site with.  When it comes to user experience, few platforms can match the features that Magento provides, and this platform is also incredibly easy to set up. No matter what kind of products your site is selling, Magento has lots of great features to make it much more effective. 
Also read: 8 Surefire Ways You Can Streamline Your Ecommerce Business