A good IT support team will be an asset to any business, ensuring mission-critical resources are kept up and running no matter what.
If you are in need of new team members to help maintain key hardware and software configurations, there are a few skills and qualifications to be aware of when filtering resumes. Here are just a few of the must-have attributes for prospective IT support team employees.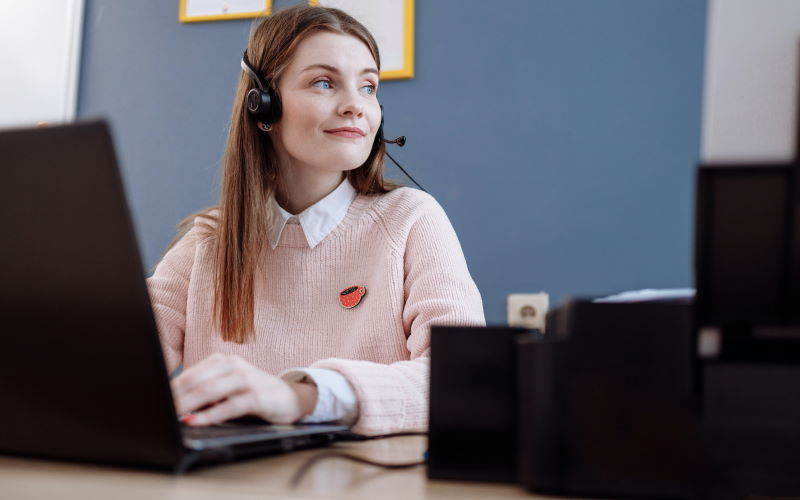 Consider outsourcing
Before we go any further, it's worth remembering that not every business has to set up its own internal IT support team, as there are ample outsourcing options available that could be more budget-friendly and effective.
Outsourcing to a reliable supplier of support services will let you tap into expertise when you need it, without having to bear the expense of recruiting permanent team members.
So whether you are looking for San Francisco IT services or outsourced specialist support in any other part of the country, consider your external options before making a commitment.
Degrees are nice but not essential
Obviously if you want an IT support team which is made up of people with a college-level education in a relevant area, this is possible, although it may not be necessary, depending on the type of systems you need to manage.
Degrees in things like computer science, information systems, and IT engineering are all attractive in a candidate, although will make them costlier to employ than a counterpart without a degree to their name.
Outside of degrees, IT support certifications from reputable training courses will be the main specialist qualification to jot down. Which certification you require of candidates again depends on your needs.
There are all sorts of certifications supplied by big brands like Google, Udemy, LinkedIn and Microsoft, with both beginner and expert-level qualifications available in everything from general IT support to particular abilities like Python programming.
If the team you are building is small and will need to fulfill varied duties, general support qualifications could be at the top of the agenda. And you could also choose to offer on-the-job training if you find the right candidate.
Soft skills for IT support can make a major difference
Regardless of the cold, hard qualifications that a potential support team staff member has to offer, their soft skills are just as significant to their suitability for this type of role.
Communication skills sit high on the list of priorities in this context, as IT support employees will have to work with people from different departments and express themselves clearly to non-technical team members.
This kind of collaboration isn't just about being able to explain yourself well, but also to listen to others effectively, which is a skill in its own right.
Problem-solving is another must-have ability for any employee who is tasked with overseeing the IT resources of a business. When unplanned downtime arises and a fix is needed quickly to minimize costs, support workers cannot afford to be hampered by their inflexible thinking.
Time management and punctuality are skills that go hand in hand with one another, especially for IT support team members. From scheduling maintenance tasks to ensuring that issues are dealt with swiftly, a well-organized individual will always be the best pick for this role.
Lastly, attention to detail cannot be neglected. There are many threats which face the IT infrastructures of modern businesses, and support workers have to be on the ball at all times, looking out for inconsistencies and acting to patch vulnerabilities, rather than waiting for disaster to strike before jumping to action.