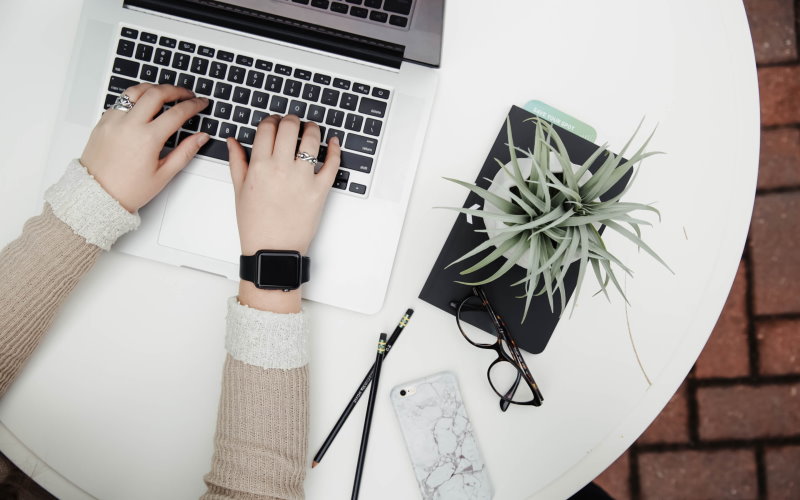 Nowadays, people can find anything they want online and have it delivered to their homes. The sheer convenience of this way of shopping makes it worth it for many shoppers. With the increasing demand for online platforms like these, business owners have set up digital shops to please the masses. 
However, online business owners should learn a few trade tricks before they can make a success out of their venture. Profit hinges on more than supply and demand, and not all businesses realize this. So, get in on the secrets that'll make the company take off by reading more below:
1. Invest In The Right Tools 
Online businesses should have a secure platform for their clients to browse the products, make purchases, and find the support they need. Some have many integrated functions for the business, like marketing or financials, which could come at a cost, but it's well worth the investment.
Having a professional-looking website gives clients the confidence to spend their money on your business and later return for more. Not all tools are costly, and they shouldn't be, especially when the business is just starting.
With small businesses free web tools, profit could soar more quickly because there are no excessive expenses while they still do the job just as well. You can create to-do lists, share huge files, and undertake design tasks, among other day-to-day activities essential to making profit. 
2. Find A Specialty Or Niche 
Customers are constantly browsing the internet to find the next best gadget to make their lives easier or the next trending item that their favorite online celebrity promotes. Keep looking for products like these and find a specialty or niche that suits you best.
The niche could be anything such as collector items, cooking utensils, appliances, books, or anything else customers would repeatedly buy. It's all good and well to have a product that the business feels strongly about, but if the sales aren't going to be there, there won't be any profit either.  
Too many similar products in the same area will likely not have as high-profit margins as supplying a scarce product. Look at the market and find those items that no one seems to get hold of readily-–-those will be good to market as a niche for an online store.
3. Register The Business 
Different areas and countries worldwide have specifications and laws about businesses, whether they have large offices or are online. Before starting an online business, find out what the local rules and regulations are for the company to start trading. 
Get all the information and documentation needed, complete it, and submit it as soon as possible to become a registered business. Ensure that everything remains updated and paid if fees are involved so that the company can legally continue to sell its products.
If the proper documentation isn't in place, the online business could face fines, forcing it to give up some hard-earned profit to cover for this mistake. It's much safer for an online business to have legalities in place.
4. Market To The Right Audience 
Marketing and advertising could be tricky for some businesses. Selling any product requires the company to know its market. Once there are parameters regarding the customers the business wants, it can start advertising to this specific group. 
Advertising needs to be relevant, up-to-date, focused, and informative. Customers respond better to advertisements with many visual aspects like bright colors and eye-catching images.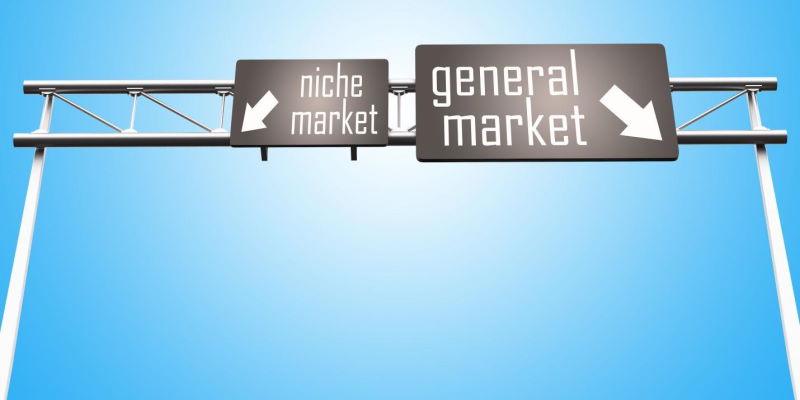 5. Grow The Client Base 
Clients that receive quick and efficient service from a business will recommend it to their family and friends. Word of mouth is possibly one of the best marketing tools around. This tactic works well when online companies consistently provide high-quality service to their customers.
Answer client queries promptly, and provide clients with invoices, receipts, tracking options for their parcels, and other services that will make ordering online more manageable. The more convenient it is for them, the more the clients will return for more.
Moreover, find ways to grow your client base like using different forms of marketing such as social media, email, and face-to-face.  
In Conclusion 
Online businesses worldwide are thriving. Many people realize they have a niche product they can market and profit from, so they monetize their ideas using the Internet. The success of an online business hinges mainly on adequately managing all the systems and going the extra mile for customers. Without their support, there wouldn't be any business after all.
As long as an online business adheres to pertinent rules and regulations, the owners can go ahead and grow the company with profit after profit.