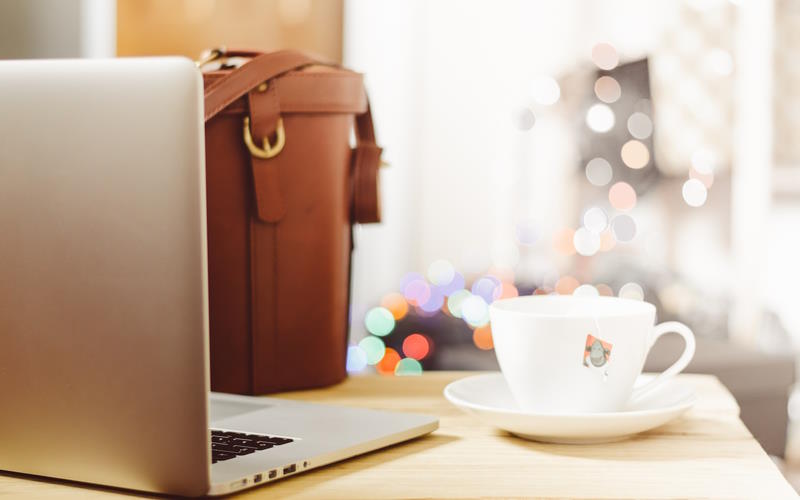 Employee onboarding is the process by which a company welcomes a new hire and helps them get used to their job, the company's culture, the other people on their team, and the procedures and regulations that govern their interactions.
It is estimated that 28% of employees will quit within the first 90 days on the job because of a poor onboarding process. Considering how much effort and money is put into finding, hiring, and training new employees, this is a disappointing result.
Having a well-thought-out, automated, organized onboarding process that uses technology at its core is crucial in light of the Great Resignation and the post-pandemic hybrid nature of employment. The advantages of an efficient onboarding process for new employees extend well beyond employee retention. If you want happy new hires, read on to learn how to improve your onboarding process.
Automate
Automation of the onboarding process is, by far, the most important aspect of it. Process automation is the use of software to automate and simplify repetitive and tedious manual tasks. HR staff, in particular, may radically speed up and simplify the onboarding process, freeing up time and resources for other important tasks like planning, decision-making, and enhancing and customizing the employee experience. This is particularly true for smaller businesses.
Efficient onboarding software for small businesses delivers a standardized, uniform, and company-approved method of onboarding. Automating processes and designing dynamic forms may automatically gather information, assure correctness, and boost workflows. Advanced onboarding software can help solve a lot of HR problems and get the onboarding process running smoothly.
A completely streamlined and efficient workflow may be created using workflow automation to handle the whole onboarding process from pre-hire to post-hire.
Prepare the New Employee's Workplace
The initial impression of your business that a new employee has is heavily influenced by how prepared their "home base" is for their arrival. Nothing is more frustrating as a brand-new employee than not being provided with the resources you need to do your job well.
Help new employees feel welcome at the workplace by setting up their computer, email, and phone numbers in advance and giving any other necessary equipment. This will entice the new hire to do their best work possible.
In addition to preparing their workstation, ensure that the new employee has access to any applications or software they will need on their first day. If you skip this stage, it might negatively affect the new hire's training, their ability to report to work, and their impression of your business.
Make Plans for a Team Lunch
Throughout the first week, organize a get-together for the new hire and their immediate team, whether it be at lunch or after work. This will be a great way to break the ice and introduce the new hire to the rest of the team in a casual setting. This stage may be accomplished without leaving the office at all if workers bring their lunch and meet in a conference room.
Outside of the interview process, spend some time getting to know your prospective employee. When workers believe they are contributing to a team that cares about them as people as well as workers, they are more likely to stay with the company for the long haul.
Provide Enough Time for Training
Training should take up most of the first week or so with a new hire. Even if the person has previously done the same job function, there will be changes across companies. Implementing a training program is key to assisting new hires in becoming productive members of the team. The regulations, practices, and expectations of the business should all be included in your training. 
Providing a clear outline of the duties and responsibilities for new hires establishes a benchmark against which they may evaluate their level of satisfaction with their new position.
Remember to Follow Up
This is the most critical phase, yet it is often missed by employers. Keep your word on the 30, 60, and 90-day check-ins with the new hire. Even if you believe the employee is performing well and does not need a review, talk to them.
That is your chance to get insider information regarding the onboarding process at your company, straight from the mouths of current and former employees. Find out what they thought went well and what might be improved, and then adjust accordingly.
Final Thoughts
The time and energy invested in an onboarding process will provide positive results. Put some serious thinking and effort into your preparations. New employees' impressions of your company, both good and bad, are shaped during their first few weeks on the job.
Cover photo by Adeolu Eletu on Unsplash