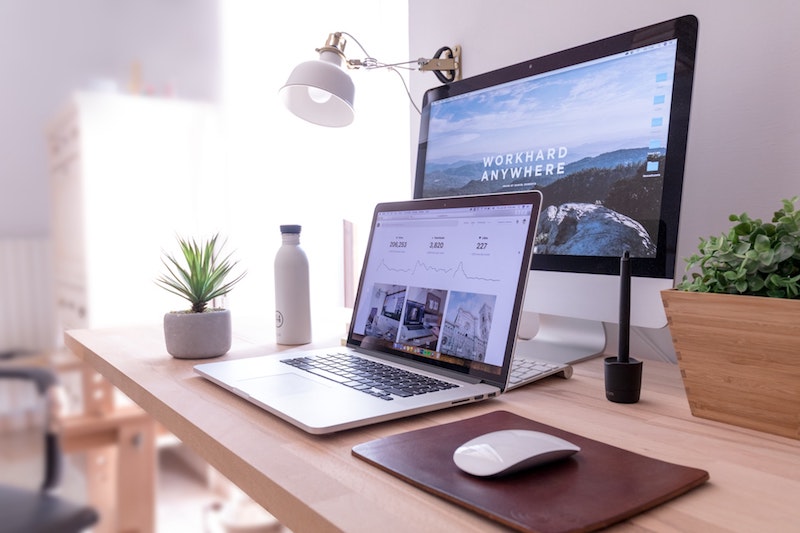 Every business needs to have a significant online presence to survive and remain competitive. Regardless of whether you have a small, family-owned antique shop or a tech company, with no doubts, a website is a must.
70 to 80% of people will research a company online before visiting it in person. Your customers want to know more about you, and the best way to learn is through your website.
However, web design services are becoming increasingly expensive, and not everyone can afford them. Sometimes the only way to make your site is to do it yourself. And for that, you'll need all the help you can get.
Here are some of the essential details you'll need to pay attention to when designing your website.
Keep the Design Simple
If you're creating your site, you'll likely rely on services such as WordPress. It's a vast CMS, with over 35% of the entire market share. It's relatively easy to use and will simplify your web design process.
One of the reasons why WordPress is so popular is that it offers excellent features, countless plugins, and millions of design options. You'll probably spend more time browsing its library of themes than creating the actual site.
But it's important to pace yourself. You don't need every plugin or every unique feature. You don't need an overly complicated theme that has all the glitz and glam.
Minimalism is trending now, and your site will look more appealing and more professional if its appearance is kept simple.
Pay Attention to the Loading Speed
Keeping the design simple will also improve your loading speed, which is critical. Loading speed is an important factor considered by Search Engines when ranking your site. And your ranking matters.
Your website should serve as your ambassador. It should generate leads for you, spread brand awareness, and improve customer satisfaction. It cannot do that if it's buried somewhere on the second page of Google, where only 0.78% of users go.
With better loading speeds, you'll get a higher ranking on search engines, but you'll also improve customer satisfaction. Fast loading speeds will keep your customers on your site longer and will make them more interested in your business.
A good hosting server has a significant impact on your loading speed, so it's better to spend a bit more on it.
Website SEO Is Important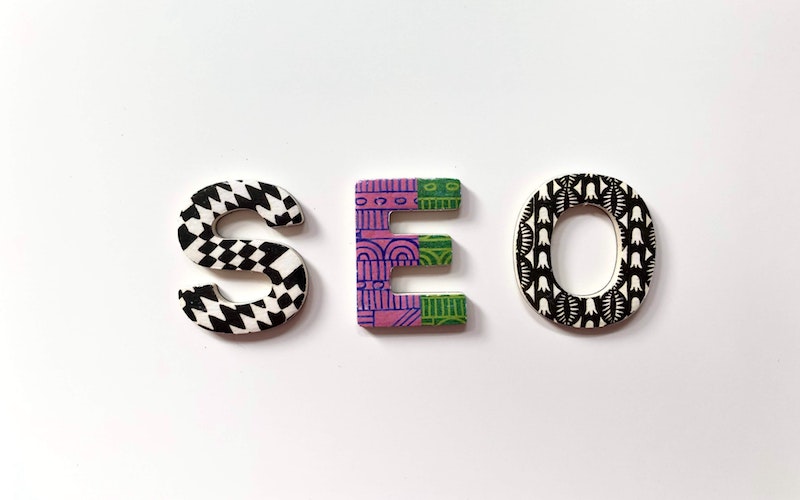 Search Engine Optimization (SEO) will make your site more visible to both search engines and customers. Things that will improve your SEO include:
Using the right keywords;
Link-building;
Internal linking;
Including metadata;
Site structure, and more.
If you want your site to drive traffic and encourage the growth of your business, you need to commit to it. Stay on top of the latest SEO trends and apply them to your site.
Test Your Design Responsiveness
Responsive web design will allow your site and its pages to load functionally across all devices. Currently, mobile traffic accounts for over 52.6% of all web traffic worldwide.
The visitors that come to your site will use different devices, smartphones, tablets, PCs, etc. And they'll use different internet browsers to do so. You'll need to ensure that your site can adapt to any device and any browser without a glitch.
All the text, images, media need to be visible, regardless of where your site is displayed. So, before you launch your website, make sure you've tested its responsiveness as extensively as possible.
Don't Forget Your Branding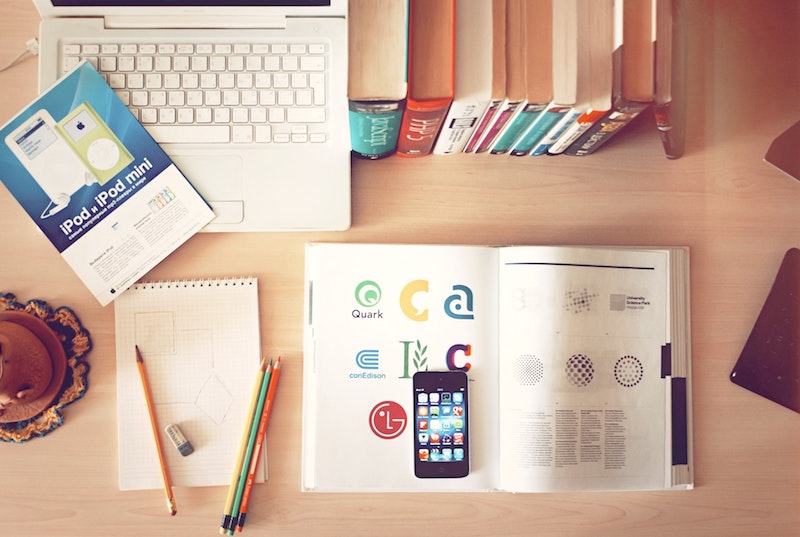 Your brand is so much more than just a logo. It's your business's most influential ambassador, and it's what will make you stand out. It's what will inspire loyalty among your customers and spread awareness of your business.
If you want your site to be recognizable, it needs to carry your brand. Having your logo on every page is a must, but it's not enough. You'll need to present a unified picture of your business, so all the colors, graphics, fonts, and images should be consistent.
Top-Notch Security Is Essential
Cybersecurity should never be taken lightly. Especially not if your site collects your customers' sensitive information such as names, emails, credit card info, and more.
The majority of small business owners think they're immune to cyberattacks because they don't have millions of dollars in their bank accounts. Such thinking couldn't be farther from the truth. Over 43% of cyber attacks target small businesses.
You'll need to keep your software updated (including plugins), use two-factor authentication, and always use a strong VPN when making changes to your site.
A data breach could lose you thousands of dollars and cost you all your loyal customers. Ensure you always follow to-notch security measures.
In Summary
There are many things to keep in mind when designing your website, and it's easy to forget something along the way. Paying attention to all the things mentioned above will help your site become professional and more effective in generating leads.