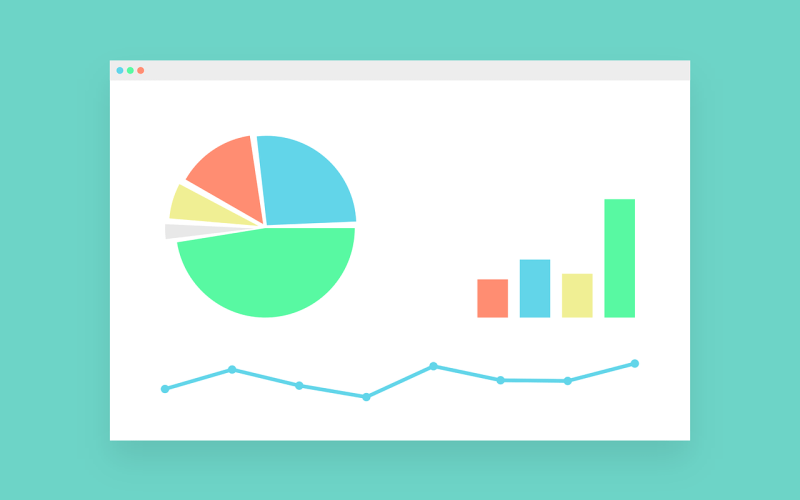 Business intelligence tools or simply BI tools are now becoming popular even in SMEs unlike in the past when only large businesses could afford them. Initially, BI tools involved complex processes that only large companies with professional data managers could handle. Fast-forward to today, and any business or organization can take advantage of self-service BI tools to gain high-quality business insights.
That said, any entrepreneur or data manager should know more about the benefits of these self-service BI tools before they start using them. Fortunately, you are in the right place. Read and take notes.
Ability to Combine Data from Different Sources
Self-service BI tools have the power to aggregate data from different sources, sort it out, conduct the analysis, and provide logical results. Therefore, companies and businesses can now broaden their sources of data to analyze no matter how dynamic their sector is. Possible sources include customer data collected at the point of sale, social media platforms, and open databases. They can also aggregate customer data, product data, and competitors' data before the analysis is done.
Enabling Employees to Make Data-Backed Decisions
Any business is able to thrive if employees can make logical decisions that are backed by facts. Through the use of self-service BI tools, all employees in the company are guided by the reports they generate from the system rather than guessing. This gives the business an edge over the others when developing marketing strategies, creating a product for the market, or handling challenges.
Non-Technical Employees Can Use These Tools
Self-service BI tools are straightforward and easy to use so that anyone in the company can use them with little or no training. As hinted, gone are the days when only data experts in big companies could handle data; even small organizations can manage their data without hiring in-house data experts. Even marketers can use self-service data analytics tools to collect customer data and manage it without the need for understanding data technicalities.
Enjoying Predictive Analysis
One of the major functions of data analytics is to predict the future of business and prepare. Self-service BI tools make it possible to get a glimpse of the coming days in relation to changes in the market segment, trends for products, and possible challenges that are likely to affect the business. As such, they can easily prepare adequately especially for how to tackle the challenges that are likely to come. Every department will prepare separately while the management will harmonize all of them.
Mobile Working Becomes Possible
Accessing data and reports from everywhere is now becoming a reality. Self-service BI tools are usually online apps and software that can be accessed by authorized employees on mobile phones, computers, and other devices when they are connected to the internet. This allows everyone to interact and manage the company data remotely and make instant decisions from wherever they are.
Conclusion
Self-service BI tools are game changers in the business world. More so, SMEs have been the biggest beneficiaries now that they do not need to open a data management department in their companies as any employee can work with these tools. Now that you know, it is time to try these tools in your business.
Cover Image by janjf93 from Pixabay