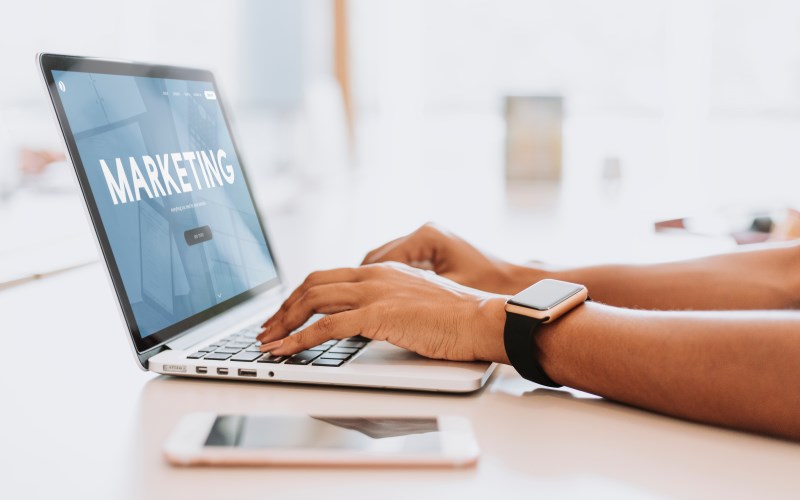 Is your website taking the necessary direction towards achieving your goals? Well, this is a question any serious business owner should ask. And that's where marketing reports come in. With quality marketing reports on KPIs, you are able to make a well-informed decision.
A comprehensive marketing report offers the metrics you can use to measure your company's ROA. Plus, data-driven and result-oriented metrics can effectively keep your employees honest and instill a sense of responsibility. All of this information can apply when understanding the relationships between marketers and clients.
Overall Performance
With regular marketing reports, you are able to monitor the overall performance of your marketing campaign. Preparing marketing reports is also beneficial in the following ways:
Landing Page Performance

: Marketing reports show page visits, recent submissions, conversion rates, as well as new contacts.

Blogging Performance

: With a well-prepared marketing report, you will know how many blogs were published, the number of views registered, and the number of RSS feed subscribers.

E-mail Performance

: In marketing reports, you'll find information like the number of emails sent, how many emails were opened, the number of click through, as well as click percentage. This will give you a good idea of how your email marketing campaign performed.

Facebook Page Performance

:  A nicely drawn out marketing report will show you the number of pages and video views, likes, post engagement,  plus the number of actions—key parameters that promotes good decision making.
Website Traffic
Every ambitious website owner should conduct an in-depth analysis of his/'her website's traffic using Google Analytics. Plus it's important to properly track everything to ascertain the number of visitors that visit your site. However, it's important to note that volume isn't the same as conversions. The number of converted visitors to your site counts. Therefore, drawing a regular marketing report gives you an overview of some of these important website marketing aspects. With a marketing report, you are able to know how your website performed in local searches, PPC campaign performances, and how the previous year compares to the current year. Use this tool to create an accurate marketing report.
These pieces of data are used when preparing the year-over-year (abbreviated as YOY) traffic charts. With these charts, your marketing team is able to adjust its campaigns—especially for predictable annual cycles.
Lead Generation
You have hired a marketing agency to run a marketing campaign, right? Well, congratulations. You have taken a vital step towards making your website/ company profitable. However, hiring a company to do it is one thing and realizing positive results is another thing. If that agency cannot get you good leads, then your marketing efforts are futile. But how do you know if the agency is bringing the required leads? It's only through lead conversion sales funnel charts in marketing reports.
Other Benefits of Marketing Reports
A well-prepared marketing report will also show you:
Email list growth rate

Were the marketing goals have been achieved
The Bottom-Line
Digital marketing is vital for any website that wants to grow. Thus, paying attention to all aspects of digital marketing—including preparing accurate marketing reports—is important. With a marketing report, you are able to analyze the performance of your marketing strategy, monitor traffic, and determine whether you are getting the leads your website needs.