With Valentine's day around the corner, you might be busy working on an app ideated around it. And, to help you in designing your app, I have created 5 free Valentine's day themed backgrounds.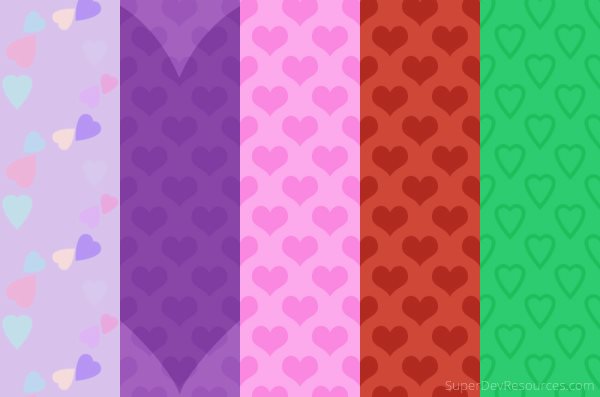 All the images are 1000px x 800px in size. You can use them in your app, website, blog or in any other way you seem fit.
I have made these pattern backgrounds using free image editor, Gimp. In coming week, I will also post a tutorial to show how you can create background patterns on your own. (See: How to Create Diagonal Grid Pattern Backgrounds in Gimp)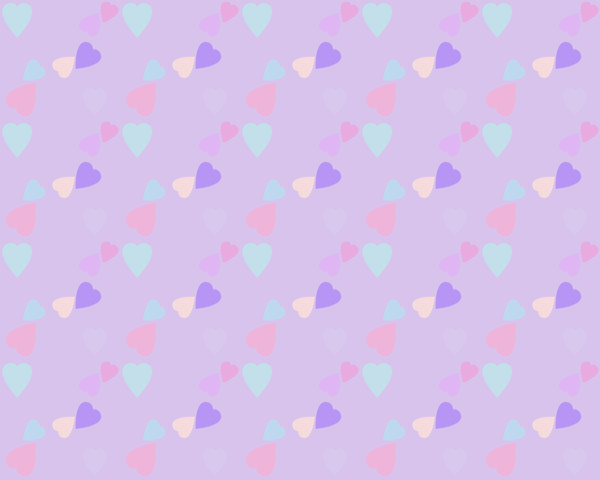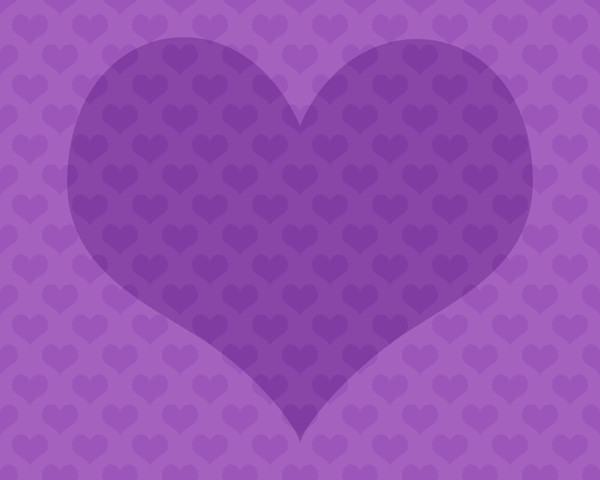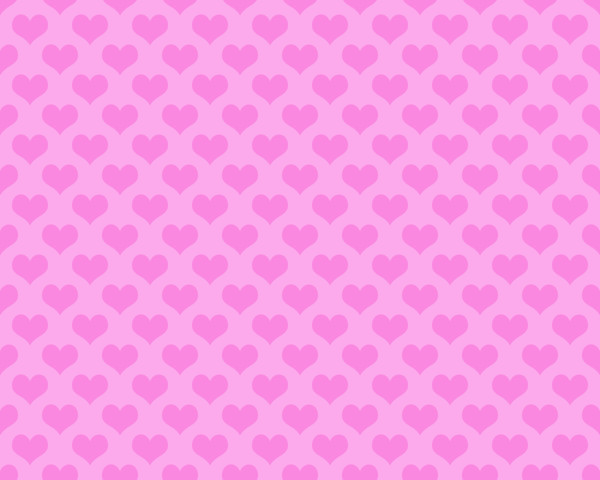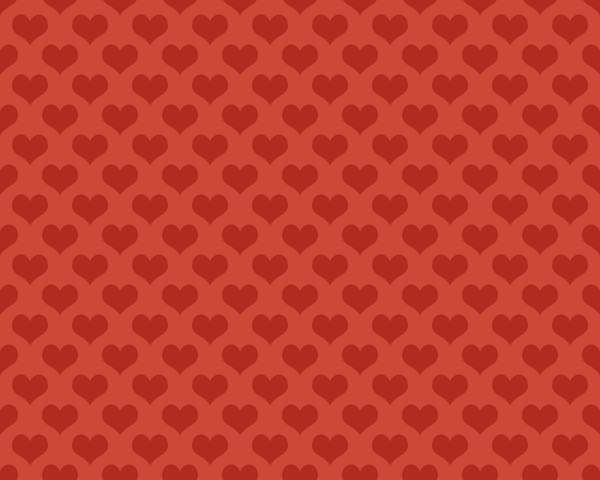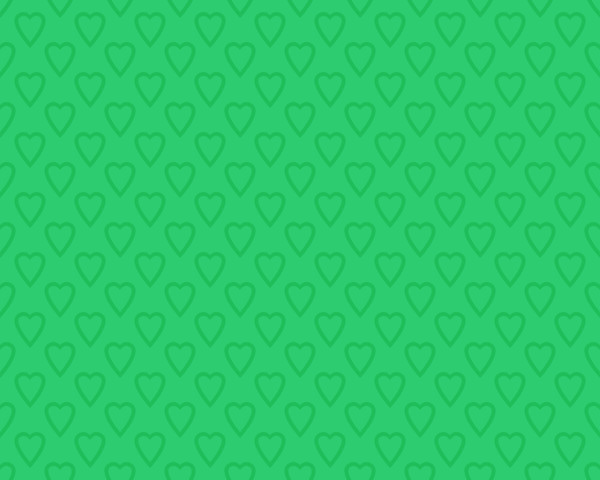 Download Valentine Day backgrounds
You can use these backgrounds for free in your personal and commercial projects. Attribution is not required, though I would love if you share my work or write about it. Make sure you check our freebies section for more free resources.
Related: 5 Free Floral Backgrounds