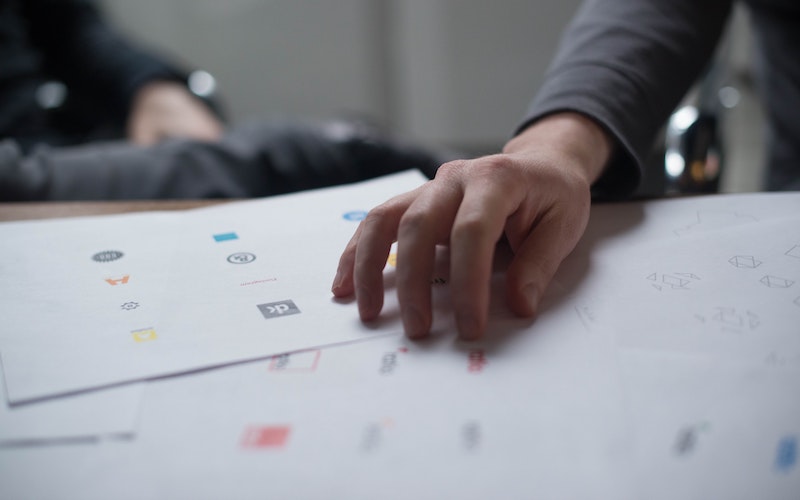 Logo design is the first step when it comes to establishing and promoting a business. As it gives your clients and customers the first impression of your company, logos must be attractive, meaningful, and easy to comprehend and recognize.
Although designing a unique logo seems like a complex task, there are different techniques and online tools available which can be used to develop the ideal logo for your company. Nowadays, marketers are working on making strategies to gain customer's attention and interact with them in a better way with the help of an attractive logo.
Generally, there are several major purposes of a logo in the modern business world. A professionally designed logo surely has the power to convert visitors into long term customers because it describes how reliable your business actually is. Let's learn what makes a great logo, and run down some prime examples that quickly became immediately recognizable staples of their industry.
Designing Your Own Perfect Logo
It is mandatory that the logo which you are designing is giving some insight into your business. Not only this will help attract more potential customers from your target audience, but your brand will also be able to develop a strong market presence that is easy to recognize. At first, write down your business objectives and select the ideas which can be used for logo design.
Furthermore, pick your logo design elements by overviewing your brand's products, values, and mission. There are plenty of great examples to draw inspiration from, like Nike's swoosh, which implies motion and performance.
There are different types of online logo making platforms from where you can design the ideal logo for your company without needing to hire a freelance artist. If you want to create a professional logo easily, you can opt for tools like Zyro, whose logo builder takes a minute to learn and lets you get to work ASAP, completely free.
By selecting the best-suited color scheme (Read The Psychology of Color) and design, you can create a high-quality logo and download it as a ready to use .png file. But before that, let's cover some great examples for inspiration and get a better understanding of what makes a lasting impression.
Here are a few professional logo design samples:
Let's run down some of the most recognizable logos on the market:

Airbnb has now introduced its brand new logo because the company is determined to achieve long term goals through rebranding. The logo is intended to become a symbol of belonging as per the founder of the company and it is a combination of four major symbols.
These simple symbols include a head to showcase people, a heart for love, a location icon to symbolize a place and the letter A for Airbnb. In order to depict the core values of the company, the newly designed logo showcases the major services and facilities provided by Airbnb.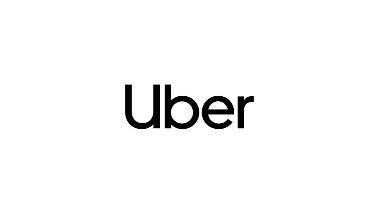 Uber is now operating in 660+ cities from all over the world and is quite a reliable service for daily commuting. As simple as their service, Uber has designed a very approachable and easy to understand logo because the company is determined to take full advantage of name recognition.
Filled with a clear white background, the logo is written in a refined style and black font color making it easy to remember, comprehend, and recognize.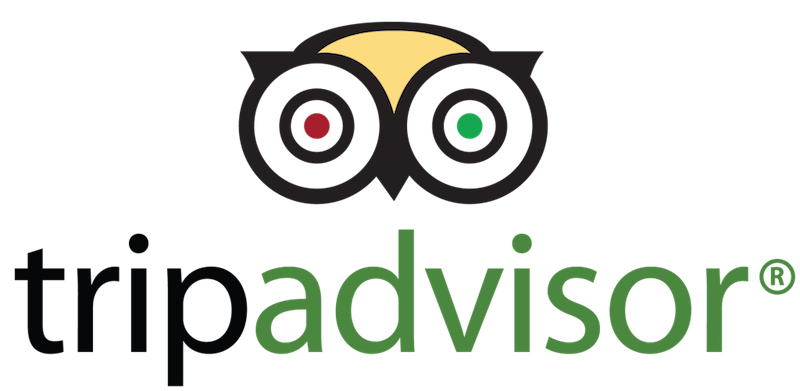 Trip Advisor is the world's largest travel platform and is currently being used by millions of people from all over the globe. The company has recently revealed its latest logo which features the mascot Ollie with a new color makeover. With a mix of deliberant colors, the redesigned logo protects the essence of Ollie along with a black and green combination of Trip Advisor's brand name. Better yet, Ollie the owl is based on a bird associated with wisdom, while the company's name tells you everything you need to know about them.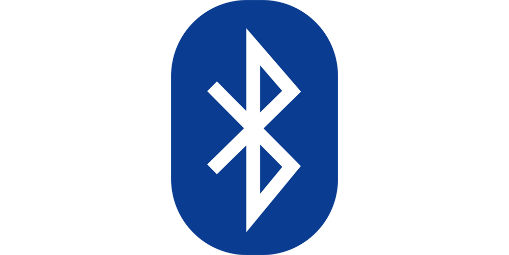 Have you ever wondered why the Bluetooth symbol looks like this? There is an exciting brand history as the word itself is associated with connectivity and wireless technology. Being one of the most creative logos, the graphic is comprised of Nordic Runes for "B" and "H" as this is what makes it so powerful and versatile today.
Blue is the main color of the logo which is combined with white of the bind-rune. As each color has a significant effect on the human psyche, we should select colors that are appealing and attractive for human eyes. A great mix of clever color selection and hidden meanings that are easily recognized by anyone who had their hands on a phone made after 2005.
What Makes a Good Logo
Now that you have the tools, and examples for inspiration, let's see what practices can help you create the best logo possible for your business:
Follow the Latest Logo Design Trends
Get more inspiration! Browse design forums and websites, look for other great examples from the industry. Make sure to learn how other companies implement their design aesthetic together with logos. Behance is a great resource you should definitely check.

Patterns and Platforms
Generally, a logo is based on two major elements – the symbol and a wordmark. Some companies prefer to create a wordmark logo such as Coca-Cola whereas others like Mercedes or BMW have represented their company with a symbol logo. In the digital age, logos are designed to appear on social media platforms, websites, favicons, and multiple devices for which the process of designing and creating a logo must be done with attention to detail and consideration if it will work well on business cards, sites, favicons, or social media platforms.
Conclusion
Logos make it convenient for companies and business owners to develop a strong market presence and gain customer attention, helping them be easily recognizable. By knowing the basics of the logo design process, we can create and publish an attractive logo to meet our business requirements without any hassle. So, if you are determined to achieve long term business goals, designing an ideal logo will prove to be a great idea. You can also check out our logo design infographics to help you with your design. Good luck.