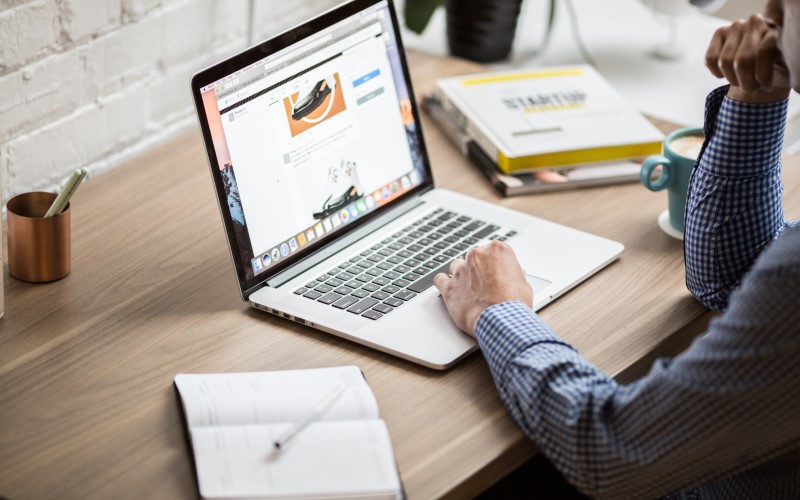 Maintaining a website is a must for any brand that aims to stay competitive and maintain a steady base of clients and customers in this digital era. This is true even for companies that offer top-notch home care services to their local community. If you haven't already, now is a good time to start creating a website that will make your nursing home, rehab center, assisted care facility, or caregiving company more accessible to the people and families that need your services. Follow these practical recommendations so you'll have an easier time designing a home care website that can successfully serve as your online portal.
Designing a Website that Works
An effective home care website adheres to current best design practices. These best practices are chosen because they allow the website's users—your potential clients—to quickly access and intuitively navigate the website. This, in turn, helps your company foster a connection with your online visitors despite the fact that you're not interacting with them face-to-face. Here are some qualities and features that you should strongly consider for your website:
Mobile-adaptive – The website can be viewed on mobile, PC, or other digital devices. Read why responsive websites are a must.
Built with SEO in mind – It can be crawled by search engines, making it more likely to appear on search results when a user looks up a relevant keyword or topic.
A well-maintained blog – Post practical articles on your website's blog to build your company's credibility and gain regular readers.
Copy that reflects your brand – Paired with good design, this can help your business stand out from competitors that offer the same services.
Links to official social media platforms – These let your followers share your posts and interact with your company on social media.
Creating a website for your home care company can be intimidating at first, but it's a necessary step in ensuring that your business will thrive in these times. Once you've set a solid foundation for your online portal, you can start improving it little by little.
Building an Online Following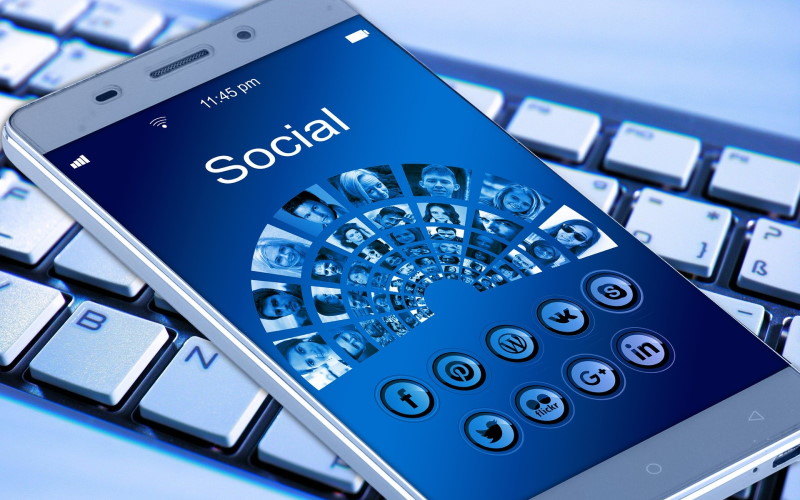 Having a website is just the first step. You also need to maintain it properly so that you can reap all the benefits of having an online portal. To keep your target audience engaged, you must make every effort to establish your home care company as an expert in the field. This is done by gradually and consistently making improvements on your website and social media channels.
Blogs, as mentioned earlier, do a great job of ensuring that your company stays on your audience's radar. Updating your blog regularly lets your readers know that you're making every effort to keep your website content timely and relevant. Aside from blogs, you can also maintain a comment or reviews section where satisfied clients can testify to the quality of care that your facility or staff members provide.
Ensuring that your website SEO is up-to-date is also something you need to do. From time to time, search engines like Google tend to implement guideline changes that can affect how they evaluate the relevance of a website to a particular topic. If your website is not able to keep up with these guidelines, then it can appear less than relevant to the search terms and topics that matter to your target audience. This, in turn, can make it difficult for your returning and new visitors to find your website.
Don't neglect your official social media accounts as well. Use the accounts to engage with a community of active readers and followers by posting about your latest events, achievements, positive feedback, and services. You can also use these channels to promote your blogs and encourage your followers to head to your website to read more about what you do as a company. Take the time to respond to inquiries sent through social media channels as well. Otherwise, point your readers to a number, email, or platform where you can read all their messages. This way, you won't miss their questions and they can expect a timely response from you.
Use this infographic to learn which social media platform your business should choose & why.
Reaping the Results of Your Online Efforts
A well-designed and well-maintained website is an accessible and cost-effective way of marketing your home care company's services and reaching a wider audience. Using Google Analytics, you can track the performance of your website, see how it's attracting new readers, determine where these new followers are coming from, and optimize your conversion funnel so that you can turn these new readers into new clients for your business.
The web designer you choose should treat your care agency as a partner and make sure that the final results adhere to best practices and celebrate what you stand for as a company that offers home care. A good web design company that understands SEO and the particular needs of your business will help you come up with a website that checks all the boxes.