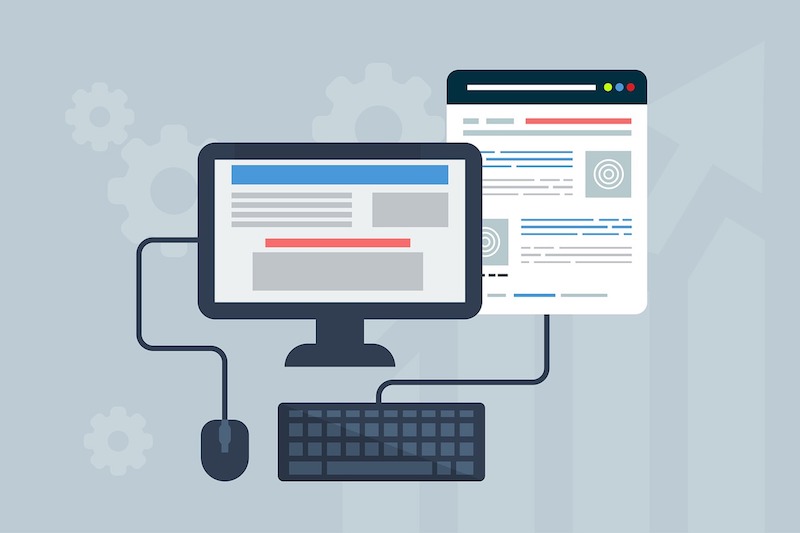 When you run a business, there are many things you have to think about in order to ensure that everything runs smoothly and enjoys maximum success. One of the things you need to look at is your digital presence, as this has become vital in today's high-tech world.
One of the things you need to ensure you have these days is a good, user-friendly website for consumers and clients to turn to. The quality and usability of your site is of the utmost importance and could help to make or break your business in today's digital era. With this in mind, you need to ensure you find the right website designer for you. In this article, we will look at some of the points you need to consider.
Making the Right Choice
As a business, you may find yourself in need of the services of a range of professionals. This includes professionals such as accountancy experts, a digital marketing manager, and a website designer. When it comes to the latter, there are some key points you should take into account in order to ensure you find the ideal website designer for your needs and those of your business.
For many businesses, particularly smaller ones, money can be tight, and you need to ensure you take control when it comes to your business budget. This means looking at affordable services including website design. It is, therefore, important to ensure you look at the cost of having your website designed and ensure it fits in with your budget. Having said that, you do need to make sure you do not put the whole focus on cost when making your choice, as you also need to consider other key factors to make an informed decision.
You should check how much experience the web designer or agency has before you make your choice, as this could have an impact on how good a job they do on your website. It is also worth checking to see whether there is a web designer or agency that has experience working on sites for businesses in the same industry as you, as this means they will have more specific experience.
Another thing you need to do is check on the reputation of the agency or website designer, and this is something you can do online by looking at testimonials and reviews. By checking these, you can see what other people thought of the service and quality of work received from the professional. This will make it much easier for you to make an informed decision about who you use for your own business website.
Attract More Customers
One thing to remember is that the better your website, the more it will attract visitors and keep them on the site for longer. The website needs to have key qualities such as clean, eye-catching design, simplicity for users, fast loading times, and relevant content that is interesting and useful to the consumer. By ensuring your website ticks all the boxes, you can look forward to greater business success.