Beautiful imagery can uplift the look and feel of your overall design. And keeping up with the holiday mood, today we have hand-picked some gorgeous, free Christmas stock photos for you. These Christmas themed images would make a great choice to add festive fun to your website, app or product promotion.
All these images are available in high-resolution JPG formats, and can be used for personal as well as commercial purpose (an attribution may be required in some cases). Below you can preview these images, clicking on the image-titles or images will take you to their download pages.
If you haven't already, then do check our other posts on Christmas design resources that we are doing lately to stimulate the creativity of all you awesome developers and designers.
A beautiful image of Christmas Tree with light bokeh effect in the background from Picjumbo.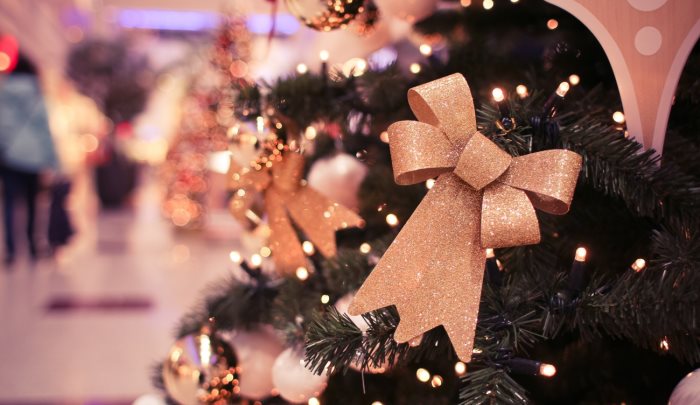 Public domain image of Christmas tree decorated with stars from Pexels.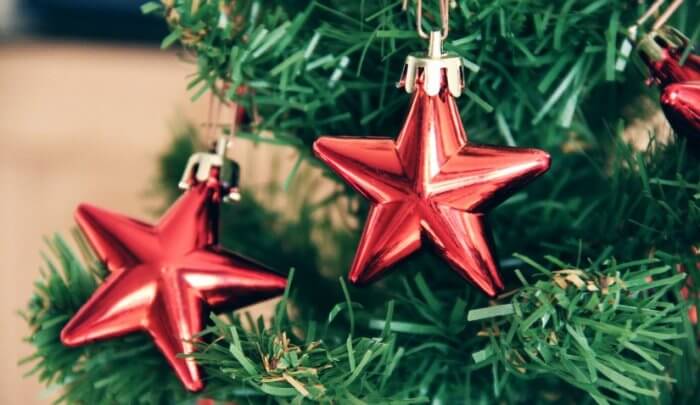 How do you like this photo of Christmas tree protected by your favorite superheroes – Iron Man, Captain America, Spider Man, the Hulk and Wolverine? A marvelous Christmas Tree indeed! Image courtesy: JD Hancock.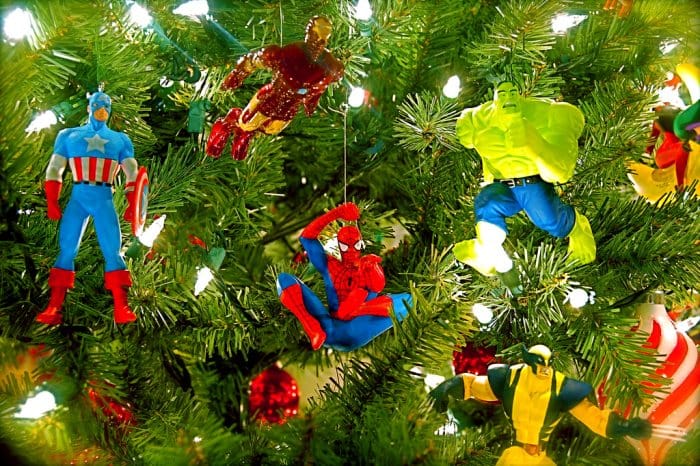 A close-up image of Christmas table setting from Picjumbo.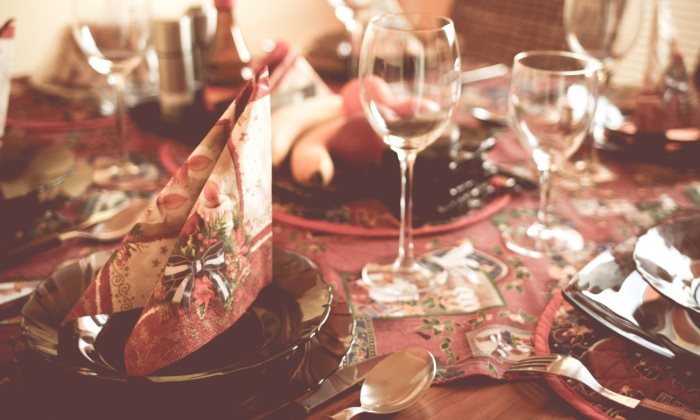 Delicious image of Christmas cookies and gingerbread from Pexels.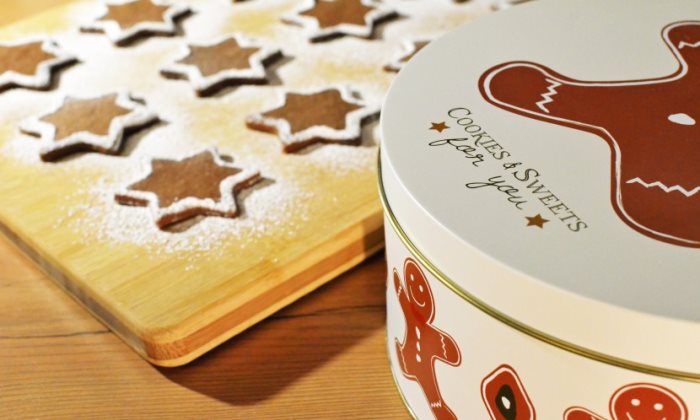 Free stock photo of bright and sparkling Christmas baubles by Alan Cleaver.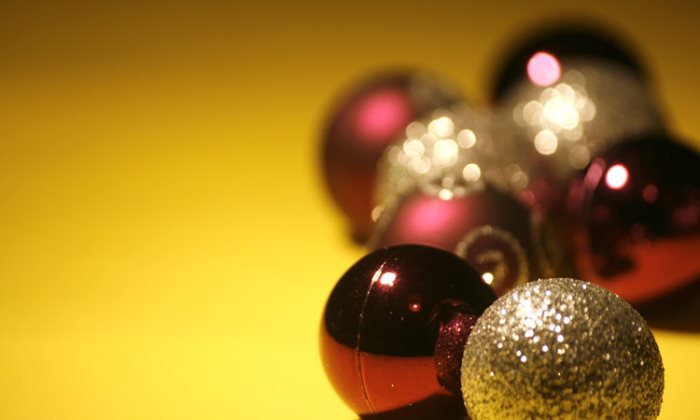 Colorful photo of Christmas decorations hanging in market from Pixabay.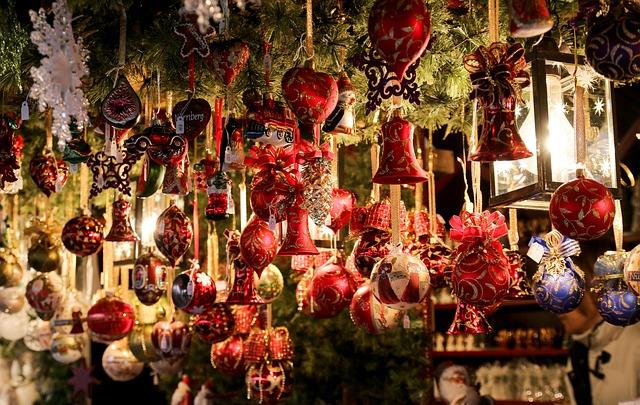 Free image of beautifully wrapped up gifts under decorated Christmas tree in the background. Image by Victor Hanacek from Picjumbo.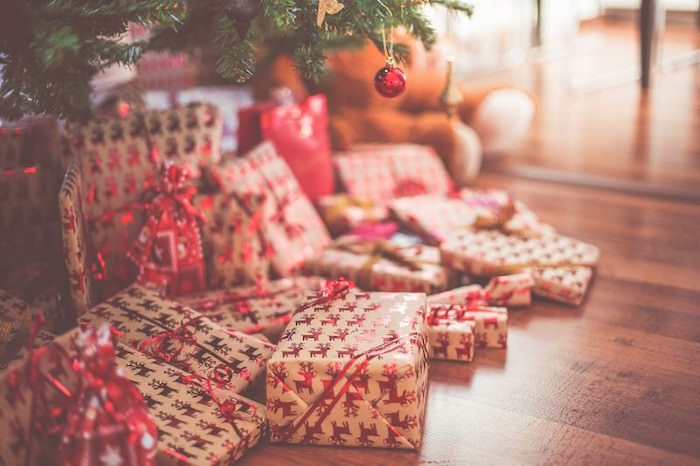 Great bokeh image with Santa in the foreground courtesy, Nikos Koutoulas.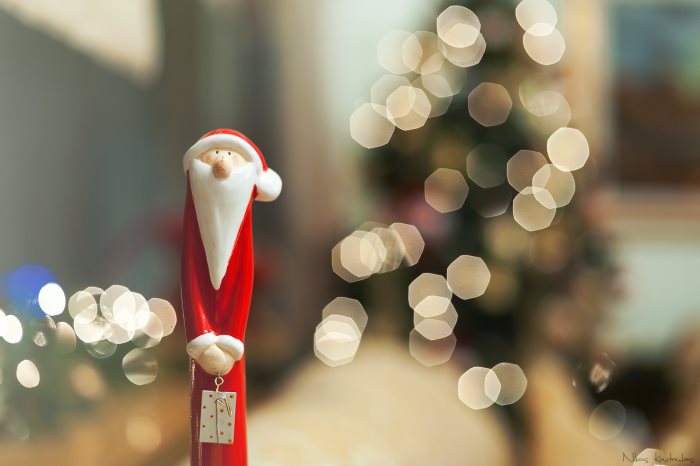 Public domain image of Christmas present from Pexels.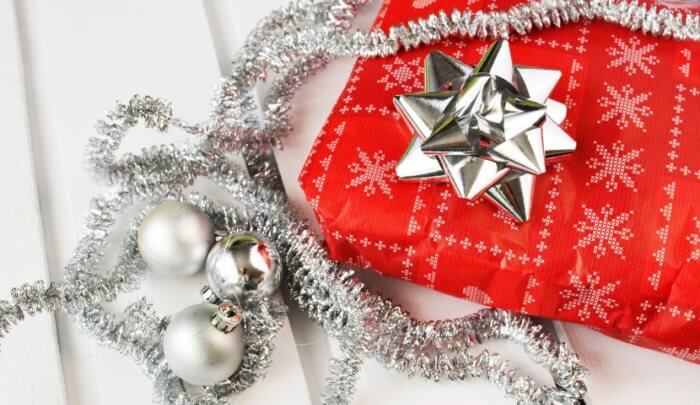 Free image with Christmas tree and Christmas star shaped cookie cutters, rolling pin, cutting board and everything else needed to bake yummy Christmas cookies, courtesy Picjumbo.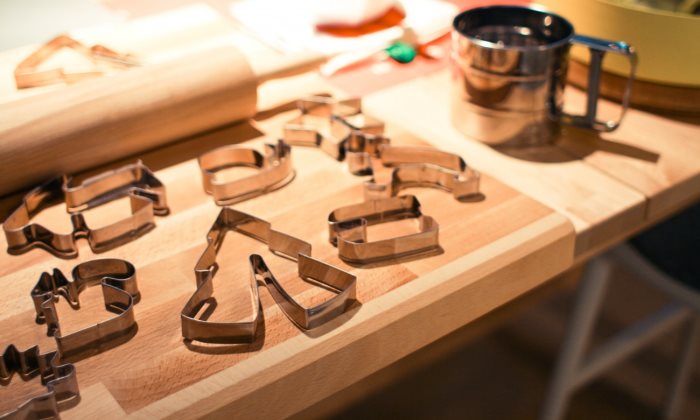 A close-up detailed shot of Christmas advent candles available for free download from Picjumbo.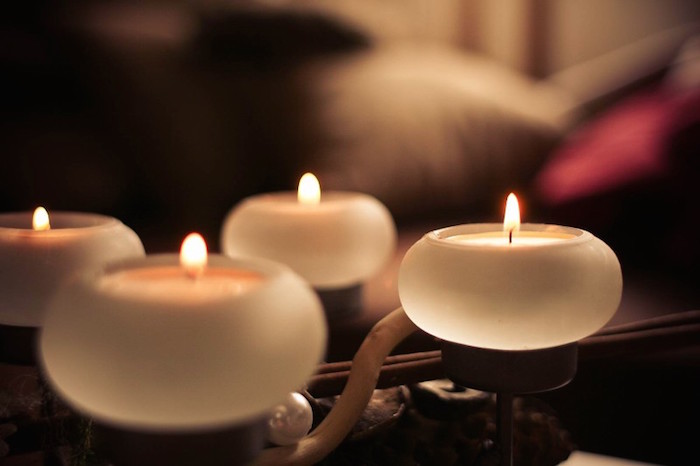 With this post, we are concluding our series on Christmas freebies this year. How did you find our collection of Christmas themed resources?
We need your feedback to keep improving our work. And if you like what we do, then please share our posts with your friends and help spread the word. Also let us know in the comments below if you have any suggestion on the design freebies that you want us to cover for Christmas. May the creative forces be with you, and you make some stunning designs!
More Holiday Themed Resources