At SuperDevResources, we love finding and sharing useful and free resources for designers and developers. Today we are sharing a collection of free e-books on UI Design, wireframing and latest Web and Mobile design trends authored by the experts at UXPin.
UXPin is a UX design platform for mobile and web interfaces. It offers a rich wireframing app with realtime collaboration and chat.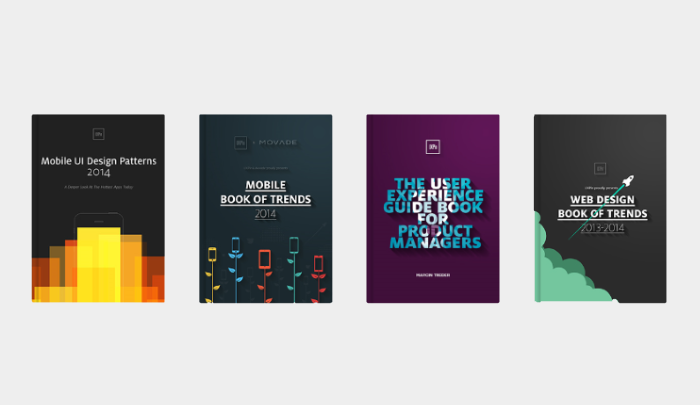 Along with partnership of designmodo, speckboy design magazine, one extra pixel and other such design blogs and services, UXPin has released total 6 free design related e-books. Learn about them below.
Learn about 46 different mobile UI design patterns with illustrated examples.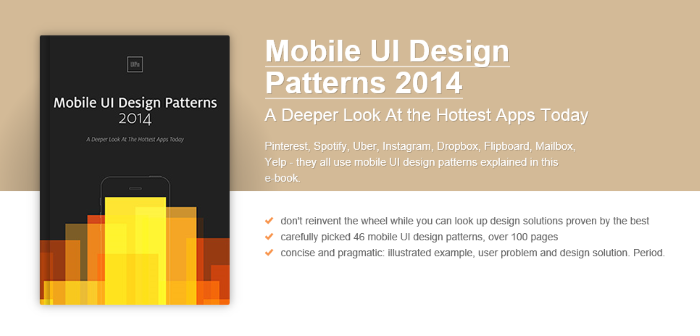 Get up-to-date with the latest trend in Mobile design with this 156 page e-book. The e-book also mentions about 10 must-have metro apps for Windows Phone.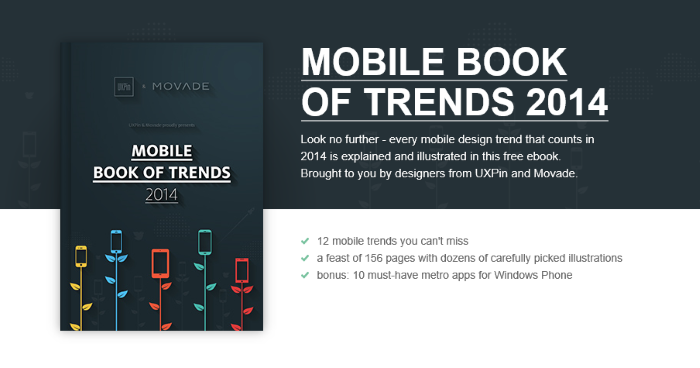 Learn the purpose of wireframing, how to use them along with trending UI design patterns with this free e-book.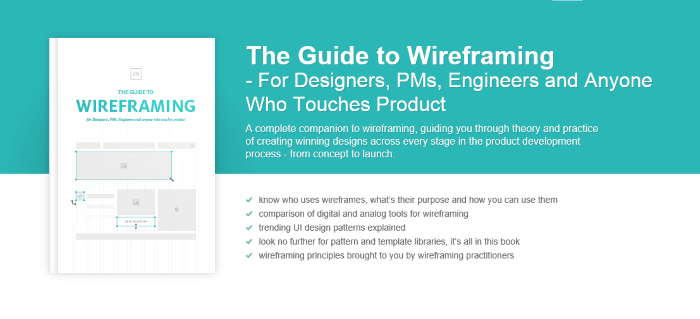 This book is targeted for Product Managers to help them triumph in the age of user experience design.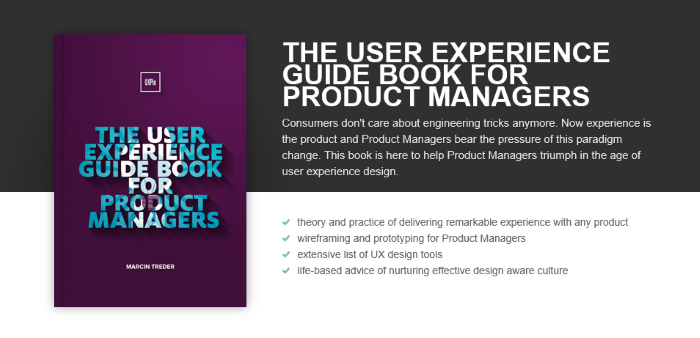 A companion e-book for web designers containing 165 examples of remarkable web design along with explanation of latest web design trends.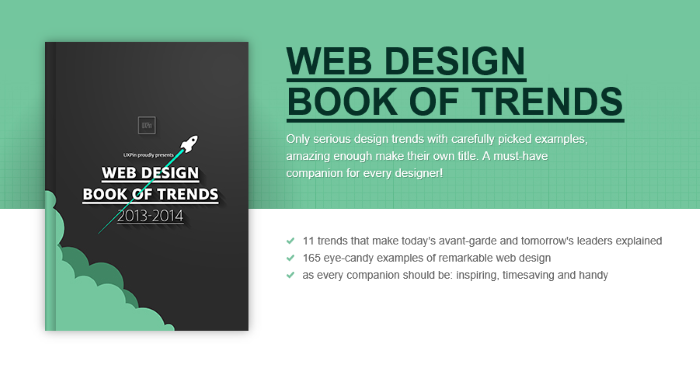 This e-books contains real-life based UX design advice for startups as well as grown-up companies looking to keep the startup spirit alive. Also contains a list of 60+ design tools.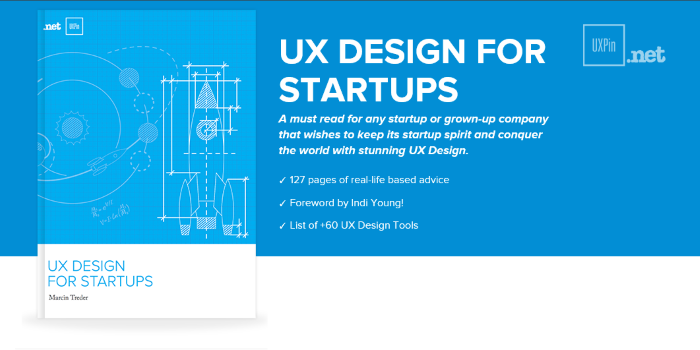 Every small and big company is adopting a refreshed user experience and user interface design these days. These free e-books on UI Design, Wireframing and Latest Design Trends by UXPin can prove to be a good companion for web and mobile app designers. Also don't forget to checkout Google's new Material Design Language.