With new apps getting added to the Windows Phone store everyday, to make sure your app gets maximum exposure and subsequent downloads, you need to focus on its marketing too. Whether you plan to approach app review sites, post about your app on social networking sites or design an app landing page, you need to have good promotional media content for your app, like images, videos and illustrations.
In this post, we have put together a list of free and paid PSDs for creating professional Windows Phone mockups. These photoshop files are completely editable and you can use them to create promotional images for your app, videos and illustrations. These PSDs can also come in handy to create a quick prototype of your app as well as in presentations.
Flat Windows Phone mockup by traint available in PSD, AI and EPS formats.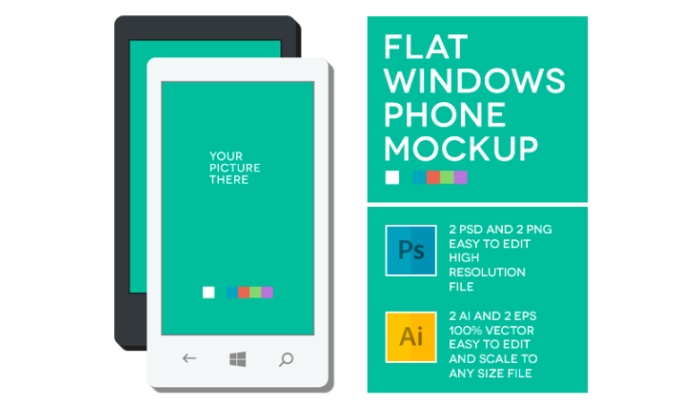 Yellow Nokia Lumia 920 PSD by Matias Gallipoli.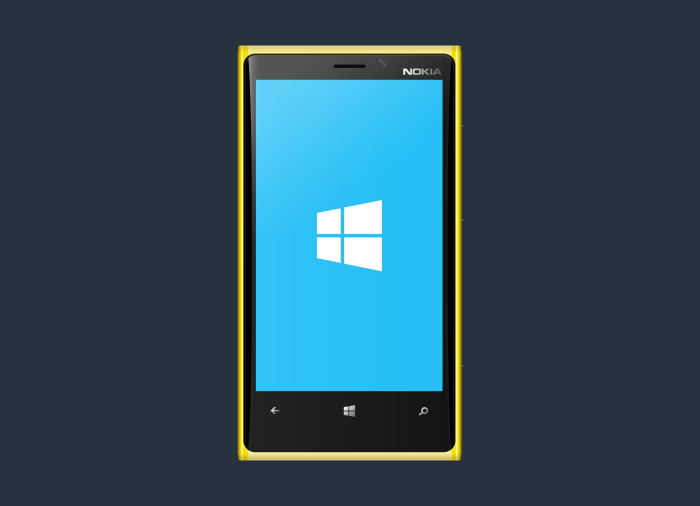 Flat PSD mockup template for Nokia Lumia 930 by Constantin Galaktionov.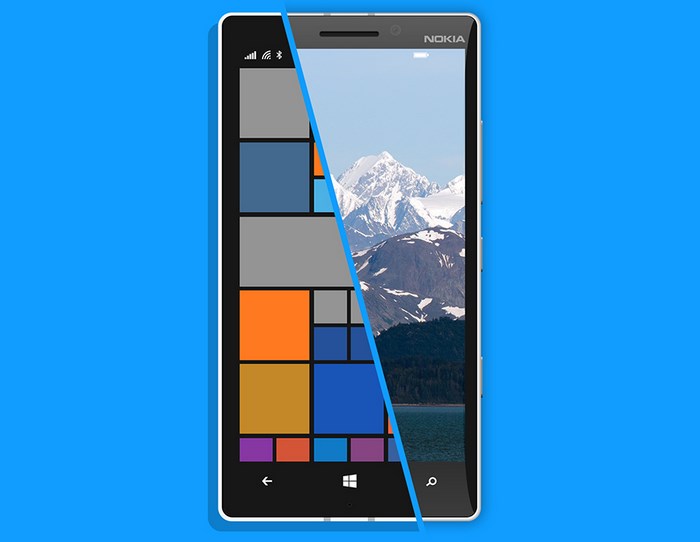 Free HTC 8X PSD mockup by Pietro Schirano. The PSD has well organized layers and is fully editable.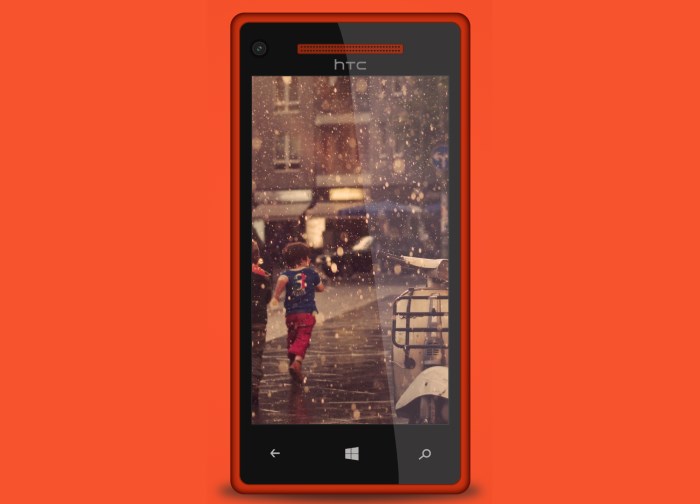 Free full size Nokia Lumia 920 PSD in six colours by Dorin Vancea.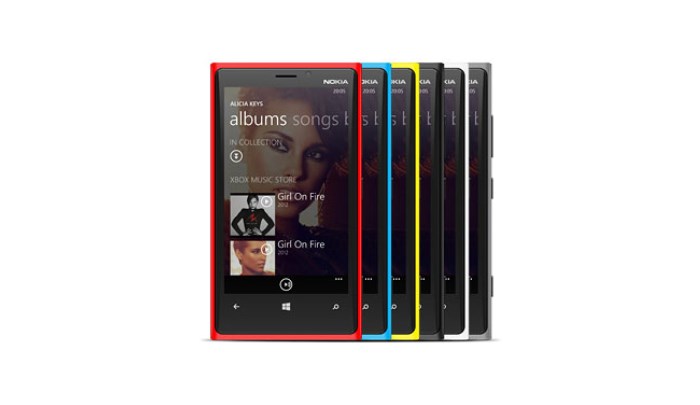 Flat HTS 8X PSD by Caleb Khazoyan. The PSD comes in four colors at native resolution.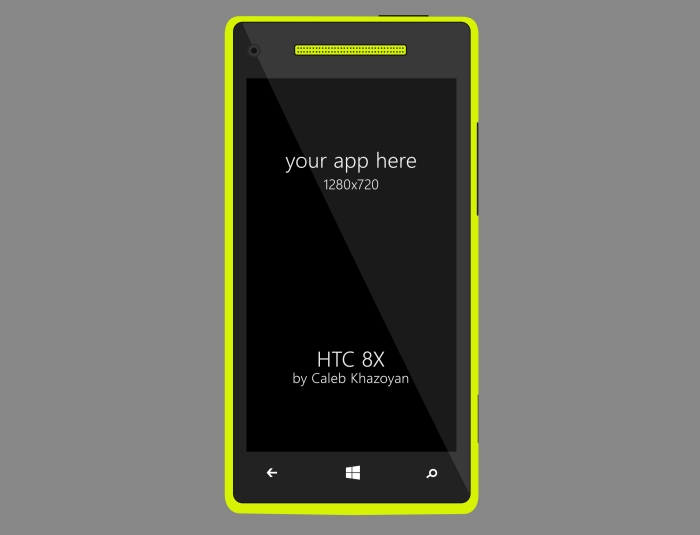 Free Lumia 920 PSD mockup by Corey Ginnivan with a screen size at resolution of 768×1280.
Free HTC 8S PSD mockup by Pietro Schirano.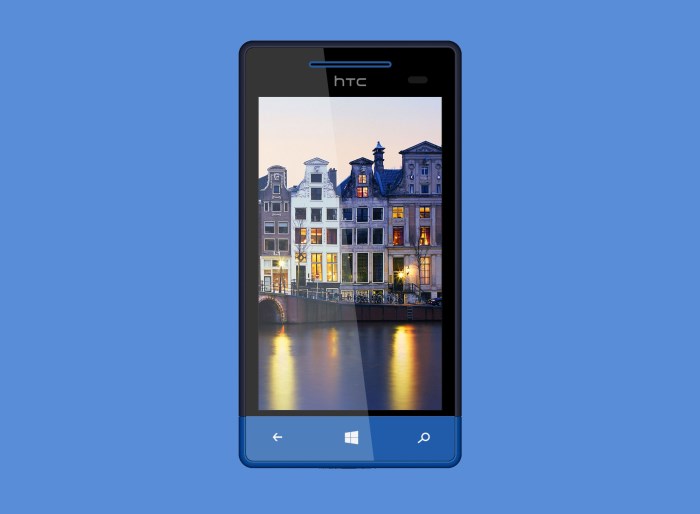 Free Nokia Lumia 920 PSD template by Warren Lebovics. The Windows Phone mockup comes in four colors: black, blue, red and yellow and can be scaled to any size.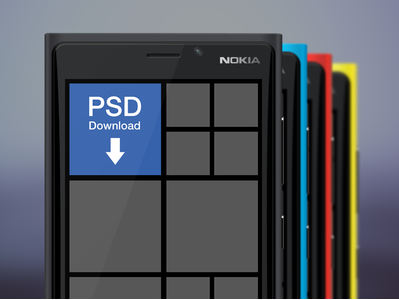 Free high-resolution Lumia 900 PSD mockup in white color by Corey Ginnivan.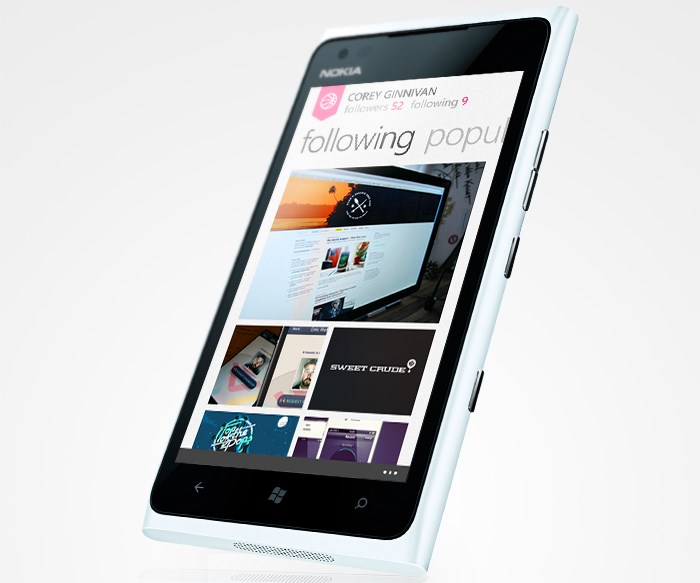 Fully customizable Lumia 930 PSD mockup by Type mag.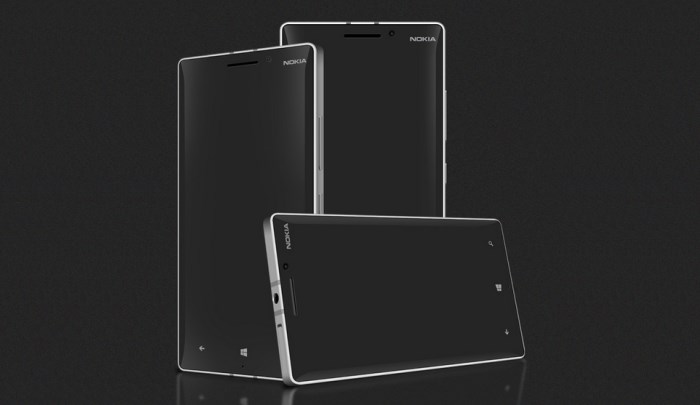 PSD Mockup of Nokia Lumia 520 by Type mag. The PSD is available in five colors and is fully customizable.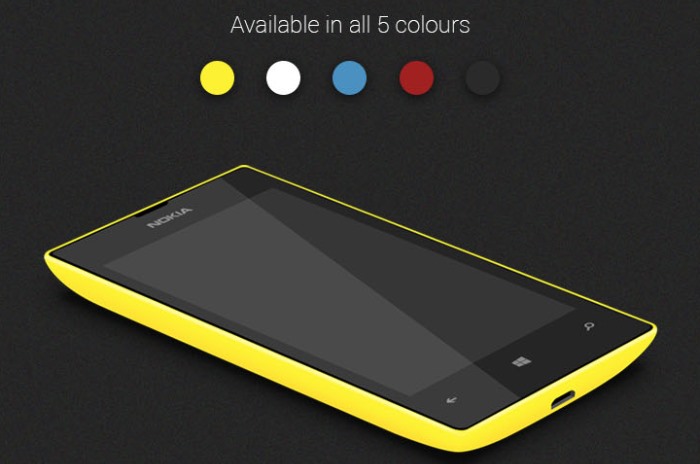 Nokia Lumia 1520 PSD mockup, another PSD by Type mag, is available in four colors.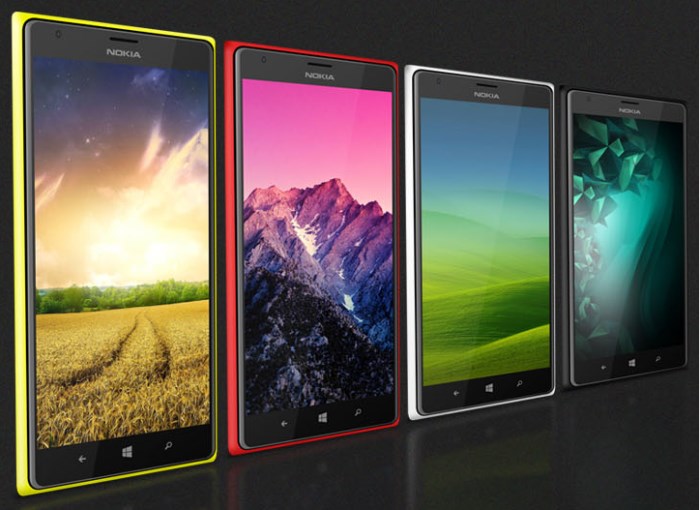 If your Windows Phone app has a panorama hub and you want to make a promotional image with expanded panorama view, you can use this XCF image template by Sanjay Sharma. This is a Gimp template (XCF image file) but still we have included it in our list.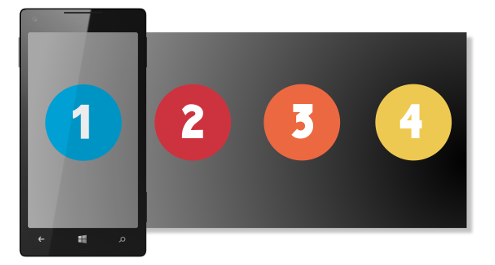 These Windows Phone mockup templates will be a great addition to your marketing tool-set. Instead of using plain app screenshots, you can use these PSD and Gimp files to create impressive marketing images for your app.
If you are not a fan of editing images in Photoshop or Gimp then you can use online tools like ExGrip AppAdditives and Placeit to create promotional images and illustrations for your app.
If you found this post useful then do make sure to share it with your fellow Windows Phone developers and designers. And if you create mockup images for your app using these Windows Phone mockups, tweet about it to us @SuperDevRes42, we would be happy to retweet it to our followers.