Wood textures convey an organic feeling and are one of the most widely used textures in app interfaces and web design. Whether you use them as backgrounds, combine them with other design and UI elements, or use them with other textures, these wooden elements will help you create an immersive experience and define the personality of your website, app or graphic design work.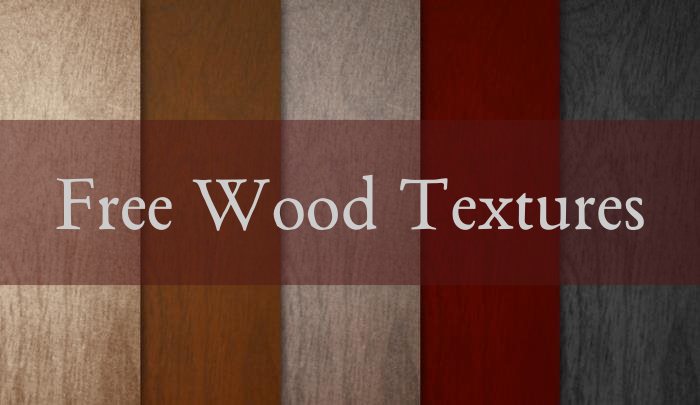 Similar to the free paper textures that we had shared with you in our earlier post, today we have picked up some awesome sets of high resolution wood textures that are free for use in commercial projects.
These sets offer a variety of wood textures including dark, damaged and worn-out, grungy, and vintage wood textures. Read on to explore these wood textures and download the ones that you like the most.
1. 6 Vintage Wood Textures
A set of 6 high quality aged wood textures to use with your vintage style designs. These textures from GraphicBurger can be downloaded as JPG files (2200×1500 px).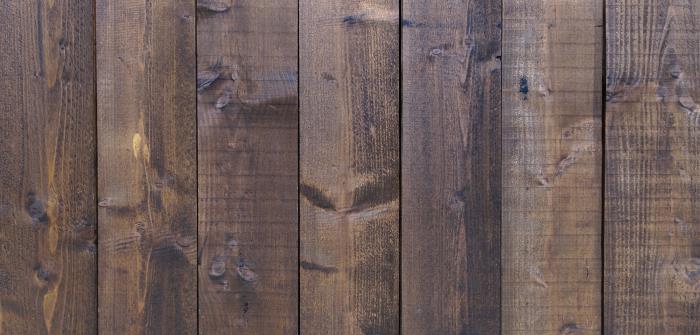 2. 17 Free Wood Grain Textures
Add detailed wood grain effects to your designs with this free wood texture pack from Chris Spooner. Available as PNG images at 2000x1500px, featuring a variety of natural wood grain patterns with detailed fibres and knots. Ideal for creating rustic effects.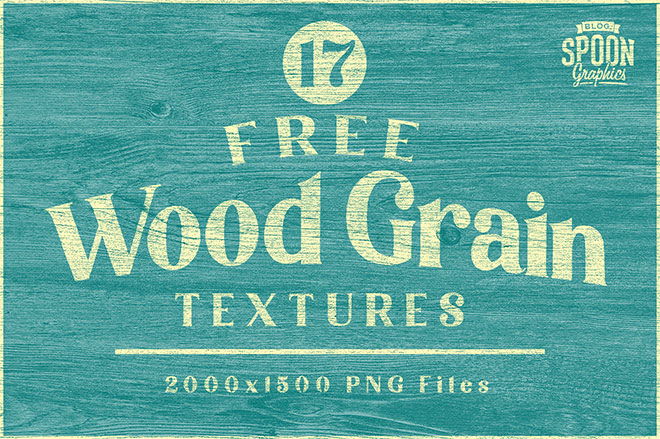 3. 5 Free High-Resolution Wood Textures
This free pack of wood textures from DesignInstruct can be used in your design and digital art projects. The textures are each sized 1356×2048 px and are available in JPG formats.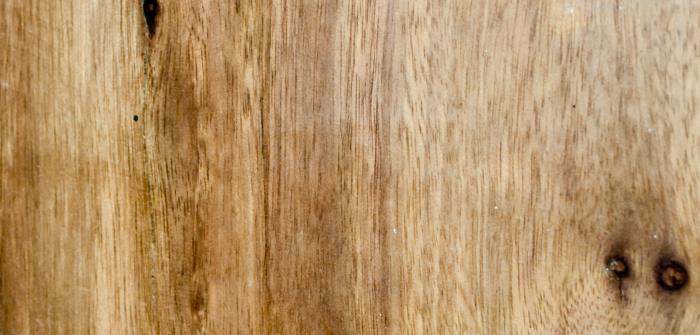 4. Free Damaged Wood Textures
A set of 5 free high resolution (3264×2448 px) textures from damaged and worn wood courtesy of Vandelay Design. These JPG textures are great when you need a wood texture with a grungy or edgy feel and are free for use in your own personal and/or commercial projects without any need of attribution.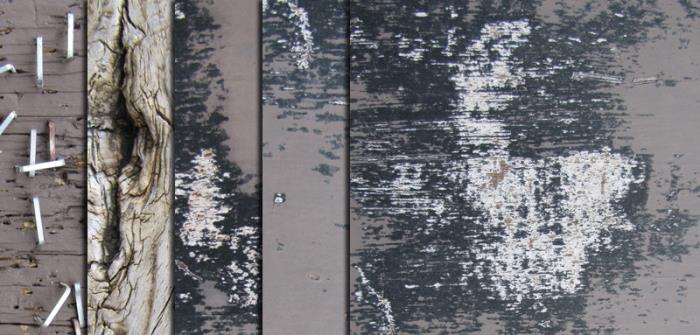 5. Free Wood Background Set
This free set from Free PSD Files contains 9 wooden backgrounds made in high resolution. These free wood backgrounds will come in handy, especially when you want to design a website template, 3D model, business card, flyer, poster, collage, presentation, postcard, banner, etc. They can be downloaded as JPG files in 1600×1200 px resolution.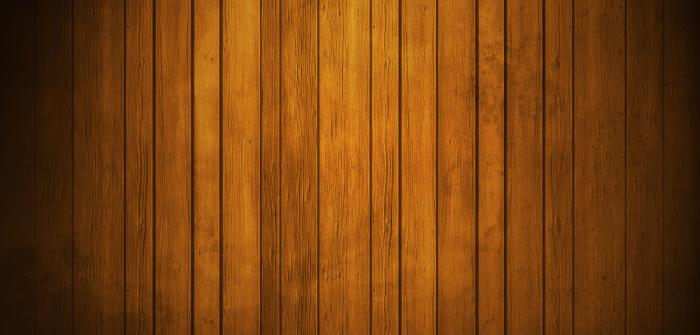 6. Freebie 20 High-Res Wood Textures
This freebie from Free PSD Goodies has 20 wood textures in JPG format in resolutions from 1440×860 px to 4537×2609 px.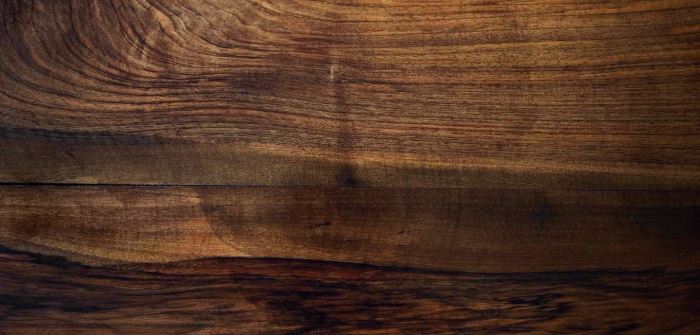 7. Wood Texture with 5 Colors
A set of wood texture with 5 color options and dimensions of 2500×1925 px (JPG) from elemisfreebies.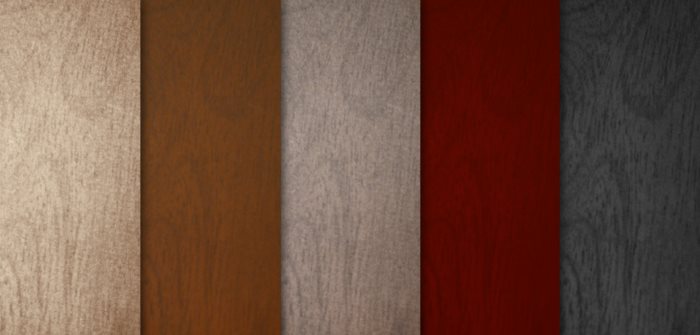 8. 10 Free High Resolution Wood Textures
This pack by PremiumPixels contains 10 high resolution wood grain textures. These textures can be downloaded as JPG files and are 2500 px wide.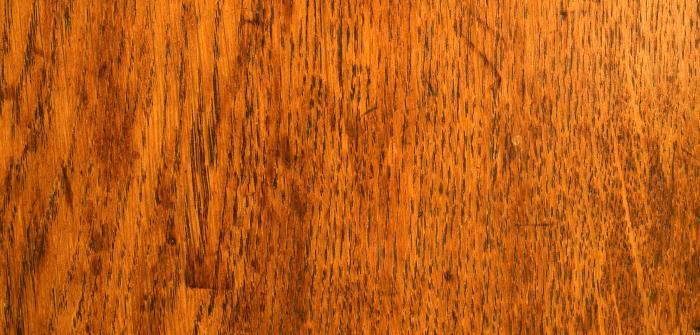 9. 6 Seamless Wood Textures
A collection of 6 seamless high resolution (2048×2048 px JPG) wooden plank textures by Goodtextures. They are completely free and can be used for your private and/or commercial projects.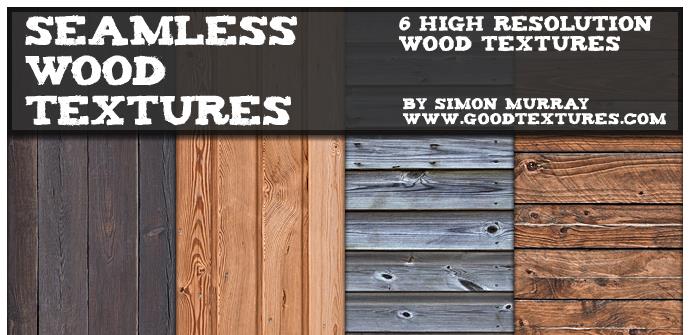 10. Freebie: Grungy Wood Plank Textures
This is a set of five free deeply weather-beaten wooden floor plank textures and are great for use as backgrounds. These very high resolution (around 5500×3500 px) grungy textures, are free of any copyright restrictions and are available as JPG files.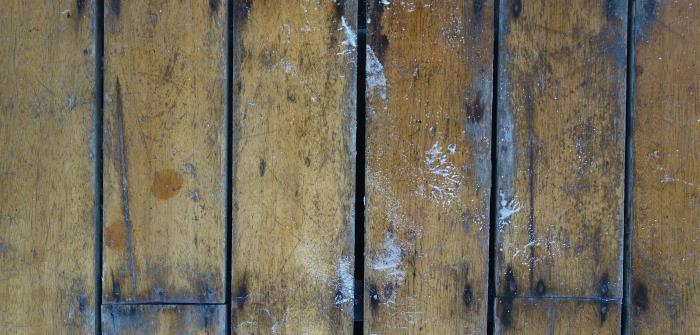 11. 8 Tileable Dark Wood Texture Patterns
A combo pack of 8 tileable dark wood texture patterns from WebTreatsETC. The pack contains a Photoshop (.pat) file with 16 patterns in two resolutions 512px * 512px and 1024px * 1024px. It also contains .psd files and all 16 patterns saved in a JPG format.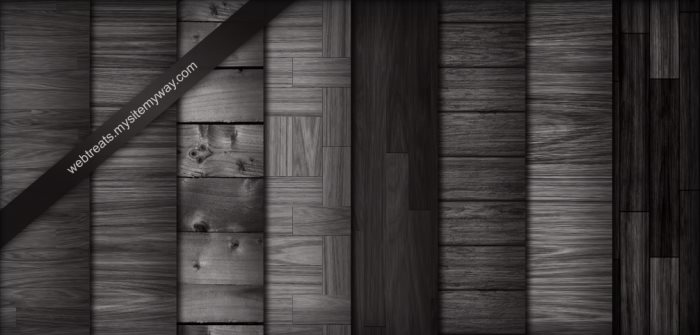 12. Free Basket Weave Textures
A unique texture of wooden basket weaves from WebTreatsETC. Available for download from DeviantArt, these textures are free for personal and commercial use. Included are textures in .jpg format as well as corresponding Photoshop tileable pattern (.pat) file.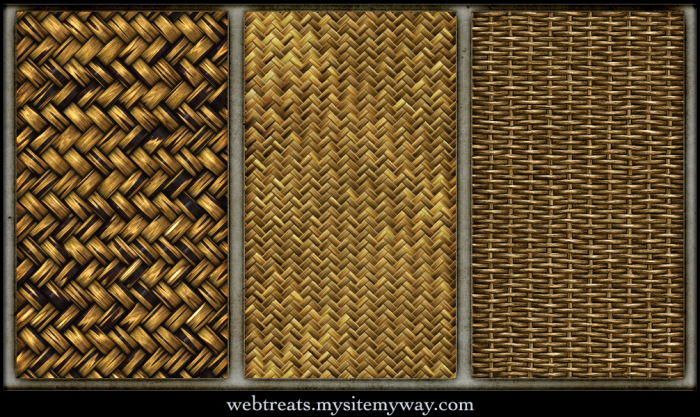 Wood textures work well with other textures like paper textures and fabric textures. You can take a look at this showcase of mobile app interfaces that skillfully utilize wooden textures in tandem with other textures to create stunning designs.
Have you used textures in your design? Do let us know about your projects where you might have used textures. As promised earlier, we will keep posting about textures, so do keep coming back for more such free resources. And remember to share this post with everyone if you found it useful.