In this post, we have brought for you a list of high resolution fabric texture packs to give a "fabricy" feel to your design. These texture sets collectively offer over 100 fabric textures that are free for use in both personal and commercial projects like in your apps, graphics and web design (an attribution may be required in some cases).
Fabric is the texture that we come in contact with every single day. Because of its familiarity, using fabric texture can result in a more emotional response from users and make for a memorable experience.
This collection includes a variety of fabric textures including textures for wool, cotton, leather, denim jeans, plaid patterns, folded cloth textures and more. You can use these textures to create backgrounds, add texture to any element within your design, or, maybe combine them with other textures. Read on to explore these fabric textures and download the ones that you like the most.
Free Download: Hi-Res Jeans Textures Set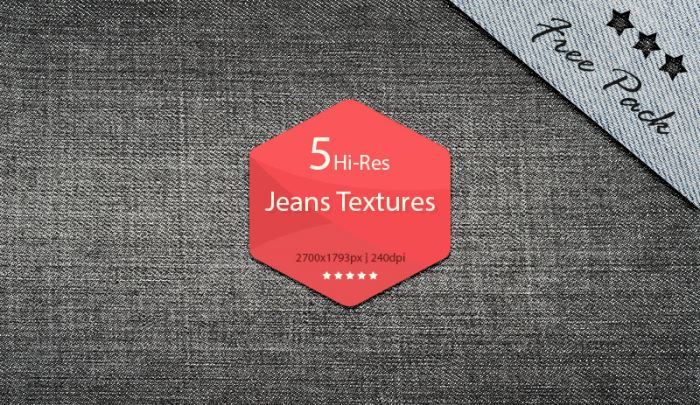 This freebie includes 5 high-resolution denim jeans textures. At 2700 x 1793 px, 240 dpi these JPG images are perfect for backgrounds, presentations and other graphic design projects.
Felt Fabric Craft Kit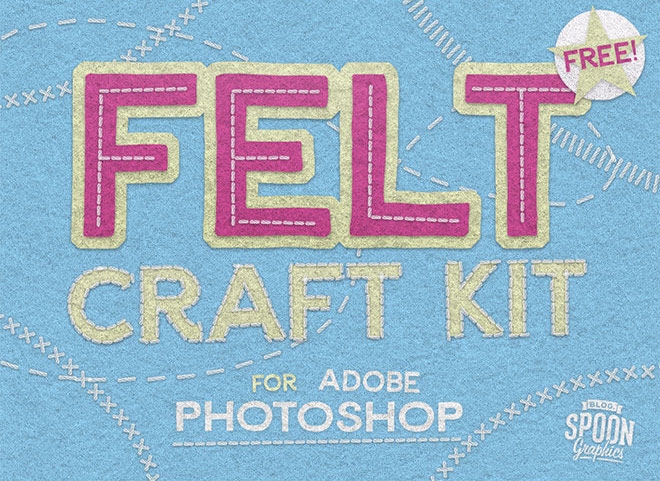 This free resource for Photoshop bundles together seamless felt patterns, texture tiles, 9 felt layer styles, and 5 detailed stitch brushes.
5 Free Seamless Denim Patterns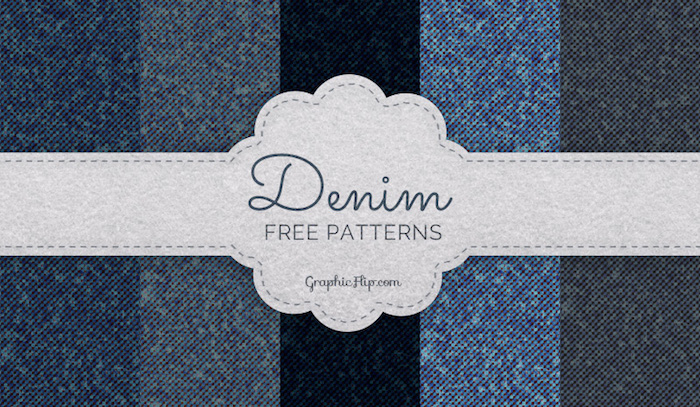 This freebie includes 5 different seamless patterns of denim texture downloadable in PAT format and as 1200×1200 px JPG texture tiles.
Free High-Resolution Fabric Textures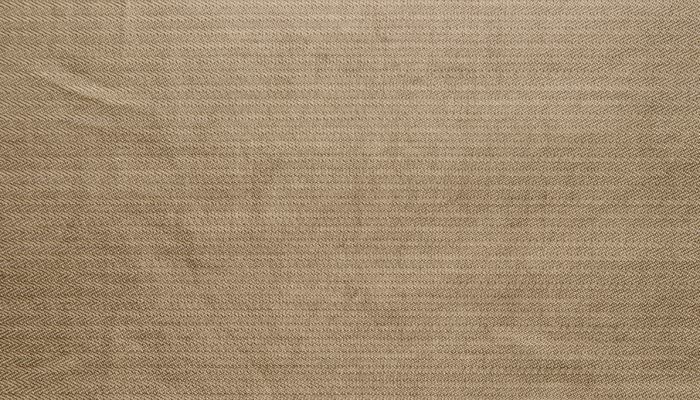 An assortment of 6 free fabric textures in JPG format to use in digital design and art projects.
Washed & Worn Aged T-Shirt Effect Textures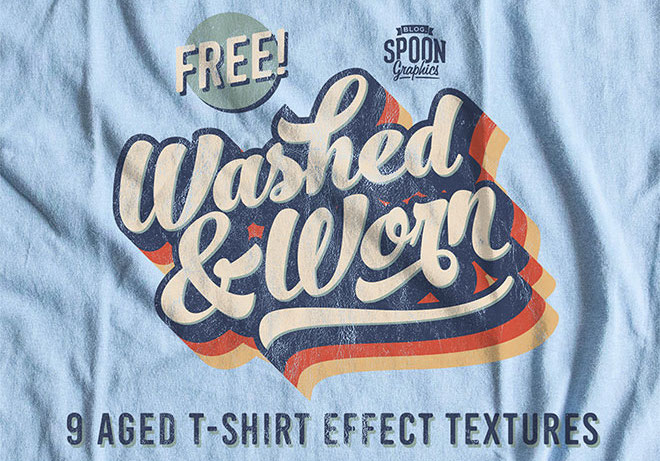 A set of 9 free textures perfect for digitally reproducing the appearance of old aged t-shirts with faded prints. Image dimension: 4500×3000 px at 300 ppi. You can use these texture effects to create retro style t-shirt design graphics. And if you're working on t-shirt design, you may also be interested in these tshirt mockup templates to showcase your work.
Textile & Fabric Textures by Lost and Taken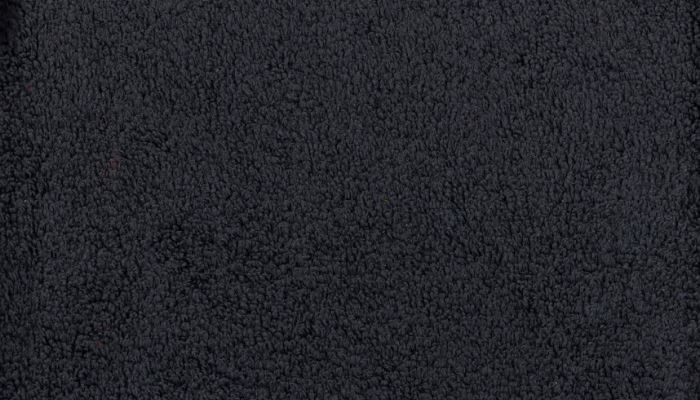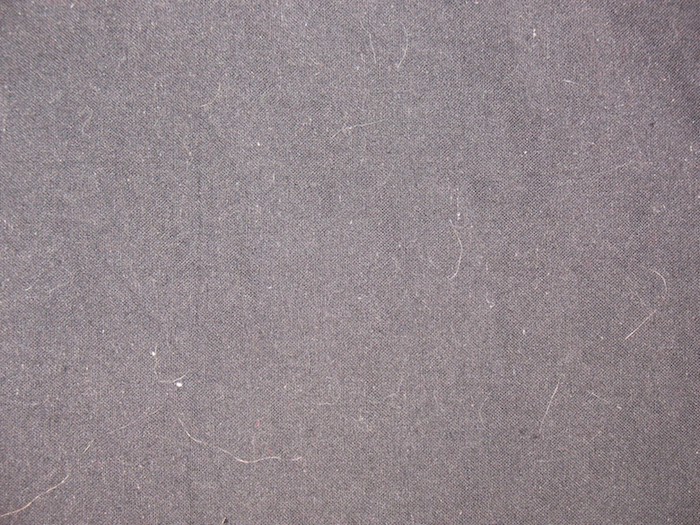 Lost and Taken has a repository of high resolution fabric textures ranging from wool, towel, and more.
8 Tileable Fabric Texture Patterns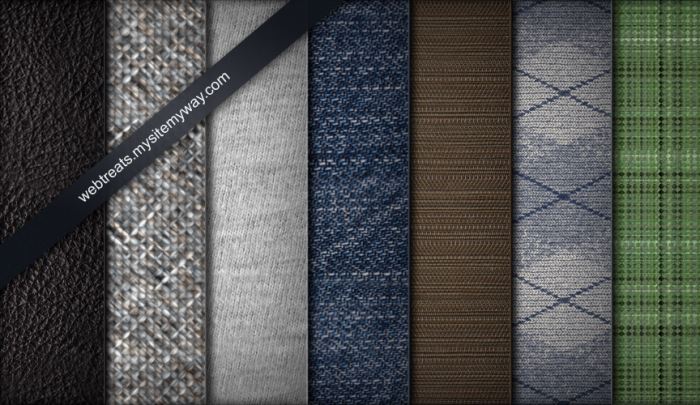 A pack of 8 tileable fabric texture patterns including leather, denim, argyle, soft cotton, and more. The pack contains a Photoshop (.pat) file with 8 patterns in two resolutions – 512px * 512px and 1024px * 1024px all 16 patterns saved in a tileable JPG format.
High Resolution Fabric Textures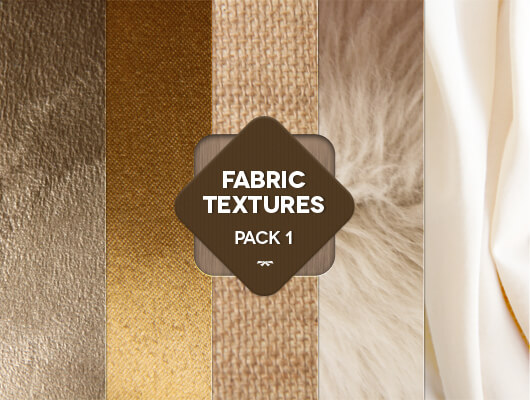 5 high resolution (4752 x 3168 px) fabric & cloth textures free to download in JPG format.
11 Free High Resolution Fabric Textures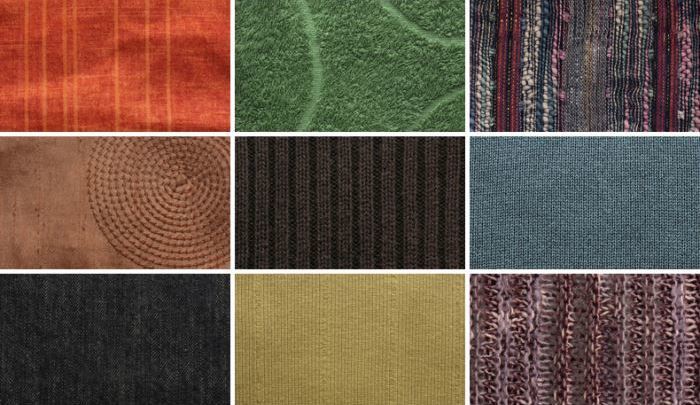 This is a bundle of 11 beautiful fabric textures in JPG format, each texture is 2500 px wide.
Distressed Leather Textures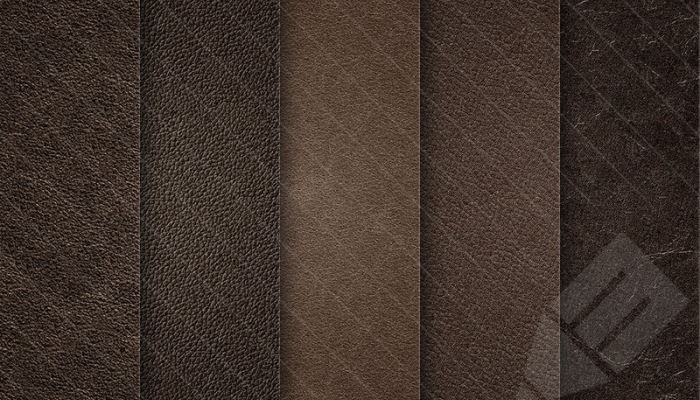 This pack includes 10 detailed leather textures that are ideal for backgrounds or can also be overlaid on photos and used in artwork. These textures are available as 1800 x 1200 px JPG images.
Related: 100+ Free High Quality Leather Textures
Free Seamless Denim Jeans Textures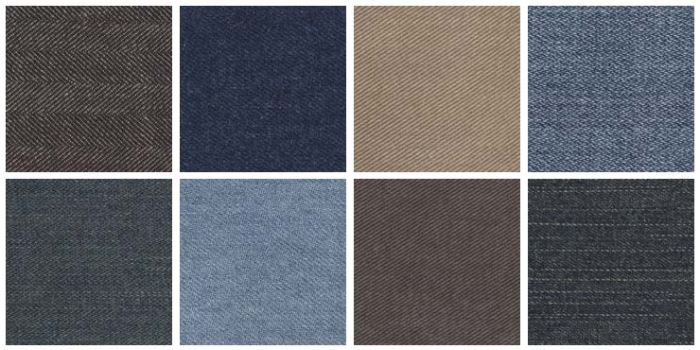 A collection of 13 seamless denim jeans textures. Each JPG image comes in three sizes – 600×600 px, 500×500 px and 400×400 px.
25 Seamless Tartan & Plaid Patterns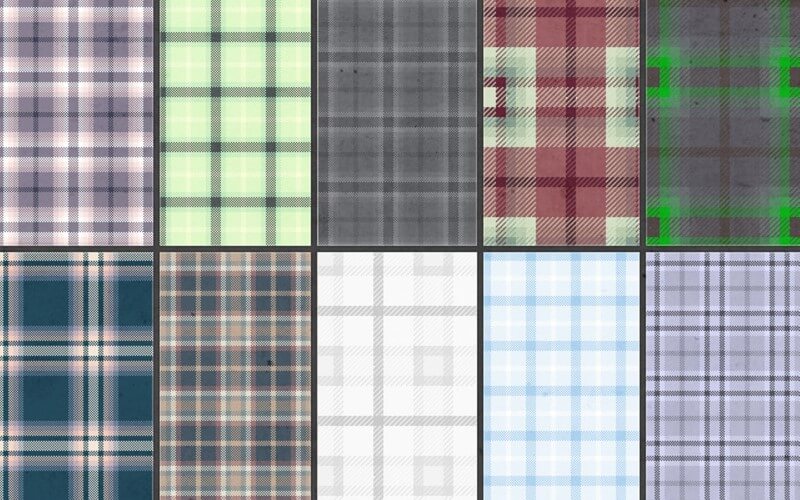 This texture pack includes 25 unique tartan/plaid patterns for your designs. They tile seamlessly and are supplied as pattern presets for Photoshop (.pat files) and also as individual .png files for use in other applications or on the web.
Gold Paint on Canvas Texture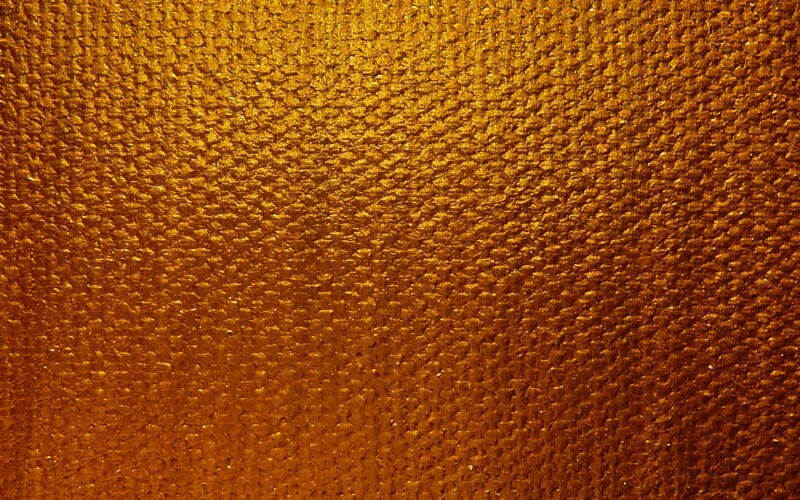 A free texture of gold painted on woven canvas. Available for download from DeviantArt as 2560x1920px JPG file.
Related: Free High Quality Gold Textures
Leather: Texture Pack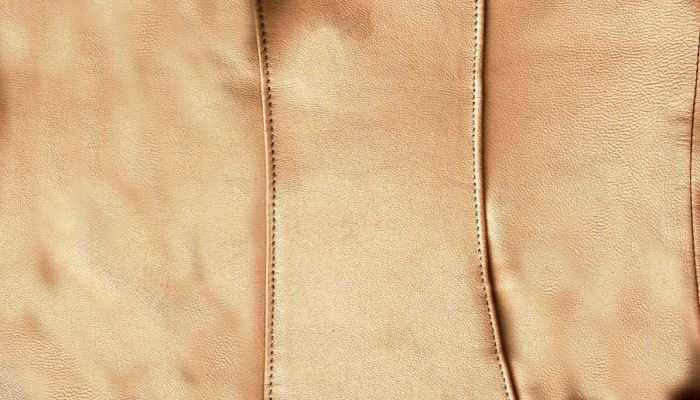 Free leather textures, the sizes range from 1496px to 2000px in width. The pack includes 9 JPG files.
High Resolution Fabric Texture Pack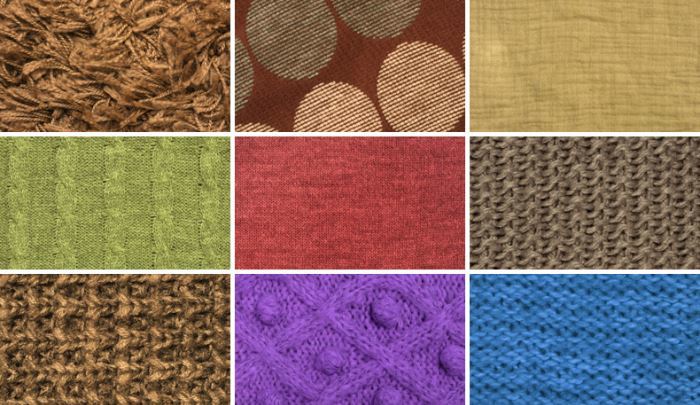 A set of 9 high resolution fabric textures in JPG format (2500px x 1667px).
Fabric textures work well with organic textures like paper textures and wood textures. You can check out these examples of textures in web design by Awwwards and this showcase of mobile app interfaces using textures by Designmodo to get inspiration and ideas on how to incorporate textures in your own app and web interface design.
Have you used textures in your design? Do let us know about your projects where you might have used textures. And if you found this post useful then do not forget to hit the share buttons below and spread the word!