Large background images or hero images as they are referred to are often used in today's web design to create a visual impact on visitors. These bold introductory images make design aesthetically pleasing as well as draw user attention to call to action buttons or text placed over them.
In this post, we bring to you high quality and completely free images of workspaces and office peripheral objects like notes, phone, camera and lamp. These stock photos will find good use as hero images in your web design projects.
This collection includes a variety of images including images of top view of workspaces, close-up shots of Apple macbooks, front as well as side-views of home-office desks. Images are available for download in high-resolution JPG formats and are for free for use in commercial work (with attribution needed in some cases). And while you're browsing through this list, do also check our list of sites that provide high quality stock images for free.
Free Images of Workspaces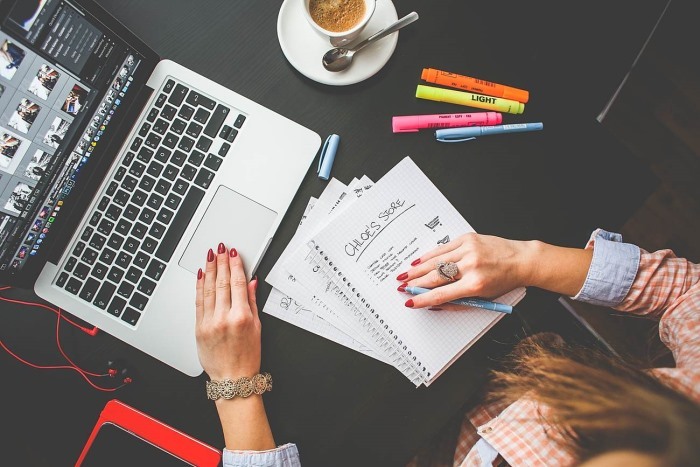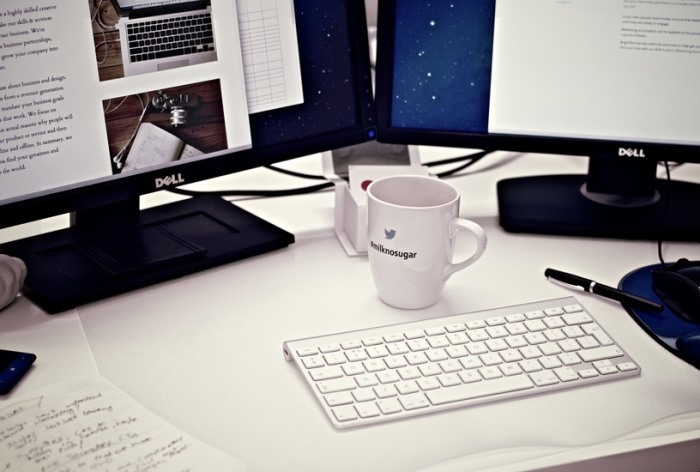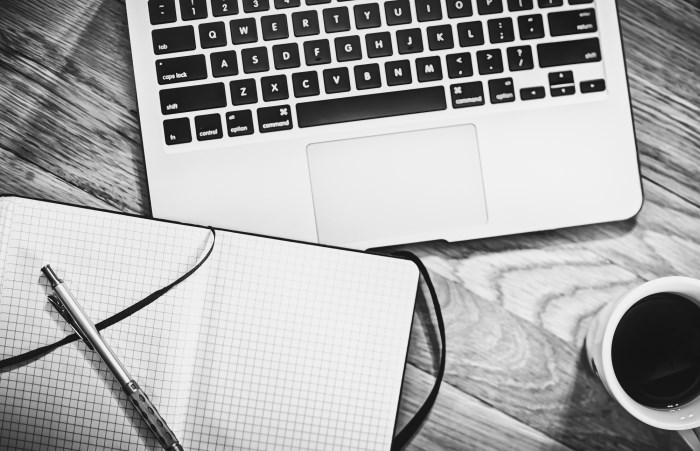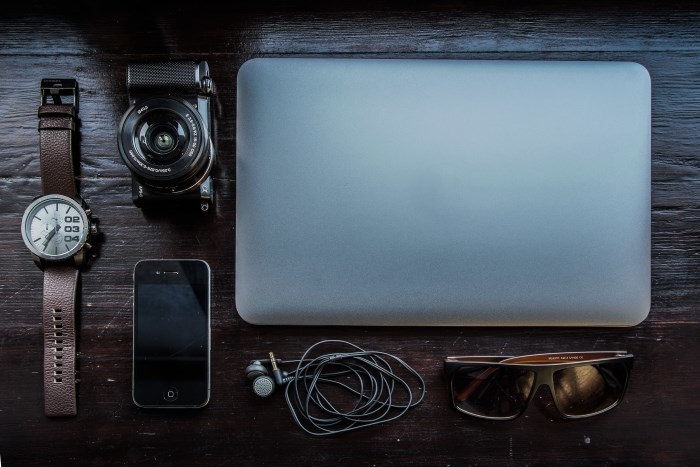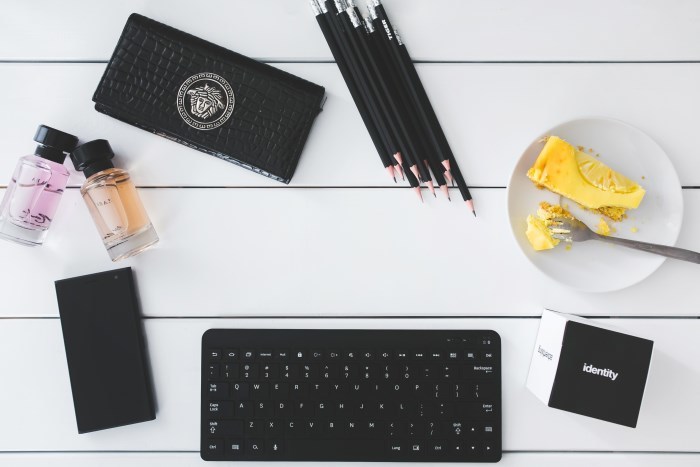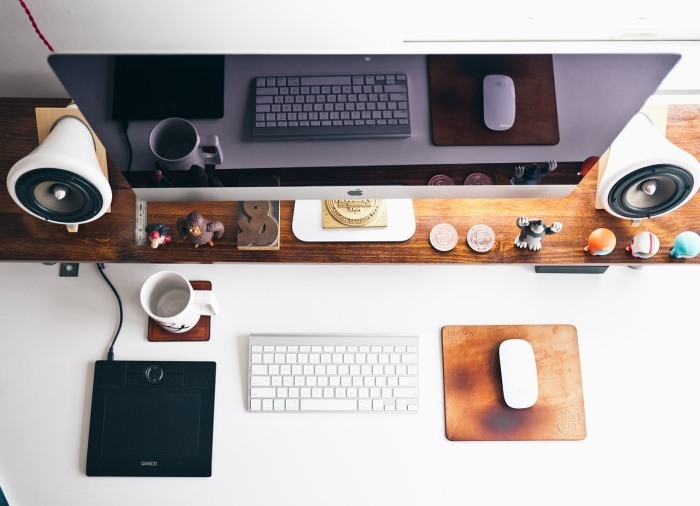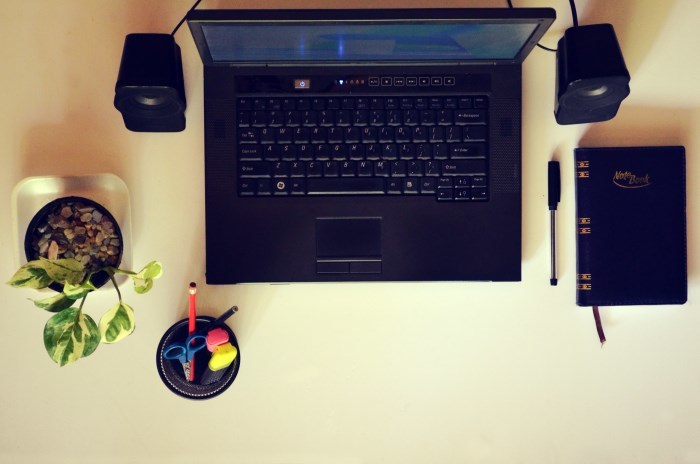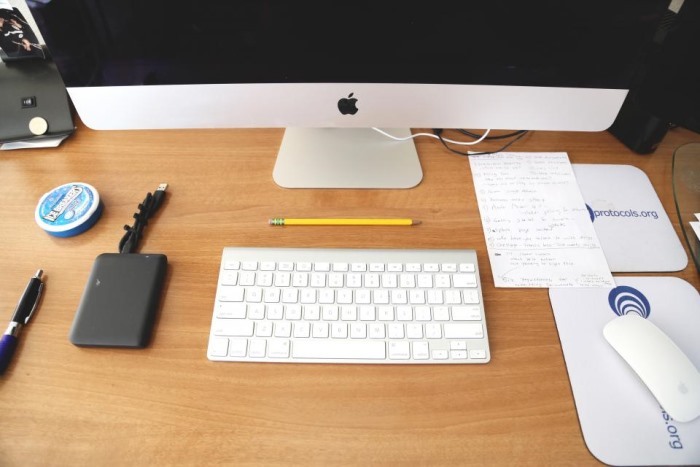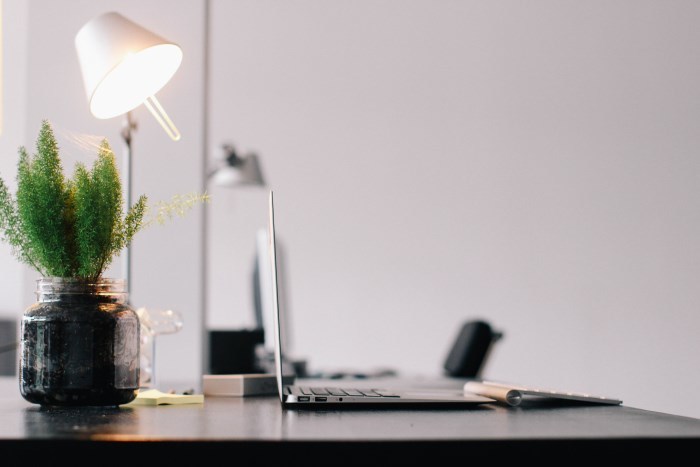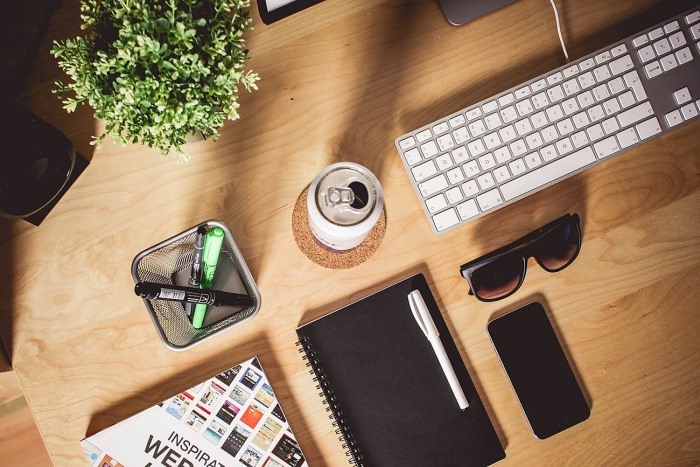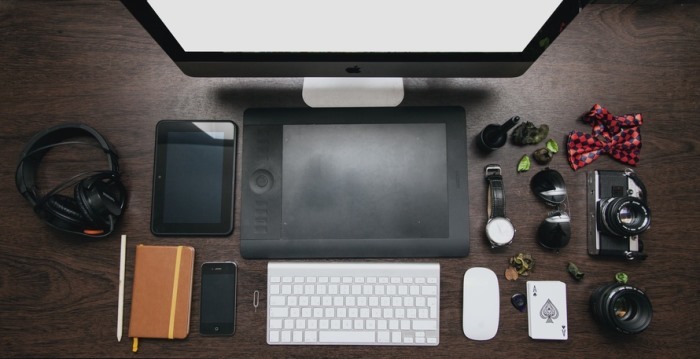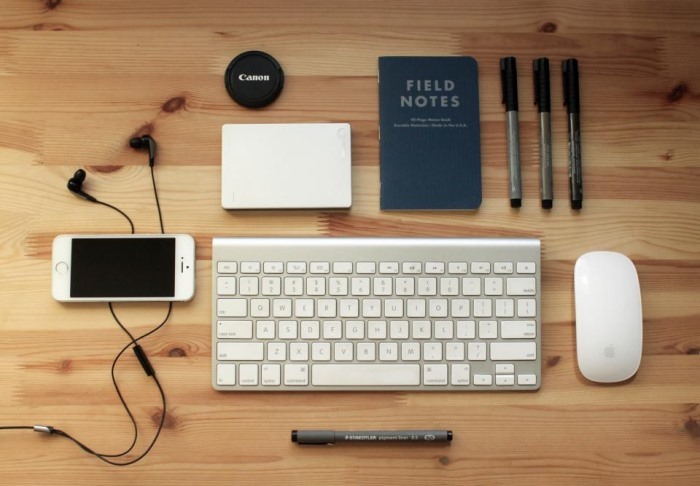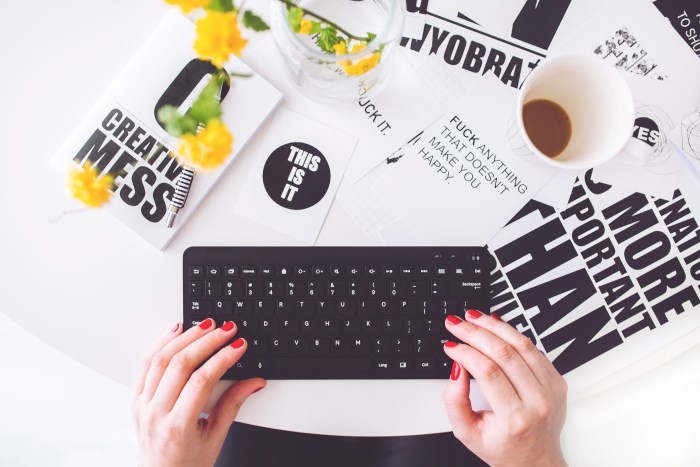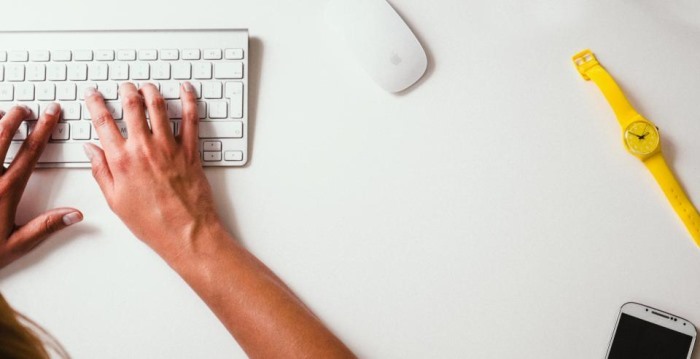 If you need some inspiration for your next big web design project, take a look at this showcase of websites that embrace the hero image trend. You may also want to check out our earlier posts where we have covered sites to find free images.